"Marmoreal, Bathroom, Furniture" Installation
Brent Dzekciorius and the last project of British designer Max Lamb introduced at Design Miami/Basel
​by Annalisa Rosso
During the last edition of Design Miami/Basel, we couldn't but ask ourselves if there was still something new left to desire. An object capable of getting to our collector hearts.
Design Curio seemed to be giving us the answer with its series of cabinets of curiosity focused on "surprising installations of scientific and technological research alongside handcraft and creative production". The one able to interpret this theme was the Marmoreal, Bathroom, Furniture installation by designer Max Lamb, introduced by Dzek, a London based brand always looking for new materials.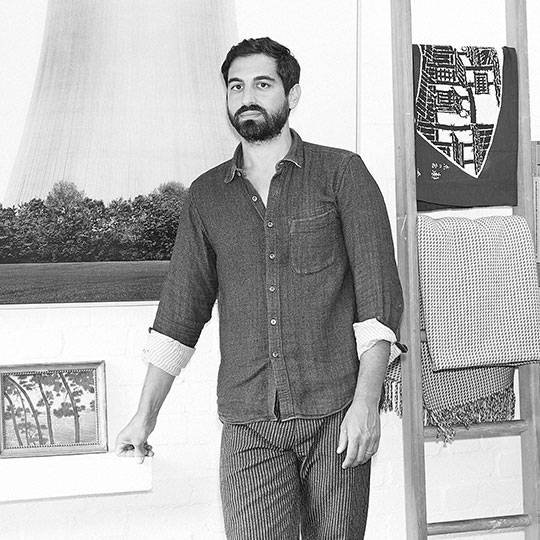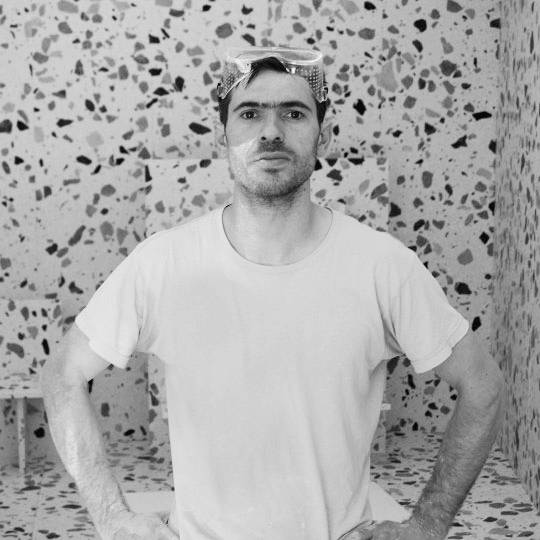 ​​Max Lamb was nominated Designer of the Future at Design Miami/Basel in 2008. He focused on Marmoreal, an engineered black marble realized in collaboration with Dzek. Marmoreal became the protagonist of the bathroom expressing a new aesthetic and interpretation of design.
We met with design producer Brent Dzekciorius, the founder of ​Dzek, a studio established in 2009. Advisor and curator, he was the worldwide director of Phillips de Pury's retail operations (from 2010 to 2013), and advisor and ambassador for the British Crafts Council (since 2011), as well as the patron of Design Days Dubai. During our interview he sat comfortably on the most beautiful toilet bowl we have ever seen.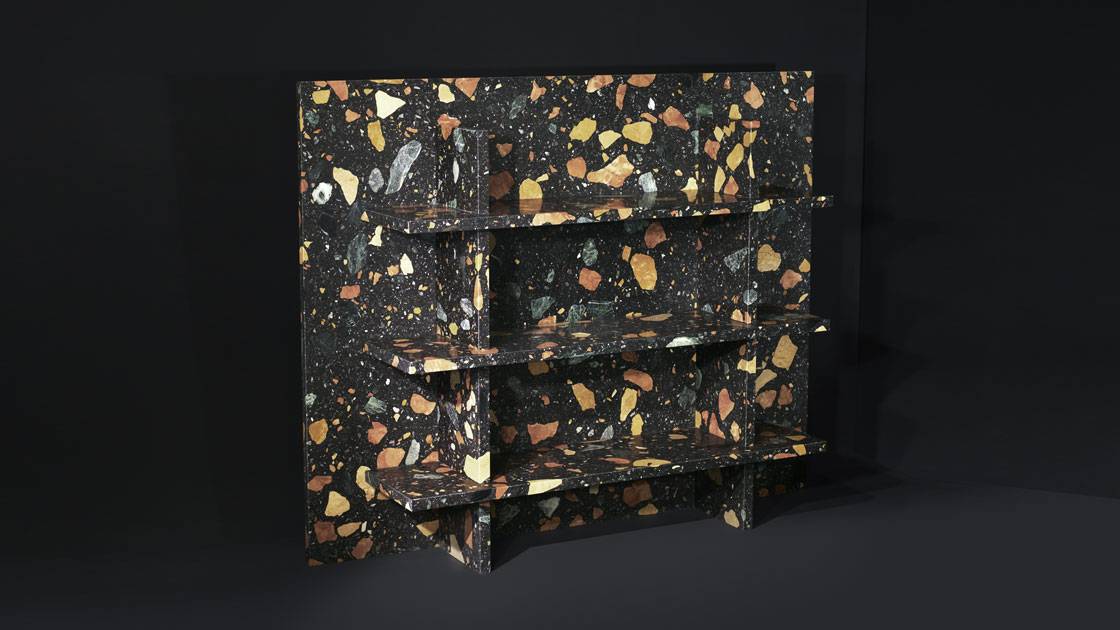 ARTEMEST: Can't resist asking why the bathroom?
BRENT DZEKCIORIUS: It's a vital space. It's been the object of many reflections for centuries and then turned into a standardized space. Charlotte Perriand to Le Corbusier: they all contributed to changing the bathroom. Le Corbusier was a firm supporter of the bidet. Not to forget that toilets are the perfect industrial product.
A: Who had the idea?
BD: I thought Max Lamb would be perfect for this project. Is it important to think of alternatives? Or should we keep standardizing? Max and I have been working together for years.
A: What did you find out from your research?
BD: Max Lamb is very pragmatic and how he uses stones is very interesting. He has a different kind of sensibility able to change the logical aspect of design. We chose the bathroom to get more creative and also more critical to what we usually find in that space. Why shouldn't bathroom objects become collectibles?
​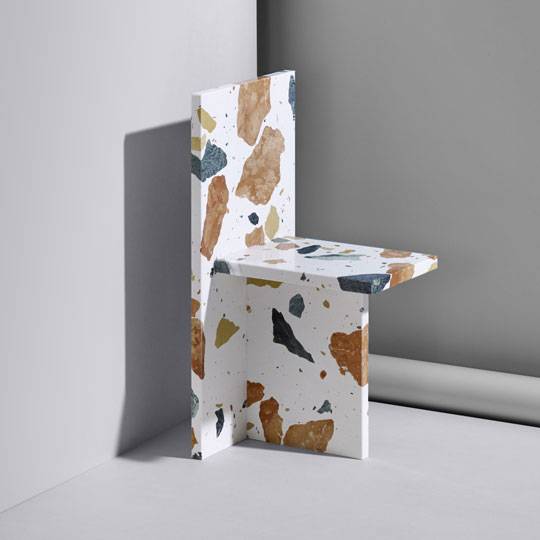 ​
A: How did visitors react?
BD: They were mostly surprised. Everyone was a bit shocked! Some didn't like it, but they all thought it was at least fresh and interesting. I am amazed by all the attention.
A: This project stands out from the other ones presented during Design Miami/Basel. How did it go?
BD: It's a big challenge! Many stopped to ask what it was about, but not sure everyone understood that Marmoreal, Bathroom, Furniture is not a single piece, but an installation with lights, and details. We don't have enough time to explain everything during fairs. It's also related to culture, the Japanese have a different understanding of the bathroom space for example.
Brent Dzekciorius has a stimulating approach, he wants people to think outside the box. And not only in the bathroom.