Da Vinci Coffee Table in Crystal and Polished Brass By Richard Hutten
This item is currently unavailable for shipping to your selected location.
Description
This exquisite coffee table was crafted using traditional artisanal methods and noble materials giving a classic touch to its contemporary silhouette. The four legs and crossing structure are in brass and their warm glow complements the transparent crystal of the two tops, one rectangular with curved corners below and one oval above. Either alone, to enrich a living room, or combined with other pieces in crystal and brass by the same designer, this table will make a sophisticated statement.
Details & dimensions
• Product reference: GHIDBS-059
• Download: Product tearsheet
• Material: Crystal, Brass
• Dimensions (in): W 39.37 x D 39.37 x H 13.78
• Dimensions (cm): W 100 x D 100 x H 35
• Handmade In Italy

Buy with confidence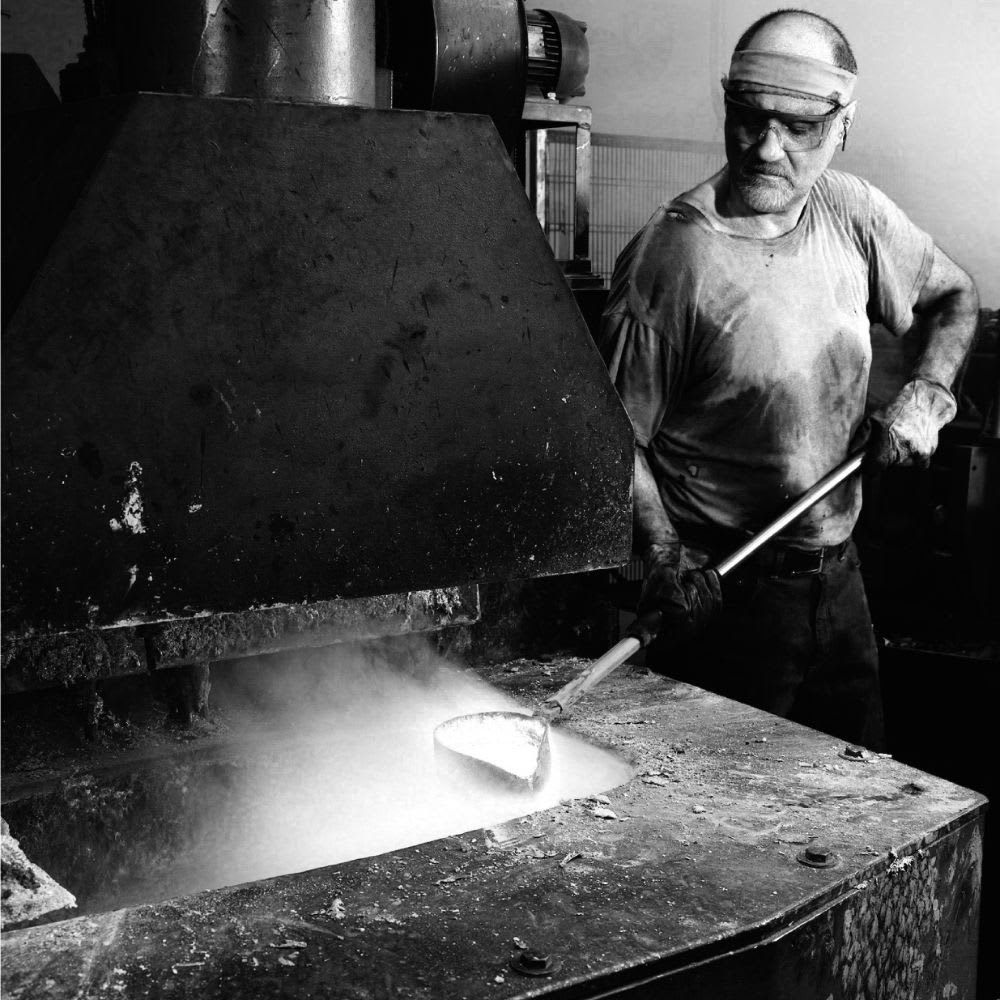 Lombardy

, Italy

| Designer