Korlux Glass Pendant Lamp
This item is currently unavailable for shipping to your selected location.
Description
Channeling a vintage vibe, this exquisite pendant light offers the perfect way to create optimal ambiance and mood in any interior decor. Designed with an exquisite black satin glass shade that creates a diffused light, this piece is accented with a distinctive natural cork cylinder. This pendant is offered in five combinations and can be displayed alone in an entryway or above a nightstand, and can also be arranged in multiples for a glamorous effect that will complement all types of surroundings.
Details & dimensions
• Product reference: DISCTV-062
• Download: Product tearsheet
• Material: Cork, Glass
• Dimensions (in): W 7.48 x D 7.48 x H 14.96
• Dimensions (cm): W 19 x D 19 x H 38
• Handmade In Italy

Buy with confidence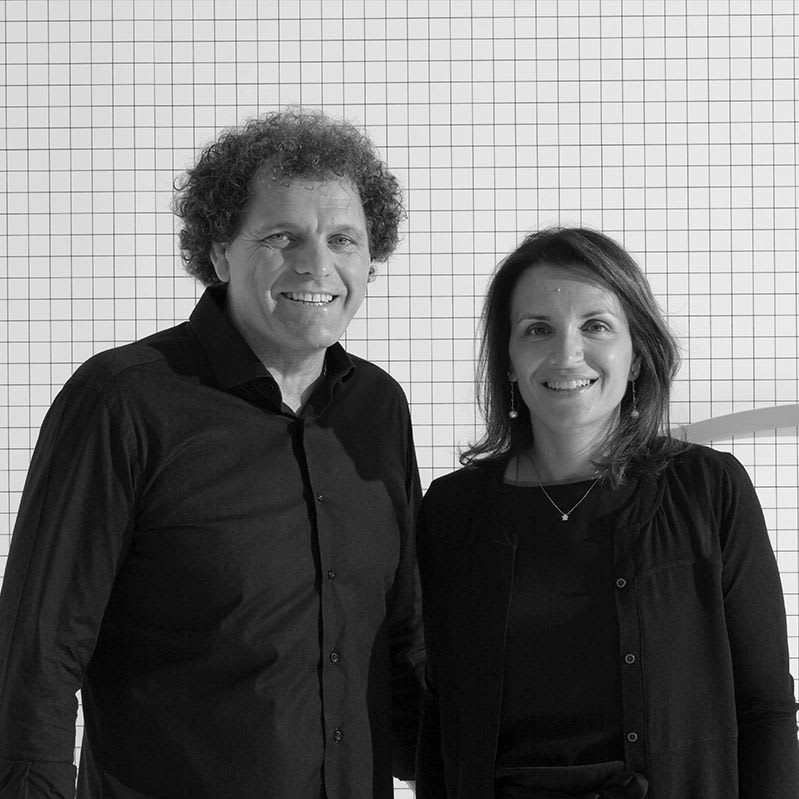 Veneto

, Italy

| Furniture Maker