Light Geometric Sideboard
This item is currently unavailable for shipping to your selected location.
Description
A timeless and elegant design adorns the front panels of this superb sideboard, crafted of MDF and covered with a limewood veneer. A striking of functional decor, this piece provides storage space accessible through the front door and drawer above, while also creating a precious decorative accent, reminiscent of Asian pattern. This superb furniture piece will be equally stunning in a study, entryway, or dining room.
Details & dimensions
• Product reference: GRIFFI-021
• Download: Product tearsheet
• Material: Lime wood MDF
• Dimensions (in): W 38.58 x D 17.72 x H 35.43
• Dimensions (cm): W 98 x D 45 x H 90
• Handmade In Italy

Buy with confidence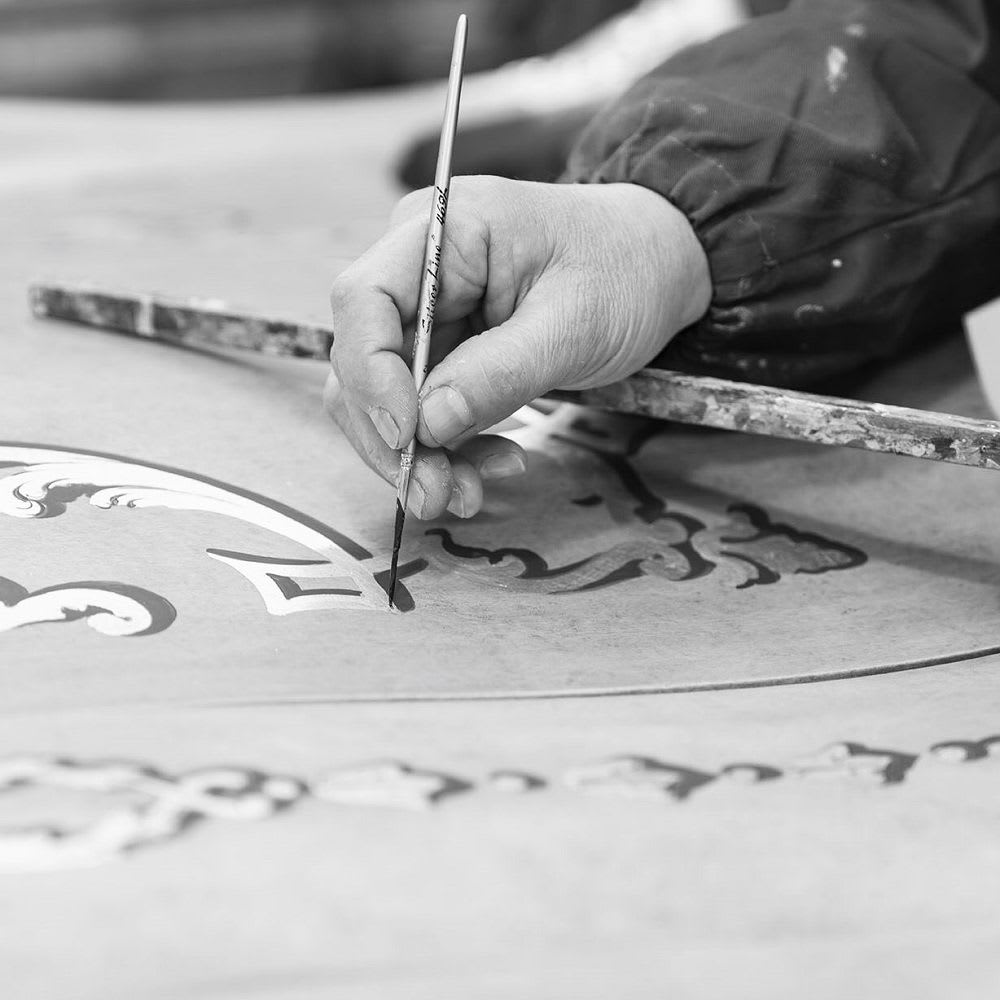 Tuscany

, a

| Cabinet Maker