Rectangular Stainless Steel Tray #2
This item is currently unavailable for shipping to your selected location.
Description
Striking in its simplicity, this minimalist tray will enliven any contemporary decor with lustrous, lightweight design. Crafted of stainless steel with mirror polished finish, this modern tray boasts a rectangular silhouette with a tall border that seeming floats above the tray with the help of subtle slats, the combination of open and full spaces creating a dynamic decorative surface. The cutout rectangular handles are versatile accents, allowing for easy maneuverability. This superb piece will bring a sparkle on a dark wood sideboard or coffee table during formal entertainment events.
Details & dimensions
• Product reference: ELLEVB-016
• Download: Product tearsheet
• Material: Stainless steel
• Dimensions (in): W 15.35 x D 11.02 x H 1.77
• Dimensions (cm): W 39 x D 28 x H 4.5
• Handmade In Italy

Buy with confidence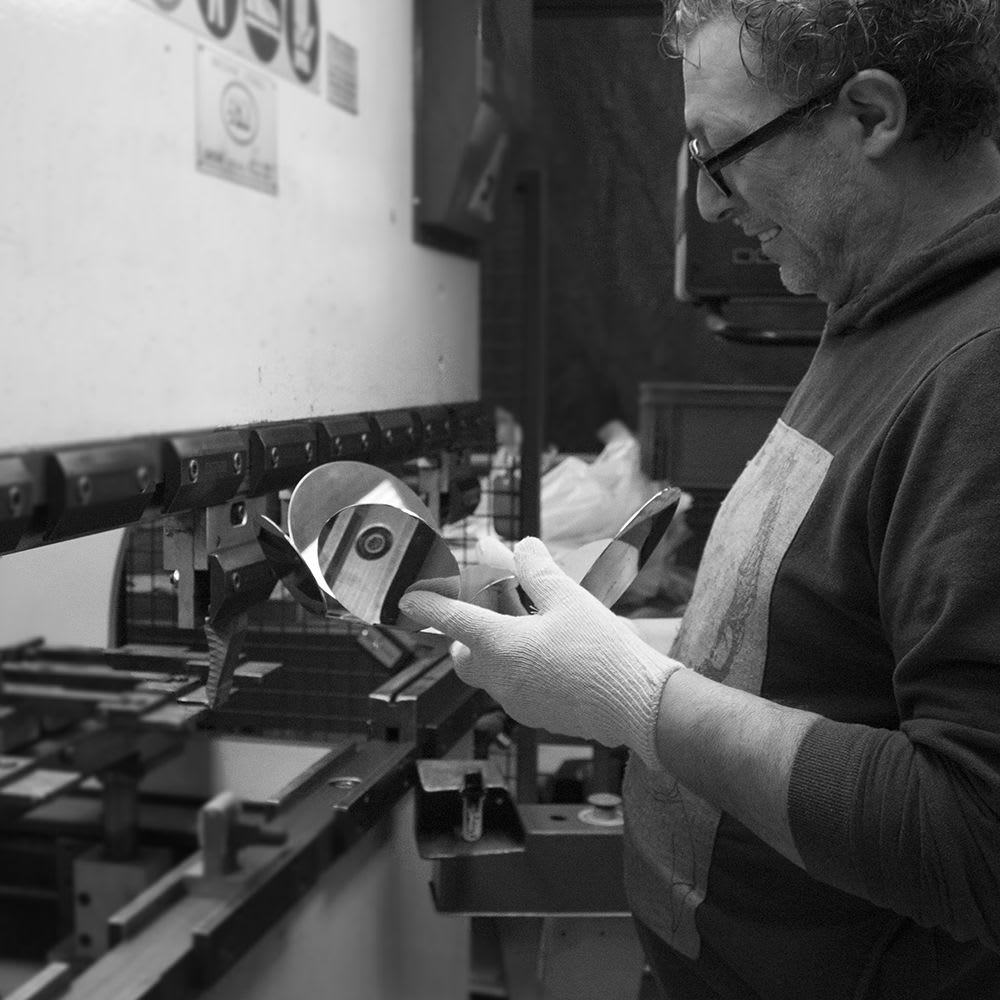 Piedmont

, Italy

| Silversmith