Contemporary Glass Table Lamps
Make a statement with gorgeously shaped glass table lamps. Balancing form, functionality, design, and beauty these glass table lamps are versatile ornaments for different interior designs. Explore contemporary pieces by Venini, Archilab, Fontana Arte and Purho designed by iconic designers such as Karim Rashid, Ettore Sottsass, Gae Aulenti and more.
​Glass in itself is a piece of decor because of its ornamental beauty and the craftsmanship that gives it an added character. A well-made glass lamp is a fine example of glass smithing and also makes a striking piece of decor. Explore classic silhouette reinterpreted with contemporary flair by ​Casa Rialto , ​Mason Editions, and ​Il Paralume Marina. For Venetian Classics, ​Murano Glam offers table lamp entirely crafted by hand of mouth-blown Murano glass.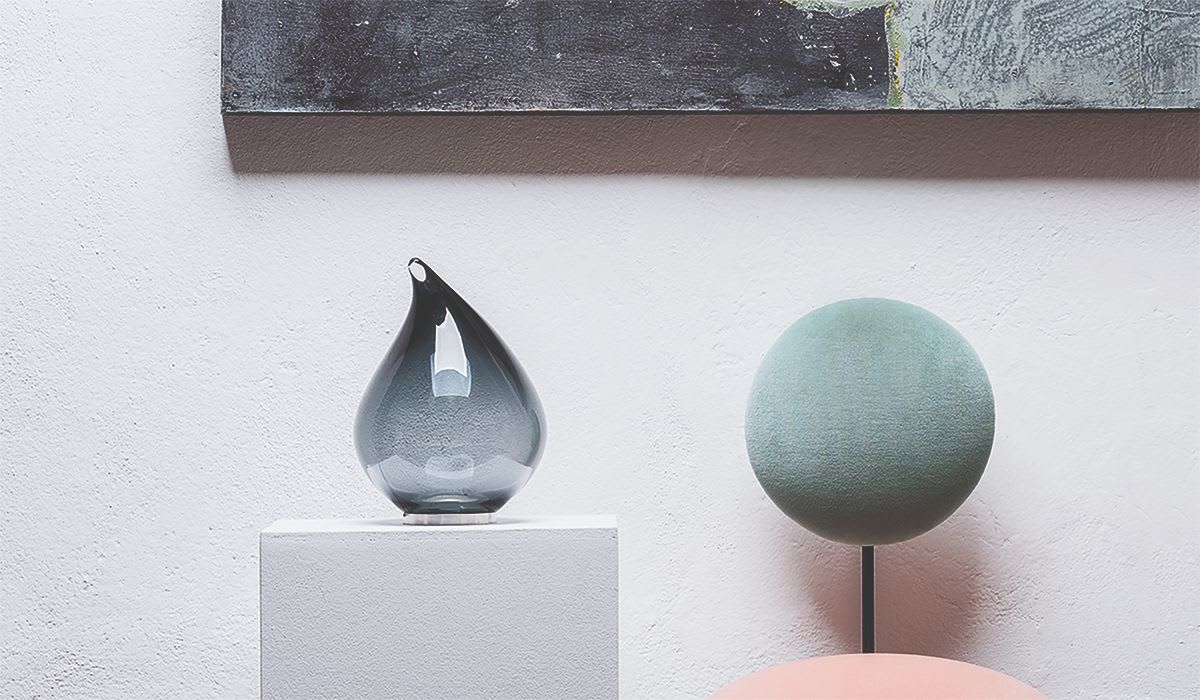 CUSTOMIZABLE
$2,610
Ships in 9-10 weeks
CUSTOMIZABLE
$1,450
Ships in 1 week
CUSTOMIZABLE
$1,110
Ships in 3-4 weeks
CUSTOMIZABLE
Osanna Visconti di Modrone
$5,040
Ships in 9-10 weeks
CUSTOMIZABLE
$965
Ships in 9-10 weeks
CUSTOMIZABLE
$395
Ships in 9-10 weeks
CUSTOMIZABLE
$1,015
Ships in 9-10 weeks
CUSTOMIZABLE
$1,015
Ships in 9-10 weeks