Stylish Interiors by Bella Mancini
Explore the beautiful interiors created by New York City based interior designer Bella Mancini. The studio is committed in the design of stylish homes which are also comfortable and functional.
​Born and raised in Southern California, Bella moved to NYC in the mid-nineties to pursue a career in fashion PR and marketing. After growing disillusioned with the field she decided to pursue interior design, something she has always loved, and enrolled in design courses at NYSID while working as a design assistant at a boutique firm. Today, Bella Mancini si not only a businesswoman, but also a wife and mother who understands the fast pace of life – especially living in New York City. This firsthand experience in trying to balance it all (as stylishly as possible) has helped Bella and her team become experts in creating exceptional interiors for real people living busy lives in NYC and beyond. The studio is committed to the decoration and design of beautiful, stylish homes which are also comfortable, practical and thoughtful.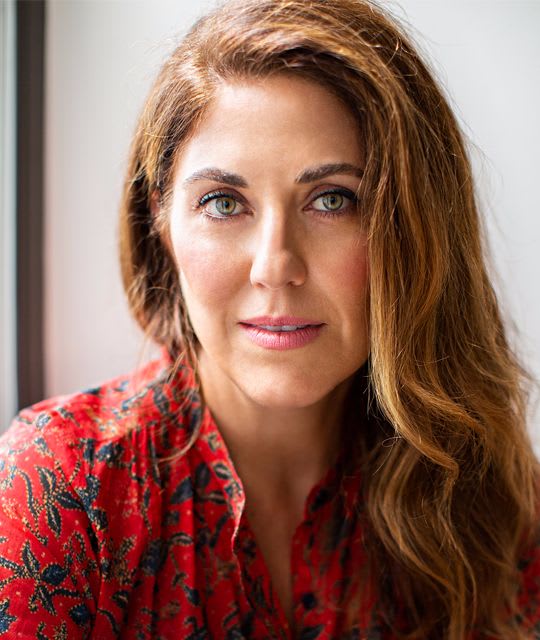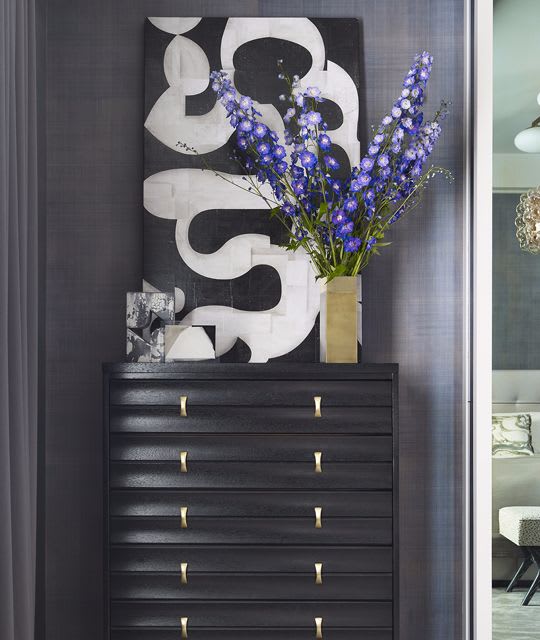 What does "Made in Italy" mean to you?
The deep history of Italian craftspeople throughout the whole country, each region specializing in different trades, gives me the upmost confidence that when I am buying something "Made in Italy" I am buying is something of quality and integrity.
Who/what has inspired the most your work and style?
I am hugely influenced by the seaside town in Southern California where I grew up. I've lived in NYC for over twenty years, but the sand, waves, casual culture and relaxed way of life is something I try hard to let guide me in my work and at home.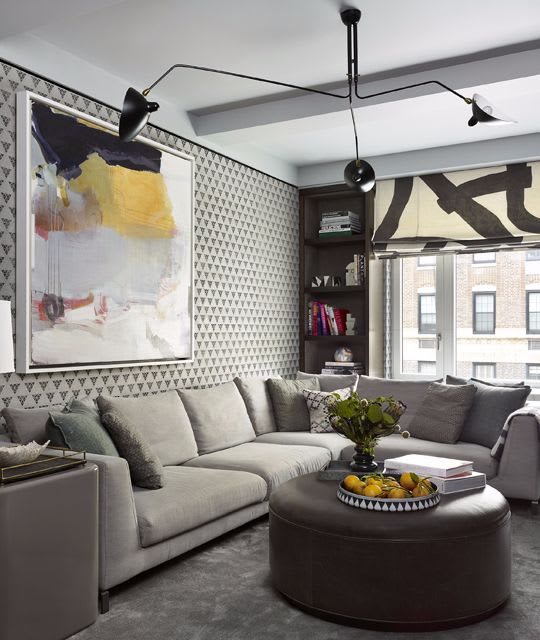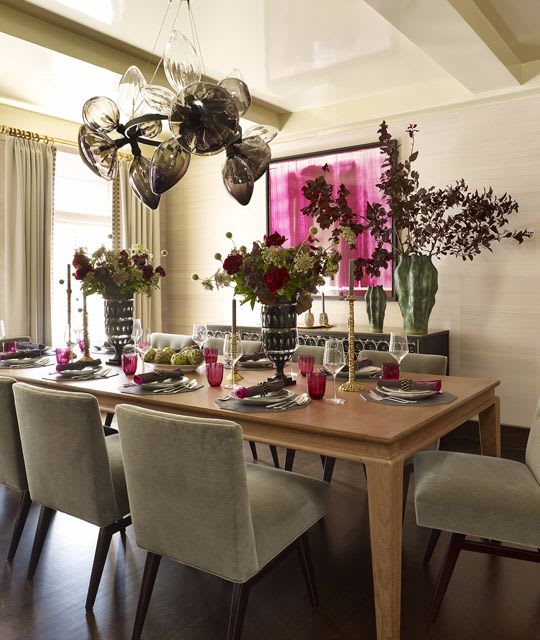 In a world where everything feels so fast, craftsmanship is critical. It's time to return to the customs and traditions of the past when furniture was meant to be kept and handed down to the next generation, not sold on Craig's List or left on the street!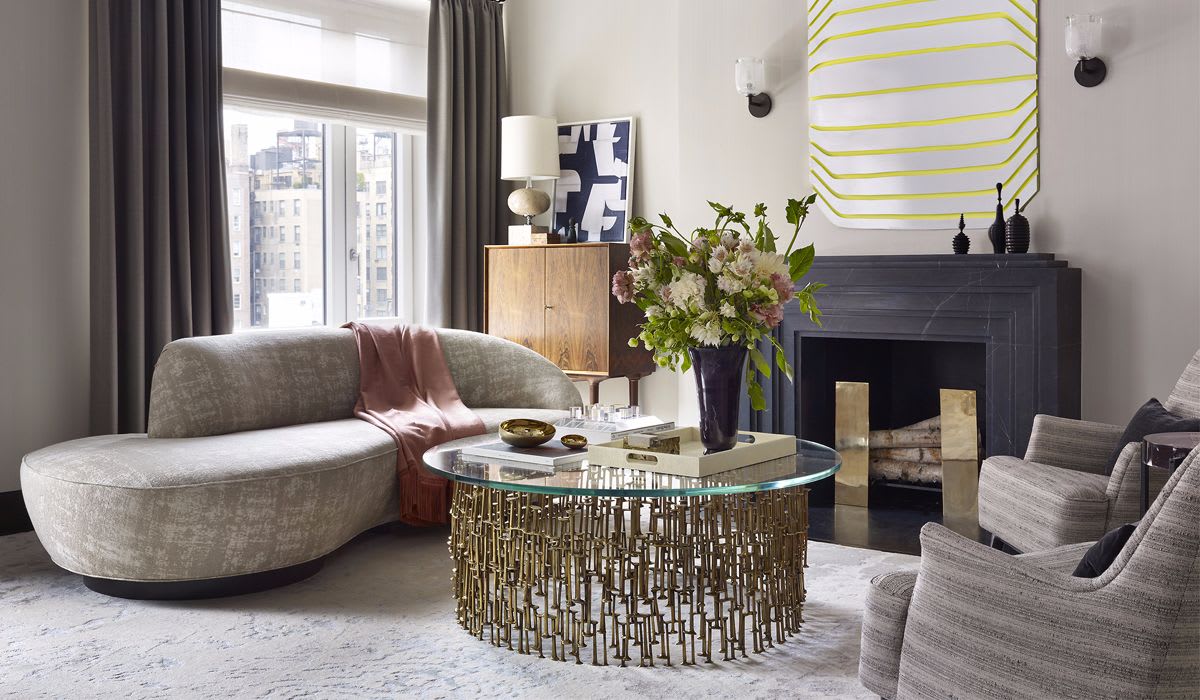 ​Describe your design approach and philosophy.
I am all about the honesty of a living space. I don't relate to rooms that have nothing to do with real life. If a client tells me they eat every night at their coffee table I want that coffee table to be chic, yes, but it also must be able to perform for the user. It makes zero sense to me that are rooms just sitting there to look pretty.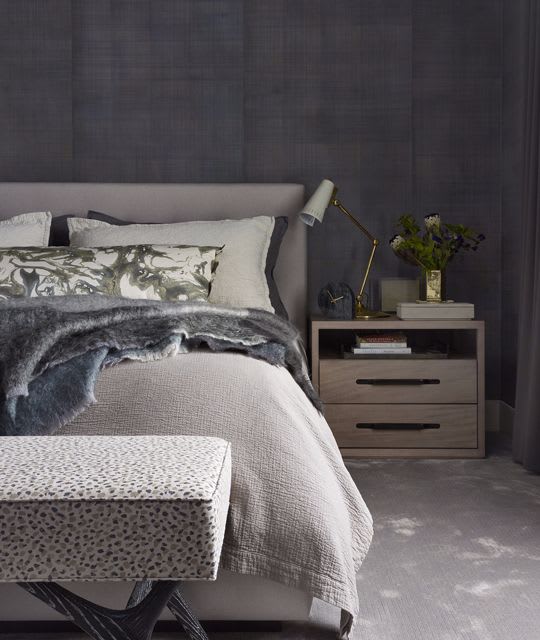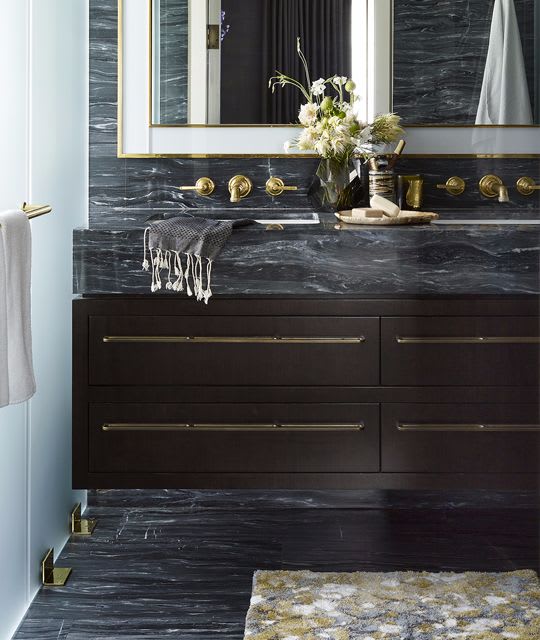 ​What is the one design/decor you cannot imagine your clients (or yourself) living without?
I can't imagine a room without a comfortable place to sit, a table to set down a drink, or a good light to read by.
What is your idea of the 'ultimate luxury'?
I find it rather luxurious that I get to do what I truly love to do! Helping people live better through great design is a true, first world luxury.