Livable Luxury by Timothy Godbold
Explore curated interiors by Australian born, Hamptons based multifaceted residential designer Timothy Godbold. After a successful career in the fashion industry, designing for Ralph Lauren, Timothy turned his design interest to residential living, embracing his chic, sophisticated style, mixing vintage and contemporary pieces.
​Timothy Godbold took an unusual path to his successful career in residential interior design. A true multi-talented creative, Tim first discovered his passion for design as he pored over the blueprints that his father, an architect, shared with him while growing up in Australia.
His entry to design was through fashion, enjoying a successful career in London, Sydney and New York designing for legends including Ralph Lauren. His own elegant collection was featured in Vogue, Harper's Bazaar and Elle. This naturally progressed into his debut as an author with the book 'Military Style Invades Fashion' from Phaidon publications. An unexpected precursor and auspicious launch into the world of high-end interior design.
In the last few years, Godbold has been working non-stop on a series of residential projects around the US. With homes in the Hamptons, NYC, San Francisco, Palm Beach and more, his rapidly growing portfolio displays a natural ability to create subtly complex interiors, with a focus on livable luxury and timeless style.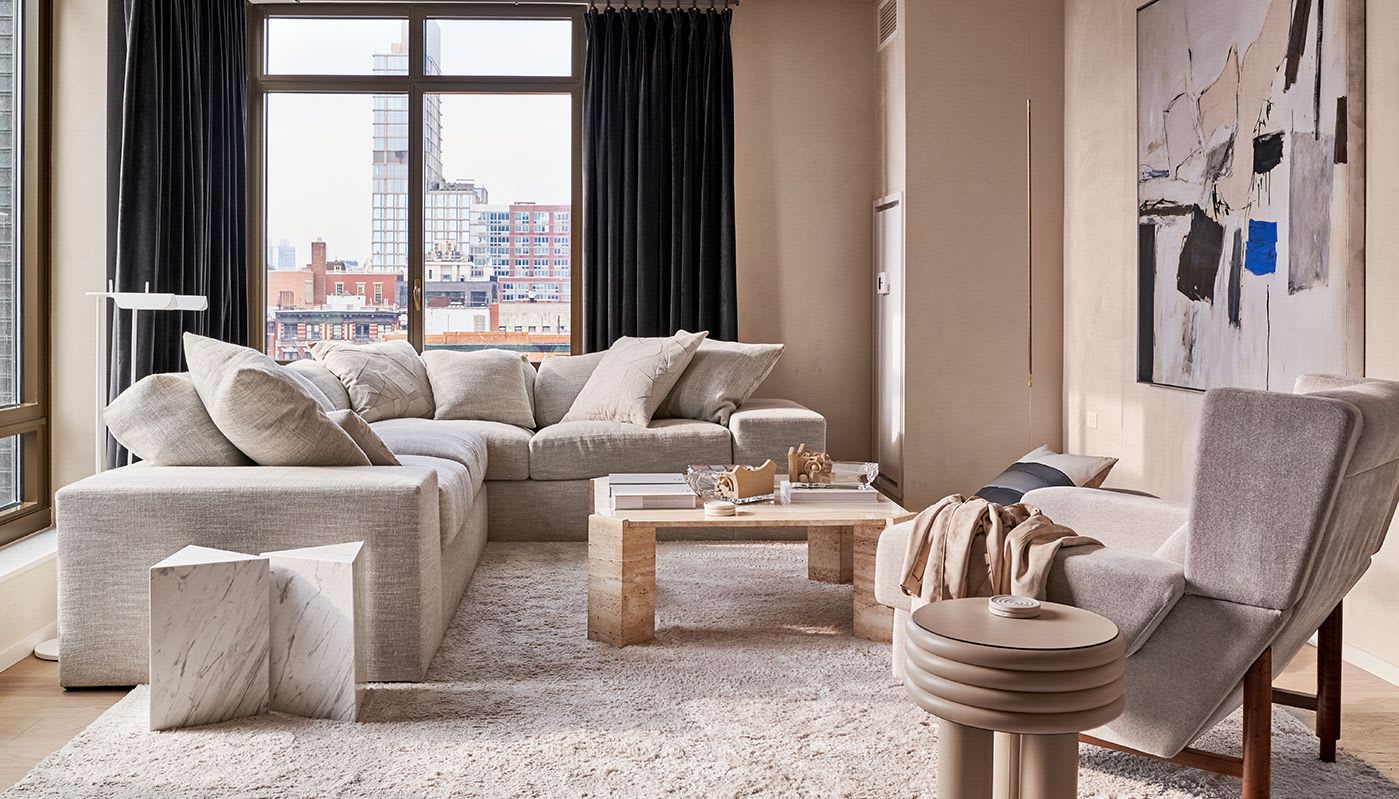 What does 'Made in Italy' mean to you​?
I have a very romantic notion of what "Made in Italy" means. Italy to me is steeped in my own personal history. I have spent many days in Italian cars, driving through the back streets of quaint villages, visiting the artisanal, family-owned businesses. The immersion in 'how' something is made is as important as the product for me.
There is nothing quite like seeing family, who are all involved in the process of running a business together, and after the day has ended, they still gather to share a meal. There is real attention given to the connection. Both within the craft of creating something and in the simple pleasures of spending quality time together.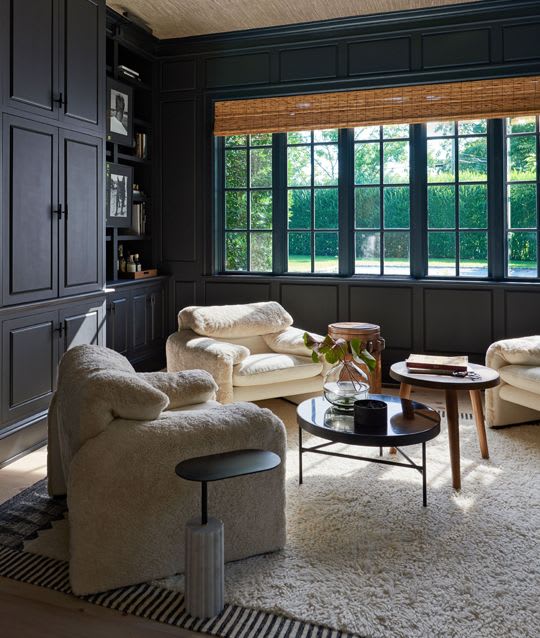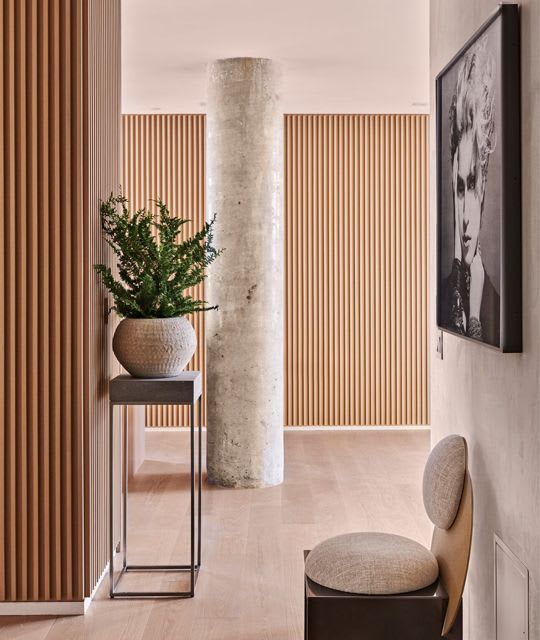 Who has inspired you the most in your work & style?
​My father, who was an architect. He was honestly the coolest dude and has been a constant inspiration to me. Architecture, in general, has influenced me greatly. Carlo Scarpa, Mario Botta, and Frank Lloyd Wright inspire me to always question the norms and to be fearless. Also, music! I'm constantly playing something. Today, in particular, we have the early 90's house on the turntable.
I think Made in Italy crosses boundaries of style and is about the authenticity of the product and the family behind it.
Describe your design approach & philosophy?
​If everyone is going left, go right. I grew up on Bowie and I'm comfortable with being an outsider, so I have always wanted to push myself to be original. With my background in fashion, I am always searching for a new way to express my creativity, or looking at the old ways of construction and bringing it back into today. There are similarities in studying an old house or an old tweed jacket, you see how they were constructed. Considering the seams, the custom details, the hand finishes. And at this point, 'old' can be the 18th century or it can be the 1980's. I look for the most simplified way to make a statement. I love bringing to life a vision and gravitate always towards strong lines and shapes, both in architecture and furniture.
What is the décor you cannot imagine your clients or yourself living without?
​A beautiful artisanal tabletop. Physical appearances may be deceiving, but I am really all about setting a gorgeous table, making it not only as chic as possible but extremely personal. I've been to many great homes, and when it comes to laying out the dining table, it's frequently a disappointment. Turning attention to something as important as the daily ritual of dining is essential for me. It goes back to the traditions I so love in Italy. The simple pleasures in life can truly be the greatest.
​What is your idea of ultimate luxury?
Looking for a place on a map, packing a bag, and jumping on a plane! I go to one new place every year, whether it be for 2 days or a week, or more. I push myself to explore other cultures. I recently went to Morocco, my current fascination, and my next stop will be Tel Aviv.
I feel there is a major difference between manufacturing and craftsmanship. True craftsmanship has a soul and you'll find it in the subtle nuances and reflected in every meticulous detail.