Impactful Design by Shalini Misra
Meet interior designer Shalini Misra and discover her bold projects conceived in her London based studio. With a strong passion for historical buildings and handcrafted details, her studio creates glamorous and bold spaces taking a holistic approach, playing with volumes and patterns ensuring an unforgettable experience for her clients.
Shalini Misra founded her company ​Shalini Misra Ltd in 1996, after a long experience in the interior design and property development world. Moving from Delhi to New York and ultimately to London, her years of travelling and absorbing each country's design culture reflect in her multifaced projects, which are crafted as distinctive concepts and narrative to align with the clients' vision.
When entering a room designed by Shalini, the guest is immediately surrounded by a familiar and warm atmosphere: the spaces are functional and adaptive, conceived to create a restful and enjoyable enviroment. With bold pieces inspired by different eras, from Victorian features to contemporary iconic designs, her passion for traditional craftsmanship translates in a curated selection of artistic and artisanal choices that gives a distinct personality to her interiors.
Discover in our interview how Shalini Misra is constantly researching and experimenting with style and elegance, and how she relies on skilled makers to make her decor choices.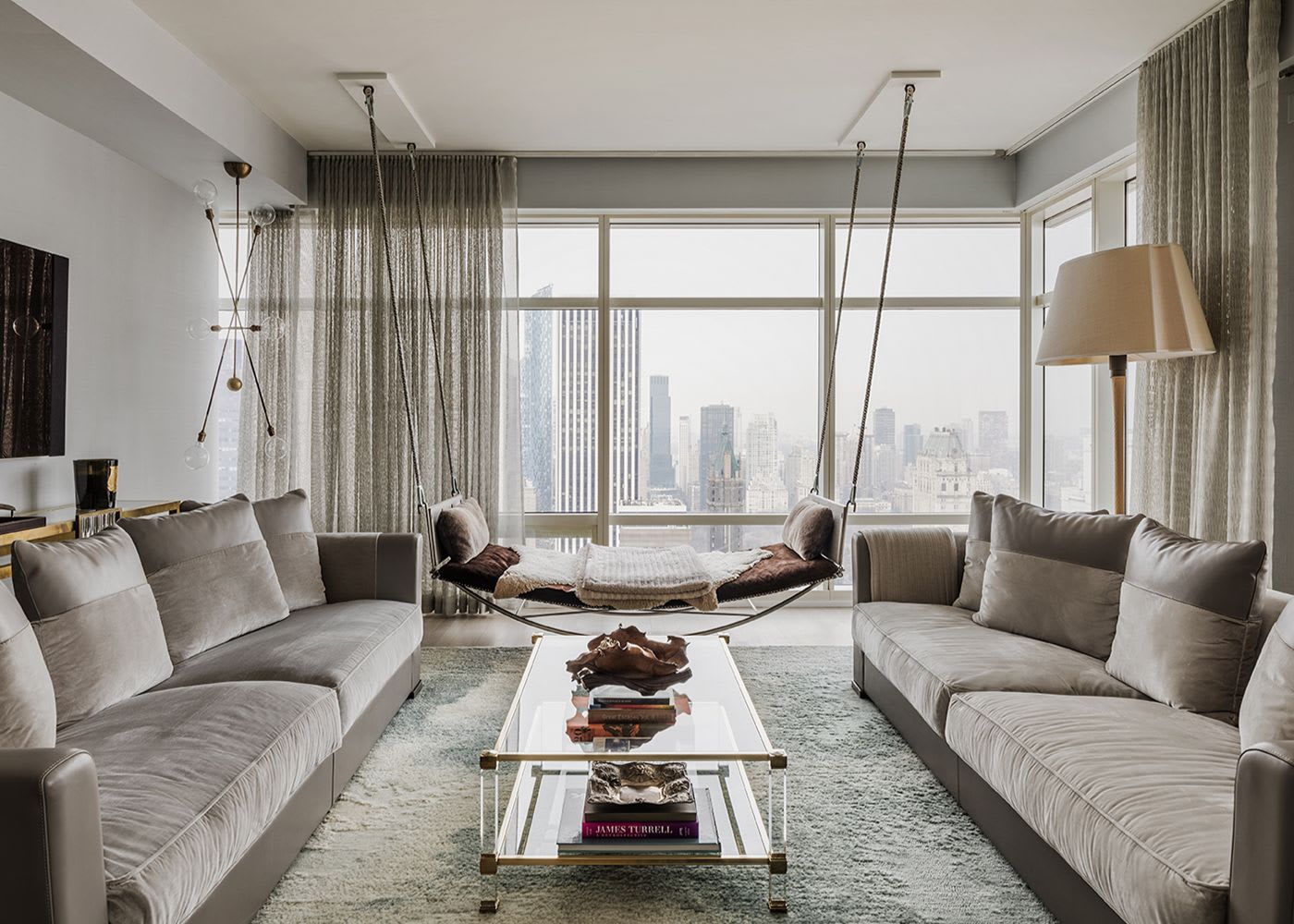 ​What does 'made in Italy' mean to you?
'Made in Italy' is a romantic notion that evokes beauty, quality, style, timeless designs, luxurious materials and a history of craftsmanship. We often take inspiration from Italian designers and architectures, whether they be classical or contemporary.
What has inspired your work and style?
We take great inspiration from studying historical buildings and all their details, from stone and wooden floorsand panelling, to architectural features and handcraftsmanship.
For inspiration, we also look to elegant objects, with a timeless quality that look great in any setting.
​What is the one décor you cannot imagine your clients (or yourself) living without?
Adjustable mood lighting and art, which is also pivotal in transforming an interior.
Craftsmanship is the key to individuality and quality.
Apart from being able to own unusual pieces, buying from craftspeople supports the maintenance of knowledge of a specific technique, which are otherwise at risk of being lost through mass-production, which dominate the market. It also encourages you to go on a journey of discovery to find out not only how artisans make their work but also their culture and history.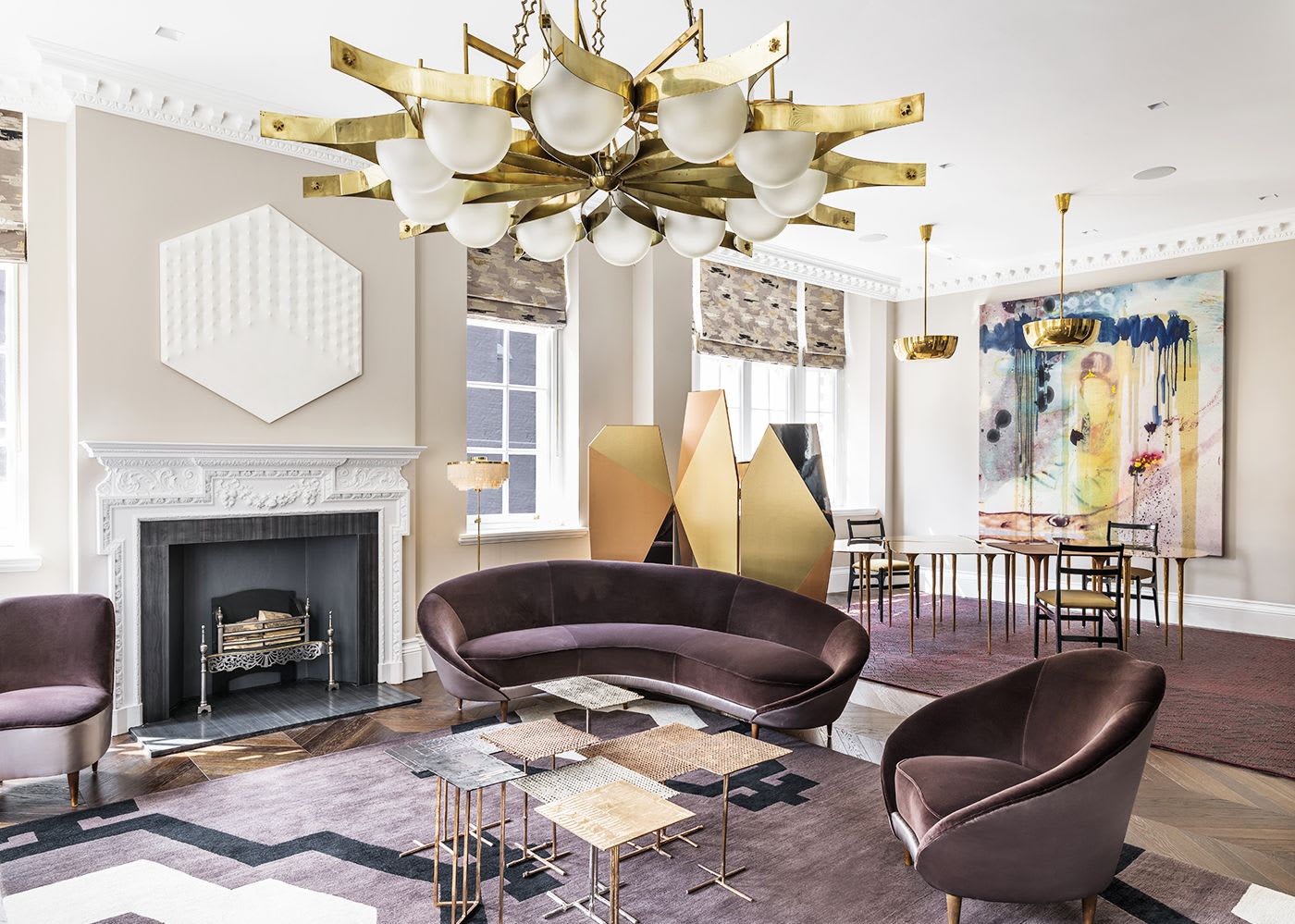 ​Describe your design approach and philosophy.
We respect the architecture and history of the property. At the start of every project, we look at where it would be appropriate to reinstate period elements.
Our client's sensibilities and needs are always at the forefront of our approach. Their well-being is also taken into account when choosing materials, lighting, ergonomics and all the other factors.
We like to incorporate a mixture of textures and materials to create a layered and tactile aesthetic, emphasize the volumes of the spaces and bring every area to life.
Every surface and detail is considered equally, nothing is left as an afterthought.
Buying from skilled makers guarantees top quality products, while it may also represent an invested in an heirloom to be treasured by future generations.
Working with craftspeople on an interiors project, be it on a cupboard, walls, doors, ironmongery or furniture, is the most effective way to express individual tastes.