Bohemian Details by SVZ Interiors
Meet Sayre Victoria Ziskin and discover her unique design sensibility: eclectic style, bohemian details and clean modern patterns are masterfully mixed to evoke a sense of openness and peace.
Sayre Victoria Ziskin has a background in fine arts and commercial advertising. She studied literature in London, received her BA at UC Santa Barbara and honed her artistic and intrinsic interior design skills at UCLA. She refined her ability by working for a high-end residential designer in LA before starting her own firm in 2010: ​SVZ Interior Design. As Principal designer, Sayre not only places importance on the aesthetic outcome of each project, she always puts her clients' needs first and foremost.
Sayre's projects ricreate fresh sophisticated atmospheres, combining classic and timeless details with modern influences with a strong personality. Her spaces are the result of careful layering of several details: bold wallpapers, furnishings with a clean elegant vibe and striking décor to give each environment a unique touch of class. Read our interview with Sayre Victoria Ziskin to find out more about her design approach and philosophy.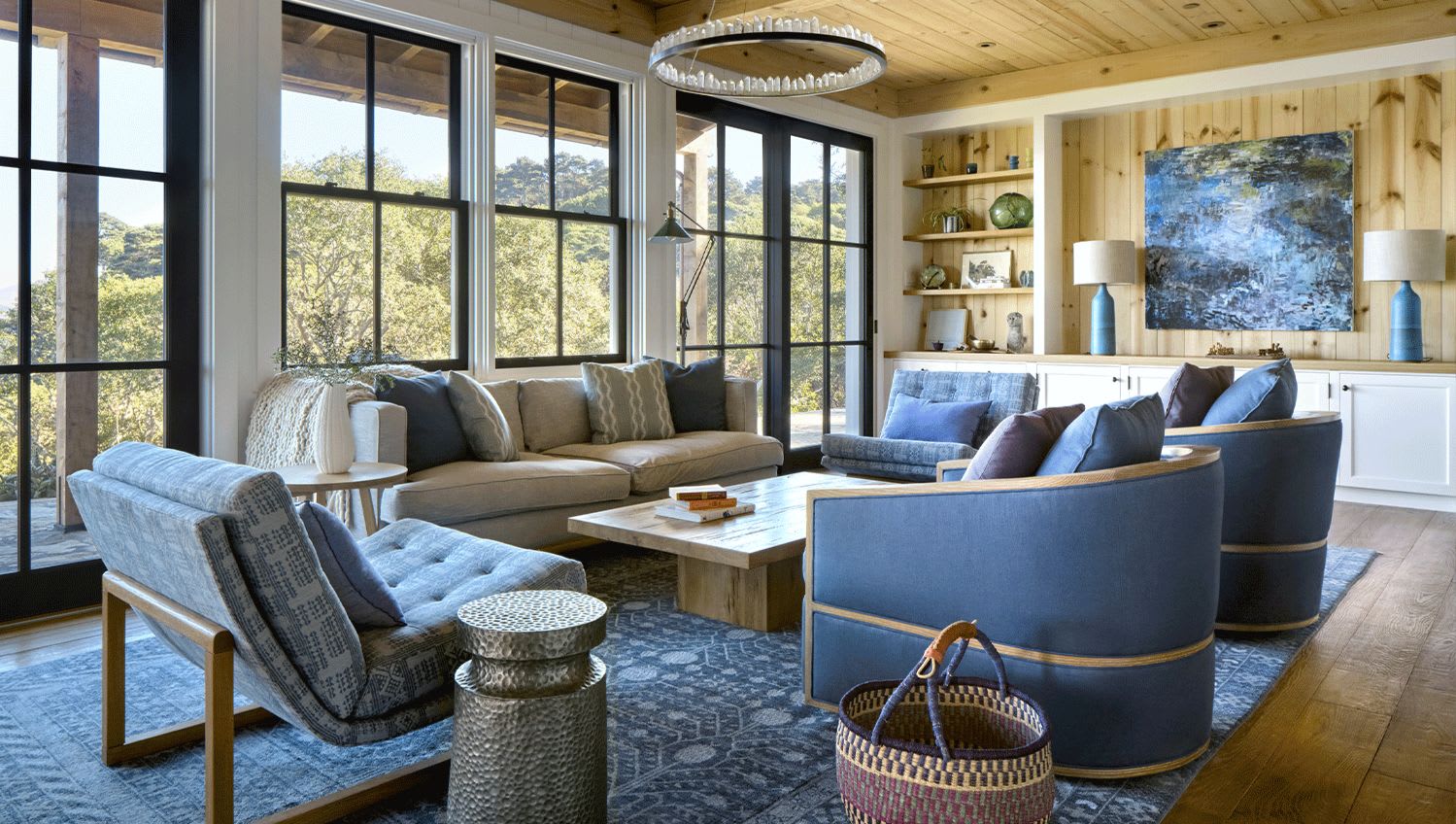 ​How did you become involved in the world of Design?
During the economic crash in 2008 I got let go from a job at a large advertising agency in LA. In order to make ends meet, I started refinishing and selling furniture. From there an interest sparked and I signed up for the interior design graduate program at UCLA. That was the beginning!
Are there any specific trends that you're currently blending into your practice?
Currently I'm vibing with the organic shapes of furniture that have curves and are asymmetrical. I'm also loving layering neutrals at the moment.
What is your favorite project you have worked on and why?
Recently I worked on a second home in West Marin, California. The wild landscape meeting with the water seamlessly blended with the exterior of the board and batten home facade. The home complements the magical environment and the design of the home adds to the natural landscape without taking anything from it.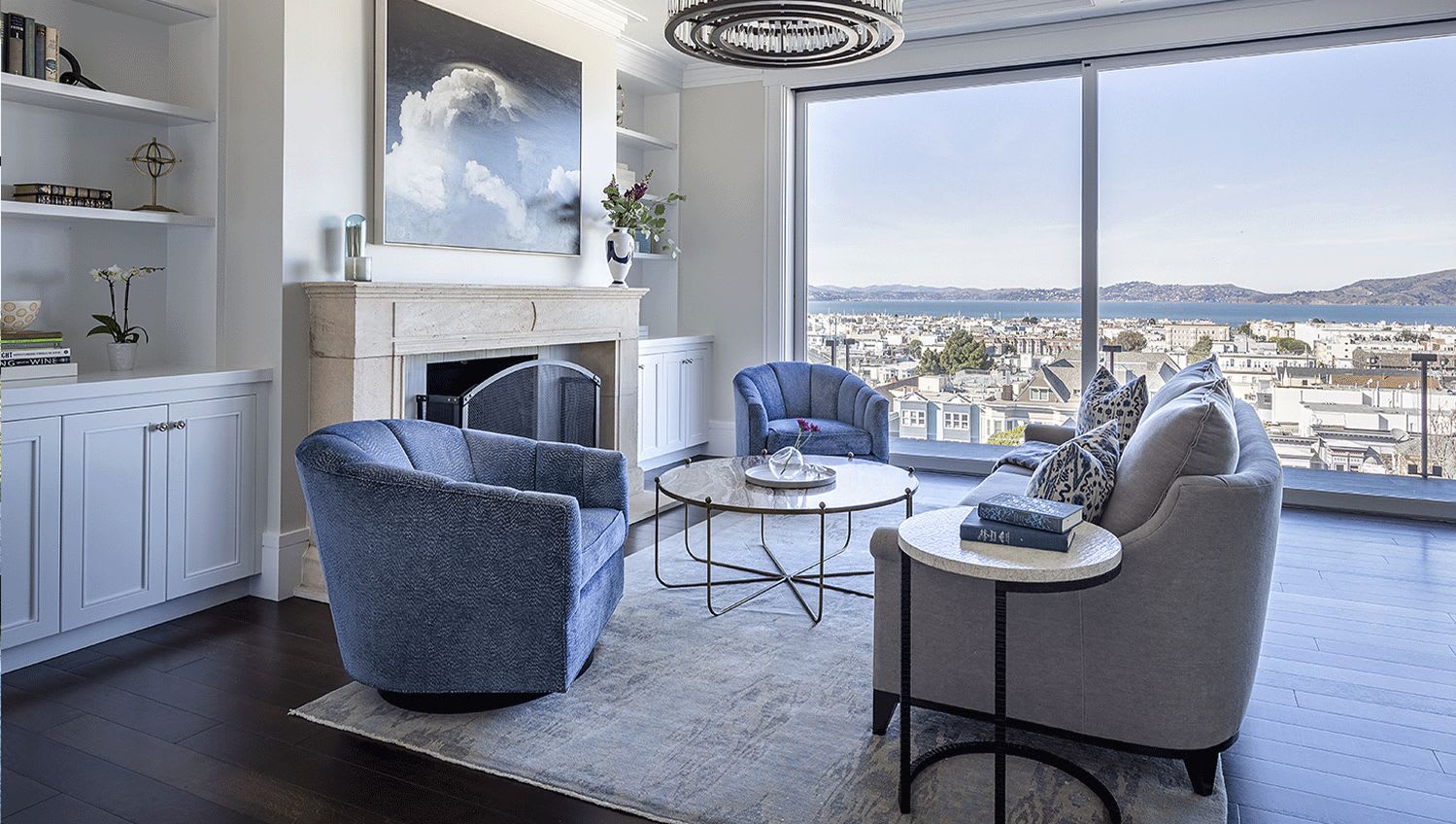 ​What social media platform do you turn to for inspiration and why?
Before Pinterest I had digital files of inspiration images and was constantly searching online, or scanning images from magazines and creating folders. Pinterest offered an amazing alternative to organizing and collecting and even uploading images in a way that makes sense. It's now a tool that I really couldn't do without.
What would your dream project be?
I have had a few close calls with designing boutique hotels, and I do hope that opportunity presents itself again once the world of travel opens up again.
What is the decorative piece you enjoy selecting the most?
Decorative lighting is really my favorite. It's like selecting earrings or a necklace to compliment the whole space. There are so many new ideas and artisans and the warmth and sculptural aspect of a light fixture can make a space feel whole.