The A List: Malcolm Kutner
Interior Designer Malcolm Kutner creates charming interiors that are deeply influenced by his appreciation for travel and storytelling. Malcolm enjoys the process of bringing people and their spaces into more meaningful relationships with each other, a process he calls telling stories with spaces.
Born and raised in Houston, Texas, Malcolm developed an early appreciation for travel and storytelling, two things that strongly inform and influence his work as a designer. After studying liberal and fine arts in the US, he earned a degree in landscape design in London. Malcolm Kutner has worked on projects all over the world, and takes great pride in collaborating with his clients and fellow design professionals on projects that span the residential, commercial, and philanthropic. A designer for many artists and writers, Malcolm enjoys the process of bringing people and their spaces into more meaningful relationships with each other, the process he calls telling stories with spaces. Malcolm has been featured in House Beautiful, Architectural Digest, Elle Décor, House and Garden (UK), Domino, Lonny, The New York Times, and The Wall Street Journal.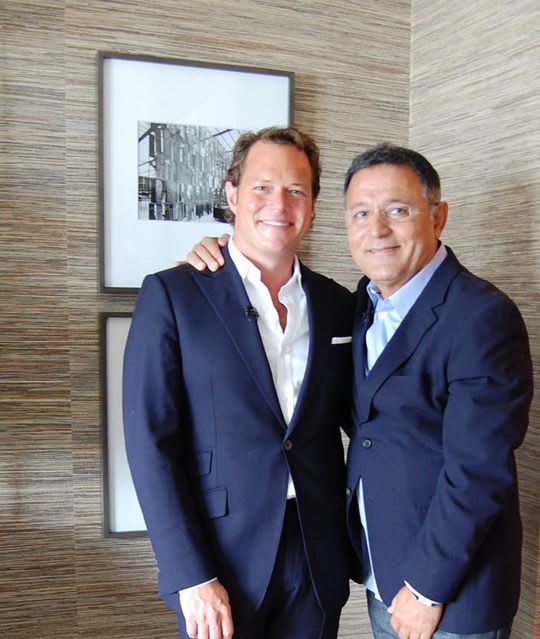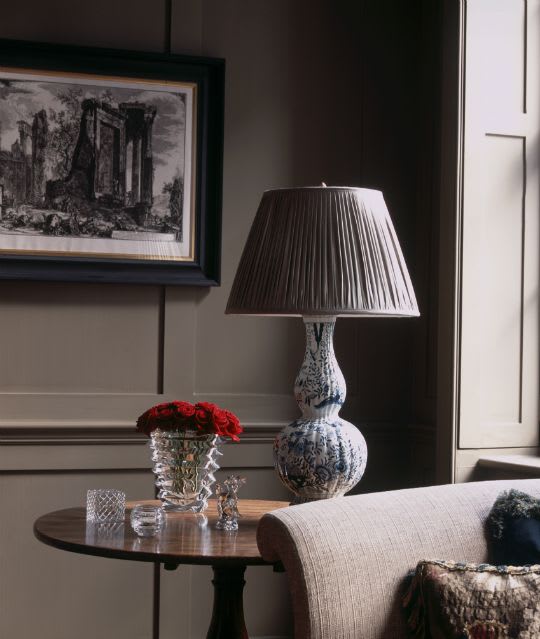 Craftsmanship is crucial to soul of a space. Things that have been crafted were designed, planned, touched, and finished. As such, they are essential to bringing personality, history, and humanness into a room.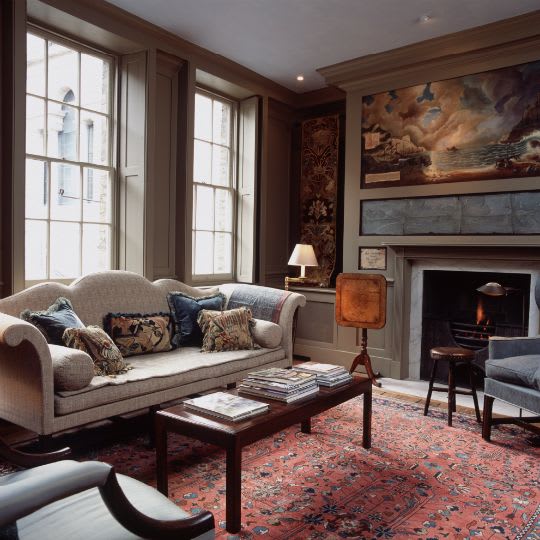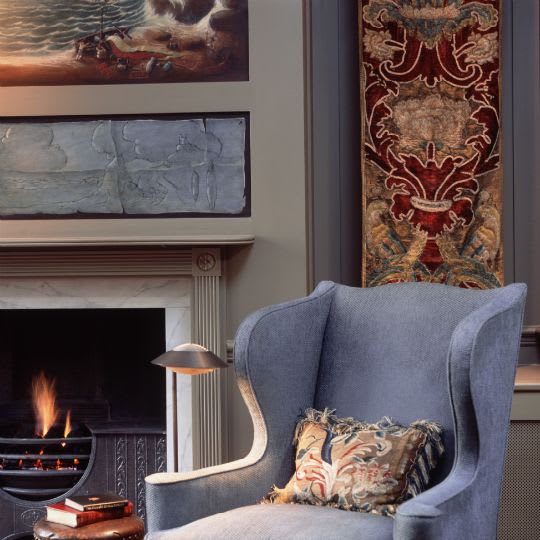 What does "Made in Italy" mean to you?
I am a literalist about these things. It means that the item or product was fabricated and finished in Italy. But that signifies something special, something that participates in a long and immensely rich history of decorative and artistic craftsmanship, and where so few things are still made.
Who/what has inspired the most your work and style?
In the words of so many of my colleagues past and present, I have to say that Mother Nature and her infinite combinations of colors, patterns, and textures is the best inspiration. More specific to the world of art and design, I am most consistently and deeply inspired by Van Day Truex, William Pahlmann, Yves Saint Laurent, and Mariano Fortuny.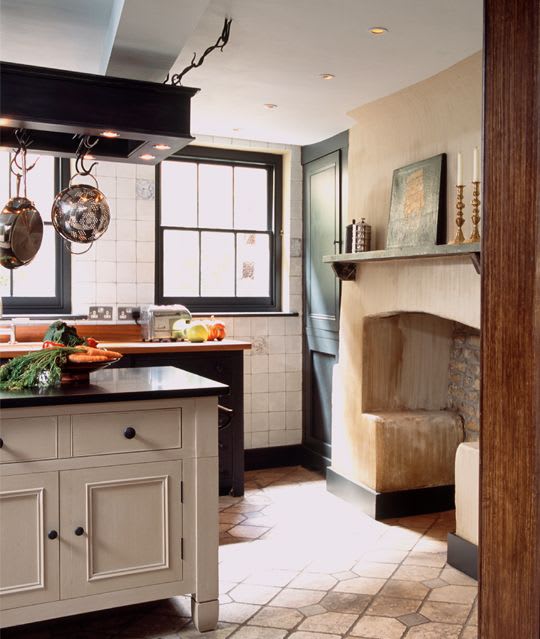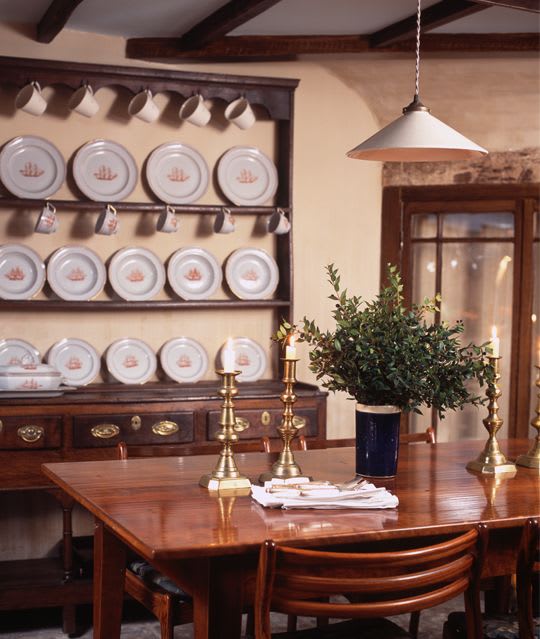 Describe your design approach and philosophy.
I approach design with the intent of bringing people and places into meaningful and natural-feeling, beautiful, and functional relationships with each other. The spaces I am designing are narratives of the place and the people in that place. It's a lot like designing a set, except that it has to function 24/7, and over a long period of time. I gravitate towards the bespoke and the custom, and work hard to make sure that the rooms I design are comfortable and suitable reflections of the people and the place.
What is the one decor you cannot imagine your clients living without?
I find it impossible to name just one thing because good interior design is so much about the well-considered relationships, intersections, junctions, overlaps, and cross references between all of the various elements and ingredients and, most importantly, the five senses. That said, I do think each of us has a "door to design," a first point of call, so to speak. Something we think about first when we sit down to design something. For me, it's texture. It's the literal and figurative question: "how does it feel?" So, feeling. It has to have feeling.
What is your idea of the 'ultimate luxury"?
A landscape garden.