The A List: Shelley Johnstone Paschke
Interior designer Shelley Johnstone Paschke opens the doors of her splendid home where she accomplishes her idea of "ultimate luxury" - living in a beautiful place surrounded by her family.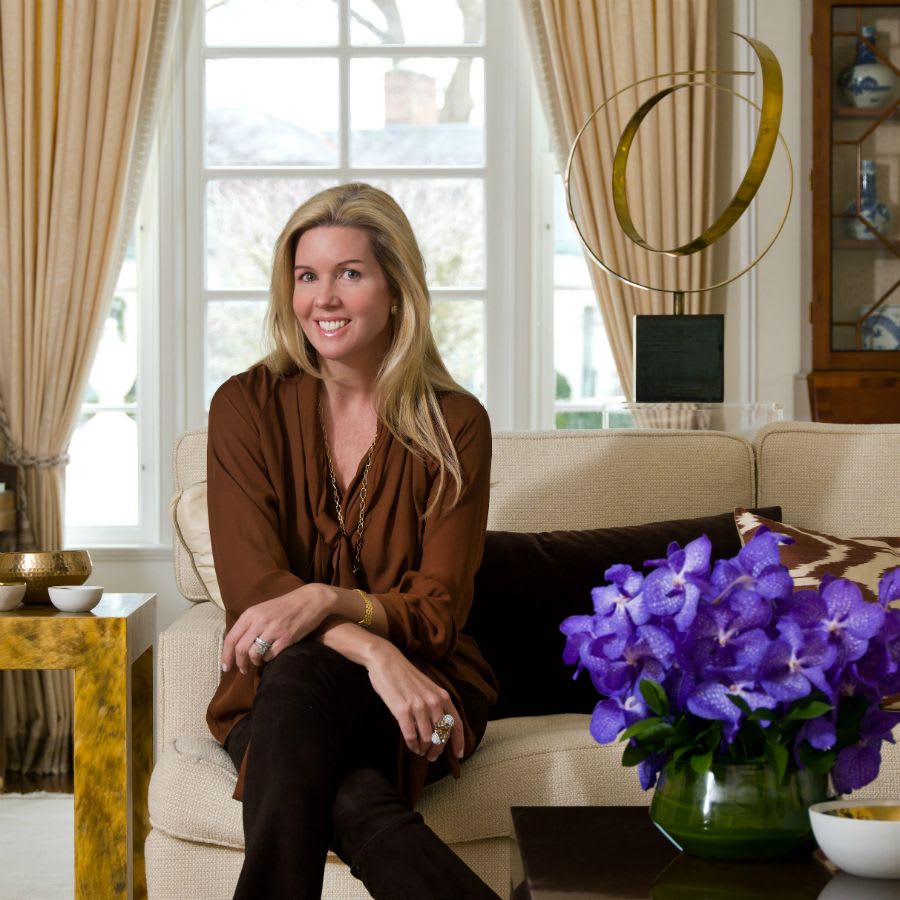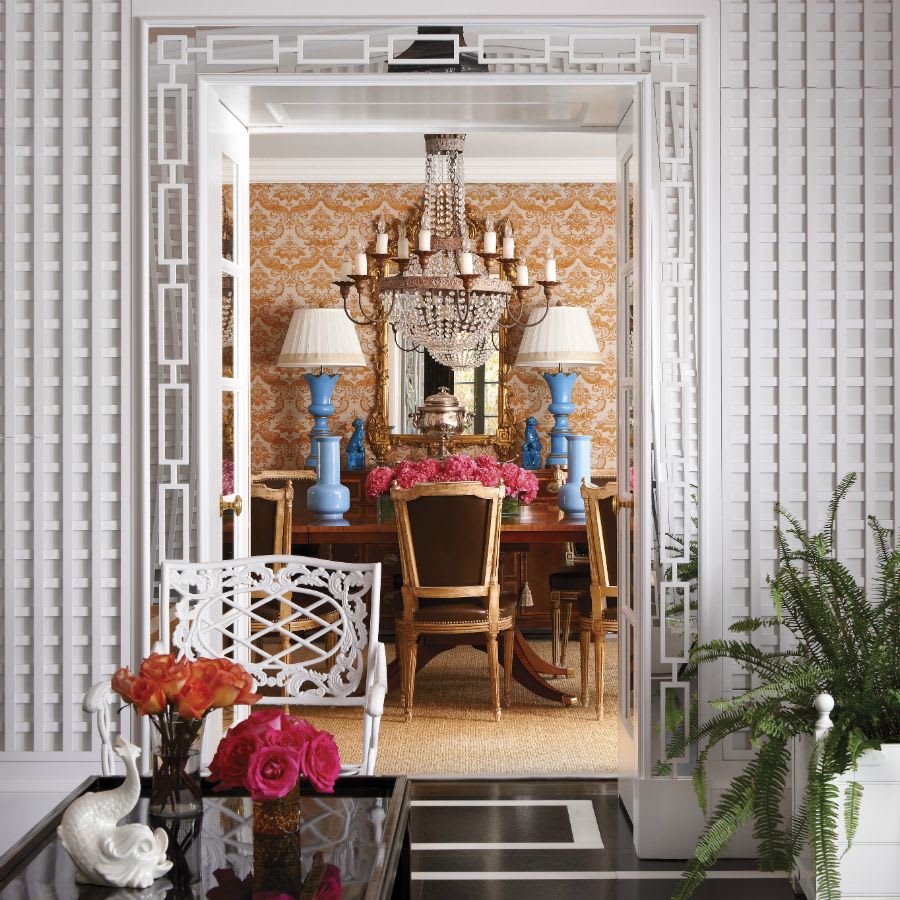 ​Trained at London's Inchbald School of Design, Shelley is known for her elegant European influenced interiors with a fresh modern twist. After school Shelley was fortunate to stay and work in London and see first hand the beautiful European craftsmanship and the attention that designers there gave to every detail. This is something she truly appreciates and has applied the philosophy that it is all about the details to running and growing her eponymous interior design business. Shelley's projects have taken her from London to Newport, Rhode Island, Naples, Florida and through Chicago and its North Shore. Shelley works with her clients on projects ranging from initial architectural design and layouts, selection of fixtures, furnishings and accents and refreshing existing spaces. She strives to create a lifestyle for her clients as well as beautiful and timeless homes to be lived in and enjoyed! Currently, Shelley is working on many amazing design projects and enjoying raising her 5 wonderful children as she balances growing her business.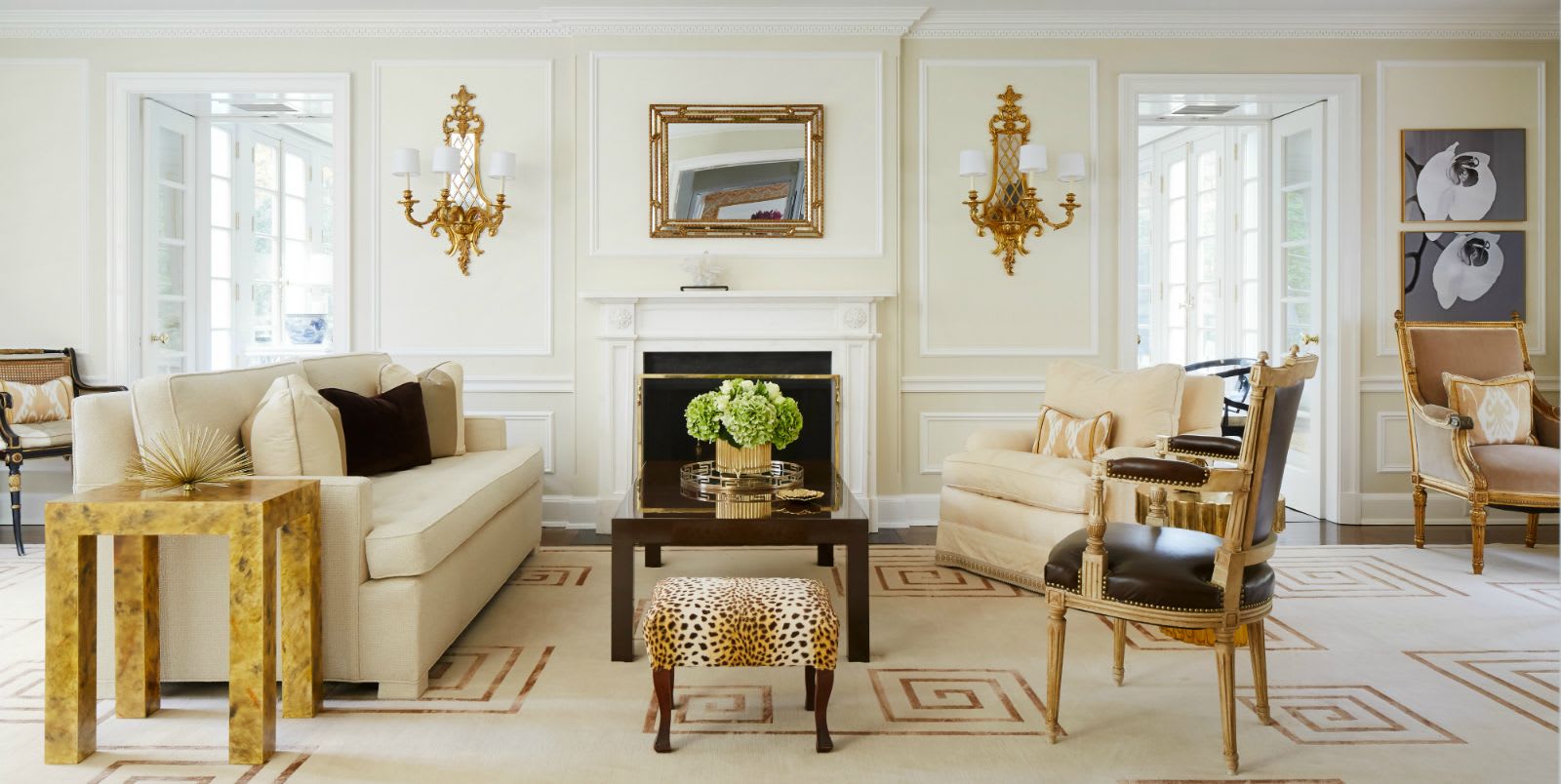 Craftsmanship gives birth to beautiful well made pieces that are the foundation to a timeless, elegant spaces
What does "Made in Italy" mean to you?
​To me "Made in Italy" means bespoke, stylish and beautifully made.
Who/what has inspired the most your work and style?
My work and style are inspired by travel, architecture and art.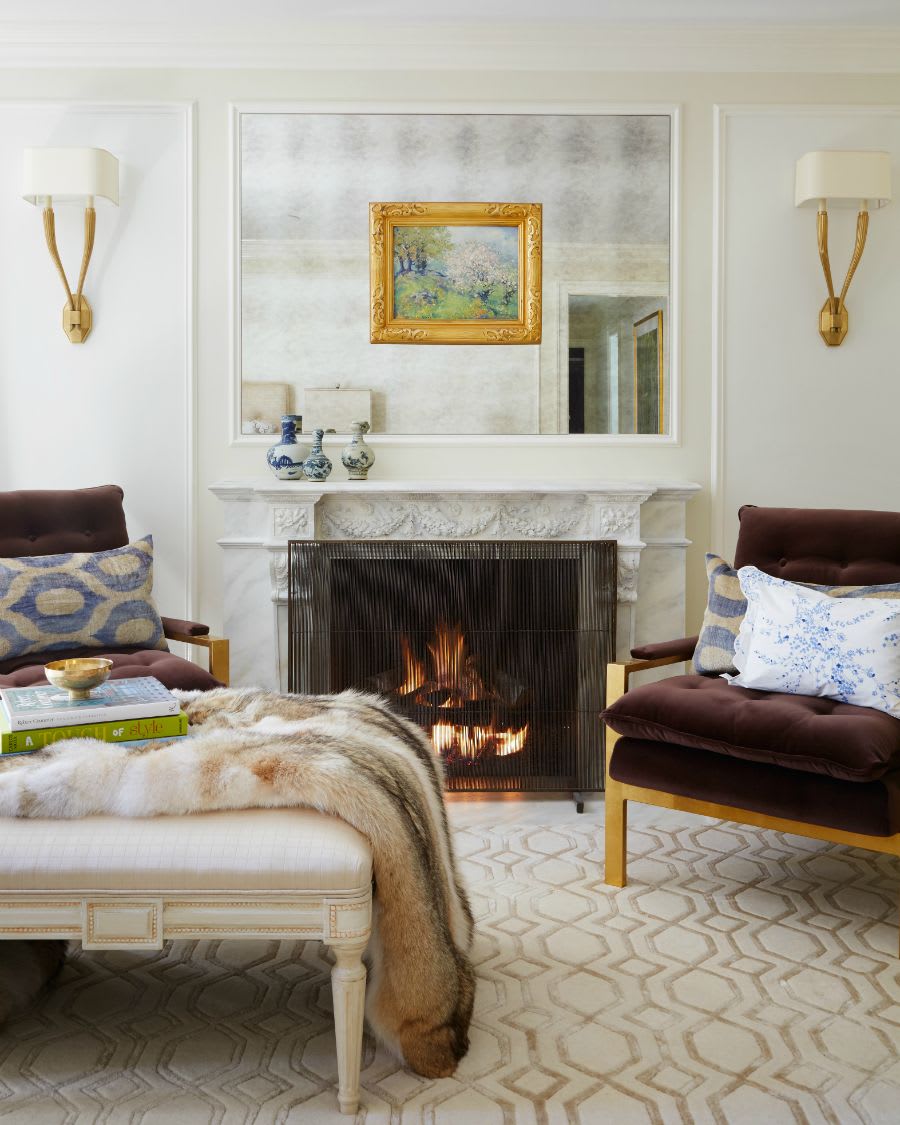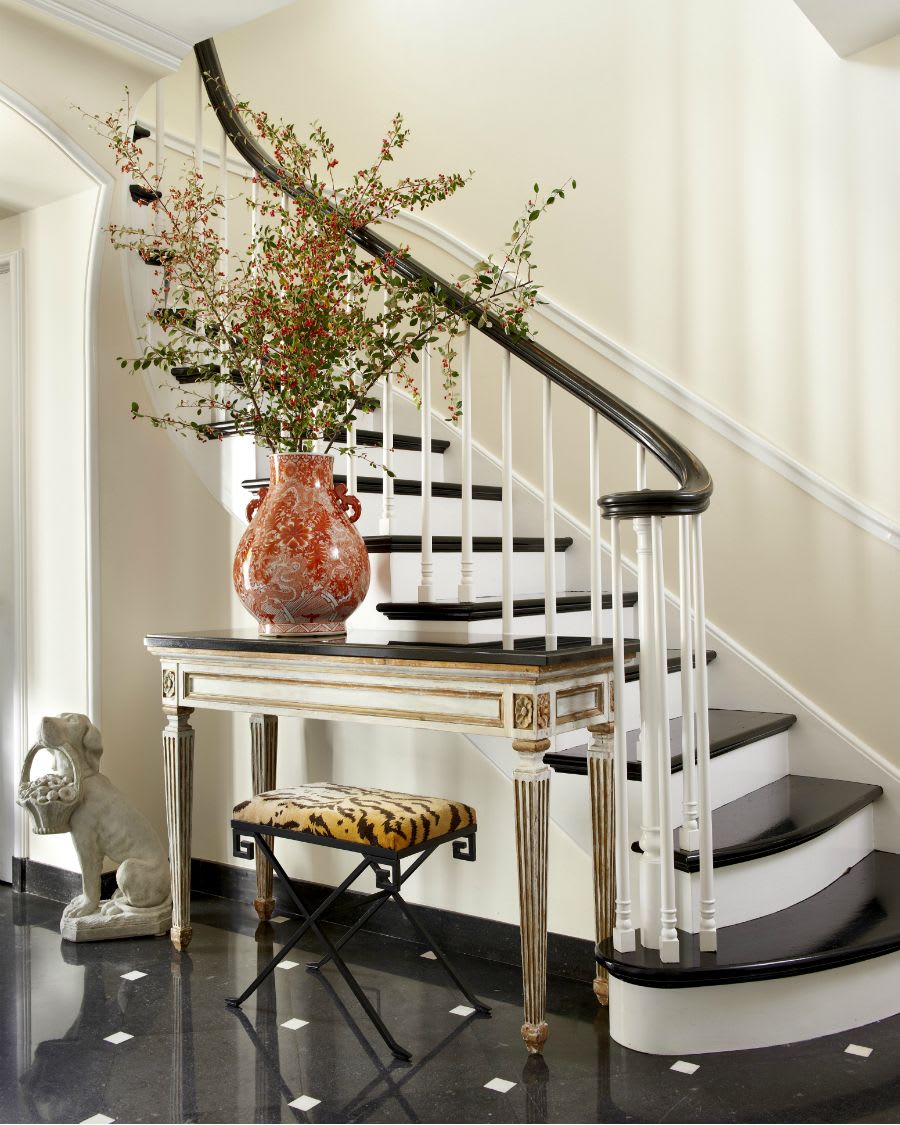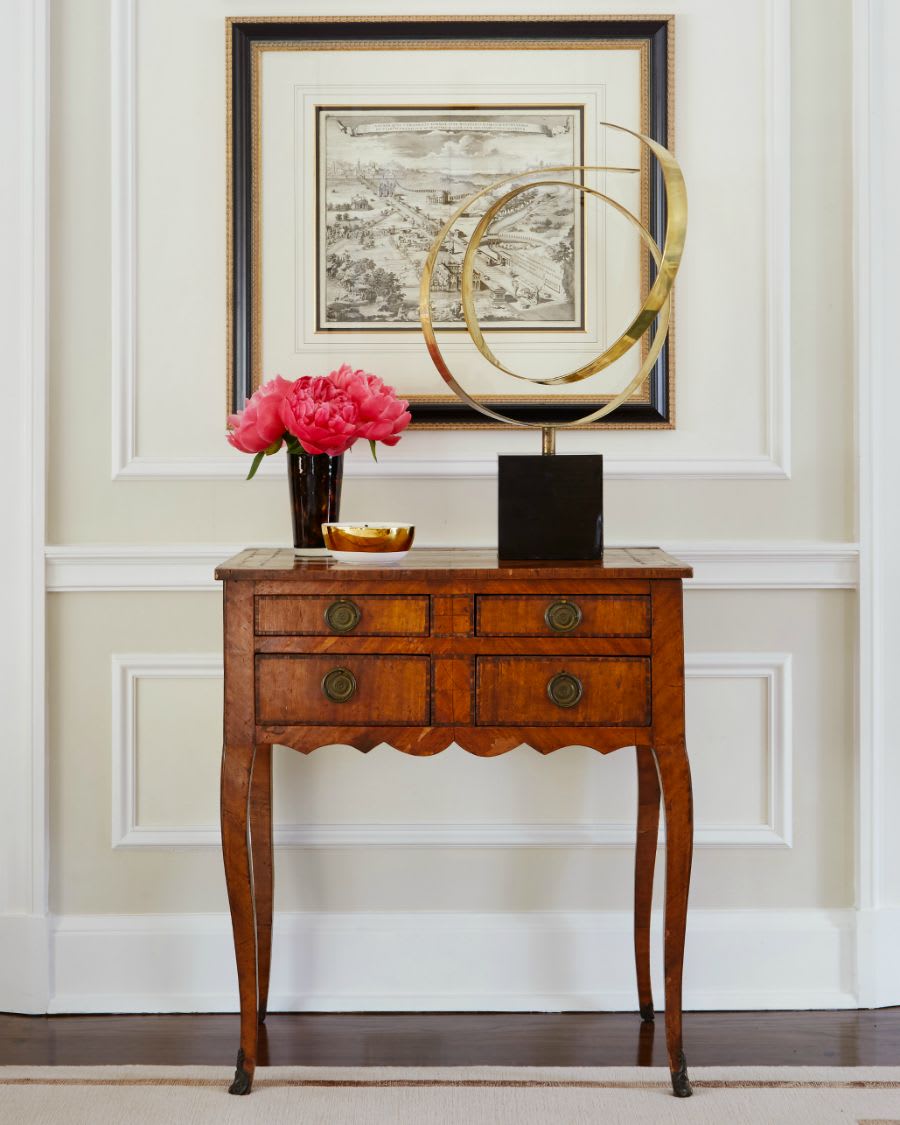 ​Describe your design approach and philosophy.
To create interesting, beautiful spaces that are timeless, comfortable and enjoyed!
What is the one design/décor you cannot imaging your clients (or yourself) living without?
I cannot live without beautiful architecture and sisal rugs....Love formal traditional architecture juxtaposed with textured casual sisal flooring.
What is your idea of the "ultimate luxury"?​
To me "ultimate luxury" is living in a beautiful place surrounded by my family.