Milan Retro Inspired Getaway: Hotel Borgonuovo
Nestled in the heart of a quaint little hamlet just outside the city of Milan, Boutique Hotel Borgonuovo features stunning retro-inspired interiors and a sophisticated atmosphere that reigns in the curated indoor and outdoor spaces of the hotel.
In the heart of Chiaravalle, just a few steps away from the Abbey of Chiaravalle, very close to Milan, find the poetic ​Boutique Hotel Borgonuovo. ​This charming vintage inspired boutique hotel has 4 suites and 7 superior rooms, and is the perfect get-away from everyday routine, pleasingly combining the calm of the countryside with the comfort of the city. ​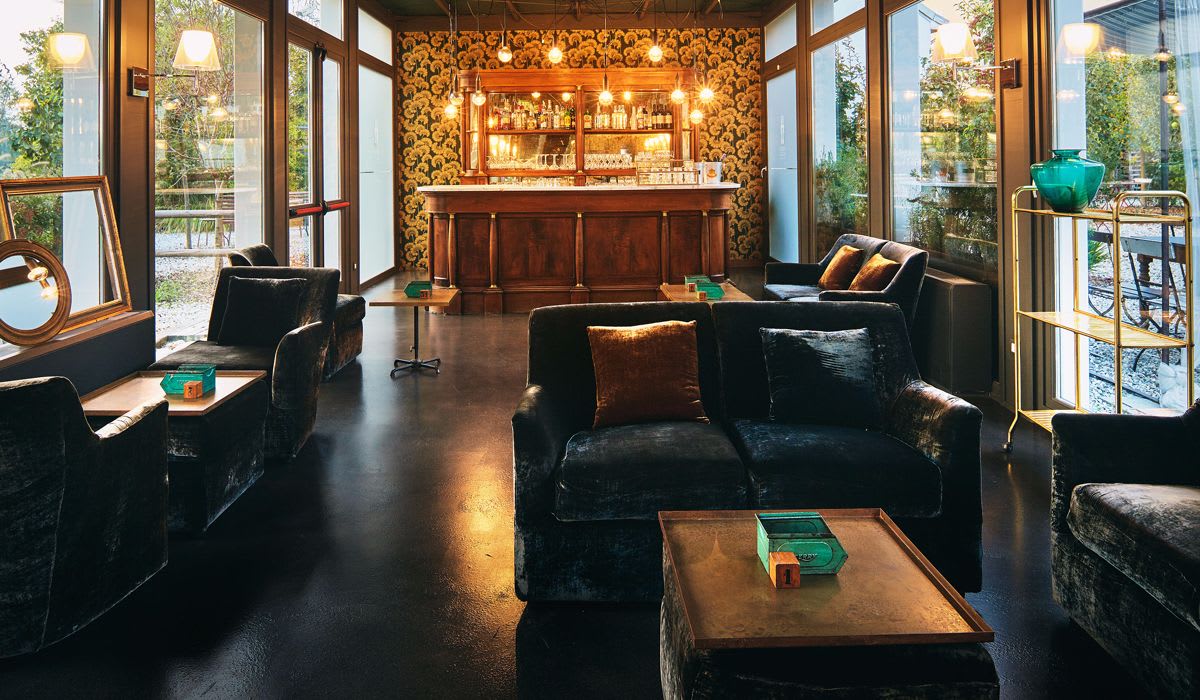 The hotel welcomes its guests in cozy yet sophisticated interiors furnished with vintage-inspired elements. Bold colors, such as peacock blue, bright green and ochre yellow, are mixed to create a retro ambience enhanced by refined design pieces. The glamorous lounge is illuminated by large windows during the day and by soft lighting in the night, is adorned with elegant sofas where guests can relax.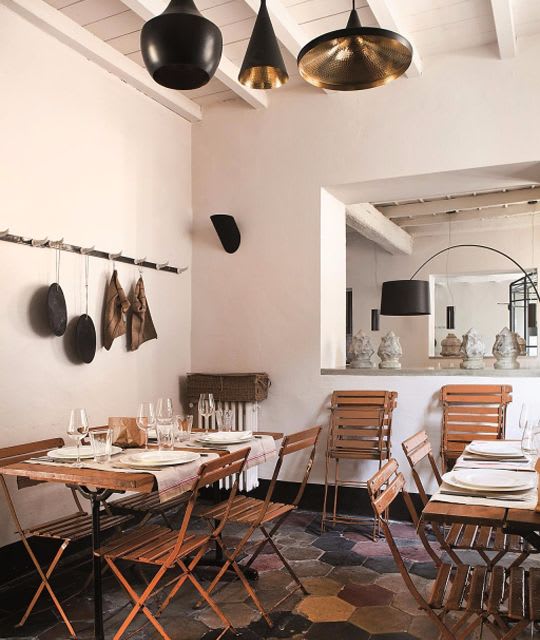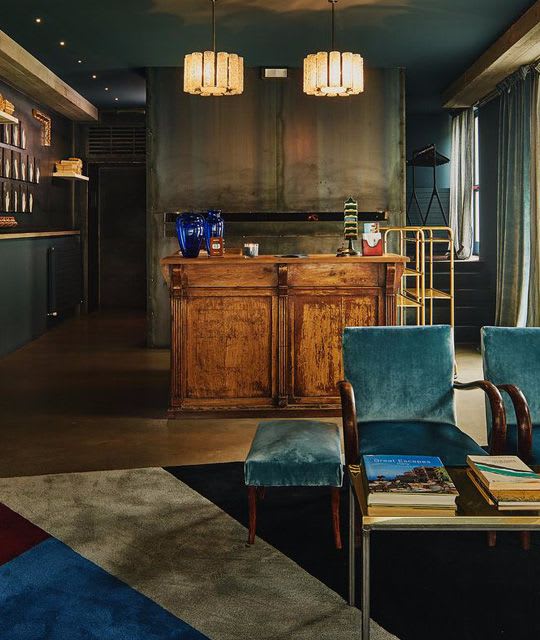 ​In addition to exclusive services,such as guided tours to explore the territory, Borgonuovo offers a unique gourmet experience at the Locanda Borgonuovo, Borgonuovo's exquisite restaurant. ​A quaint and beautiful place, with floor in cement tiles and beamed ceilings, where it is possible to enjoy traditional fine cuisine in a calm and warm atmosphere.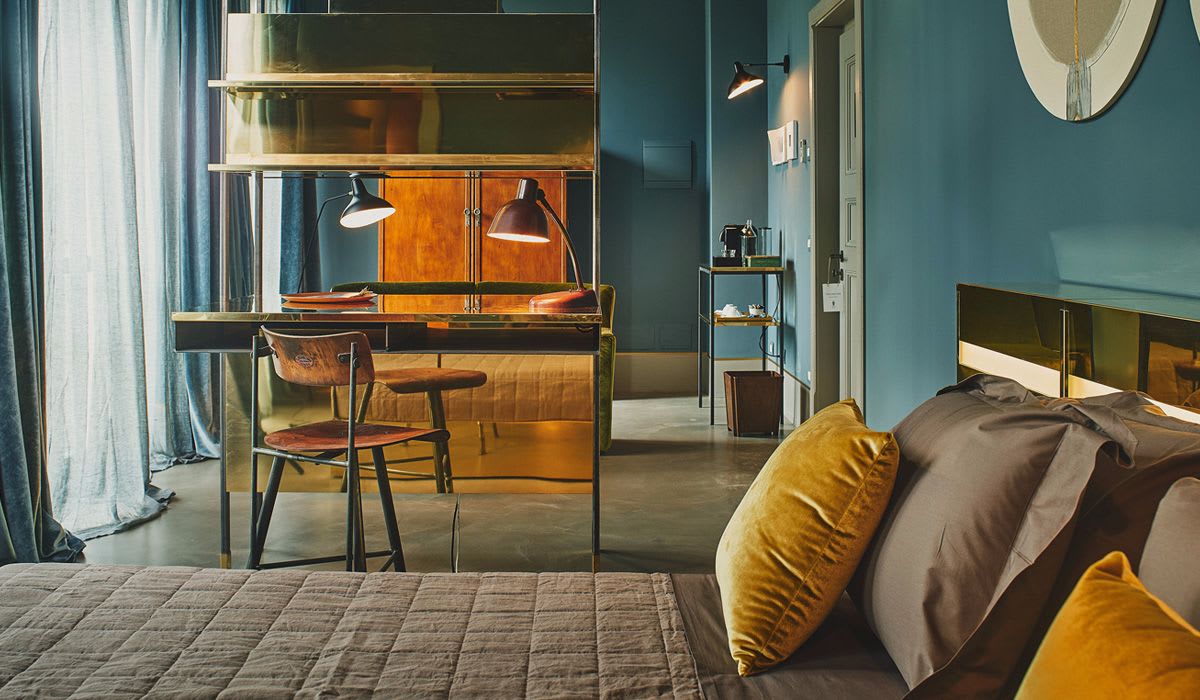 ​Hotel Borgonuovo
Via S. Bernardo, 36
​20139 Chiaravalle (MI)
​Tel. +39 02 534 647