Pantone Color of the Year: Very Peri
Discover a selection of products inspired by 'Very Peri', chosen by Pantone as Color of the Year 2022. This tonal shade is made of nuances of periwinkle blue with undertones of red-purple, conveying vibrancy and dynamism along with a newly-found happiness and energy.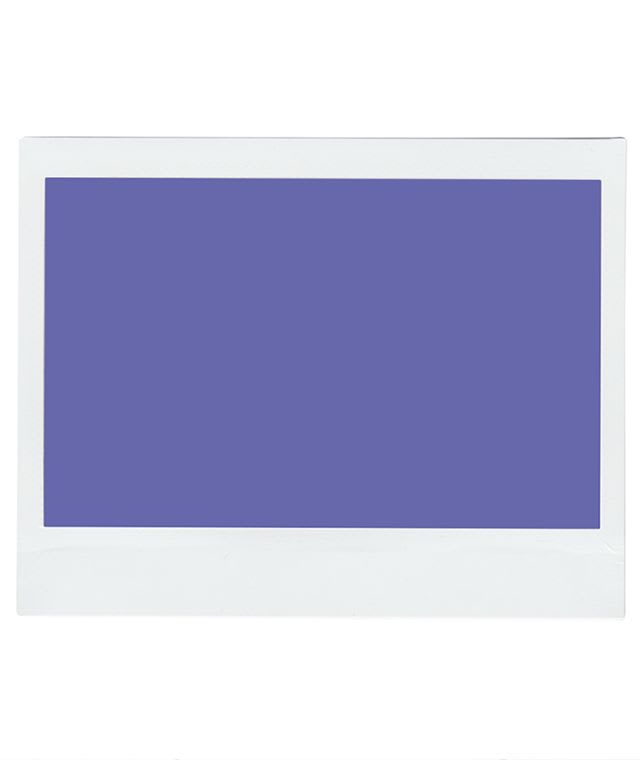 The ​Pantone Color of the Year 2022 is 'Very Peri', a cool yet bright blue with an undertone of warm red and electric purple. Its swirling nuances recall powerful new beginnings, a new moment to set goals for the future with optimism and joy.
Explore a carefully selected list of products from Artemest's finest artisans, capturing the essence of this powerful nuance in pieces of furniture, lighting and home décor, to step into the new year with a fresh perspective and bold interiors.
Furniture
CUSTOMIZABLE
$28,050
Ships in 7 weeks
CUSTOMIZABLE
$4,705
Ships in 9 - 10 weeks
CUSTOMIZABLE
$5,480
Ships in 5-6 weeks
CUSTOMIZABLE
$1,680
Ships in 3 weeks
CUSTOMIZABLE
$39,600
Ships in 8-9 weeks
CUSTOMIZABLE
$6,150
Ships in 10 weeks
CUSTOMIZABLE
$1,125
Ships in 5 - 6 weeks
CUSTOMIZABLE
$9,900
Ships in 5 weeks
CUSTOMIZABLE
$7,915
Ships in 6 weeks
Lighting
CUSTOMIZABLE
$4,250
Ships in 9 - 10 weeks
CUSTOMIZABLE
$720
Ships in 4-5 weeks
CUSTOMIZABLE
$1,835
Ships in 1 weeks
CUSTOMIZABLE
$2,110
Ships in 4-5 weeks
CUSTOMIZABLE
$850
Ships in 4 weeks
CUSTOMIZABLE
$515
Ships in 3 weeks
CUSTOMIZABLE
$8,990
Ships in 11-12 weeks
CUSTOMIZABLE
$10,100
Ships in 12-14 weeks
CUSTOMIZABLE
$2,650
Ships in 8 weeks
Home Décor
CUSTOMIZABLE
$255
Ships in 1 - 2 weeks
CUSTOMIZABLE
$725
Ships in 1 week
CUSTOMIZABLE
$645
Ships in 9-10 weeks
CUSTOMIZABLE
$1,680
Ships in 6-7 weeks
CUSTOMIZABLE
$4,990
Ships in 5-6 weeks
CUSTOMIZABLE
$1,210
Ships in 9 weeks
CUSTOMIZABLE
$540
Ships in 9 weeks
CUSTOMIZABLE
$840
Ships in 12 weeks
CUSTOMIZABLE
$2,690
Ships in 9-10 weeks
Tabletop
CUSTOMIZABLE
$220
Ships in 4-5 weeks
CUSTOMIZABLE
$190
Ships in 3-4 weeks
CUSTOMIZABLE
$395
Ships in 4-5 weeks
CUSTOMIZABLE
$145
Ships in 3-4 weeks
CUSTOMIZABLE
$250
Ships in 1 weeks
CUSTOMIZABLE
$685
Ships in 7 weeks
CUSTOMIZABLE
$390
Ships in 9 - 10 weeks
CUSTOMIZABLE
$170
Ships in 3 weeks
CUSTOMIZABLE
$450
Ships in 5-6 weeks
Editor's Picks
CUSTOMIZABLE
$4,345
Ships in 7 weeks
CUSTOMIZABLE
$8,460
Ships in 9-10 weeks
CUSTOMIZABLE
$275
Ships in 7 weeks
CUSTOMIZABLE
$470
Ships in 9 weeks