Refined Interiors by Jessica Schuster
Meet Jessica Schuster and discover her original and composed living spaces, designed in her Soho based practice. From commercial to residential interiors, Jessica Schuster Design specializes in the creation of a harmonious balance between the unusual and the familiar in her original projects.
Hailing from Boston, Massachusetts, Jessica Schuster founded Jessica Schuster Design in 2013 after her Associate's degree in Interior and Architectural Studies at The Parsons School of Design and working for esteemed designers Kelly Wearstler and Tui Pranich. Her Soho based studio specializes in both commercial and residential spaces, with projects completed all over the East Coast.
With a wide selection of different interiors on her portfolio, from apartments and lofts in true New York fashion to estates and pied-a-terres, Jessie's practice can be defined as versatile: her fresh approach creates a fil rouge between all her projects, but every space is carefully crafted around an idea, a need or demand of the client. Every room is unique and aspirational, perfectly capturing the personality of the owner with a blend of vintage and custom furniture.
Discover Jessie's passion for iconic pieces, refined textiles, detailed decor and her views on craftsmanship and Made in Italy in our interview.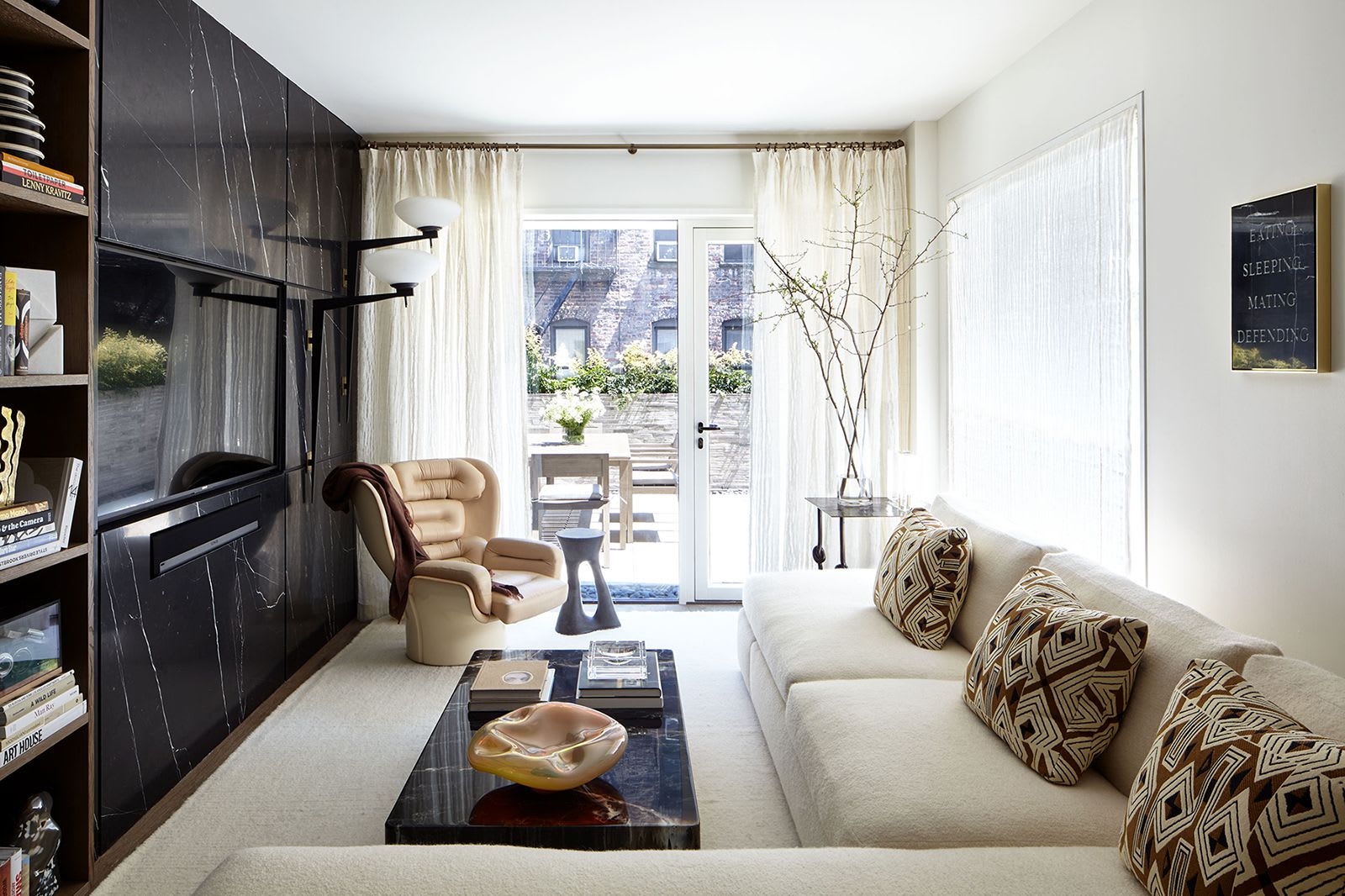 What does 'Made in Italy' mean to you?
To me, "Made in Italy" means meticulous craftsmanship. Much of the production in Italy still happens in the same family-owned mills and factories that have passed through generations of dedicated artisans and craftspeople. The history and time-honored techniques that developed in these mills and factories show in the finished product. The attention to detail is unparalleled and is the true definition of luxury.
What's one thing you can't live without?
Two things: incredible sheets and something Gio Ponti.
Describe your design approach and philosophy.
My philosophy is to honor and celebrate artistry in all of its many forms. My firm strives to maintain a harmonious balance between the unusual and the familiar while creating original and composed spaces for our clients. Each design project is a unique canvas and opportunity for our team to forge beautiful spaces that not only please the senses but challenge the status quo.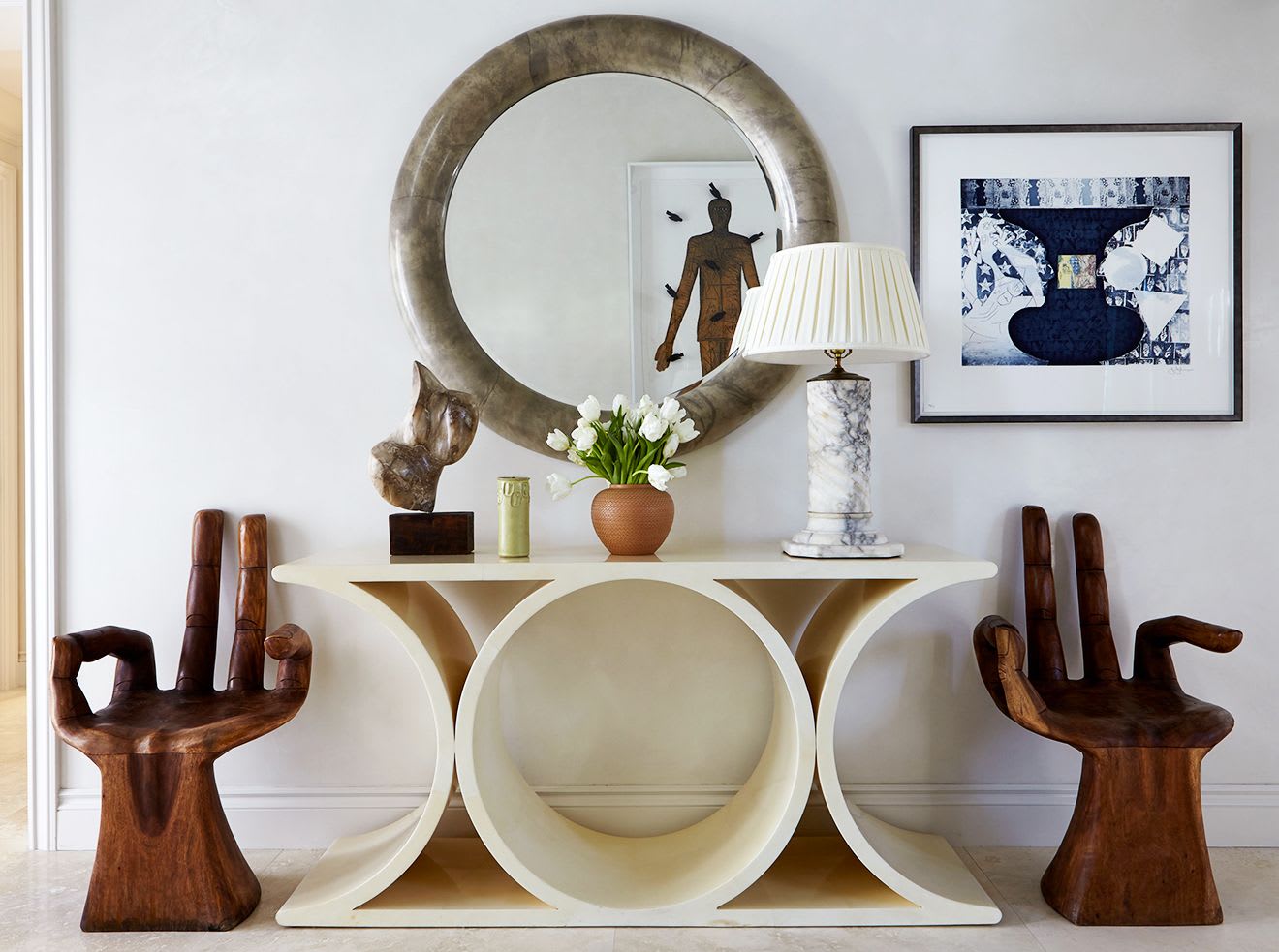 We live in such a fast-paced environment with an emphasis on speed, efficiency,and instant gratification, which often results in opting for the value-engineered options. That being said, there is absolutely no comparison to a design that has been carefully constructed by an artisan. There is such beauty and value in time-honored craftsmanship, knowing where and how the piece was created and delivered with pride.