Revitalization by Marta Chrapka
Discover Marta Chrapka's design philosophy, which respects the original features of the spaces to enter into dialogue with them. Her mantra is reviving rather than destroying, preserving historical elements to give her projects a unique cultural and aesthetic identity.
Marta Chrapka founded Colombe Studio to design interiors in historic buildings focusing on recreating pre-war layouts tailored to modern needs and restoring or recreating original elements.
Inspired mainly by the French, Belgian and English styles, she looks for characteristic features, authentic for a given place, often associated with Polish modernism or the folk style.
Marta always finalizes interiors with decorations: Curtains or blinds from Polish and French fabrics, carpentry furniture, upholstered furniture according to the old techniques, distressed floors, paints, paintings and works of art. She tries to design all the elements herself or select them one by one for every single project. She wants to create interiors comprehensively and participate at every stage of creation.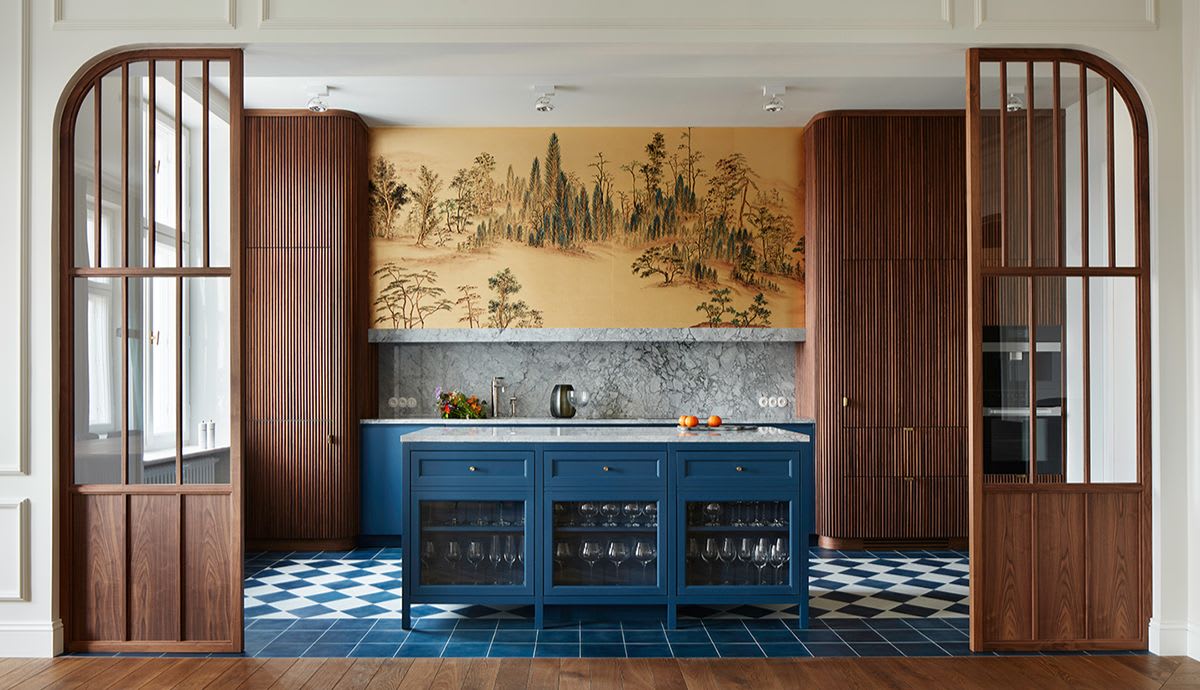 ​How did you first become involved in the world of design? Tell us your story.
Basically, I was not involved. For me, it was obvious that I was going to do it and nothing else was of interest to me. When I was a child, I used to constantly repaint walls and furniture in my room. I did the first project during my studies and then the next ones quickly followed.
​How would you describe your personal style and what's the personal signature that makes your projects unique?
My personal touch is certainly based on the classic divisions and the old Polish aesthetics of the 1930s. I try to tailor the home decor according to the period and style of the building. The choice of decorative contemporary elements is consistent with the tastes of the clients - I love African inspirations, color spots, and fabrics referring to Hoffman's old furniture.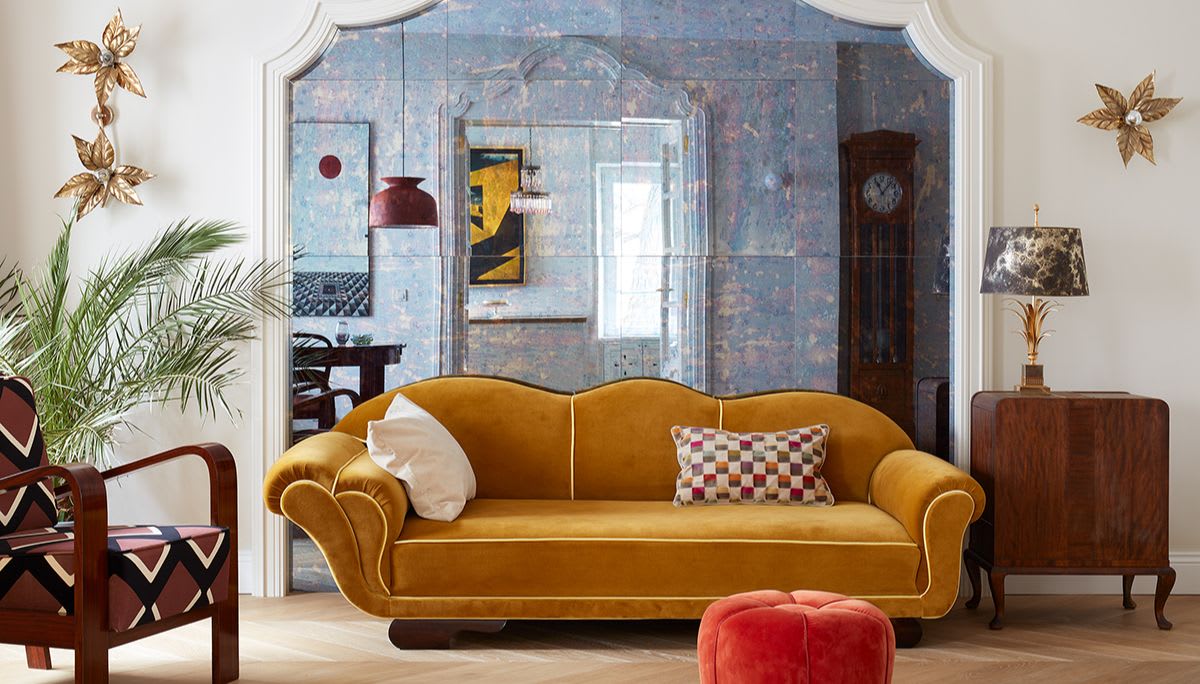 Are there any specific trends that you're currently blending in your practice?
I would not call it a trend and it is not something popular, but I am very inspired by the interior- completely unfashionable - of old English countryside. Flower patterns, basic colors, hand painted wood continuously inspire my creativity.
​What's the decorative piece you enjoy selecting for your clients and why?
I love to select fabrics and works of art for my clients. I think these kinds of pieces give a personal signature to interiors, making them warm and homely: sometimes I build the entire history of the project around them.
​What is your favorite project you have worked on and why?
I'm currently working on my favorite project. It is the home of a famous chocolate manufacturer from the '30s. There, preserved original elements are an incredible source of inspiration and dialogue with the style of 100 years ago.