Iron Sculptures by Antonino Sciortino
Read our interview with Sicilian sculptor Antonino Sciortino handcrafts stunning sculptures, vases and furniture pieces using iron and metals. Each object is defined by a contemporary feel and a unique artisanal sophistication.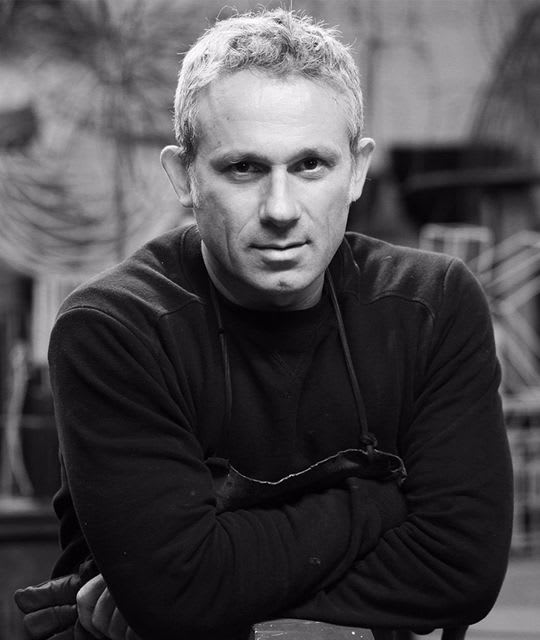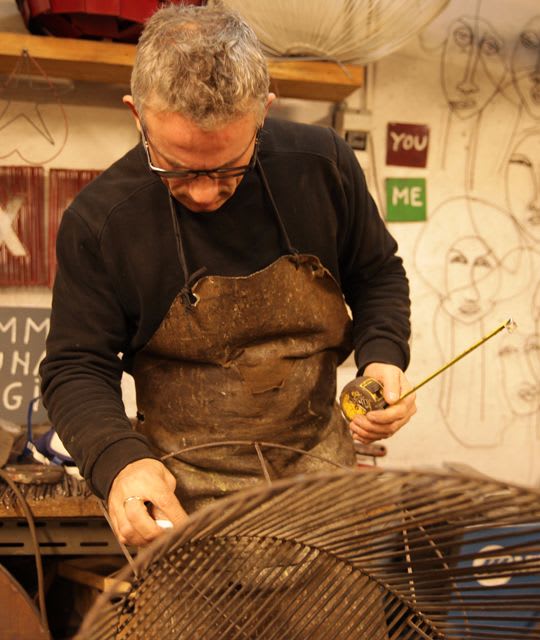 ​Your creations are distinctive for their use of metal. What is the reason for this choice? What are the most fascinating characteristics of this material?
I was born in Bagheria, Sicily. When I was growing up, in order to keep their children out of trouble, parents would send them to a local artisan's workshop to learn a trade that may prove useful later on in life. So unbeknownst to my parents, I started going to my older brother's blacksmith workshop while also attending ballet classes. In fact, it is through ballet - my other great passion - that I became interested in "cooked" iron, a more malleable material that is softer and more organic.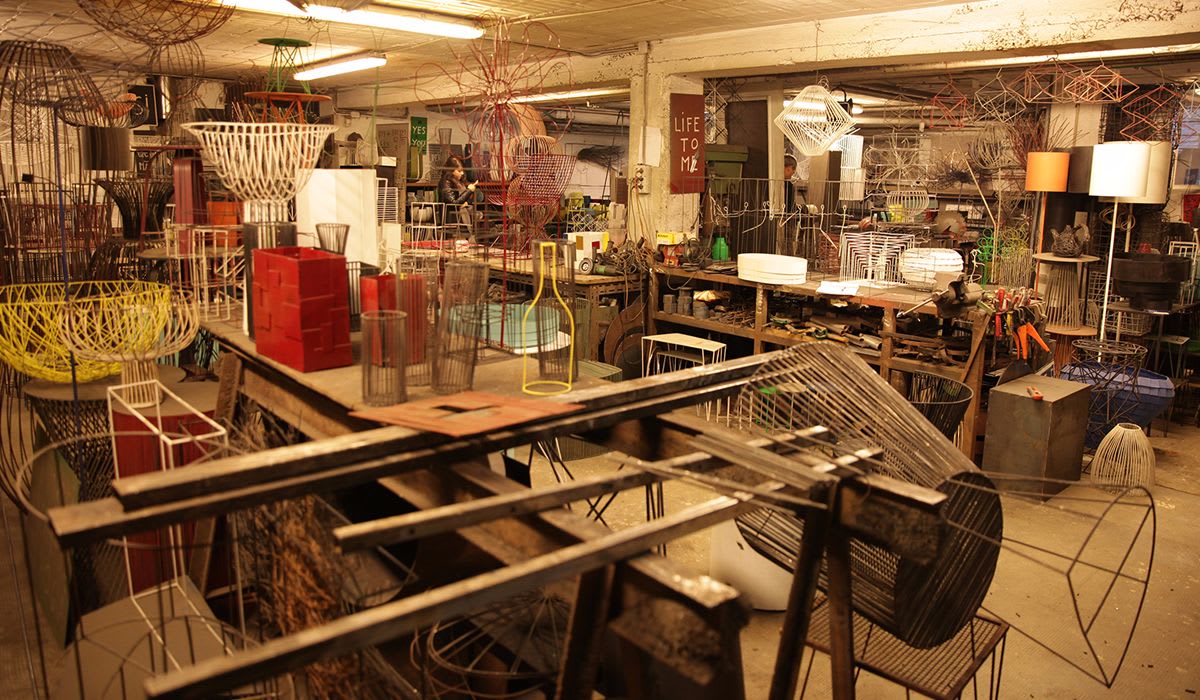 Can you describe the main steps in the creation of one of your pieces?
Firstly, I never start with sketches, because I cannot draw; rather, I start with an idea that takes shape and changes as I work on the object. Then I cut, bend, weld, and clean the piece before finishing with colors or patina treatments. Every step requires its own time for observation and transformation.
How could you describe the aesthetic of your pieces? What makes them unique?
When I was a child, I started with small romantic pieces and Baroque objects; later on, as my skills developed and my experience of the world widened, I found a cleaner approach and a sort of "choreography" in my artistic process, something I call "minimal Baroque". I always try to give my iron pieces a dynamic movement.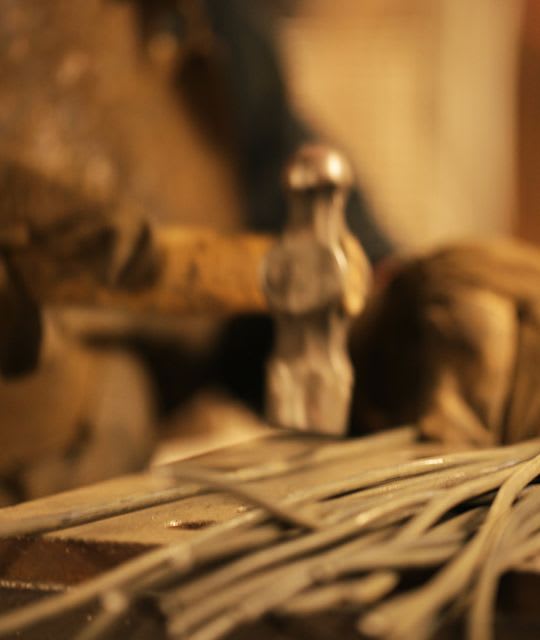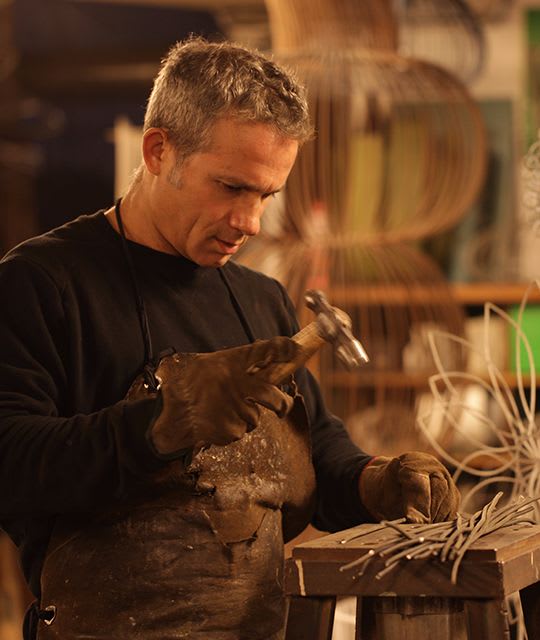 You come from Sicily, a region whose culture is unique in the world. In what ways does your work reflect your heritage?
Sicily is in my heart and I would be happy if one could perceive a hint of the Sicilian eclecticism in my works: that peculiar mix of very different things that can still find an "ethereal" balance.
Can you tell us about your future projects?
I want to increase the time I dedicate to the research, experimentation, and planning of my new projects. I want to "live" more, as a source of inspiration and growth. The new lab in Noto, a striking Baroque town in Sicily, as well as the increasing collaborations with furniture companies are steps in this creative direction.