Big Irony White Outdoor Bench by Maurizio Peregalli
This item is currently unavailable for shipping to your selected location.
Description
The epitome of pure simplicity and unadorned design, this outdoor bench draws attention to its essential function and the quality of its material. Part of the Big Irony Collection, this bench is designed for outdoors, but it is equally appropriate in both residential and commercial settings such as hallways, waiting rooms, bedrooms, or living rooms. The sheet steel structure is finished in epoxy-painted embossed white and features beveled edges that gracefully blend with the legs in a sculptural look of visual lightness. Embossed rusty and gunmetal finishes are also available.
Details & dimensions
• Product reference: ZEUSMI-044
• Download: Product tearsheet
• Material: Steel
• Dimensions (in): W 82.68 x D 14.17 x H 18.50
• Dimensions (cm): W 210 x D 36 x H 47
• Handmade In Italy

Buy with confidence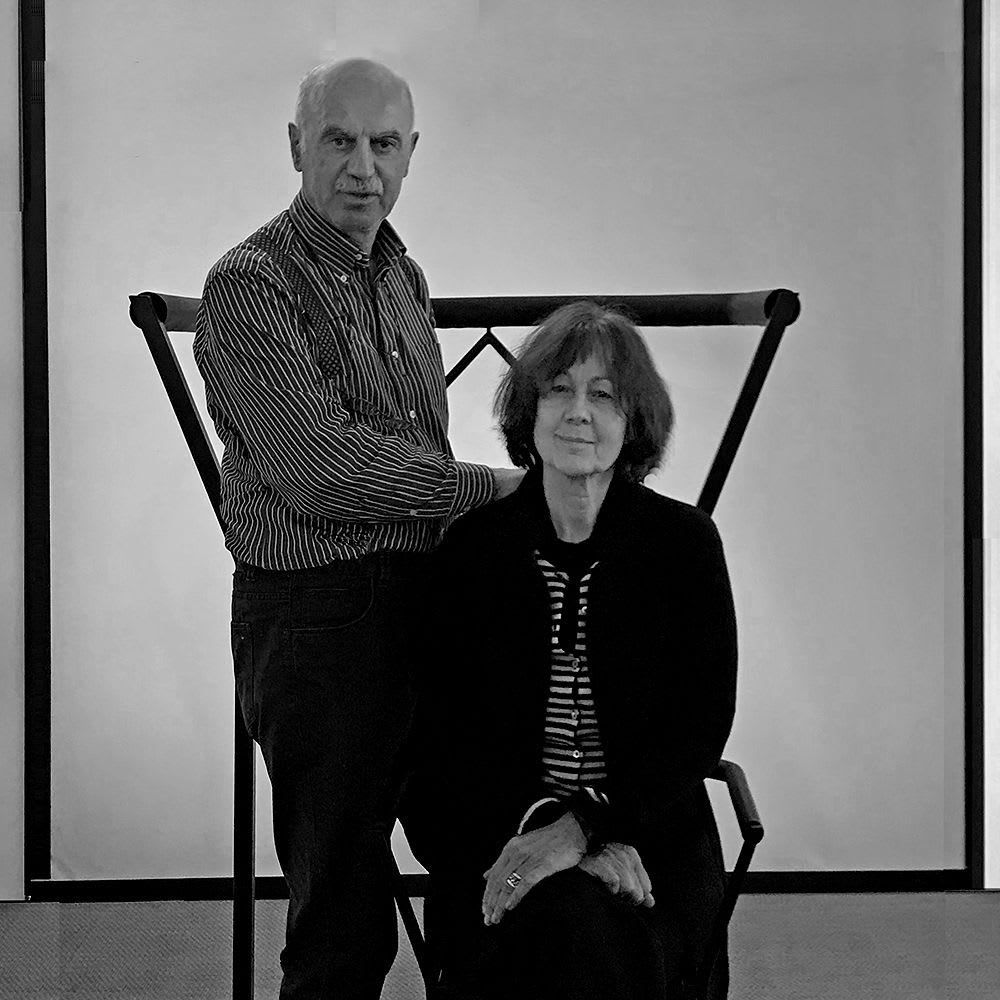 Lombardy

, Italy

| Designer