Striking Contrasts by Claire Stevens
Meet Claire Stevens and discover her Brisbane based eponymous interior design studio that creates striking living spaces featuring contrasting patterns, metal accents and original color combinations. Claire curates private and contract projects that put the clients' experience and their homes' context at the center of each work with a focus on sourcing amazing decor and artwork.
Founder and creative director of Brisbane-based firm ​Claire Stevens Interior Design, Claire Stevens has built her name as a passionate designer, demonstrating in every project her ability to create responsive, nurturing and sophisticated spaces. Her team has gained a diverse experience in all aspects of interior design and decoration, developing a philosophy of placing the client's own lived experience and their home's context as the driving force for each design, thereby making every project unique and timeless.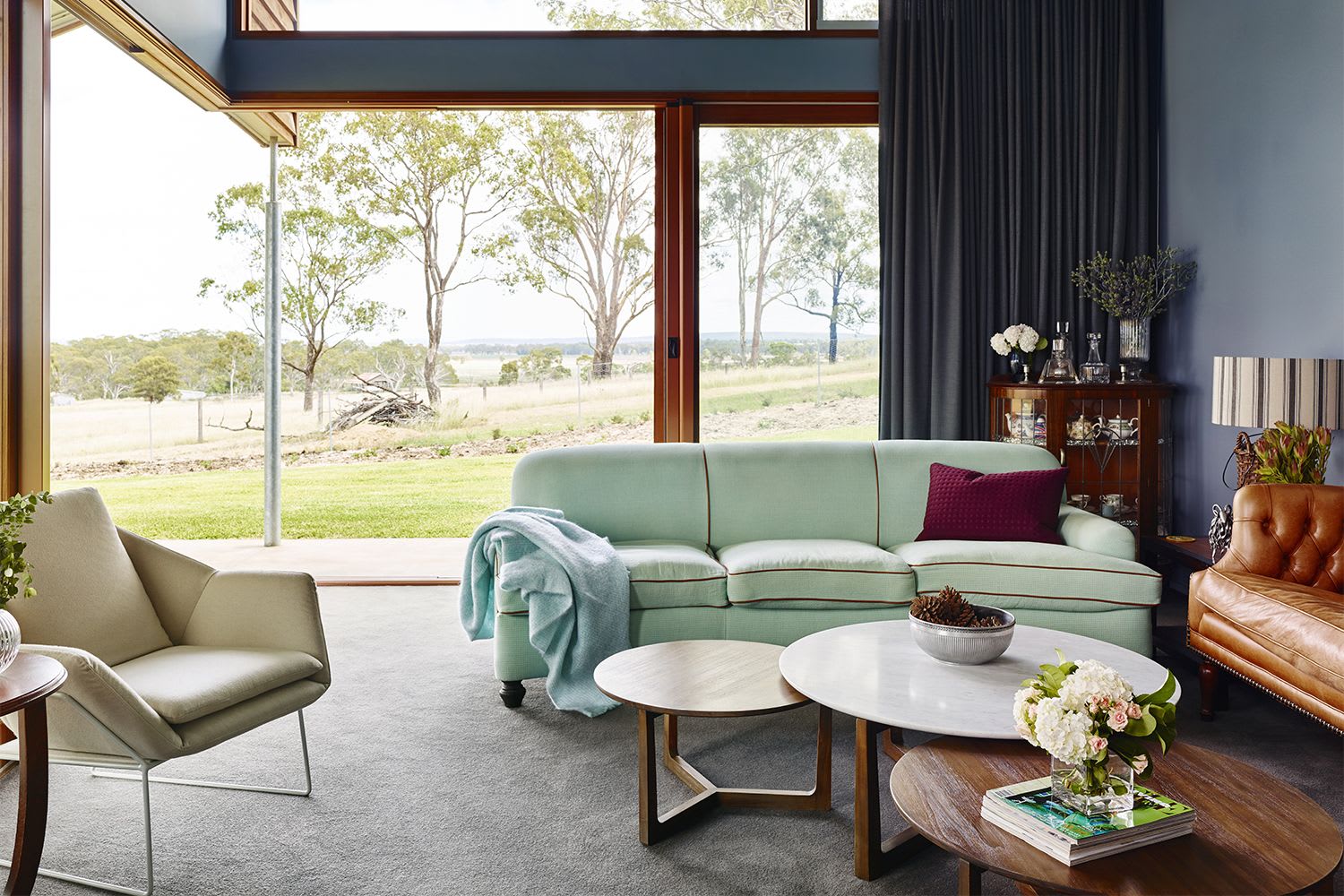 ​Claire's projects are responsive, nurturing and sophisticated, and it's clear from the first glance that each space is thought as a composition of soft and sculptural forms that create stunning contrasts. With different layerings of metallics and patterns, tonal colors against white settings and modern elements juxtaposed to vintage findings, her interior designs evoke a sense of openness and easy living.
Discover Claire Stevens' interview on our Magazine and read all about her approach and philosophy, her favorite piece of décor and her passion for artwork selection.
What does "Made In Italy" mean to you?
For us, "Made in Italy" signifies the forefront of the design industry, and the small scale craftsmanship that directly reflects the care and work that goes into the pieces by the makers.

Who and what have inspired the most your work and style?
Our clients are our biggest inspiration with every space and brief completely different to the next and it's such a wonderful challenge to be able to design a space that fits their personality. We also have some amazing local designers who are doing some amazing work including Alwill Interiors and Robson Rak. They have an uncanny ability to pull together beautiful spaces that encapsulates the space around them as well as a curated approach with the varied selection of furniture, art, and objects.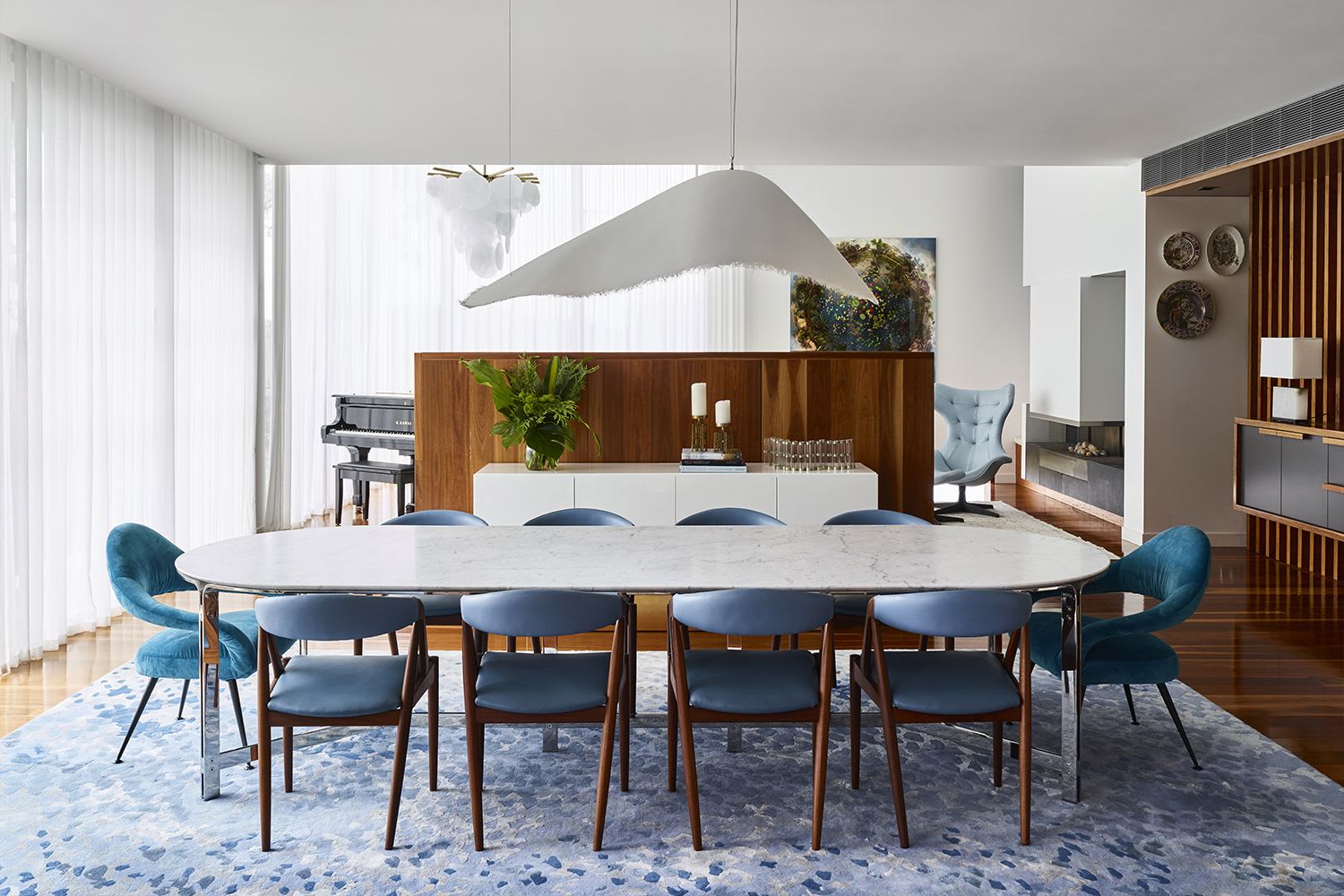 We believe it is important to support small scale local economies where there is a story and person behind each piece.
Describe your design approach and philosophy.
The studio's design philosophy places the client's own lived experience and their home's context as the driving force for each project, focusing on responsive designs that enhance everyday life.
​What is the one décor you cannot imagine your clients and yourself living without?
Artwork – the right selection can ultimately make the room on this one piece, and can be such an inspired expression that is unique to the space.