Conscious Design
Explore a collection of beautiful objects keeping sustainability at heart. The pieces of furniture and home décor are ethically produced by skilled artisans in Italy and made to reduce waste. Focus on environmental sustainability through the careful choice of materials made by artisans like Keep Life, Elli and Gumdesign.
​Ride the wave of sustainability and unfold a world of ever-evolving eco-designs the furniture and décor panorama. These pieces of furniture and home décor are made to last and be re-loved by the next generation.
The recycled natural cotton fabric by Kubel Design is distinctive of his rugs collection, hand-crocheted from high quality, dye-free recycled fabrics.
Keep Life creates unique products by using a sustainable and bio-inspired material made through a chemical-free process using shells of hazelnuts, chestnuts, walnuts, almonds, pistachios, and peanuts. This practice infuses a distinctive olfactory quality adding significant symbolism.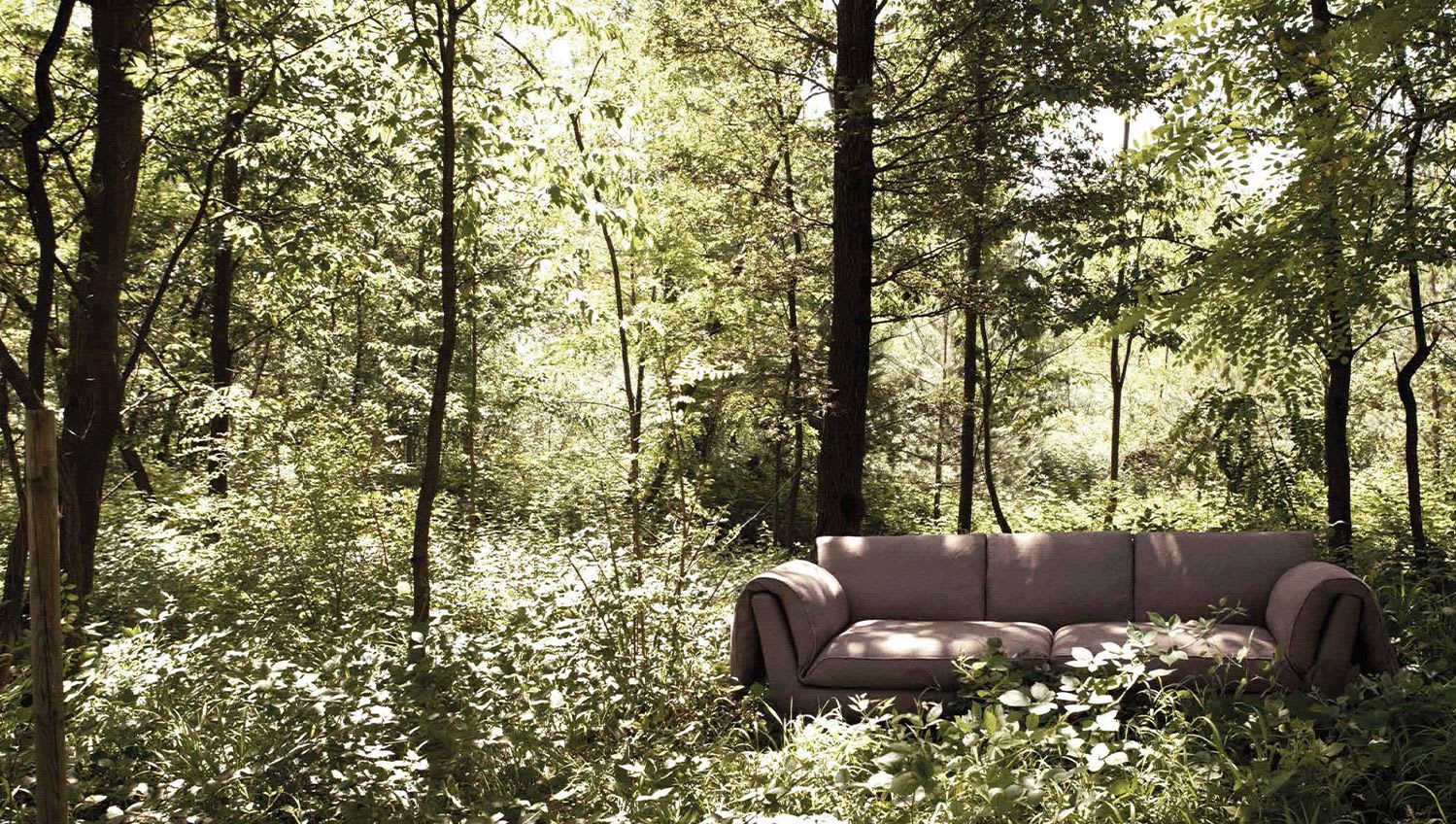 CUSTOMIZABLE
$770
Ships in 6-8 weeks
CUSTOMIZABLE
$8,470
Ships in 16 weeks
CUSTOMIZABLE
$2,295
Ships in 4 weeks
CUSTOMIZABLE
$730
Ships in 4-5 weeks
CUSTOMIZABLE
$165
Ships in 1 weeks
CUSTOMIZABLE
$3,470
Ships in 10-11 weeks
CUSTOMIZABLE
$6,040
Ships in 5-6 weeks
CUSTOMIZABLE
$7,770
Ships in 4 weeks
CUSTOMIZABLE
$7,215
Ships in 9 weeks
CUSTOMIZABLE
$420
Ships in 10 weeks
CUSTOMIZABLE
$325
Ships in 12 weeks
CUSTOMIZABLE
$130
Ships in 1 weeks
CUSTOMIZABLE
Lebrìc by Antico Trentino
$11,270
Ships in 12-14 weeks
CUSTOMIZABLE
$5,830
Ships in 4 weeks
CUSTOMIZABLE
$220
Ships in 1 week