Classic Celebrities in Italy
To celebrate the Cannes Film Festival, Artemest presents an exclusive Getty Images collection of classic Hollywood stars in Italy. Sophia Loren, Marcello Mastroianni, Gina Lollobrigida and Ingrid Bergman are some of the famous faces in these classic black and white photographs, immortalized at the height of their glamour.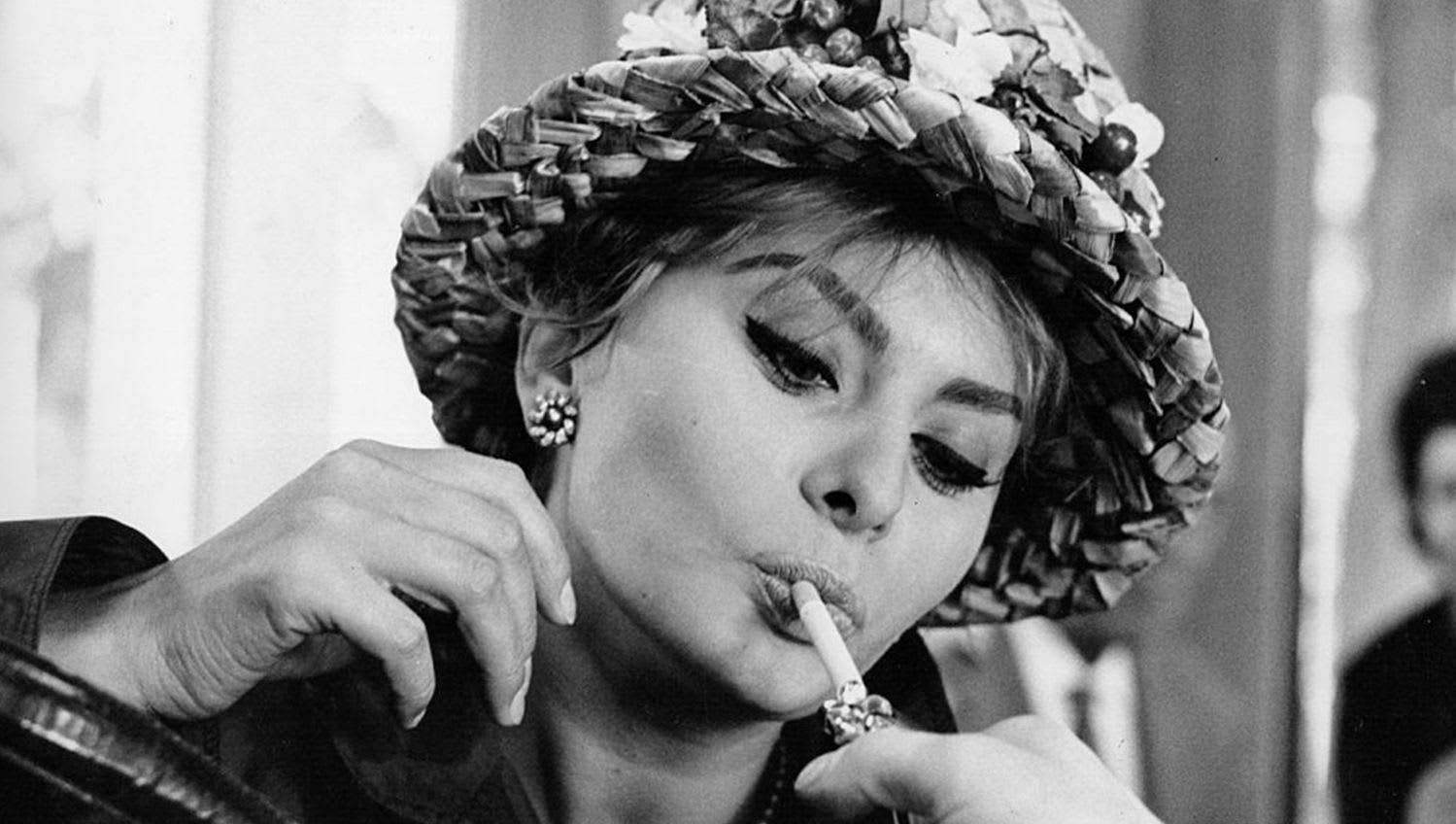 After all these years, I am still involved in the process of self-discovery. It's better to explore life and make mistakes than to play it safe. Mistakes are part of the dues one pays for a full life.
-
Sophia Loren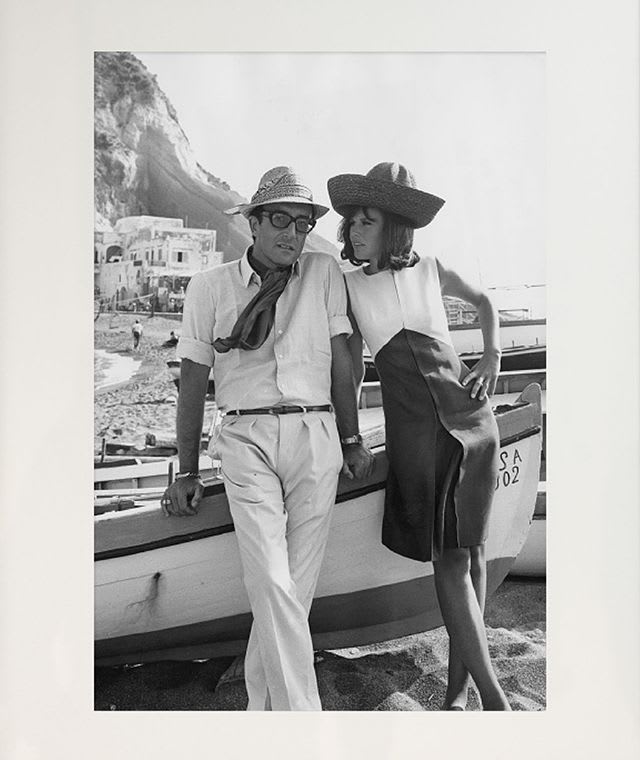 peter and britt​
In this stunning pigment print on baryta paper, English actor Peter Sellers (1925 - 1980) is portrayed with his wife, actress Britt Ekland in the village of Sant-Angelo, Ischia, Italy, during the filming of 'Caccia alla Volpe' ('After the Fox'), around 1965.​