Benjamin Johnston: Shaping Environments
Enter Benjamin Johnston's world that is defined by timeless elegance in shaping environments. The interior designer adapts his creative direction to the client's lifestyles, personal histories and aspirations, blending classical arts with today's technology.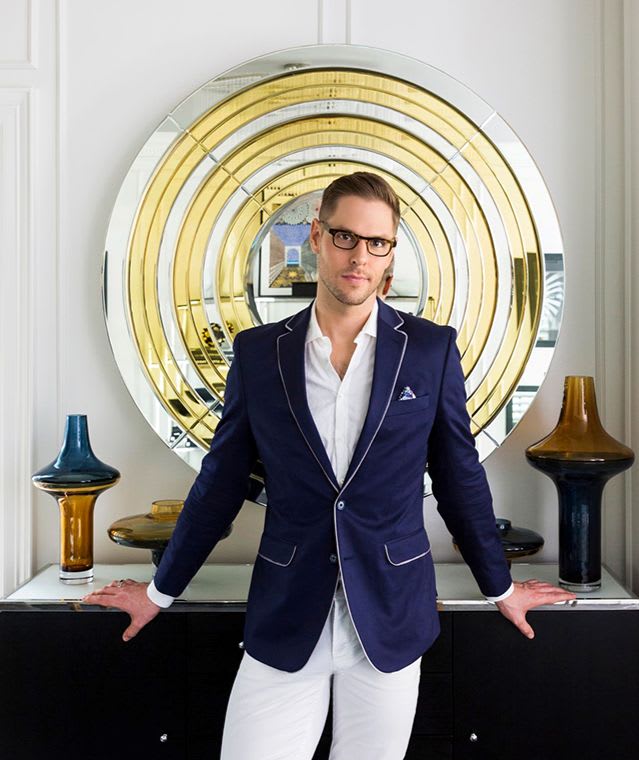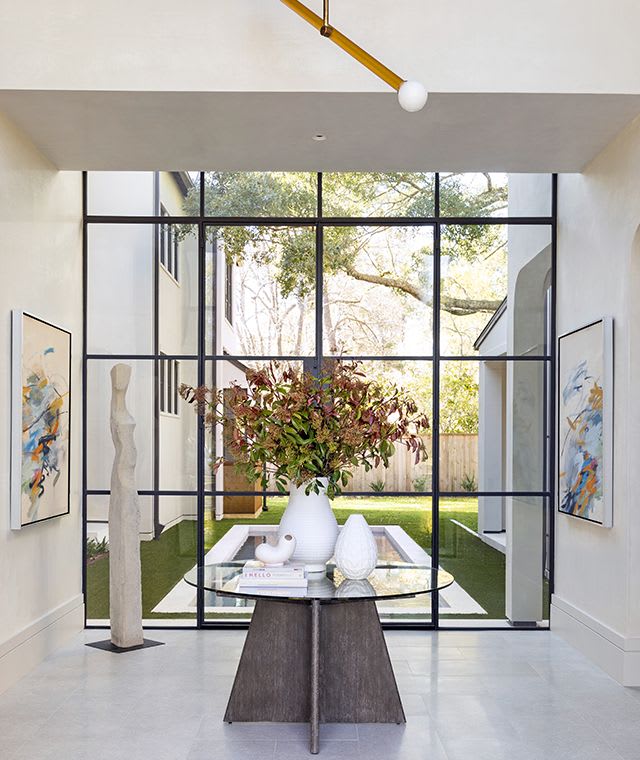 Benjamin Johnston Design is an award-winning and internationally published architecture and design firm known for creating classic, curated, and cool spaces that are refined reflections of its clients' lifestyles, personal histories and aspirations. Mixing the classical arts with today's technology, the firm specializes in shaping environments that are as functional as they are timelessly stylish. This comprehensive approach empowers the firm to share its take on total home design with the nation's most discerning luxury residential, commercial and hospitality clientele. Creative Director, Benjamin Johnston and his accomplished team have completed projects in 9 countries, 12 states and 27 cities around the world.
Those projects are as varied as a Manhattan skyscraper with Central Park views to a chic boutique in Beverly Hills, and numerous premier properties from Montreal to Tel Aviv. This diverse experience enables the firm to service their clients with multiple homes or businesses, bringing a fresh and global perspective to every project in which they are involved.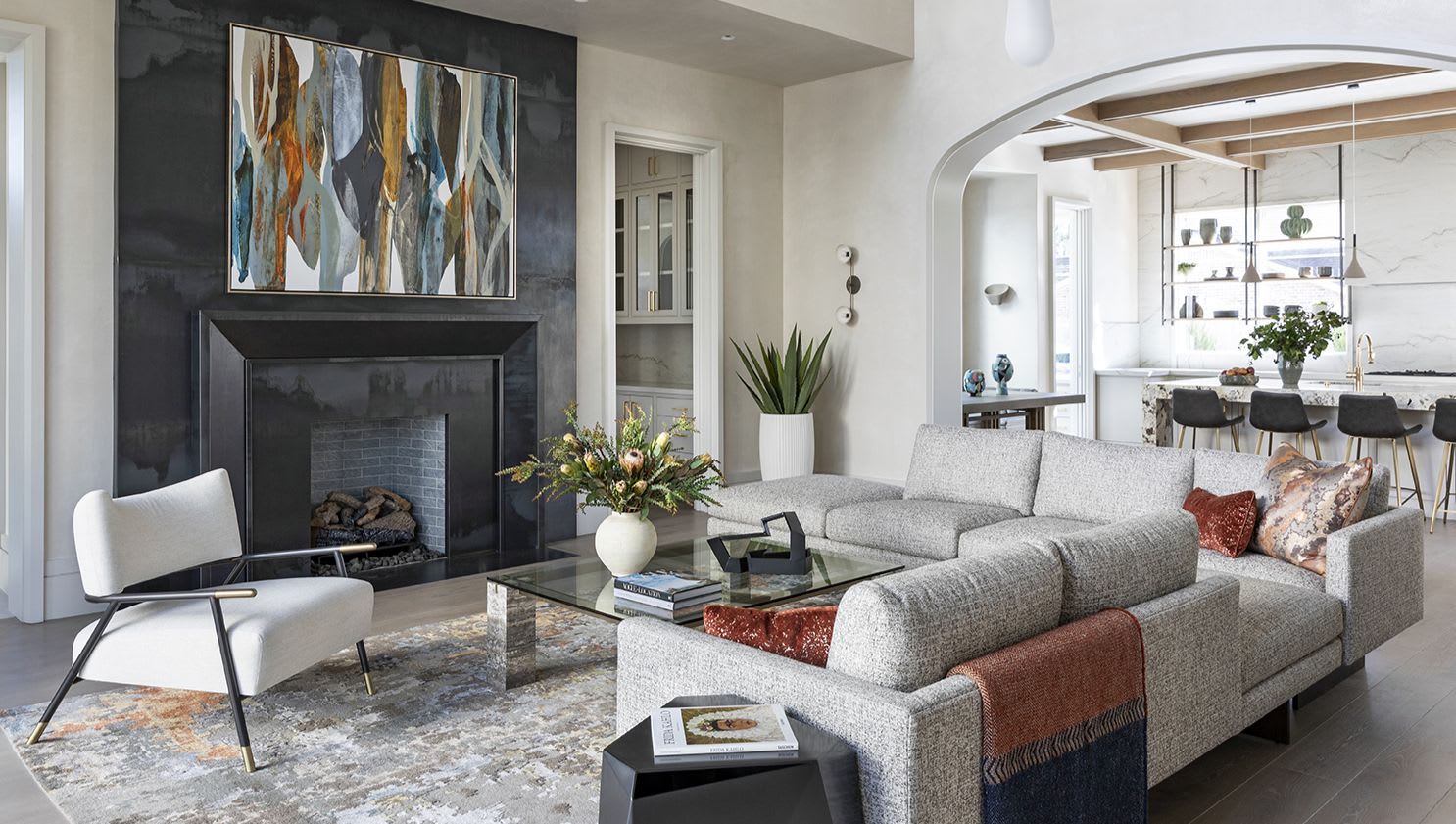 How did you first become involved in the world of design? Tell us your story.
After graduating from St. John's School in Houston, Texas I attended Texas A&M University where I earned my Bachelors of Architecture before earning my Masters of Architecture from University of Texas at Austin. I was honored to be the first American selected for a design residency with the prestigious firm, Cesar Pelli & Associates –Tokyo. Following that experience, I launched my first design business focused exclusively on interior design, which allowed me to follow my passion for bringing extraordinary designs to life. We eventually expanded the firm to include architectural services, offering clients a holistic approach that invites our team to manage the creation of luxury homes from start to finish.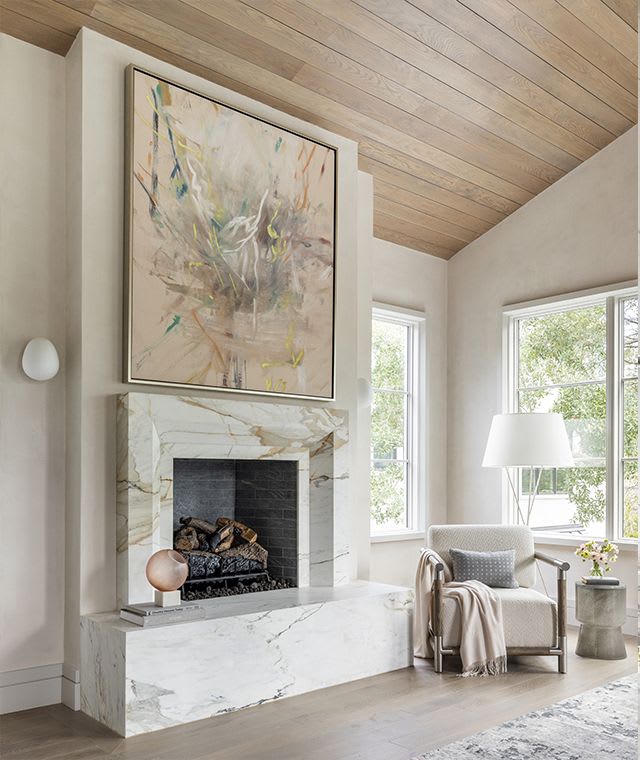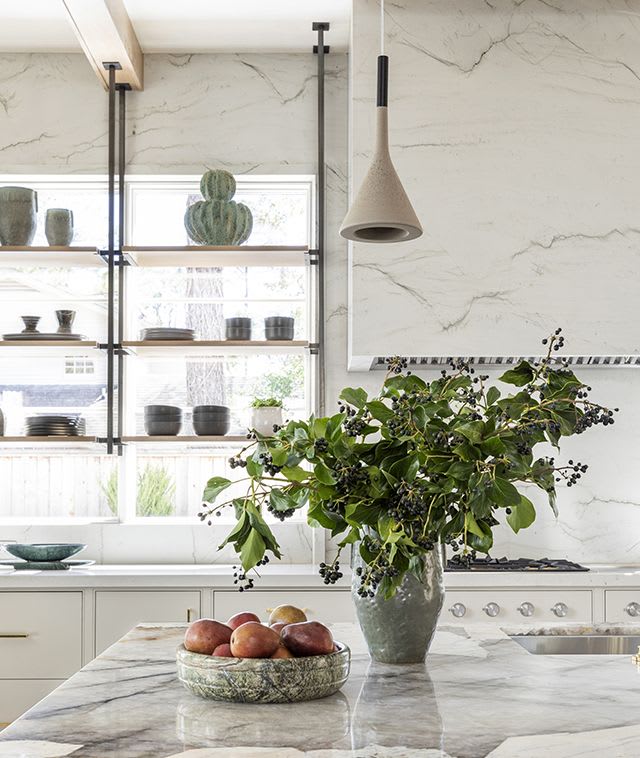 ​How would you describe your personal style and what's the personal signature that makes your projects unique?
My style mantra has always been "Classic. Curated. Cool." and my designs are rooted in the belief that form must follow function. Coming to interior design by way of architecture resulted in a deep and abiding admiration for the maximalist styles found throughout history, and an equal respect for the minimalist notion that everything in design must be accompanied by a purpose.
When we embark on a new project, we invite the clients to speak first - what do their daily activities necessitate and what are they looking for in their home? These facets of everyday living inform how we approach the design as a whole, and then we can direct our attention to the fun stuff like furnishings and decor! Having the opportunity to experience so many parts of the globe has left me uniquely suited to translate the needs and wants of our clientele, many of whom are connoisseurs of the world as well. The end result is a functional, luxurious, highly-personalized home that boasts a dash of something special borne from a diversity of experience.
​Are there any specific trends you're currently blending into your practice?
Functioning as both an architecture and interior design studio, we've had the privilege of creating beautiful homes from the ground up. Over the past two years, we've received more and more requests to transition areas that were generally positioned outside the home, or in ancillary spaces, back into the primary spaces of the home. Twenty years ago, you would frequently find a bar within the recreation room or basement of a home. However, we are now seeing a substantial trend towards creating sophisticated, boutique hotel-inspired bar and lounge areas in place of a formal living room. As we continue to do more entertaining from home, spaces that were once relegated to the basement are now front and center in the home.
We're also building more glam rooms, massage rooms, expansive home gyms and separate home offices for multiple members of the family who find themselves working from home more often than in years past.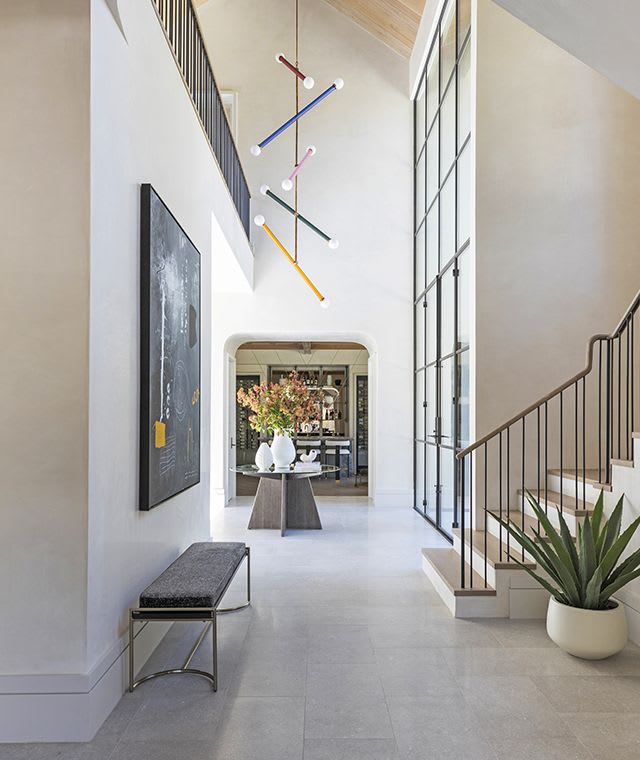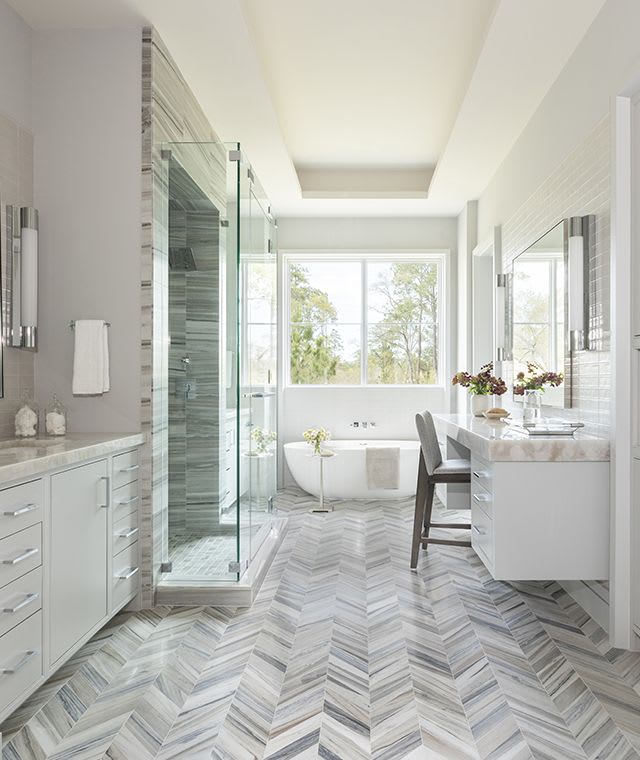 ​Where do you draw inspiration for your projects?
I draw design inspiration from three major sources. First and foremost, I am inspired by my clients, their collections, and what they find to be meaningful. People call on our team when they need help telling their story in the most beautiful way, and each one brings a unique life experience and design goal. This means I'm never at a loss for opportunities that encourage me to expand my horizons and learn new things as I create varied backdrops where they can live their best lives.
Next, my training in architecture means that I am constantly inspired by and responding to the architecture of each client's home. I seek to respect the form and structure of these homes while working to complement them in a way that is both elegant and timeless.
Finally, I am frequently inspired by the artwork my clients collect. Nothing breathes life into a space quite like a great piece of art. For my clients with noteworthy collections, the pieces within frequently serve as inspiration for the surrounding design. For clients who come to us without art, I love helping them build their very own collection, inviting new acquisitions to serve as inspiration for their home's interiors.
What decorative piece do you enjoy selecting for your clients?
Just as a great piece of jewelry can make or break a look, I believe that lighting has a dramatic impact on the overall experience within a room. The depth and breadth of custom lighting options on the market right now is absolutely amazing, and I thoroughly enjoy educating my clients about their options while helping them visualize how exceptional lighting pieces will make each space within their home more memorable and stylish. I often have clients come back to me once a project is complete to share that the lighting is their favorite part of the design!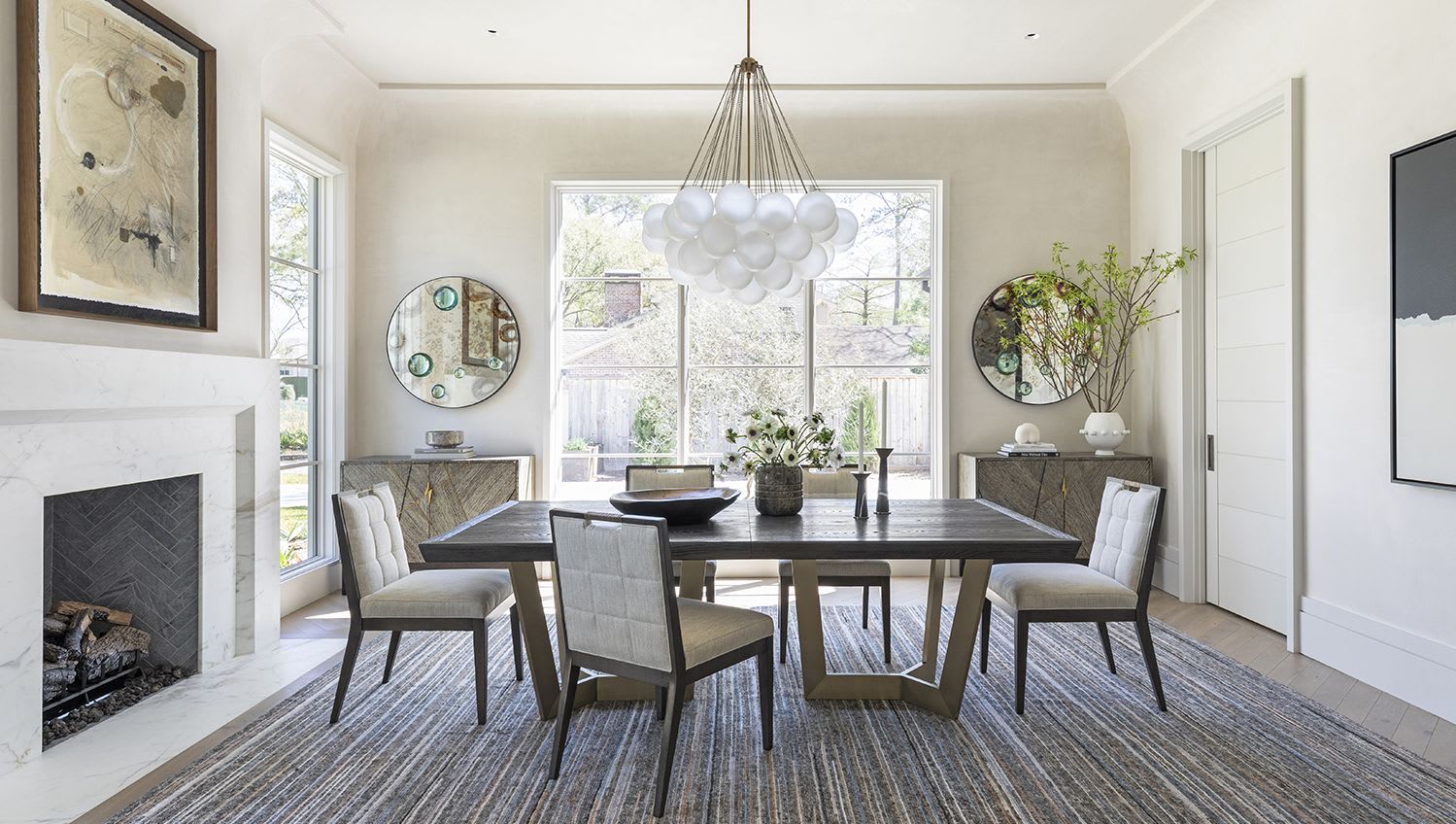 ​What would be your dream project to work on?
My dream projects involve superior architecture, premier collaborators, engaged and appreciative clients, and gorgeous art. I consider any project that meets these criteria to be a dream project – regardless of budget - and I'm very fortunate to say that I work on quite a few of these projects each year. I guess that means I'm really living the dream!
What epoque inspires you the most?
I continually find myself returning to the style and spirit of Art Deco design. I love mixing Deco elements into contemporary interiors and interpreting signature Art Deco design details in new and unexpected ways. I also enjoy playing with symmetry, layered shapes, and rectilinear geometry - all of which are hallmarks of the Deco style - and there is a formality to much of my work making this particular aesthetic appealing to both me and many of my clients.