A Winter Fairytale: San Luis
Immerse yourself in a paradise surrounded by the fragrance of resin and fresh moss. Live a winter fairytale at San Luis in a magic tree-house hidden in the woods or in a luxurious lakeside chalet. Discover the perfect destination for a dream snowy escape in the Italian Northern area of South Tyrol.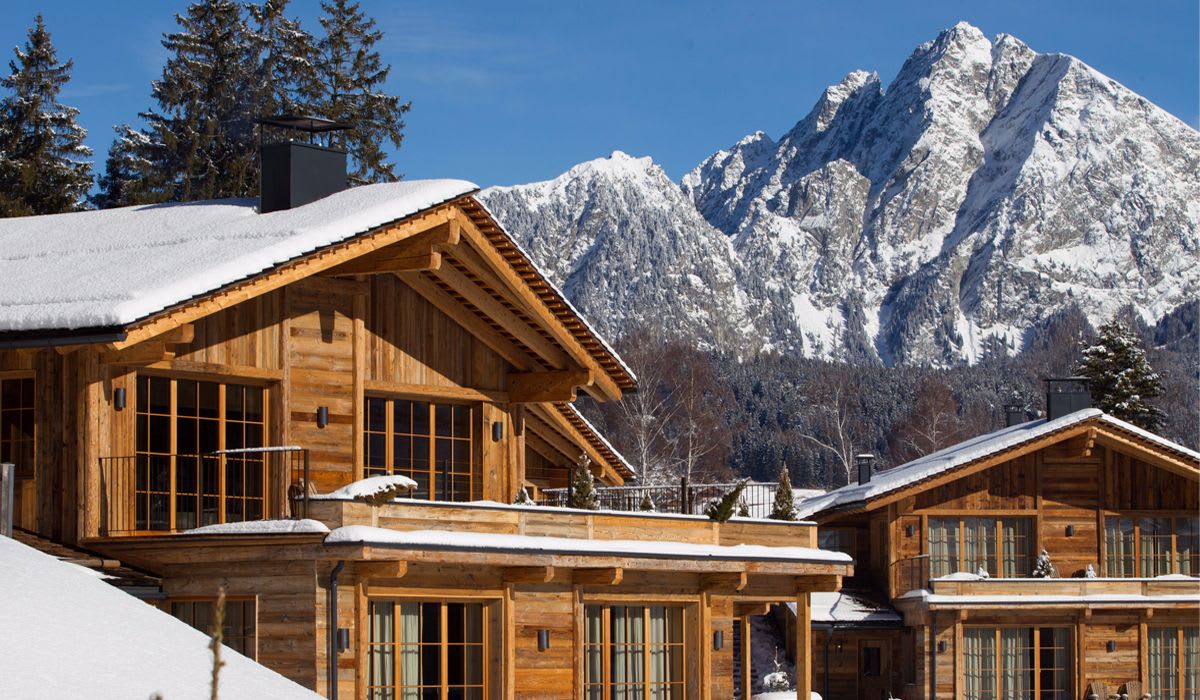 ​Located on the Avelengo Plateau in the beautiful and evocative area of South Tyrol in the Northern Italy, the ​San Luis is a luxurious and charming alpine resort hidden by flourishing woods, probably the right words to best describe this magic place that opened its doors in mid 2016 are a winter fairytale retreat.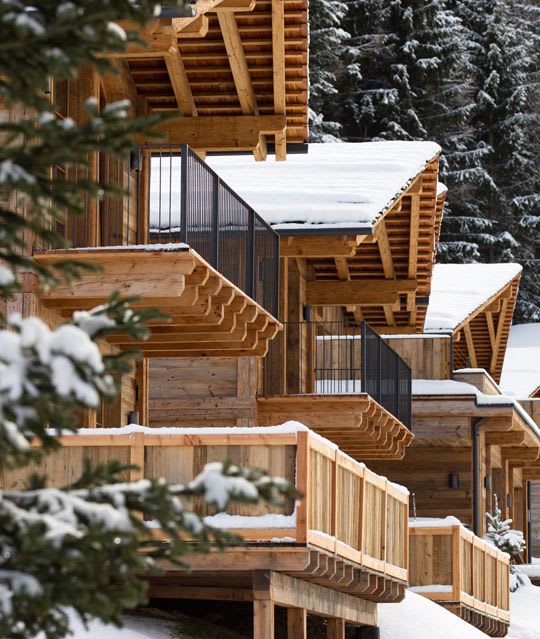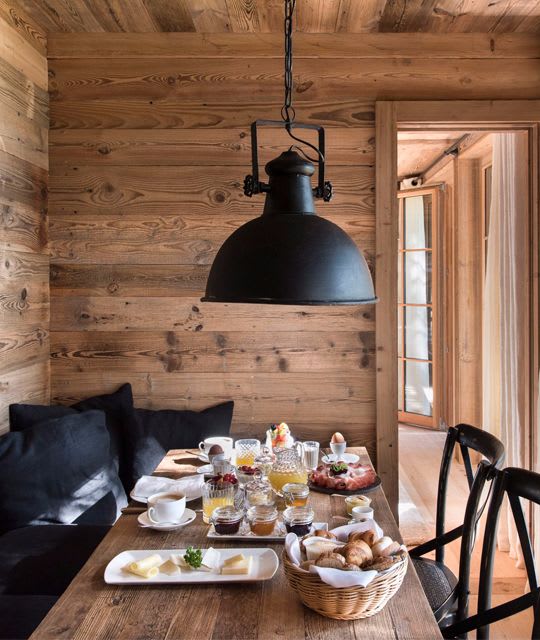 San Luis is a hotel like no other; guests can pick to stay in sophisticated wooden chalets located at the shore of the lake or in tree-houses surrounded by 40 hectares of a fragrant private larch and spruce forest, both options ensure privacy and tranquility and offer a unique atmosphere to guests. Each building has been built using local wood, in particular with the use of Modholz that can be translated as Moon Wood a wood that has been harvested by observing the lunar cycle to keep its resilience and positive energy.
The chalets combines natural elements and fine attention to detail, the chalet's interiors feature a refined modern alpine style, enhanced by hand-crafted elements, clay walls, large windows and natural linen textiles to give an immediate sense of well-being to guests.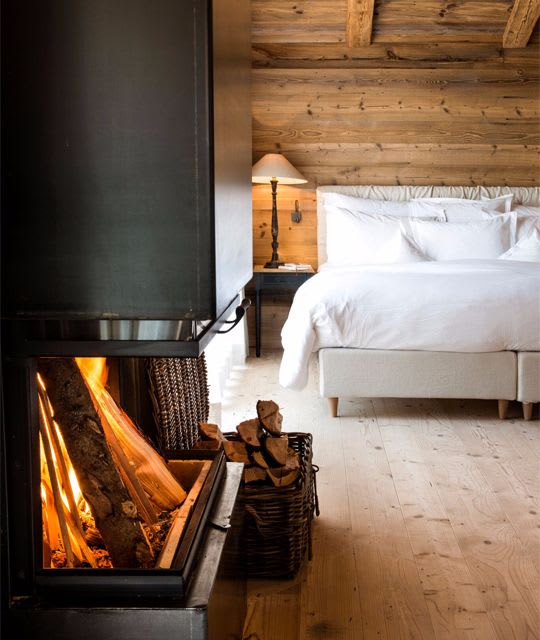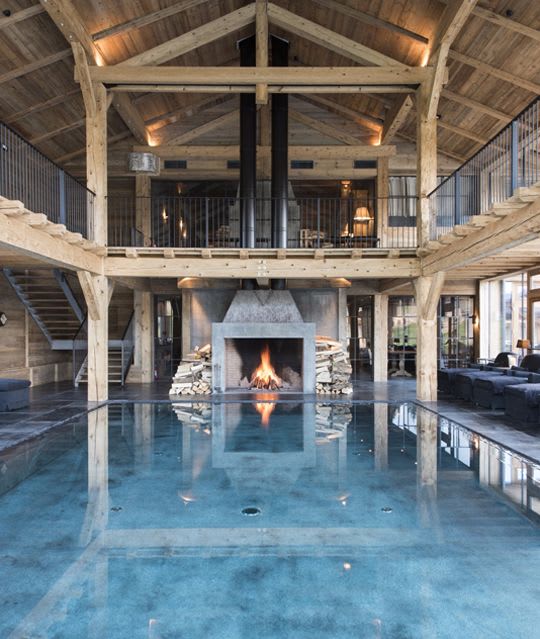 The core of San Luis resort is without any doubt its Clubhouse that offers relaxation zones and services, such as lobby, a bar, restaurants, a cinema, wine and cheese cellars and a shop where guests can purchase home made jams, vegetables and preserved food grown in the property farm.
At San Luis you will also enjoy a unique cuisine crafted using local ingredients and the purest raw materials expertly combined by the kitchen staff. An invitation to taste and rediscover the source; San Luis's restaurant is leaded by Michelin-starred executive chef Arturo Spicocchi, who has the exceptional talent to fuse traditional South Tyrolean cuisine with the Mediterranean flavors of the south.
And after a day spent ice skating on the frozen lake or horse riding through the woods its time to enjoy San Luis's barn style spa: a breath taking double height spa with floor to ceiling windows facing the stunning mountain tops and the dense pine tree forest. Here guests will find an inside-outside pool, saunas, steam baths and a hydro massage in the middle of the lake.
San Luis really is the place to let everything go and enjoy a dreamy snowy escape.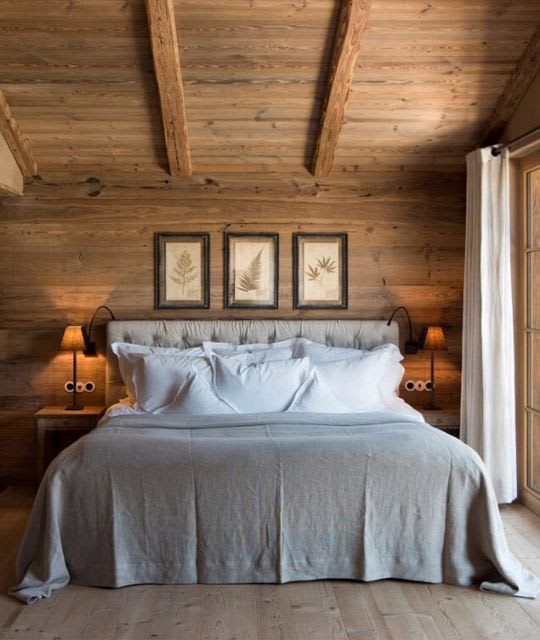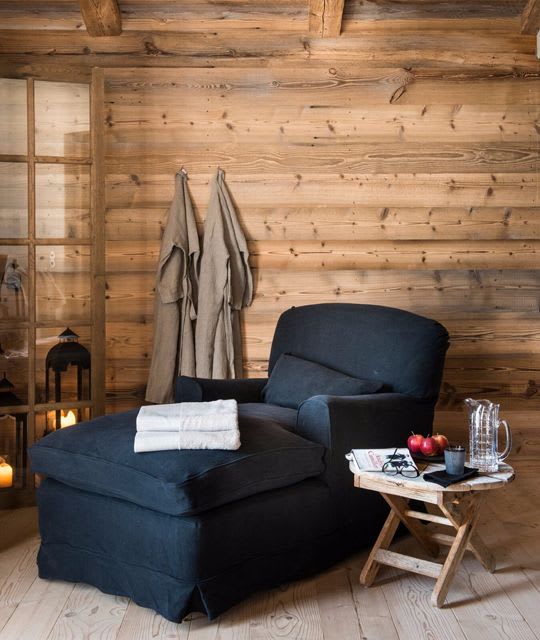 ​SAN LUIS – Private Retreat Hotel & Lodges
Via Verano 5, Merano / Avelengo, Bolzano
www.sanluis-hotel.com
T. +39 0473 279 570