Mediterranean Art & Design: Kiasmo
Apulian brand Kiasmo is specialized in art, architecture, fashion, and design defined by geometric pattern and one-of-a-kind illustrations. The remarkable aesthetics and the high quality of materials and working processes make this brand unique.
​Kiasmo is based in Apulia, in the splendid Salento region. How does your territory of origin influence your creations and designs?
Our territory plays a vital role because of its geographic expanse. It has been instrumental in our production, especially with regards to the existing networks of artisans and local businesses. Notwithstanding, this region represents only the point of departure of our inspiration.
Your brand has a unique and unconventional name: what does it mean and why did you choose it? How does it represent your identity?
Kiasmo is a translation of the word "chiasmus" from the Greek χιασμός, which indicates a rhetorical figure. This name was chosen for its connection with the Mediterranean culture, representing both our identity and our origin. The intermingling of disciplines and cultures has given birth to a type of production that includes art, architecture, fashion, and design. Therefore, this name represents us, as it is a completely unpredictable yet entirely rational way of working.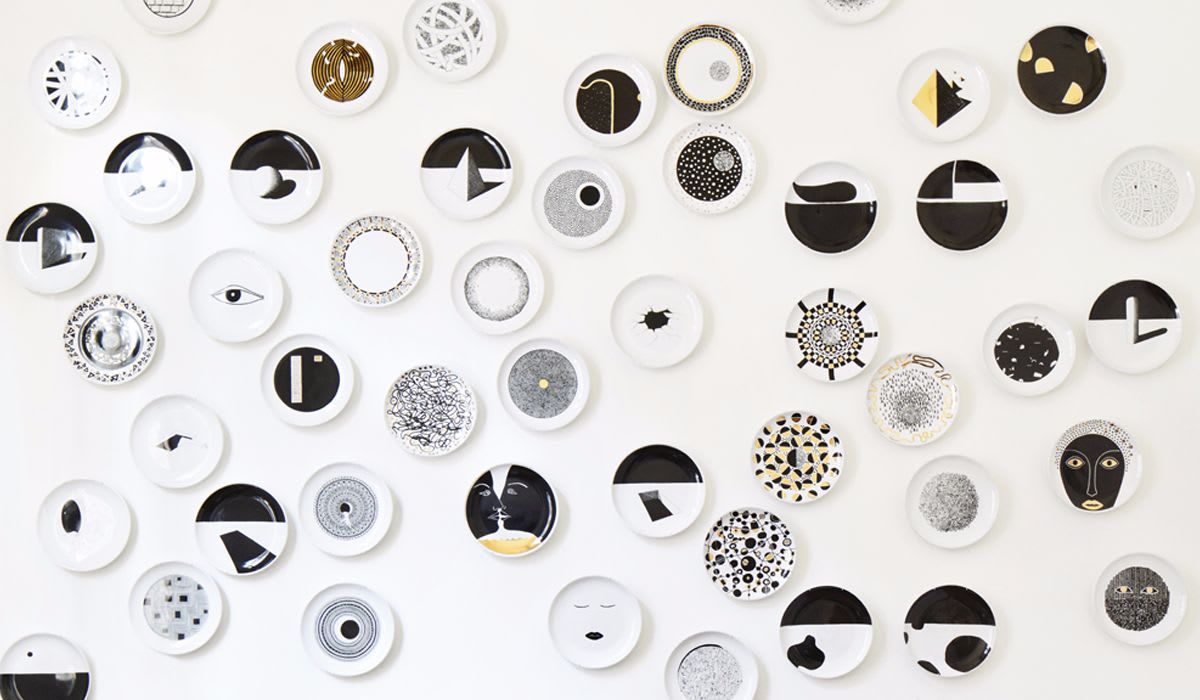 What are the production stages in the creation of a Kiasmo piece?
Every piece is designed by Vincenzo D'Alba, our chief designer. One of the most important stages in the creative process is the respect for tradition and history. From there follow the stages of prototype-creation and sampling. We then photograph each piece for our archive, as part of the final stage, which is that of advertising and sales.
Tell us about your company's core philosophy and the values that distinguish it.
Our company was born from the desire to identify an extraordinary process of production and preservation that is part of our shared human history. For this reason, our works are crafted with one eye on tradition and the other on technological innovation. Our company's values are therefore rooted in the balance between these two crucial elements of a business plan.
What fundamental objectives has Kiasmo accomplished in the course of the brand's history? Can you tell us about some of your future projects?
The most important objective continues to be that of increasing our body of work so as to, in time, allow for the creation of new collections that are different yet united by the same vision. We are currently working on numerous projects, notably a collaboration with Antonio Marras on the occasion of the next edition of Milan Design Week. This represents an extraordinary partnership for a series of objects that are new yet rooted in tradition.