Exquisitely Tailored Residences by Elicyon
Discover stunning interiors by London based luxury design studio Elicyon. Founded by Charu Gandhi in 2014, Elicyon is a multidisciplinary studio known for its exclusively tailored residences, in some of the most prominent locations. Explore Elicyon's classic style of combining sumptuous fabrics, bespoke detailing and a sophisticated color palette.
​​Elicyon is a Kensington based luxury residential design studio founded by Charu Gandhi in 2014. Driven by her creative flair and passion for design, together with her team at Elicyon, Charu takes each project on a highly personalized journey, working on a design process that captures the client's vision and establishes a design language that merges seemingly well with the location, architecture, and history.
Over the past 5 years, the team has built a reputation of being a multidisciplinary studio of designers, architects, and project managers, who create one-of-a-kind residential environments in some of the most desirable postcodes around the globe. From historic London townhouses to contemporary villas, residences from One Hyde Park to The Palm Jumeirah, Dubai, the residents are designed in perfect harmony with its impressive location.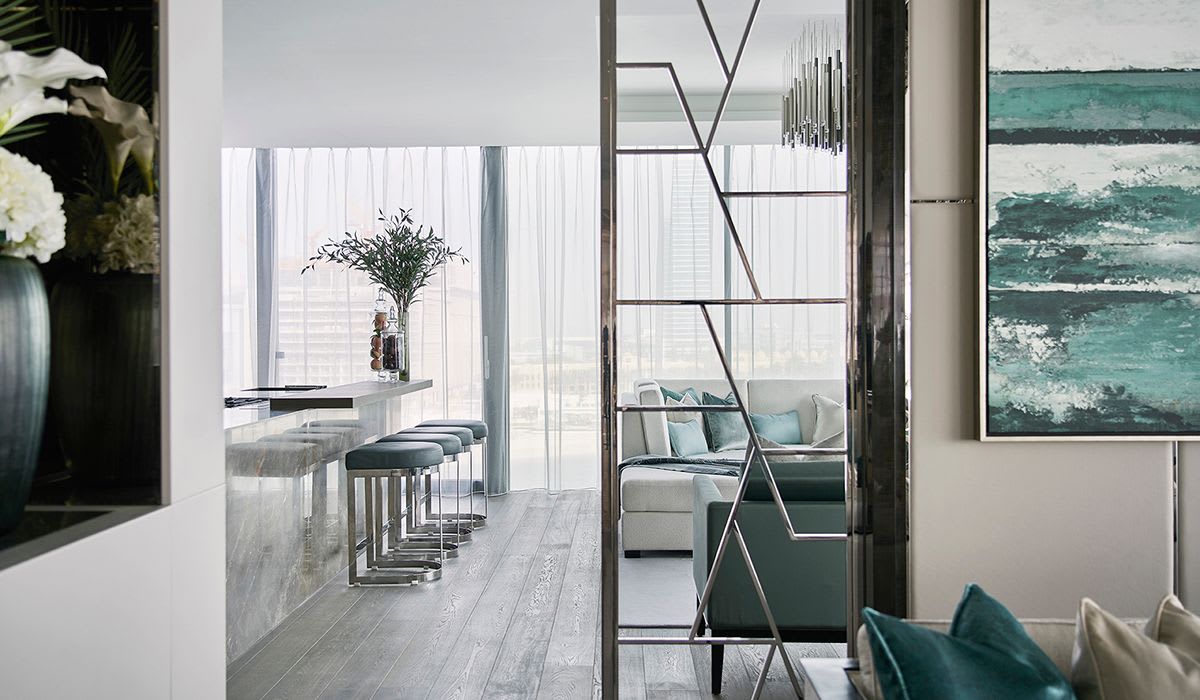 ​What does 'Made in Italy' mean to you?
Made in Italy means the highest quality of material, a meticulous manufacturing process and expert craftsmanship technique - something that is made with the finest attention to detail and is built to last.
​Who/what has inspired most of your work and style?
The Elicyon studio is a very diverse and creative mix of designers and architects from all over the world, a lot of our inspiration comes from within the studio, we often share inspirational material we've spotted on our travels and these influences are often woven into our projects which makes each one entirely unique. We carefully consider the sourcing of materials used in our projects and the process in which these are created, the team often visit supplier's studios to see this first hand and we are always on the lookout for innovative techniques that can inspire our next project.
Describe your design approach and philosophy?
We don't have a house style that we simply stamp across our projects, our aesthetic is all about our clients and it is tailored to their personal needs and interests. While creativity is at the heart of our work, everything we do is driven by a thorough process and methodology, we carefully consider all aspects of a project from the internal structure of a property to the very personal lifestyle characteristics of the client. We pride ourselves on the unsurpassable service that we offer and the strong collaborative relationships that we build with our clients.
Craft is synonymous with luxury, it is an integral part of innovation in design and producing exquisite work with longevity that is a highly personal investment for both homes and individuals.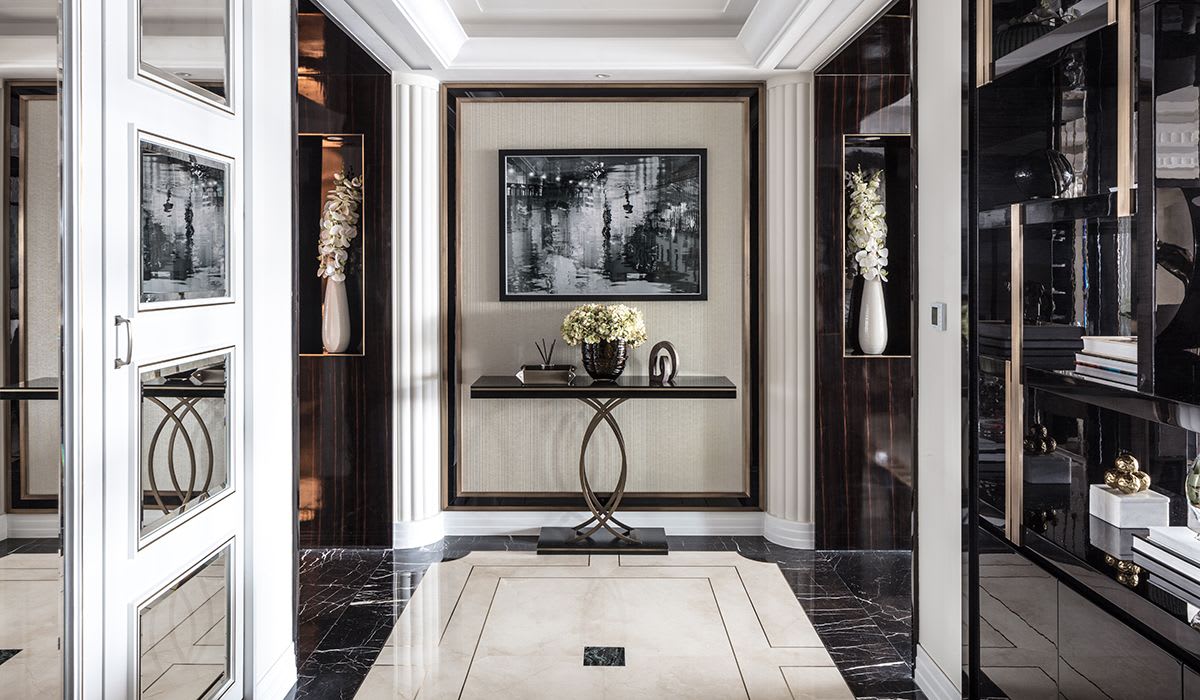 ​What is the one decor you cannot imagine your clients living without?
Throughout our projects, the team spends a lot of time curating interesting artwork and antiques that are explorative and reflect the personality of the properties and clients that we are designing for. The pieces we source are entirely unique to the homes we create, each tells a story and brings the scheme to life.
The story behind a piece and the meticulous process through which it has been created is something that our clients really enjoy and we love to explore this through all of our projects.