Ike Kligerman Barkley's Historically Inspired Interiors
With over 25 years of experience and studio in New York and San Francisco, Ike Kligerman Barkley is one of the most renowned international architecture and interior design studio in the U.S. Meet John Ike and Joel Barkley, two of the three founders of this award-winning design firm specialized in elegant historically inspired houses.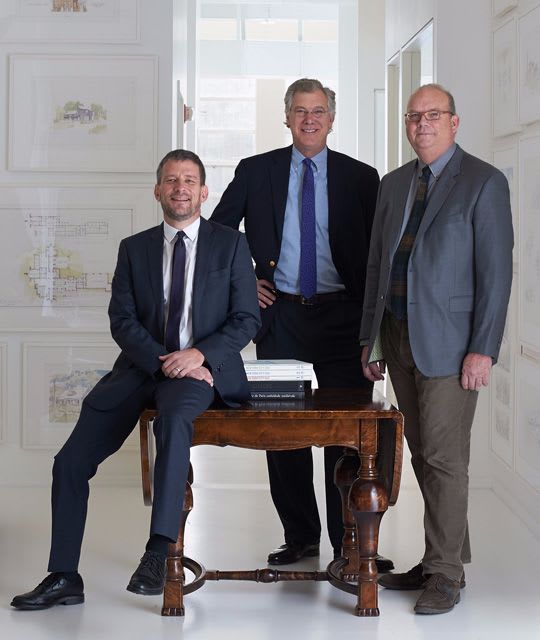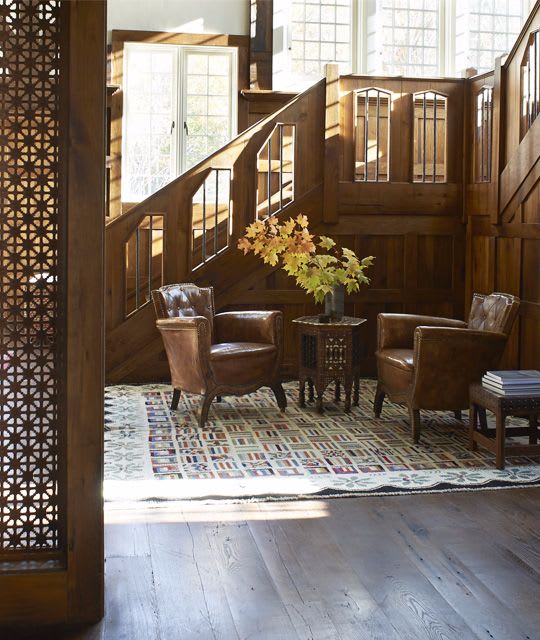 ​Founded by John Ike, Thomas Kligerman and Joel Barkley, Ike Kligerman Barkley is a renowned architecture and interior design studio based in New York and San Francisco. In over 25 years of experience, the studio designed buildings across the country and around the world, realizing their projects through traditional handcraft and cutting-edge processes, and selecting the best materials. Ike Kligerman Barkley has received numerous awards, including the AIA New York Chapter Award, the DDB Stars of Design Award, the ICAA Julia Morgan Award and the ICAA Stanford White Award.
​What does made in Italy mean to you?
JI: Objects or products that are inherently stylish, functional and elegant.
​JB: "Made in Italy" makes me think of a beloved and charming Italian friend of mine. He is stunningly handsome but easily distracted.
Who or what has inspired your work and style?

JI: I am a student of history! History is my inspiration.
​JB: Frank Lloyd Wright and a conscious search for a language of architecture indigenous to the USA in that period.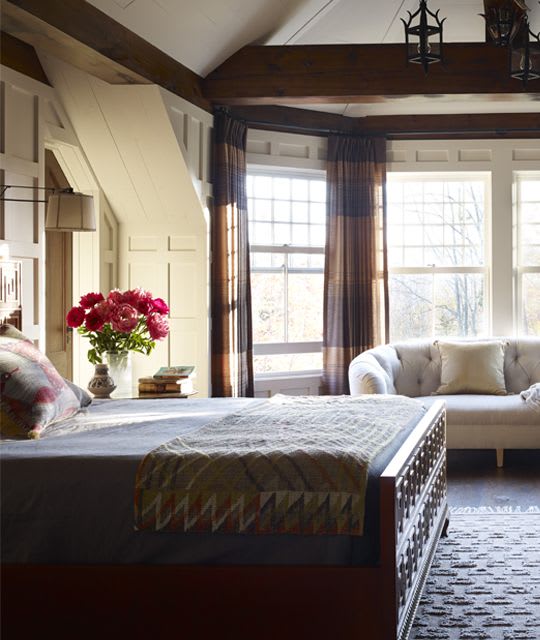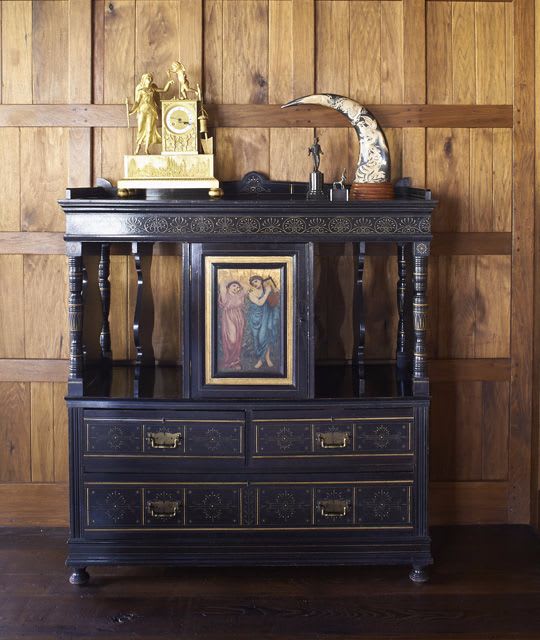 With the ever-increasing precision that technology brings to bear on everything, we feel the same lament that hung around the turning of the previous century: It's getting easier to crank out "perfection," but the output is soulless and divided from the art of the human hand. This lost craft is key to stimulating a human response. The overcoming of a human hand and mind's struggle with a medium is the most pleasing thing in the world, still, and always.
- Joel Barkley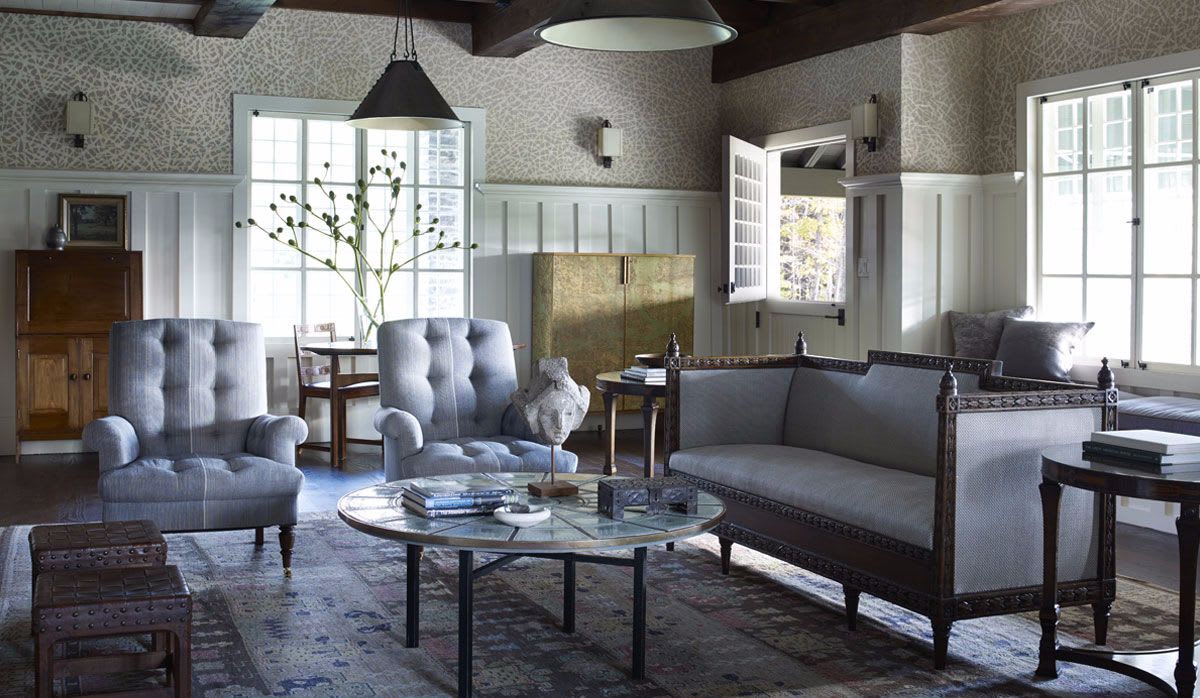 ​Describe your design approach and philosophy.
JI: Identify the design problem and look at history for applicable precedents, synthesize and imbue with current technology.
​JB: Listen to everyone at the table (but remember to take all the credit).
What is the one décor you cannot imagine your clients or yourself living without?
JI: A good floor plan and furniture arrangement.
​JB: The one element I cannot imagine anyone living without is some garden component. It could be a small rear garden, the gardens of Chatsworth, a view of Central Park, or a terrarium.
What is your idea of the 'ultimate luxury'?
JI: Exquisite proportions.
​JB: Ultimate luxury: silence.
Craftsmanship is work infused with spirit.
- John Ike