Jean-Louis Deniot
​For Jean-Louis Deniot style equates lifestyle and must therefore promote harmony and well being. Minimalism is not for Jean-Louis Deniot, nor is excess- balance and osmosis is what he creates, off setting the sometimes rigid facet of architecture with an inmost vision of refinement, comfort and openness that make his creations around the world havens to revel in.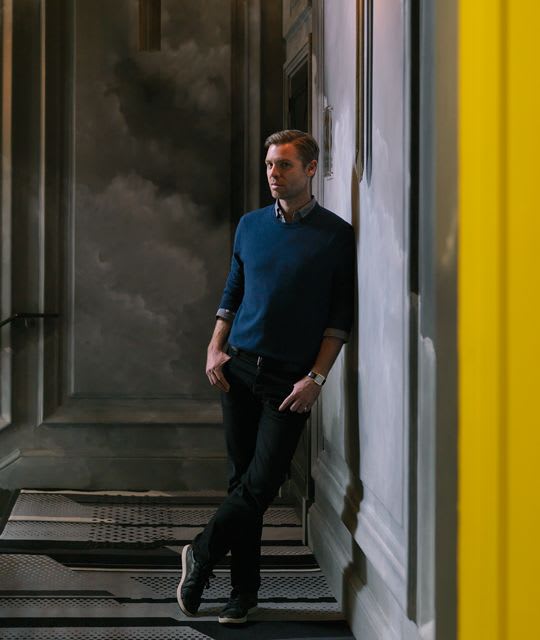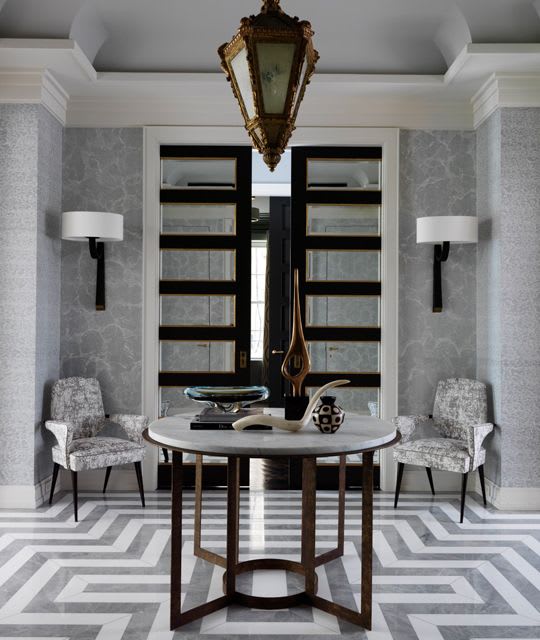 ​Recognized worldwide for his eclectic and emblematic interiors, ​Jean-Louis Deniot plays in a multiplicity of repertoires, letting his academic training translate into a vocabulary that is both informal and bold. Minimalism is not for Jean-Louis Deniot, nor is excess. Balance and osmosis is what he creates with an inmost vision of refinement, comfort and openness making his creations around the world havens to revel in. For him, style equates lifestyle – it must promote harmony and well being. A great enthusiast of iconic designs, his decors feature no shortage of arresting materials and textures tempered with subtle color palettes, muted tones and impeccable lighting.
With an ambitious list of locales that resembles the index of an atlas, a few current Jean-Louis Deniot projects include private homes in Beverly Hills and San Francisco, townhouses on New York's Upper East Side, a 57 story residential tower on Biscayne Bay in Miami, a large-scale home on private land scaped grounds in London, houses on both sides of the Strait of Gibraltar in Tarifa and Tangiers, a stupendous city duplex and a spacious country home in Moscow and private homes in New Delhi and Chandigarh, India. Adventurous by nature, Jean-Louis Deniot undertakes each project with the vigor and inquisitive nature particular to true visionaries,conceiving and defining novel design aesthetics with nuance and confidence.
In my works, I use mostly handmade materials and finishes. Every surfaces and finishes I use comes from great and unique artisans. Each Atelier provides unbelievable high level craftsmanship, they have the knowledge, the experience and together you create the magic.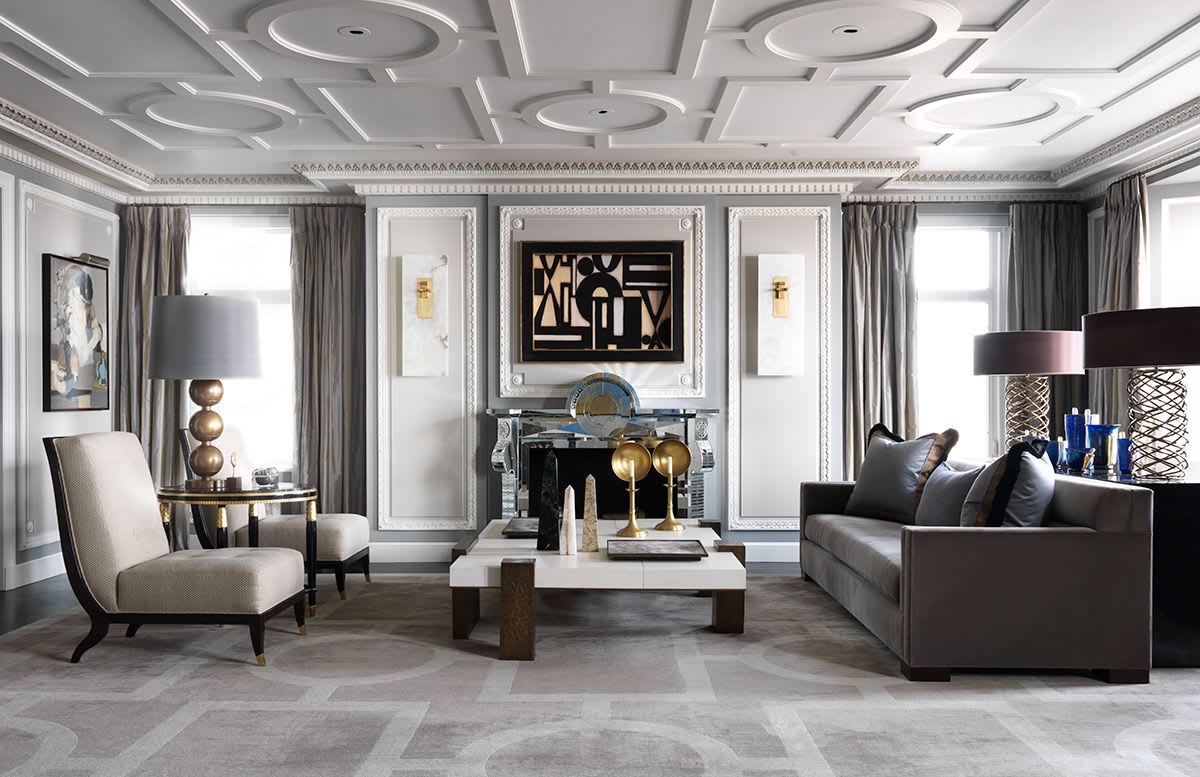 ​What does "Made in Italy" mean to you?
Italy has always been a major influencer for Art, architecture, fashion and furnishing since ever and will be forever. French architecture in the 17th century was inspired by the Italian Renaissance; the neoclassic style references have been highly translated all over the world since the Roman period . I also found the British architecture generally been very much inspired by Italy too. So many buildings in New York City are a pure copy of Italian Palazzo style architecture, transcribed in a 20th century's version!! Italy is synonym of quality, high style, sexiness, grandeur, generosity...probably the most Art de vivre influential country in the world .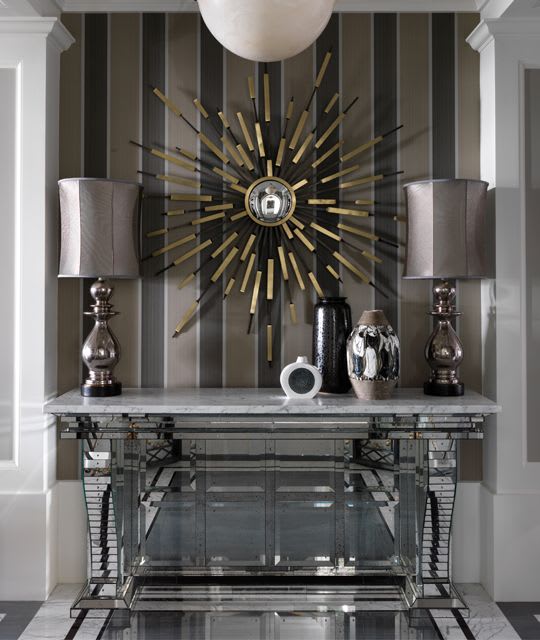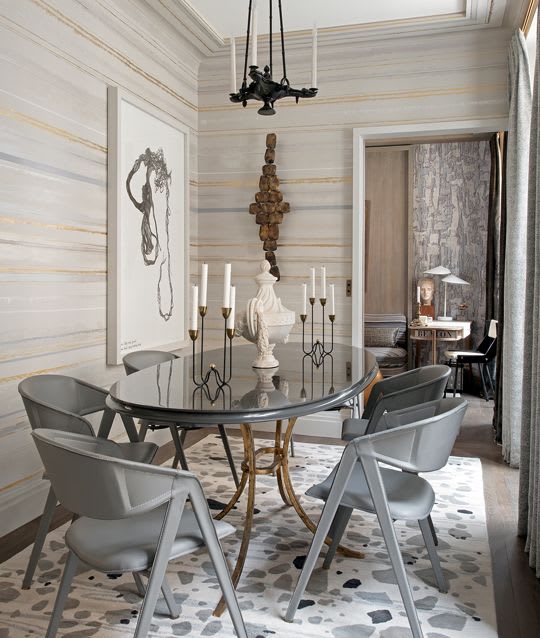 ​Who/what has inspired the most your work and style?
I have the ability to visualize fully completed rooms. I take notes on my phone, make lists and send them to my office. These lists describe all the components, the finishes, the profiles, the floor patterns, the ceiling details, the specific furniture finishes, the colors, the textures. I never use visuals or inspiration images as starting points; images tend to limit what you see. I like a certain level of abstraction. I also snap a great deal of pictures with my phone: elements, fragments, details and patterns. Inspiration is everywhere, fashion, art, movies, and most importantly travel. I travel constantly and find beauty and inspiration in innumerable things, places, or experiences. In every country I visit, I try to see as many sights as possible. I purchase mounds of books, I attend parties, concerts, fashion and art shows.
Describe your design approach and philosophy.
From a very young age, I've been passionate about different periods of historical architecture, interior design, art and furnishing. I experimented with many interior vocabularies in my twenties, and cultivated a more eclectic and experimental décor style over the last five years as I became more comfortable with bolder juxtapositions. I love grand décors that are stately but cool, sexy and atmospheric, all at once. I am very location-oriented. Each of my projects is in tune with the specific country and environment where it's located - and of course with my clients. I like every project to be unique, without any repetition from past work, so there is no pre-defined look. The thrill is to invent, to adapt to each project, and to always create new decorative concepts.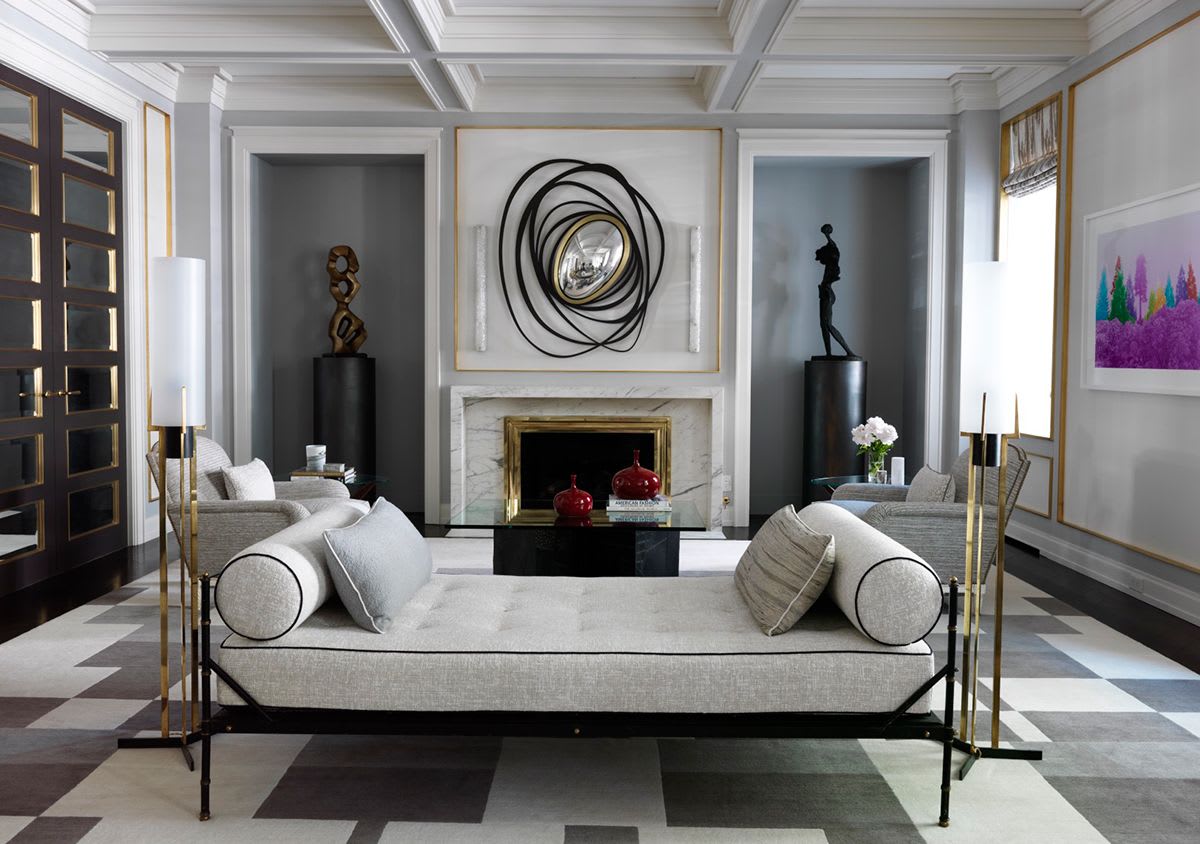 W​hat is the one design/decor you cannot imagine your clients (or yourself) living without?
Alexandre Pradere, who is good friend and an amazing 18th Century French furniture genius and expert, taught me when I was 20 what made a good house, the main principals or functions and how to prioritize richness and progressions. He explained so I could understand the logic behind these principles,and showed me that those Academic standards are systematically used no matter the period in history, by all decorators and Architects who know what they are doing. I have been respecting those rules like a recipe since day one, in every job I do, and it seems that it's still working!
What is your idea of the 'ultimate luxury"?
A décor is like a painting; it's all about the masses, the color placement, the volumes, the proportion, the contrast etc. to achieve the right balance. It's about layers; some are predominant and some are just a backdrop. When the materials are weak, you play with a strong piece of furniture or a stronger pattern. When the materials are strong, you then accentuate with lower key accessories. A décor is like a 3D composition;all the elements must relate and connect. All you need is to create an exciting story, regardless of budget