Maine Design Contemporary Sensibility
Discover the ever-evolving design aesthetic and the passion for finding impeccable resources of talented husband and wife duo Jason and Katie Maine, founders of Los Angeles based interior design firm Maine Design.
​Jason and Katie Maine comprise ​Maine Design's husband-and-wife duo. Their ever-evolving design aesthetic is influenced by their passion for finding impeccable resources for their projects. They possess an extraordinary understanding of design history - as well as intimate relationships with the best work rooms and artisans from around the world.
Maine Design's passion resides in curating antiques with contemporary works. This European sensibility creates a clean vernacular that feels relevant and livable today.
Jason and Katie met while working for eponymous designer Michael Smith, where Jason was Studio Director and Katie was a Designer. The lessons of their mentors are clearly evident in the sophistication and confidence of Maine Design's interiors. The couple's fresh, contemporary sensibility, however, is purely their own.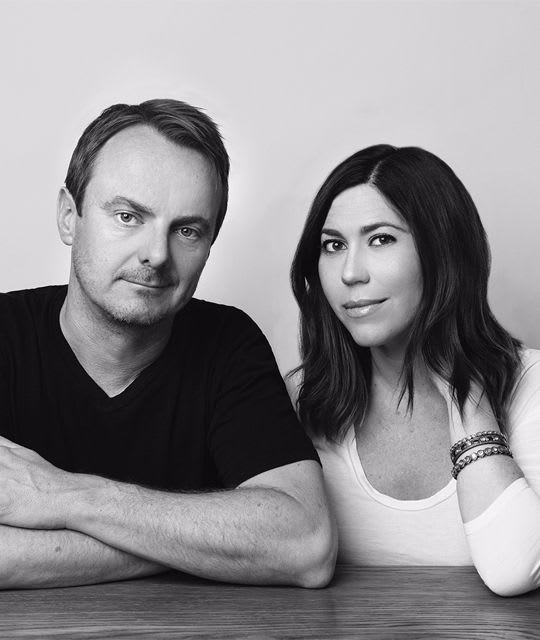 Our aesthetic is influenced by our passion for finding impeccable resources for our projects. It is very important for us to foster intimate relationships with the best work rooms and artisans from around the world to give our clients pieces made with thought, heart and history.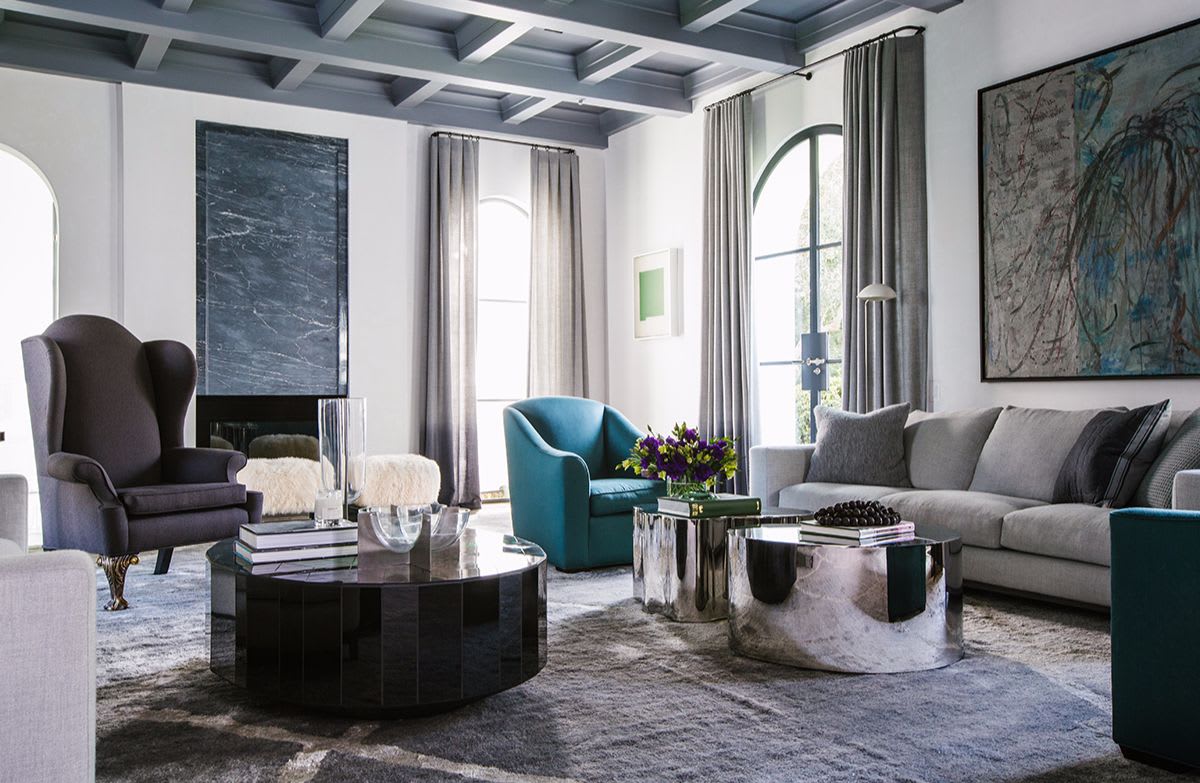 What does "Made in Italy" mean to you?
Made in Italy means "tried and true" to us. It means centuries of craftsmen learning their art -- and it means luxury.
Who/what has inspired the most your work and style?
We're really inspired by the European sensibility of mixing old and new to create spaces that feel like they've evolved and not been "installed" in a day.​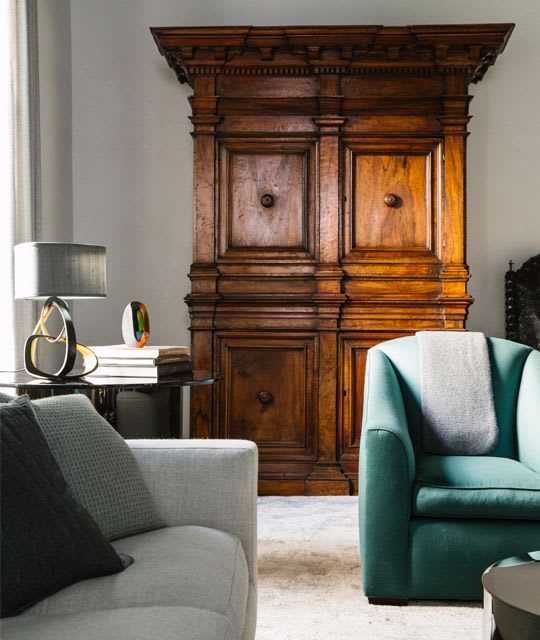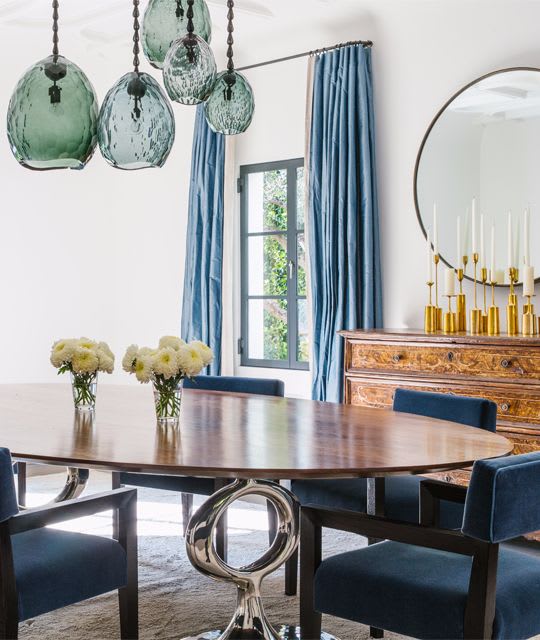 ​Describe your design approach and philosophy.
We approach each project as a unique collaboration between us and the client. We submerge ourselves in each commission, fully embracing the architecture and location of the property, as well as our client's needs to come up with a design that is functional and beautiful.
What is the one design/decor you cannot imagine your clients living without?
We try to get every client to use plaster on their walls. Its so much warmer and softer than paint and it gives a property some age and soul instantly.
What is your idea of the 'ultimate luxury"?
To us, ultimate luxury is the simplest details executed perfectly.