Materiality by Mark Cravotta
Texan designer Mark Cravotta gives us an insider's tour of the charming Rocky River Residence in Austin. Characterized by a strong use of material elements and striking decorative artworks from all over the globe, the house is an example of Cravotta Interior's approach to design: a unique mix of simple yet beautiful pieces that come alive to surprising effect.
​Interior designer ​Mark Cravotta founded his eponymous firm in 1996, with the aim of designing homes that reflect the highest ideals of the people who live there. The first part of Mark's life was spent as an artist and today that background continues to influence his vision of the space as a composition. In every project that Mark takes on, the starting point is always the same: dreaming with few limits.
Cravotta Interior's style is not maximalist, nor minimalist: each space has a different, unique identity defined by the interaction between materiality, balanced compositions and craftsmanship. In the ruggedly beautiful Rocky River residence, the use of a timeless, neutral palette is balanced by warm colors and stunning handcrafted details.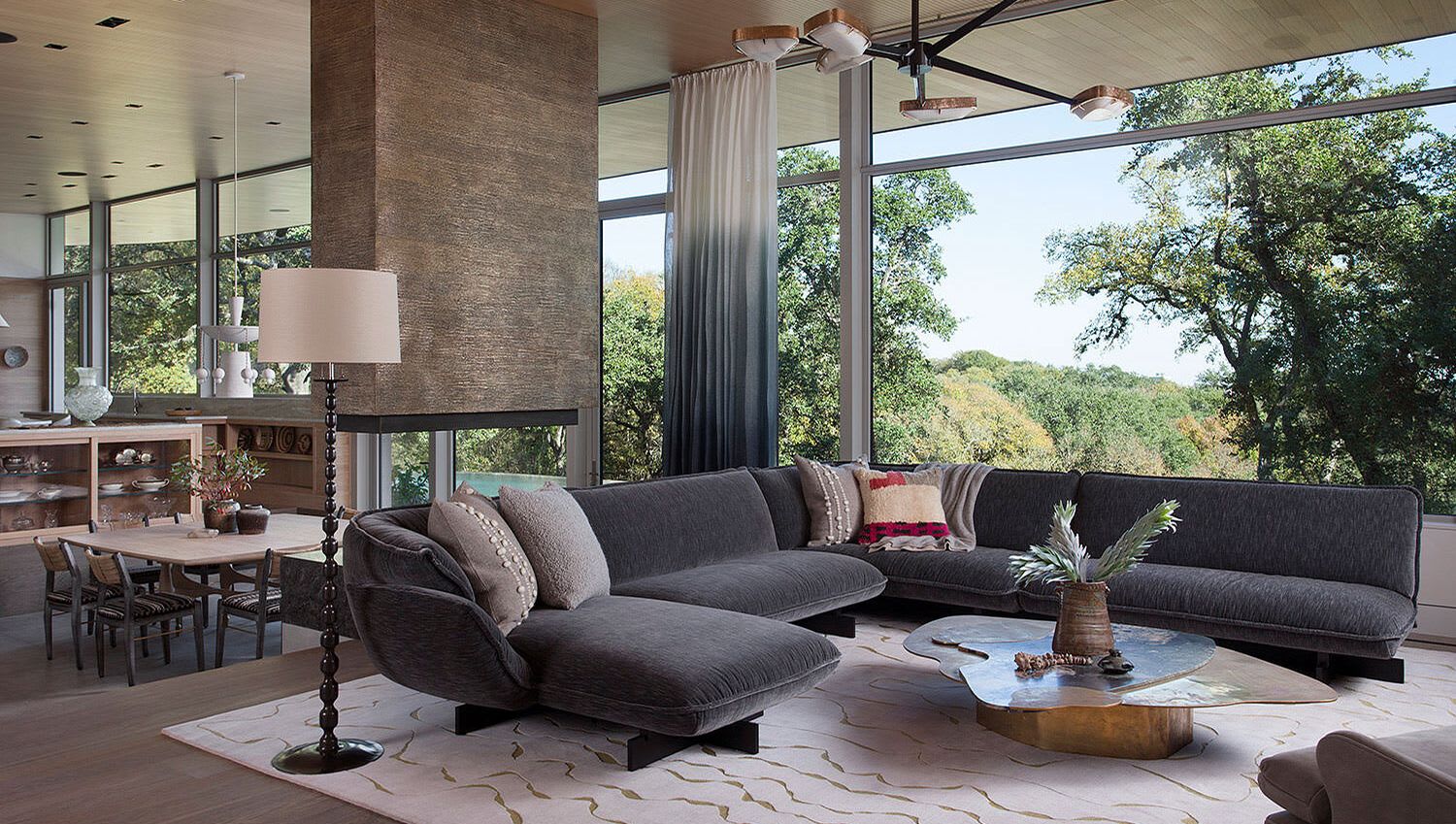 How did you first become involved in the world of design? Tell us your story.
After a stint in tech, I started a high-end drapery workroom catering to interior designers. One of my clients became a dear friend and mentor and while running the workroom, I was essentially filling the role of her assistant and apprentice. Terri and I worked very closely together for five years until she tragically died in an auto accident. I took over as lead and completed those projects, and that was the beginning of Cravotta Interiors.
​How would you describe your personal style and what's the personal touch that makes your projects unique?
That's a tough one because I really appreciate so many different influences. Regardless of style, I have a fierce commitment to craft and composing spaces with things that last. I really appreciate the ability to see and feel the hand of the maker and pay particular attention to the tactile quality of materials and finishes.
Are there any specific trends that you're currently blending in your practice?
Increasingly our clients want interiors that don't require being too careful. We are finding many more materials and techniques that are forgiving of everyday living. Rugs and upholstery that can be easily cleaned after spilled wine or coffee comes to mind.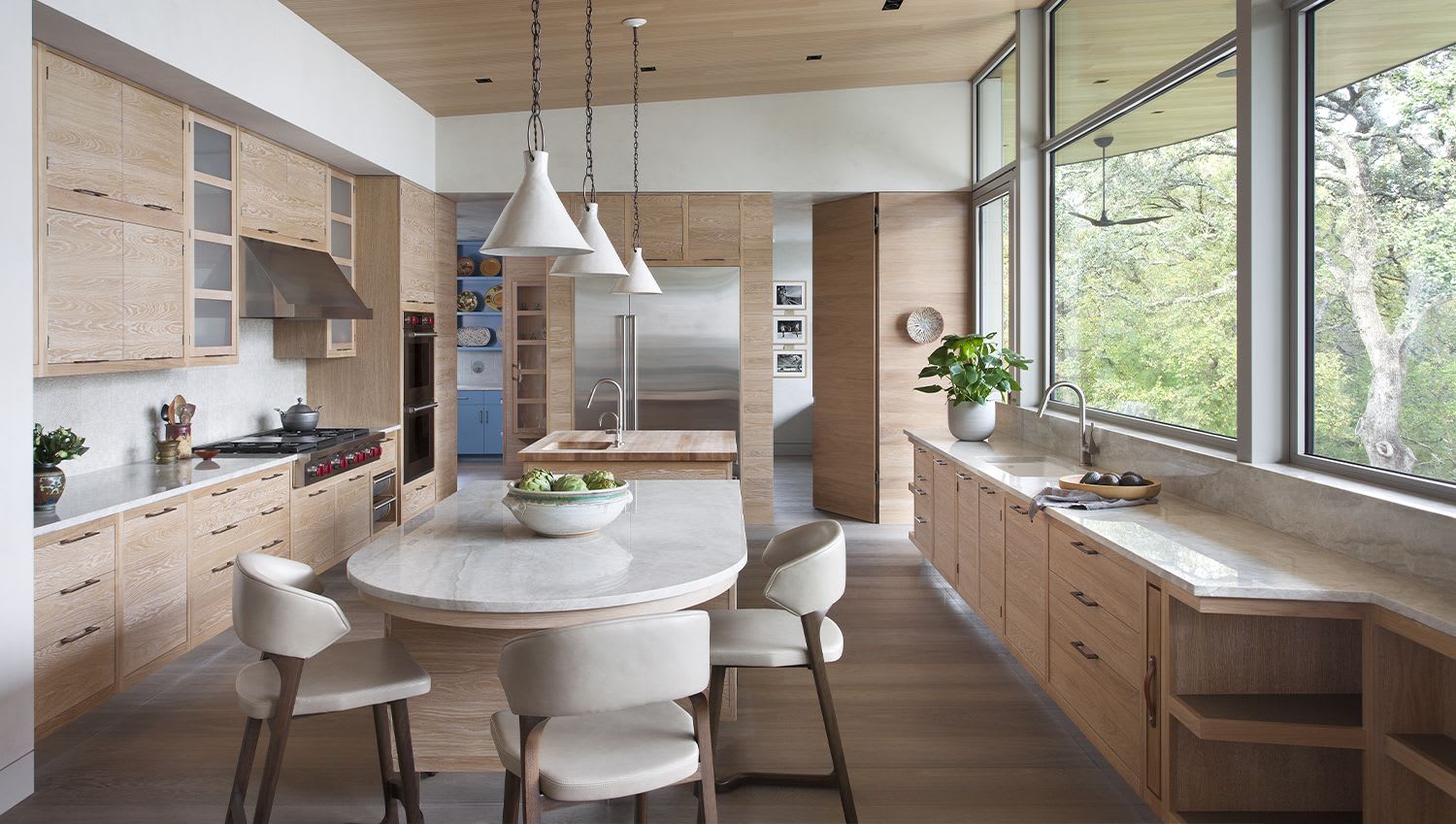 ​Where do you draw inspiration for your projects?
Definitely travel! I love to travel and explore. Though we haven't suffered like so many others during Covid, the restrictions on travel have been hard. I continue to spend a great deal of time searching for sources of inspiration from my desktop, and I've formed many new relationships along the way. I find inspiration in art, nature, and the creative work of the many talented makers and designers I follow.
What's the decorative piece you enjoy the most selecting or styling for your clients and why?
I really don't have a favorite piece. I really think of spaces as compositions. A painter isn't likely to have a favorite color on the canvas. The colors all work together through the mind and hands to create the art.
In a hyper-digital world, do you often turn to social media and online moodboards for inspiration?
I can't say I've ever looked to the mood boards of others, but I certainly appreciate seeing finished spaces by other talented designers and there are many that I follow and are inspired by. Pinterest is my go-to for collecting and cataloging inspiring images.
What is your favorite project you have worked on and why?
That's sort of like asking who's my favorite child? I become deeply connected to every project and appreciate each for different reasons. How did the project fit the client? Were we able to work with new talented makers or collaborate with a particularly great architect or contractor? Each project is an intimate journey of discovery, problem solving, creative expression, and execution. Each has its own personality. If I had to choose, I'm likely to say my latest is my favorite because it's the freshest in my consciousness.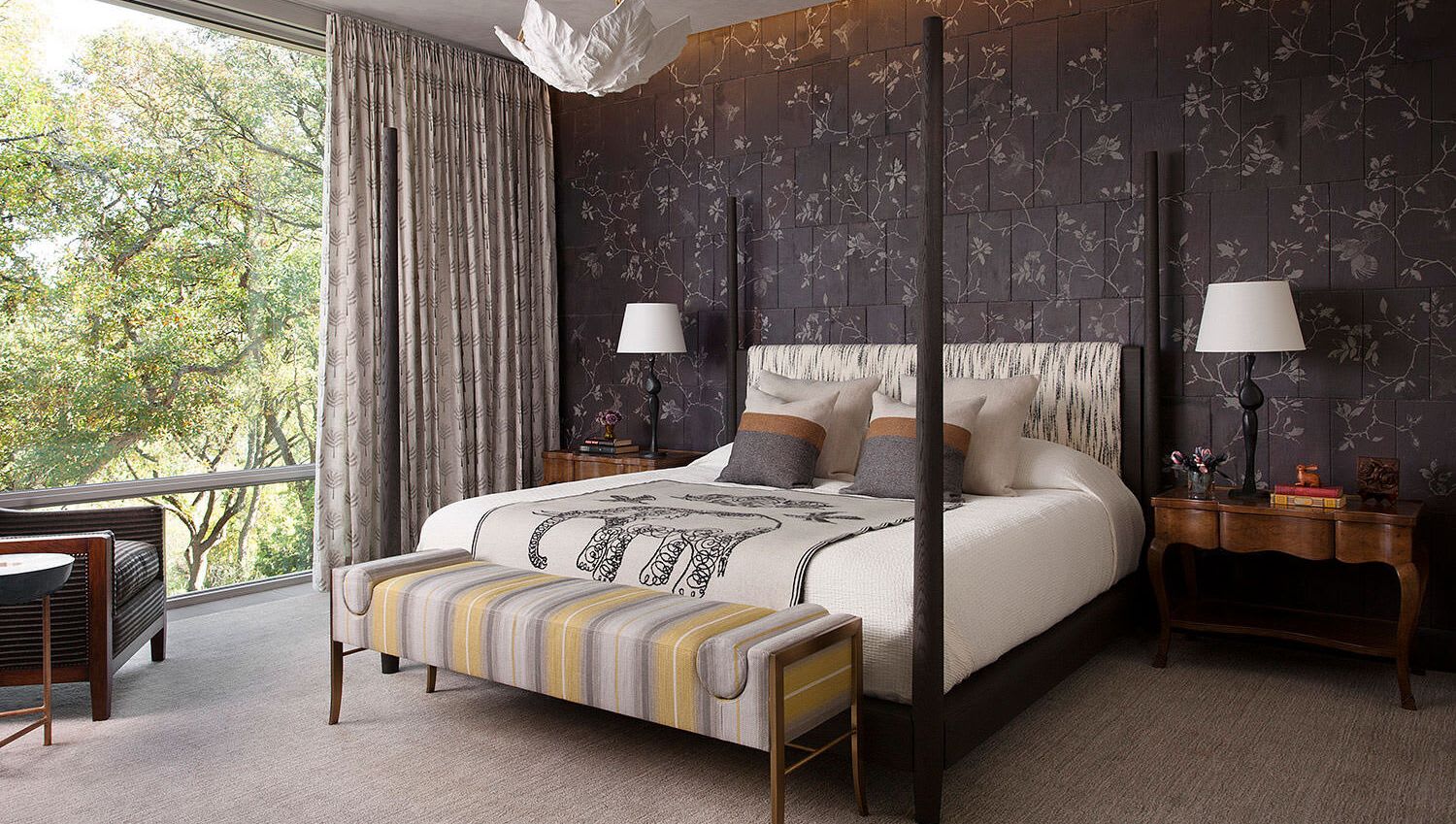 ​What would be your dream project to work on?
I very much want to design a boutique hotel. We've actually designed one, but unfortunately the project was never realized. I've been a meticulous student of specialty boutique hotels for many years. I would love to channel my vast experiences as hotel guest and those as a residential designer together to design something uniquely special.
What do you think is going to be the next big trend in interior design?
Durability, quality, and timelessness - as opposed to trendy and disposable.
​Do you have an interior design masteer that you look up to?
I have many influences but Pierre Yovanovitch, Charles Zana and Vicenzo De Cotis are among my favorites.
What epoque inspires you the most in terms of aesthetic?
Again that's very hard to say because I draw on any number of influence depending on the project, but I am particularly inspired by French Déco to Mid-century Modern periods.