Soulful Minimalism by Tina Ramchandani
Based in the heart of Manhattan, Tina Ramchandani defines her style as soulful minimalism, blending comfort and functionality to create timeless living spaces. Her signature style is warm and cozy, with the intention of making people feel right at home.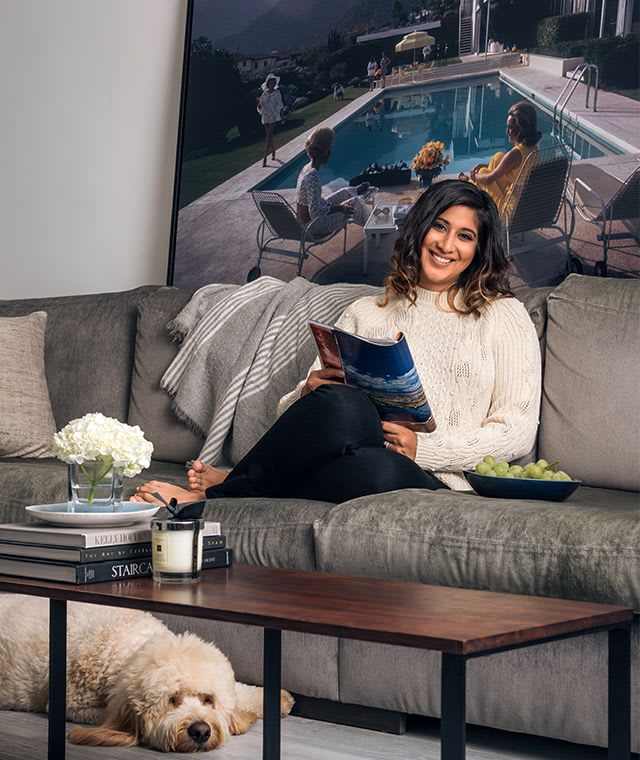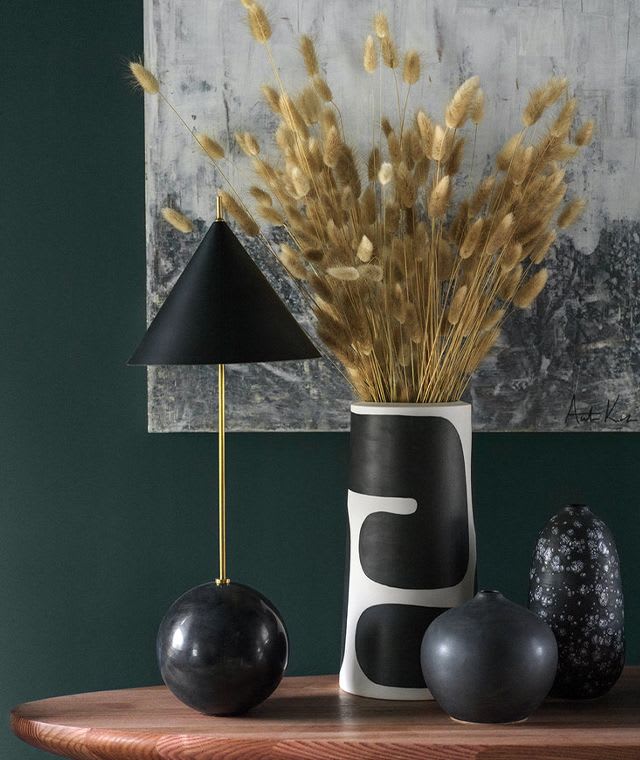 Tina Ramchandani developed her design expertise with several high-end residential and commercial interior design firms in Manhattan, including Vicente Wolf Associates. In 2014 she founded her eponymous design studio, leading a team of talented designers in creating warm, modern interiors. Her passions for travel and unexpected design discoveries inform her work and spirit.
Tina's projects have been recognized by publications including Elle Décor, The Wall Street Journal, Architectural Digest, Cottages & Gardens, Lonny, Gotham, and Cover. She is based in Manhattan with her husband Ajay and her dog Figaro.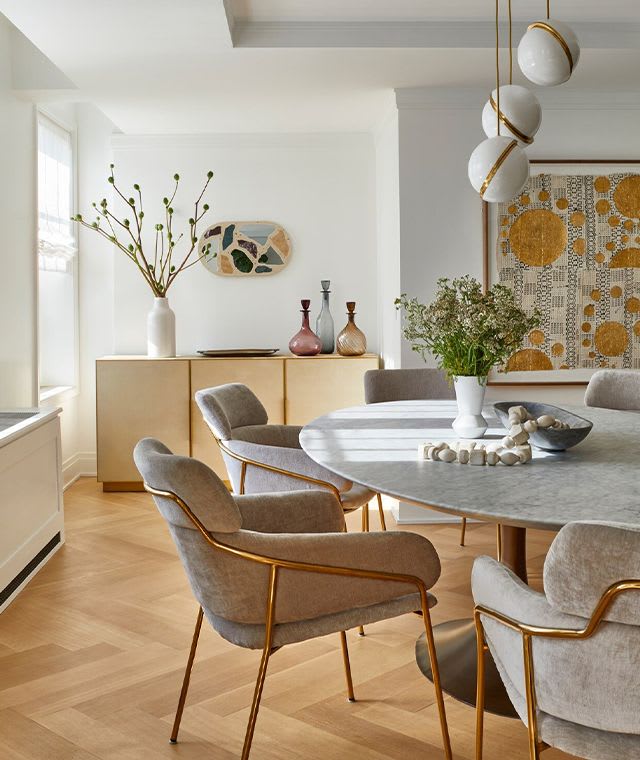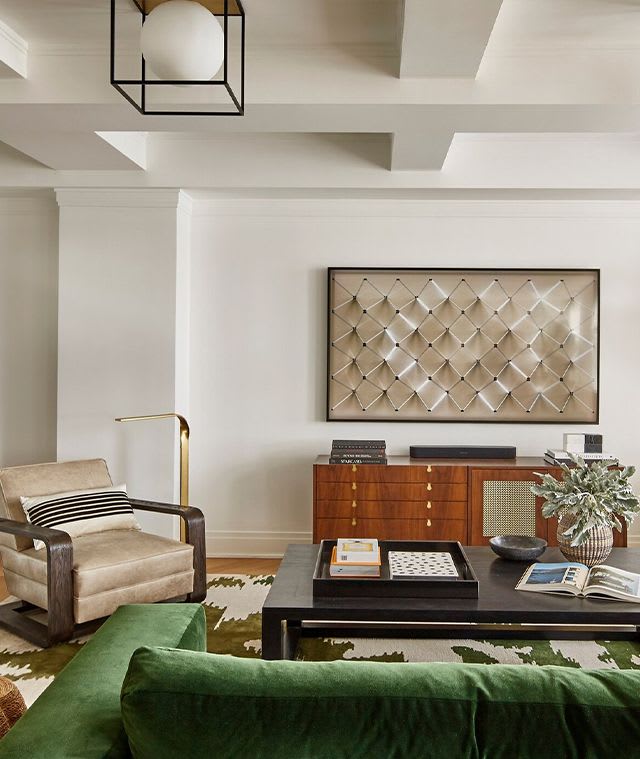 How did you first become involved in the world of design? Tell us your story.
During my time in college I was taking classes and exploring careers and opportunities, to figure out my path. At one point I walked into a hotel and was blown away by the environment. I didn't know interior design was an option for my life, I had no exposure to it previously. But I wanted to capture the emotion I felt and create that feeling in my career. And so, I discovered design and how it can change your life.
​How would you describe your personal style and what's the personal signature that makes your projects unique?
I create warm, modern interiors that reflect my clients lifestyles. I call this aesthetic Soulful Minimalism. I believe people should live in their home and focus on the people in their lives, in an environment that allows them to live comfortably and easily.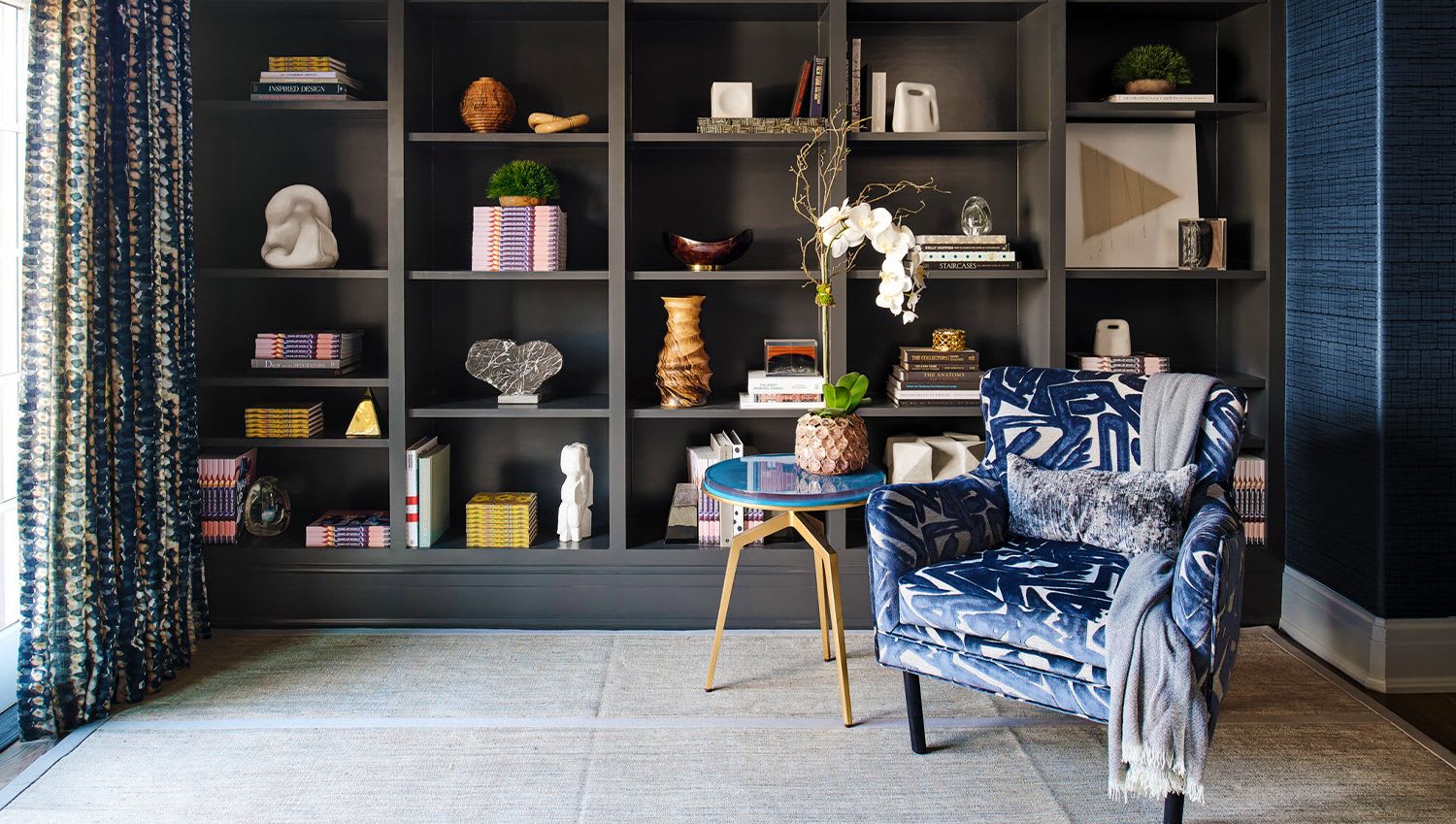 ​Are there any specific trends that you're currently blending in your practice?
I don't design around trends. I am very aware of what is trending and what is hot at the moment but I design for long term use, and around my clients' preferences. I think comfort and function will never go out of style.
Where do you draw inspiration for your projects?
There are so many inspiring things to choose from! It can be something a client already owns, something I've seen online or on Instagram, or a place I've recently visited. Most often, the architecture of the home inspires me and guides my design.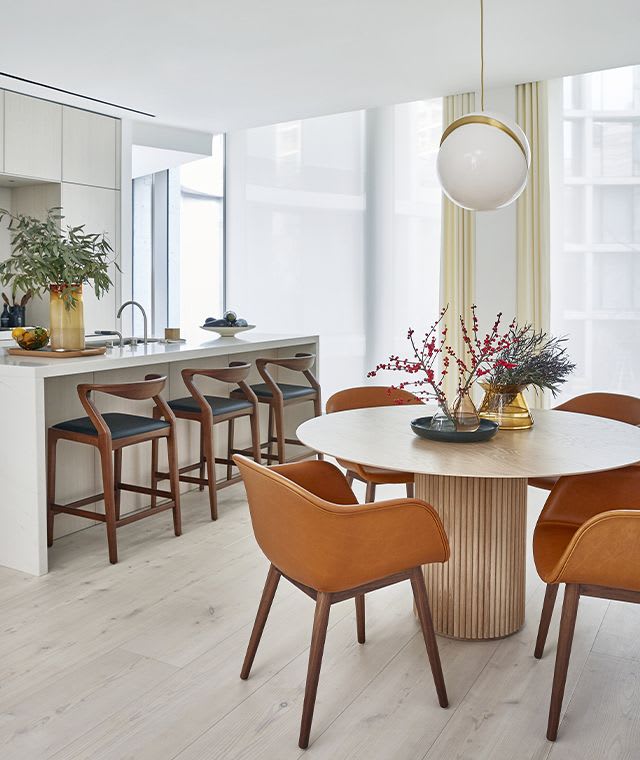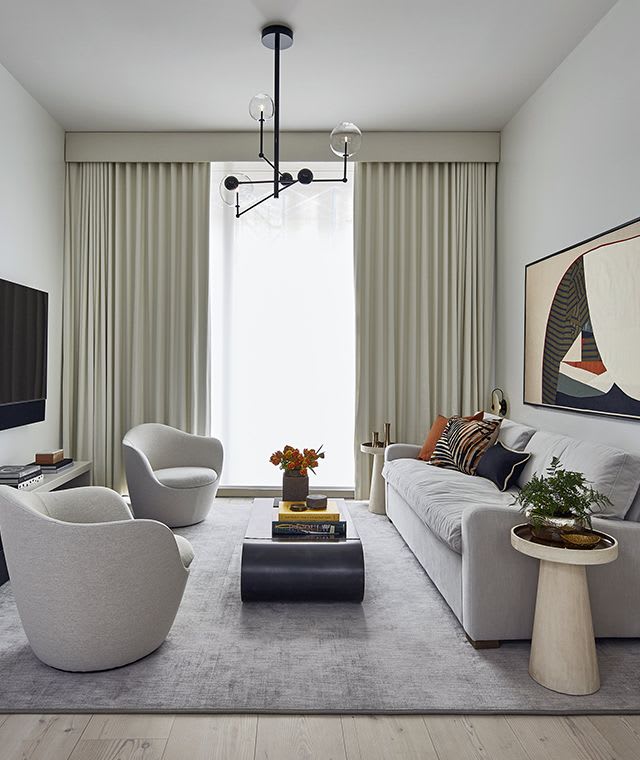 ​In a hyper-digital world, do you often turn to social media for inspiration?
I use Instagram daily, to document my work, as a distraction from life and as a source of inspiration. I've found amazing vendors on the platform that I've worked with over and over again. I've also stumbled onto so many artists and artisans that have influenced my work and whose pieces I'm recommending to clients.
​What do you think it's going to be the next big trend in interior design?
We're leaning into wellness but I think the trend will grow. Wellness areas in your home, organic materials, air quality, indoor and outdoor integration and the connection to nature.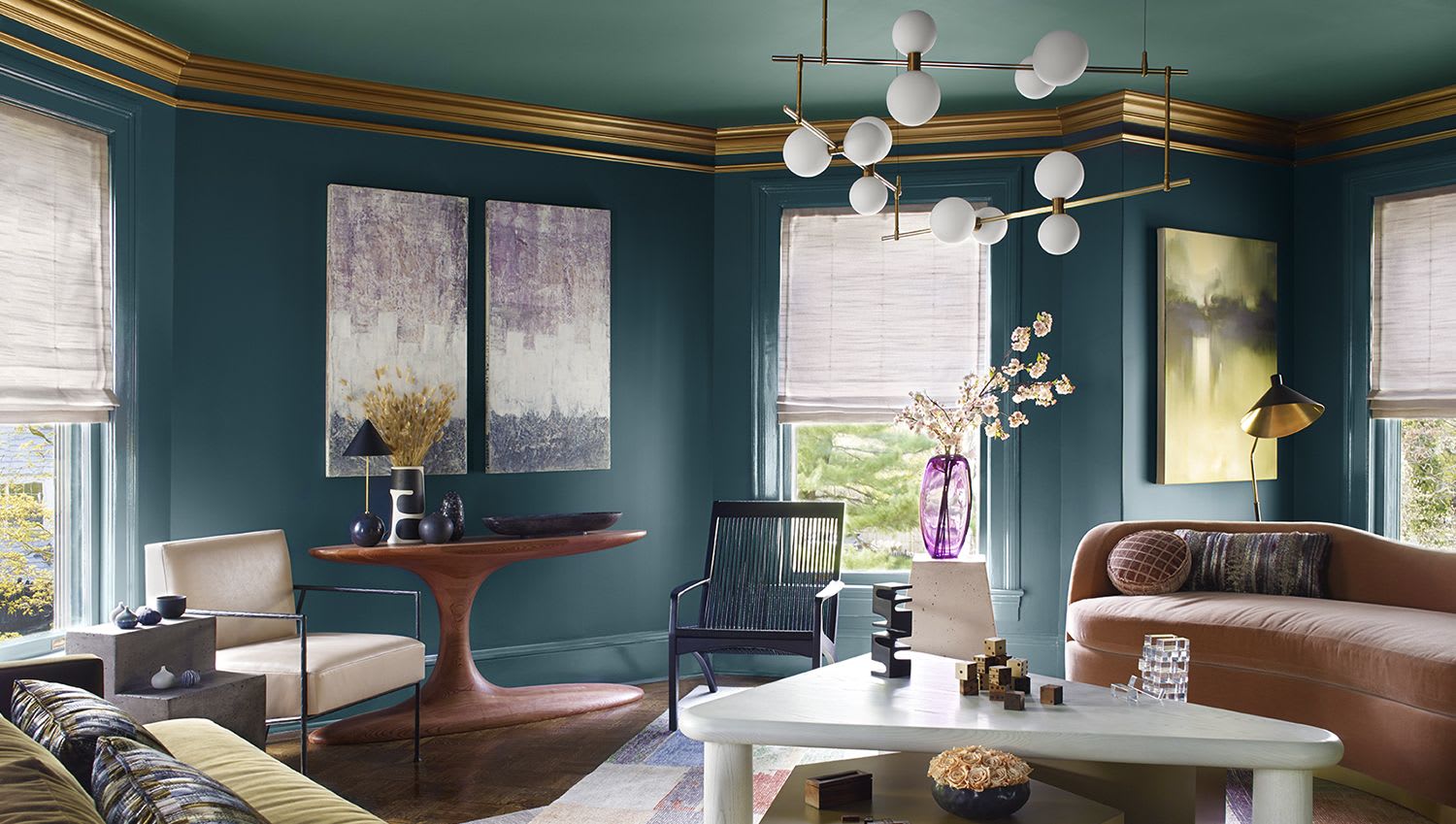 What's the decorative piece you enjoy selecting for your clients and why?
Lighting. I love beautiful decorative lighting. These pieces are often the art of the home, or the jewelry of the home. Because they aren't touched every day you can splurge on decorative lighting without fear of the pieces getting damaged or dirty.
What epoque inspires you the most in terms of aesthetic?
I'm constantly drawn to the Scandinavian Design period in the mid-20th century. The designs that emerged from this period focused on clean lines, pure forms and function. It's elegant and minimal and has a focus on craftsmanship, details and natural elements. This inspires much of my own work.