Tomèf Design's Eye for Luxury
Discover Tomèf Design, a London-based studio founded by Italian designer and architect Tommaso Franchi after a long international experience. Fascinated by craftsmanship and artisanal excellency since the beginning of his career, he now specializes in residential, high end projects and gallery works, with an eye for practical luxury and excellent flair.
Founded by Tommaso Franchi, an Architect graduated that subsequently specialised in Interior Design, Tomèf Design is an interior studio based in London, in the heart of the Chelsea Design District.
Tommaso began his career working in Marrakech, Morocco on private villas and luxury hotels projects, where he had the chance of encountering first-hand unique craftsmanship talents in the fields of carpet making, metal working and joinery, enhancing his passion for everything artisanal and handmade. After moving to London and working with prestigious architectural firms, he established his own practice to deepen his personal vision of the design world.
The influence of his international experience is decisive in his present works, with a wide variety of styles and pieces coexisting in every room he designs, but Tomèf Design's ability of bringing Italian excellency and flair into his projects is what stands out the most when entering and discovering his spaces: sophisticated taste and an eye for luxury in the everyday life are a part of his residential, high end and gallery works.
Read our interview with Tommaso Franchi and discover where he draws his inspiration from, his love for textiles and upholstery and the way he combines his practice both as an architect and interior designer.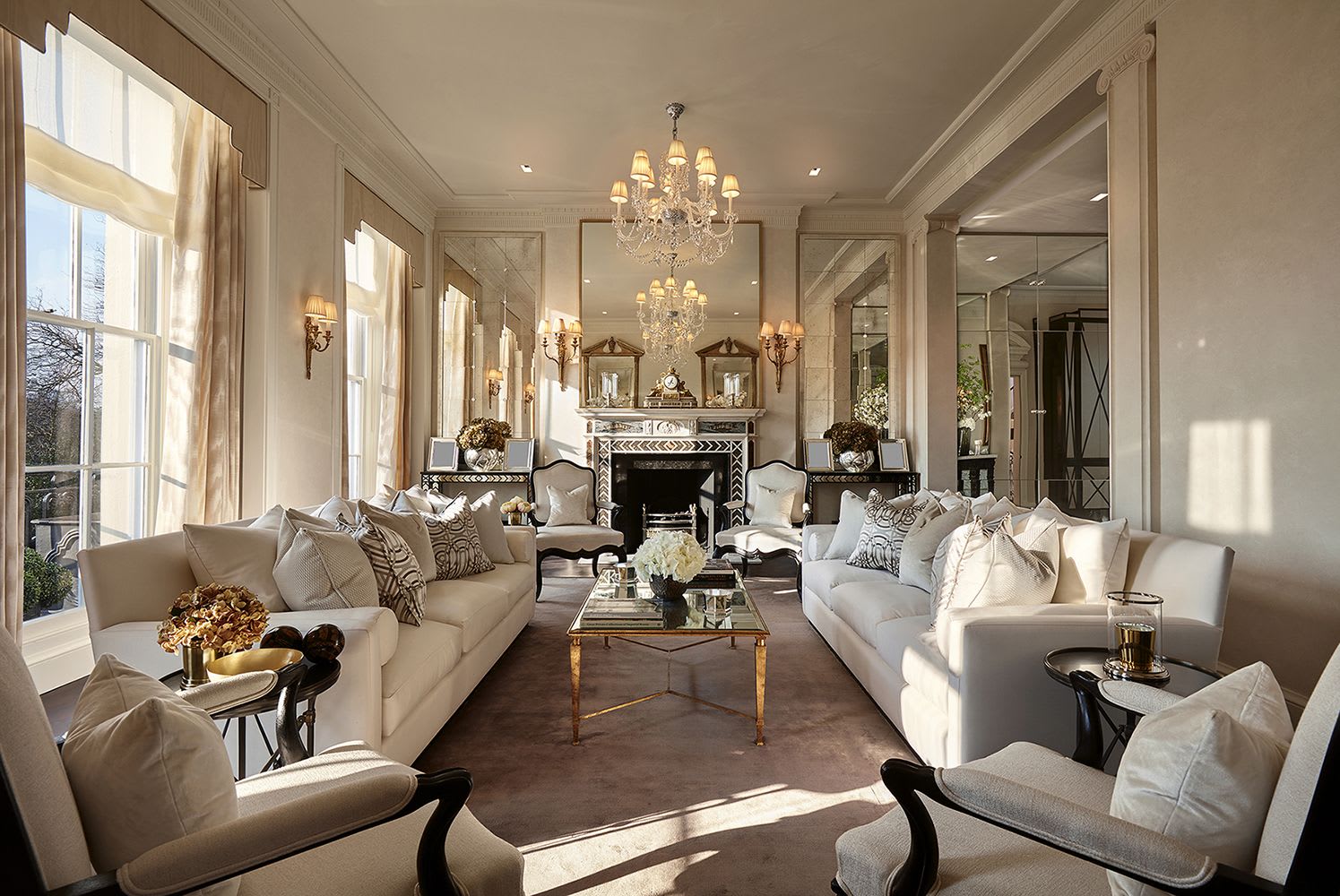 What does 'Made in Italy' mean to you?
​Statistics say that the most famous brand in the world is "Made in Italy". In fact, behind these three words lies a magic potion of skills, talent, heart and lifestyle that make the uniqueness of Made in Italy products possible. Italy has been able to produce the most admired and sublime works of art and decoration throughout its whole history which reflect, consciously or not, in every high quality Made in Italy product nowadays.
What has inspired your work and style?
Inspiration comes from all forms of art, from the beauty of nature to magnificent classical architecture. It is fundamental to study the past, rediscover it, to be able to reinterpret it and transcend from the obvious and the current mainstreams of the moment. A particular inspiration is to me a talented colleague such as the acclaimed French interior designer Jacques Grange, with whom I have had the privilege to work hand in hand on some London-based residential projects.
​Describe your design approach and philosophy.
I am both an architect and an interior designer. The combination and the coexistance of these two backgrounds allows me, along with the rest of my team (all young and bright architects and interior designers) to approach the project in a holistic manner, always taking into consideration the proportions, the connections, the hierarchy among the spaces and their relation to one another. Architecture and interior design are two facets of the same coin, where ultimately the final objective is to create beautiful and refined environments for their human users to feel comfortable within. The impact of architecture and interior design on society is often underestimated, whilst the professional role of designers carries along a strong responsibility towards society in relation to human interaction and behaviour.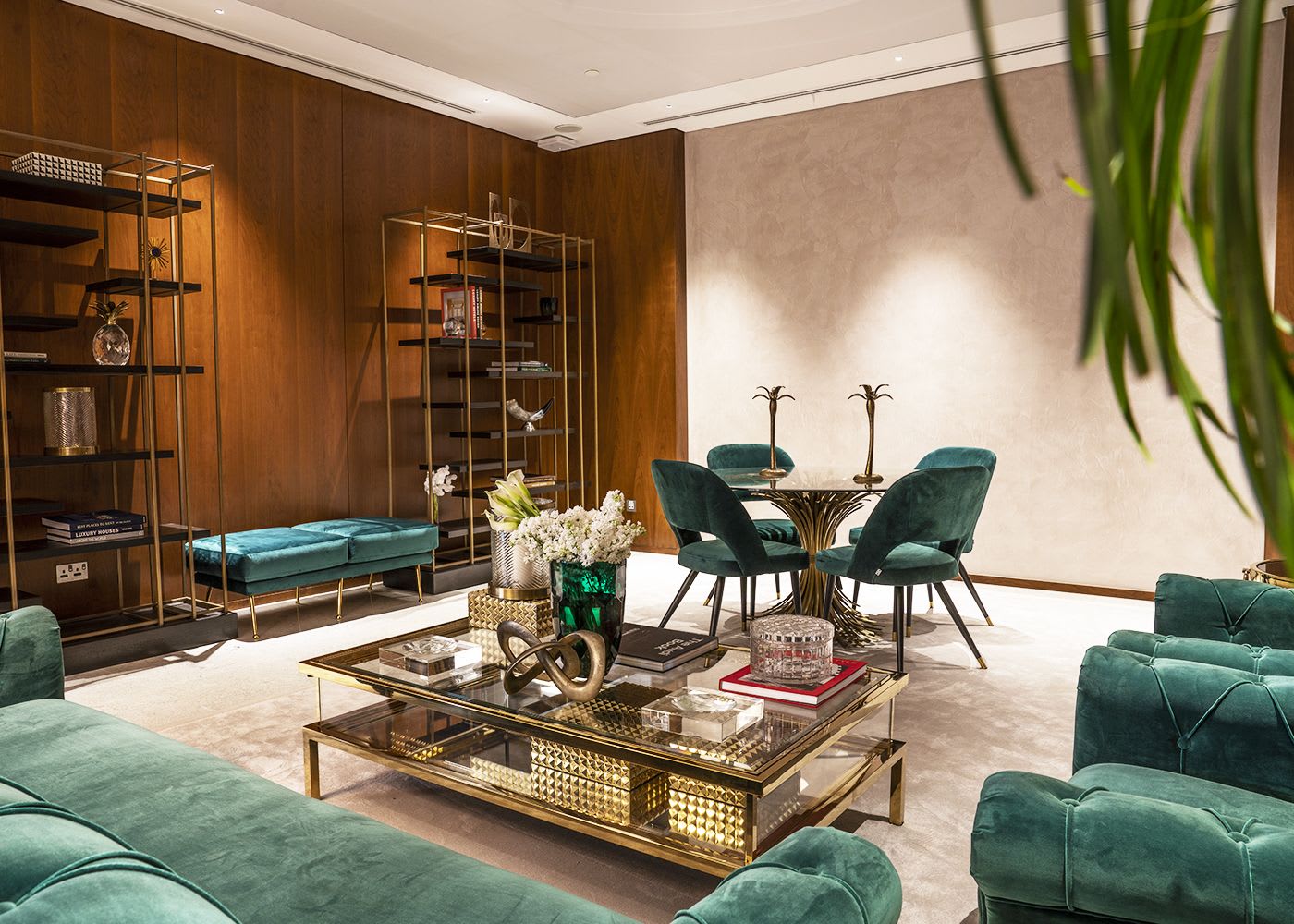 What is the one décor you cannot imagine your clients (or yourself) living without?
​Each project follows its own path and its characteristics are unique. However, a house without cushions and curtains is like a car without seats inside. Fabric upholstery and accessories are always key in my schemes, whether more modern or rather more classical, these are to me elements that are the final refinement of a space, that make it home.
There is no successful project unless the designer's vision is transformed into tangible beauty by skilled craftsmen. It is a shared combination of talent, imagination and courage that allows the artisan and the designer to push the boundaries to create the final atmosphere for every interior design project.