Chic Mountain Retreat: Hotel Rosa Alpina
Explore Rosa Alpina, a luxurious five star hotel nestled in the heart of the enchanting Dolomite mountains. The warm and stylish design of this beautiful hotel combined to the surrounding immaculate nature make this a paradise winter destination.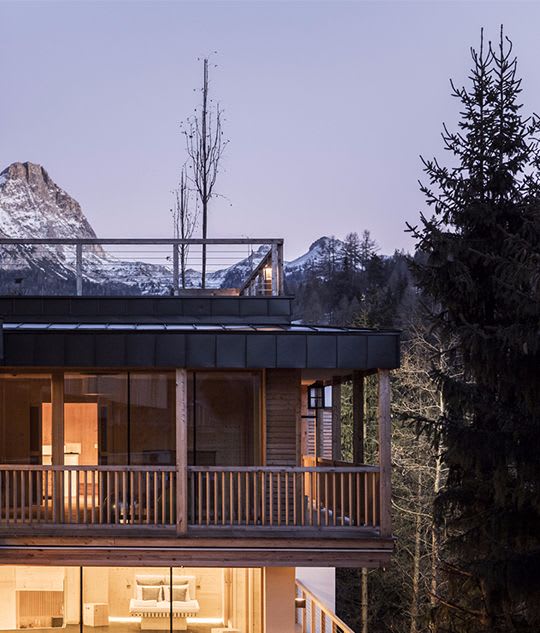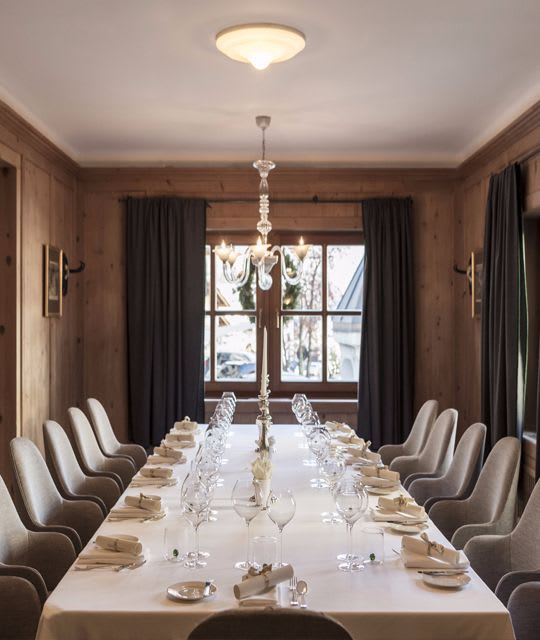 Quiet glamour, poised service and elegant interiors meet in this luxurious retreat. Set in the heart of the breathtaking Dolomite mountains, in the magical town of San Cassiano in Alta Badia, Hotel Rosa Alpina has been owned by the Pizzinini family for three generations, since it was founded back in 1939. At present this dreamy mountain retreat is managed by Hugo Pizzinini and his wife Ursula, who have an international and modern approach, yet maintaining the historical memory of its heritage and traditions.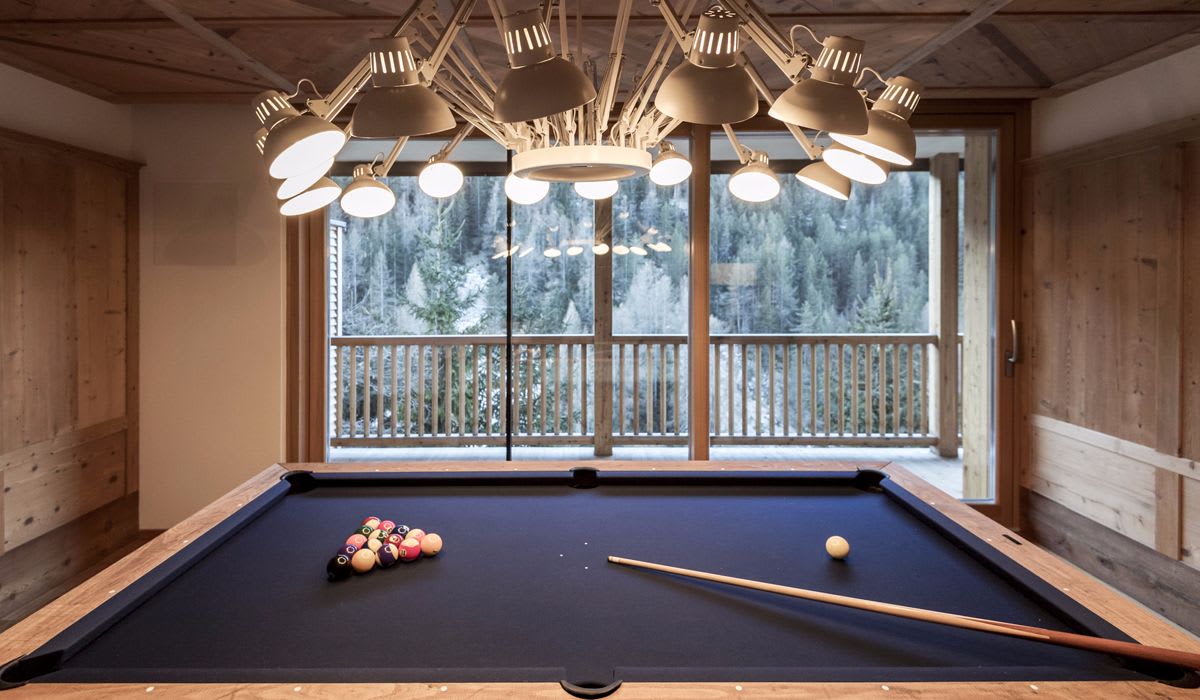 This stunning five star luxury hotel nestled in an area that has been declared a Unesco Natural Heritage Site in 2009, is surrendered by impressive peaks and by untouched nature.
The magical atmosphere is what makes this charming place a truly preserved gem, offering beautiful natural landscapes with outdoors activities such as climbing and mountain biking in the summer, and cozy comforts within the establishment during the winter: the Michelin-starred restaurant and the Spa are Rosa Alpina's crown jewels .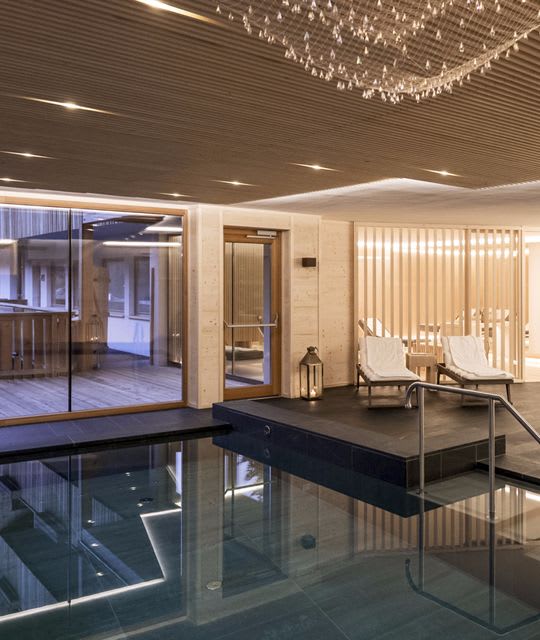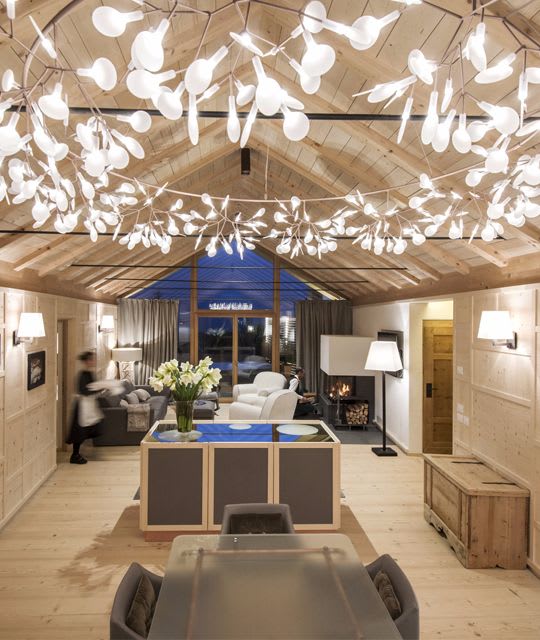 ​Rosa Alpina Hotel counts over fifty rooms, individually designed in a refined Alpine style, merging classical lines with a twist of contemporary decorative elements: the simple design combines the magical allure of the mountain and Italian designer pieces tastefully chosen, in order to create a natural yet stylish ambiance
Last but not least Rosa Alpina offers a unique culinary experience; among its restaurants the Michelin starred restaurant St. Hubertus that opened its doors in 1996 and that this year has been awarded with the third Michelin star.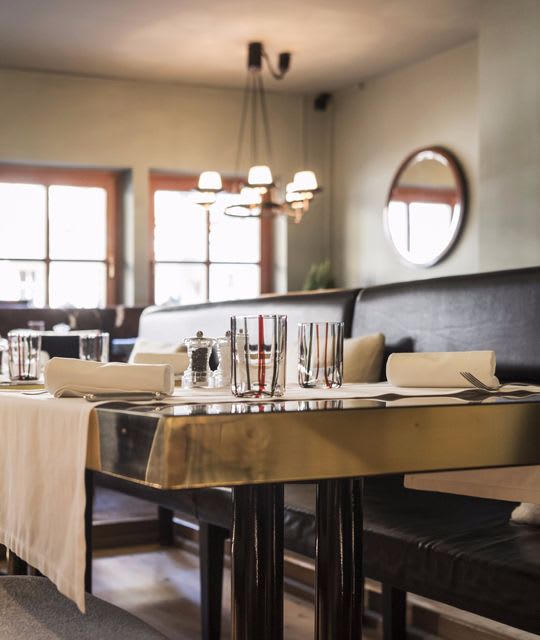 Hotel & Spa Rosa Alpina
Strada Micurà de Rü, 20, 39030 San Cassiano in Badia
Tel. +39 0471 849 500