Kips Bay Decorator Show House, Palm Beach
Discover the annual Kips Bay Decorator Show House held in Palm Beach, Florida, and this year's prestigious roster of interior designers that have curated a plantation-style home by completely transforming its rooms and spaces according to their own personal style. Explore every room and get lost in different design vision that come together beautifully in this must-see attraction.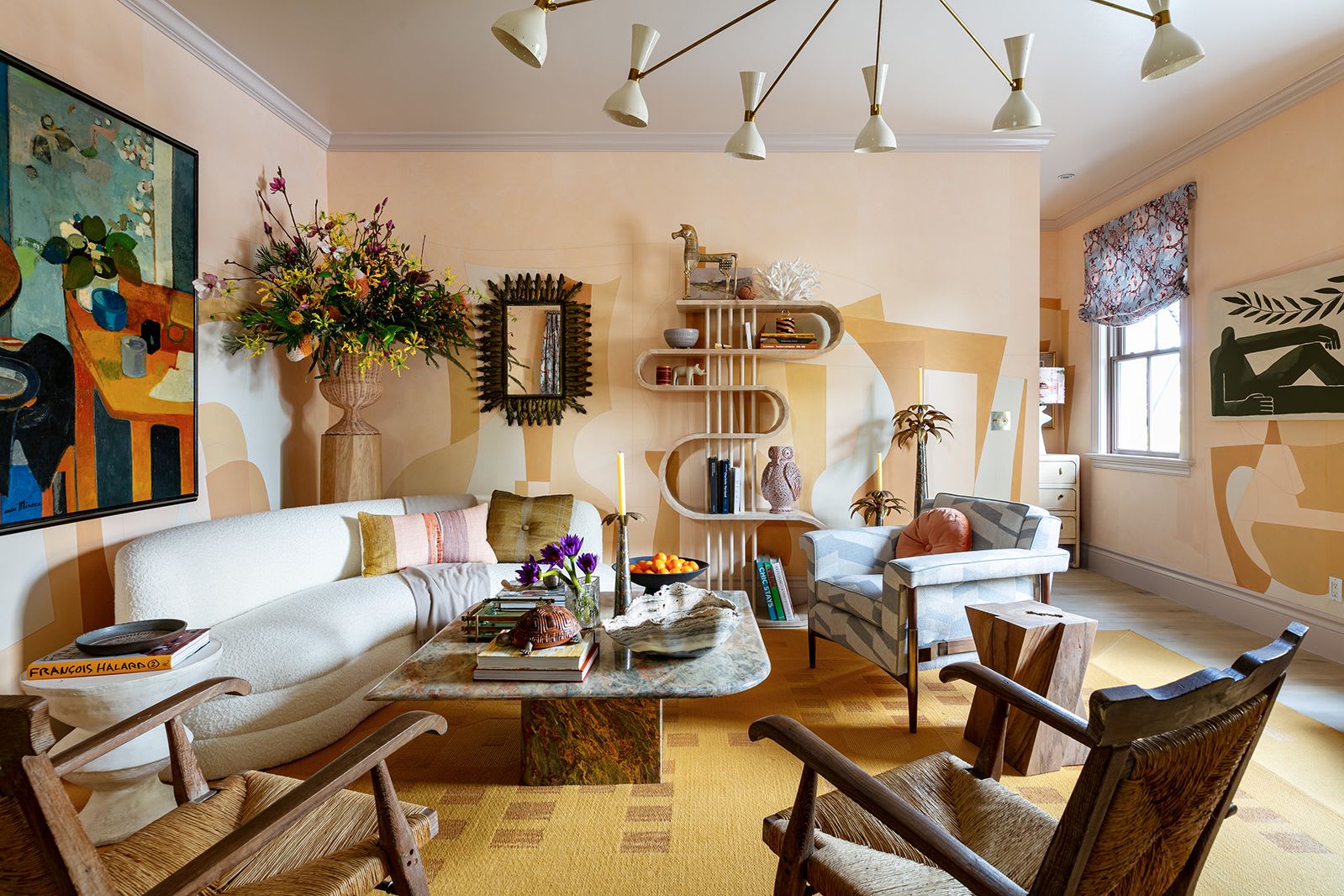 Held in West Palm Beach, Florida, this year's Kips Bay Decorator Show House opens its third edition in great fashion on February 1st 2020, running through March 1st. A now established tradition to showcase the talent of some of America's finest interior designer, this edition will take place in a unique location: a plantation-style home designed by famed interior designer Lars Bolander.
With complete freedom of expression and infinite possibilities of decoration, the 19 firms have each decorated a room or space of the house, with an incredible variety of styles and vision that perfectly blend as the visitors travel from chamber to chamber.
Stemmed by the established New York Show House, founded in 1973, the Kips Bay Decorator Show House offer a complete different setting that has sparked the imagination of the designers involved and has allowed them to re-imagine the living spaces with a fresh look: the Florida location, with its gentle temperatures and mild winter days, perfectly fits the playful yet sophisticated decorative solutions designed by the participants.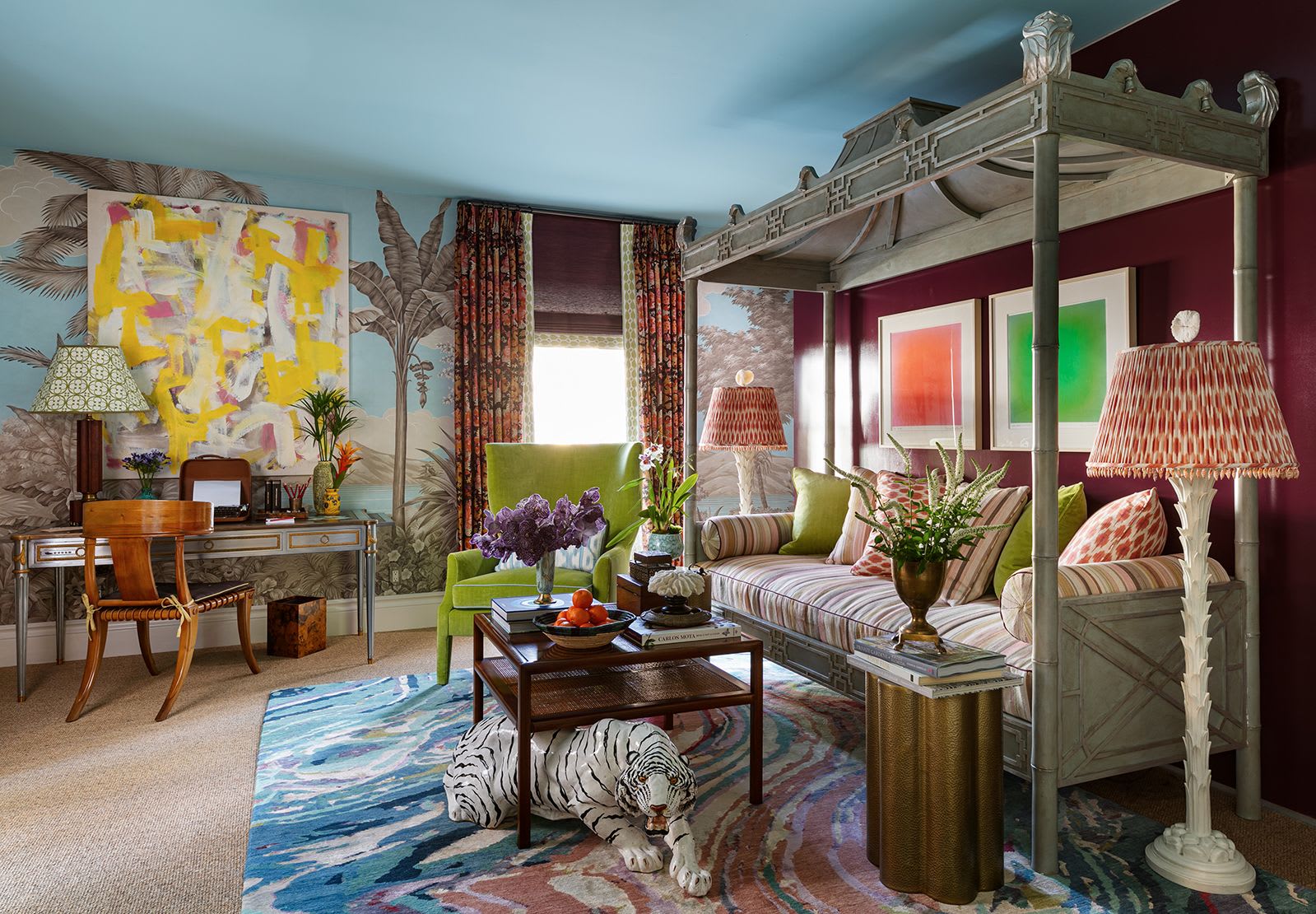 ​Colorful patterns, bright colors, beautiful layering: each and every room of the plantation-style home is truly unique. From colorful wallcoverings in the bedroom by Betsy Wentz and Tom Kirchhoff to the elegant bathroom with black and white interiors and gold accents by Javier Fernandez, up to light-filled living spaces by Brian and Alexandra Brady and the charming master bedroom by Alessandra Branca: the house is a perfect showcase of the talent of the designers and a true example of design excellence, while also being the right place to observe and research the new trends that are going to spark over the next few months.
The Kips Bay Decorator Show House Palm Beach will benefit the Kips Bay Boys & Girls Club and Boys & Girls Clubs of Palm Beach County, a non-profit youth development organization.
Congratulations to the amazing interior designers that have participated in this year's edition of Kips Bay Decorator Show House Palm Beach: Alessandra Branca, Alexandra Brady and Brian Brady, Alizee Brion, Colette van den Thillart, Jobe Lopez, Javier Fernandez, JoeLucas, Jonathan Savage, Keith Baltimore, Kevin Isbell, Leta Austin Foster, Mario Nievera and Keith Williams, Robin Gannon, Sarah Blank, Sarah Magness, Sherrill Canet, Suzanne Kasler, and Tom Kirchhoff in collaboration with Betsy Wentz.

​Kips Bay Decorator Show House Palm Beach
260 Palmetto Lane, West Palm Beach, FL