Japandi Essence
Discover the Japandi aesthetic, a contemporary style infusing the mono-tone warm Scandinavian interiors with the clean and minimalistic Japanese designs. This style will donate a calm and tranquil atmosphere to your spaces, making it the perfect place where to unwind and connect with the present.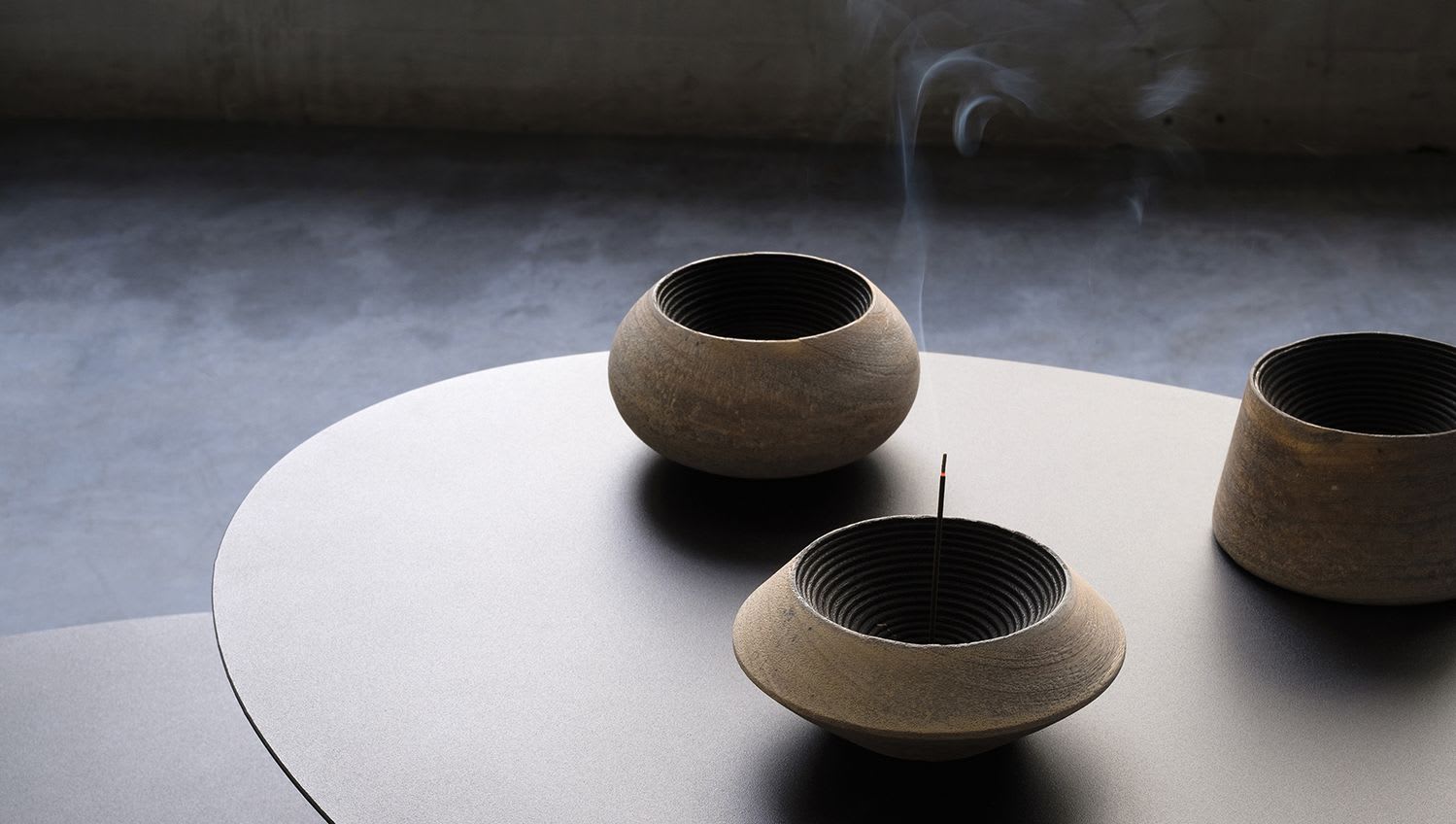 ​Build your Zen Garden
Build your Zen Garden according to the Japanese tradition with a selection of vases and cachepots with a minimalistic and mono-tone style, donating a tranquil and balanced atmosphere to your interiors.
Recreating the characteristic small pond typical of the zen gardens, the ​Vortex designed by Nabhadr Apiwanopas for ​Marsotto LAB features a wide disk with a hole in the middle, allowing the water to gather around and look like a vortex. ​
​Bluside Perugia designed a ​set of 3 Topless Plant Container made of a mouth-blown borosilicate glass that is highly resistant and creating a ophisticated effect of lightness.
CUSTOMIZABLE
$14,050
Ships in 9 weeks
CUSTOMIZABLE
$4,075
Ships in 12-14 weeks
CUSTOMIZABLE
$365
Ships in 1 week
CUSTOMIZABLE
$910
Ships in 6 weeks
CUSTOMIZABLE
$530
Ships in 5-6 weeks
CUSTOMIZABLE
$165
Ships in 1 week