Bespoke Residences by Kendall Wilkinson
Discover the art of combining classic with contemporary design by Kendall Wilkinson, talented interior designers who injects warmth and elegance into any residential and commercial space she curates.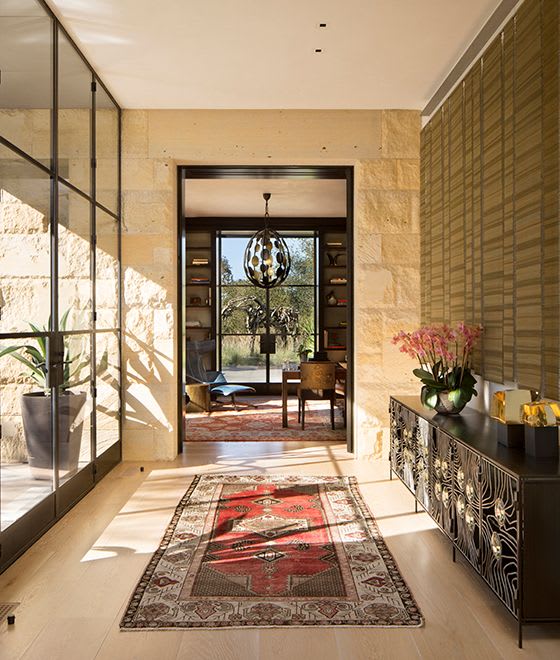 ​A California native with a timeless sensibility, ​Kendall Wilkinson has emerged as one of the nation's most celebrated interior designers. Establishing her eponymous San Francisco firm in 1992, Kendall creates bespoke residences with an emphasis on beauty and comfort. Over the last 25 years, Kendall Wilkinson has become one of the most highly regarded residential designers in the West. Rooted in classical design, Kendall continues to evolve her style, "As designers, we are informed by artistic, cultural, and technological shifts. Ultimately, it's about bringing the client's vision to life." explains Kendall of her fluidity. The designer's portfolio, which includes both commercial and residential spaces demonstrates this philosophy throughout. Her portfolio ranges from Pacific Heights estates to coastal Mexican vacation getaways.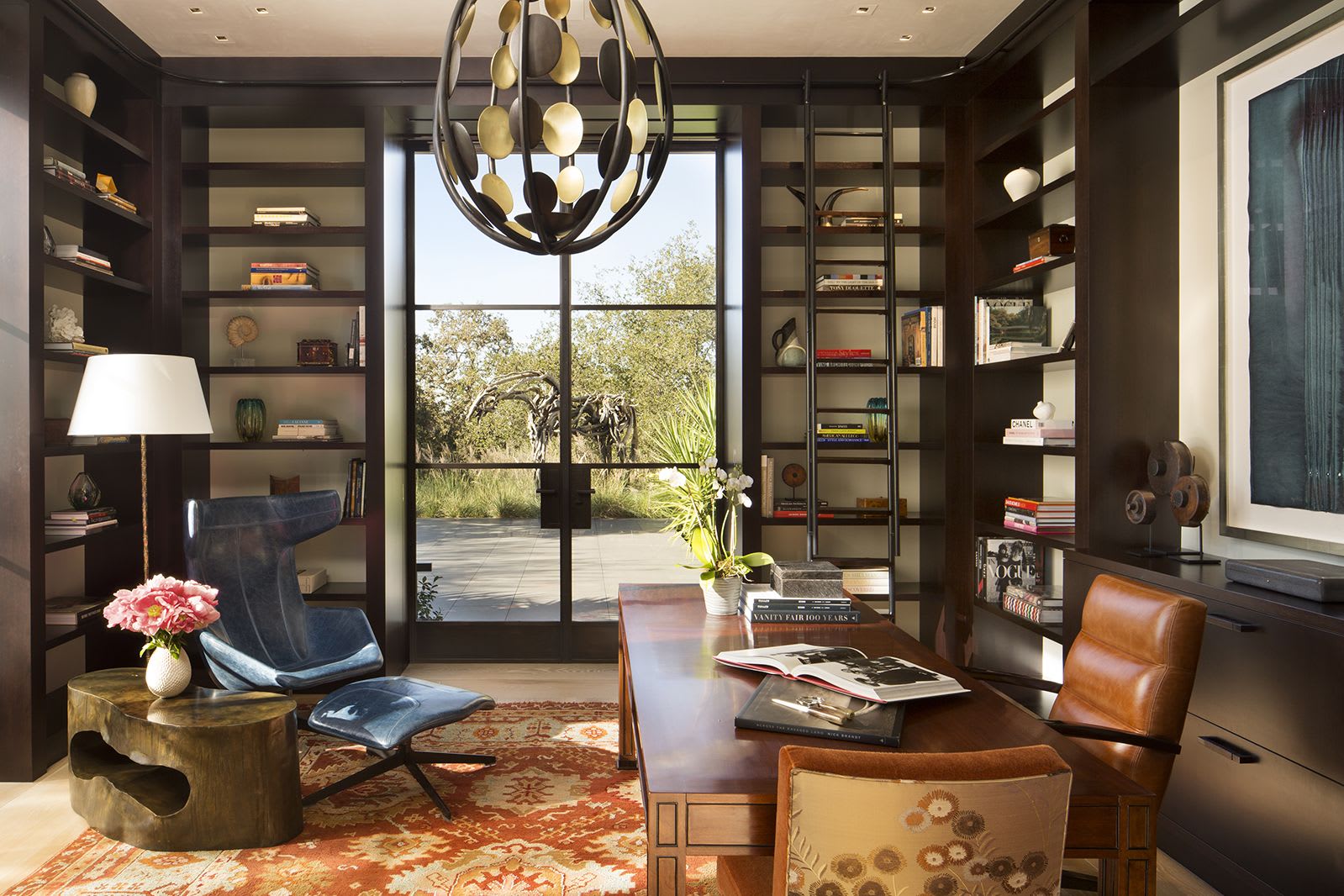 What does 'Made in Italy' mean to you?
When I think of "Made in Italy", I immediately envision pieces from B&B Italia and Minotti - two iconic brands that instantly make me feel modern & sophisticated with clean lines and a clear design direction. Every angle, material, and design decision is obsessively deliberated until the piece is "perfect". To me, this is the personification of the quality that "Made in Italy" stands for.
​Who or what has inspired the most your work and style?
Albert Hadley and Elsie de Wolfe have inspired my work for years and their principles are something I still follow and believe in until today. They honor design from the function and comfort of a space to the furnishings, always accompanied with an unexpected flair.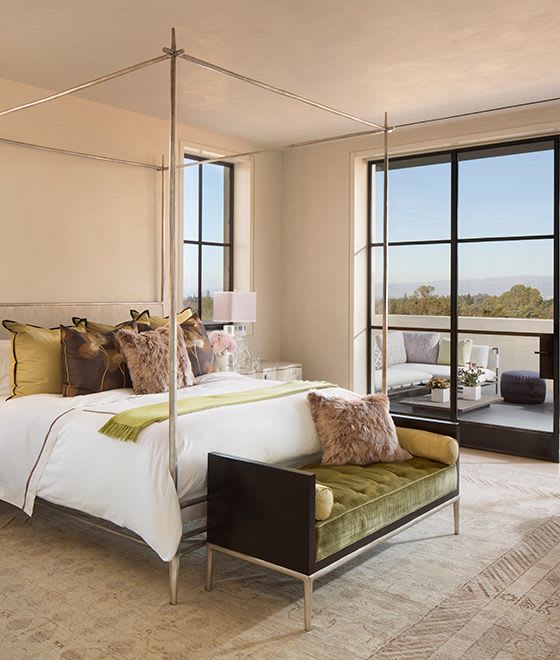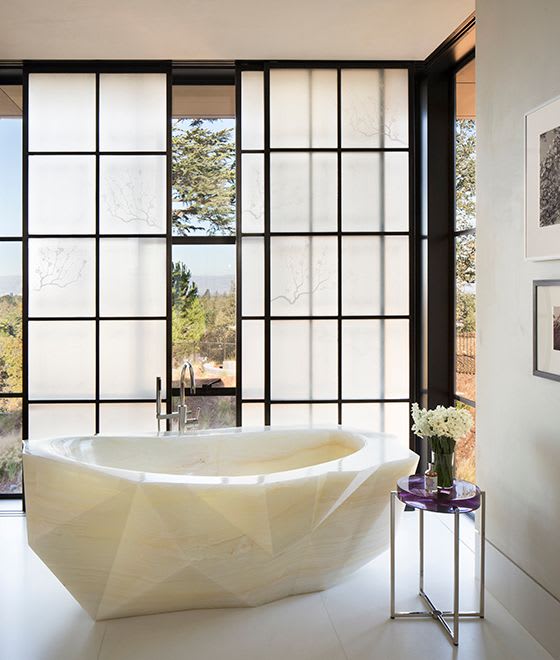 Describe your design approach and philosophy?
​Our philosophy with the design process is to listen, learn, and be curious. Find out every nuance that the client could dream of and make it a reality. We believe in the power of great design. We share a passion for the sophisticated, the delightfully unexpected, and making the old new again. Our mission is to inspire and enrich our clients' lives by creating artful, timeless, and fulfilling personal spaces.
Craftsmanship is crucial for my designs because the quality of the artisans work directly correlates to any pieces' staying power and timelessness. When a client is knowledgeable about the craft and a specific artisan or technique, it empowers them to pay the higher premium for these bespoke pieces. Knowing that a particular item will last a lifetime and perhaps become generational is the definition of quality and good design.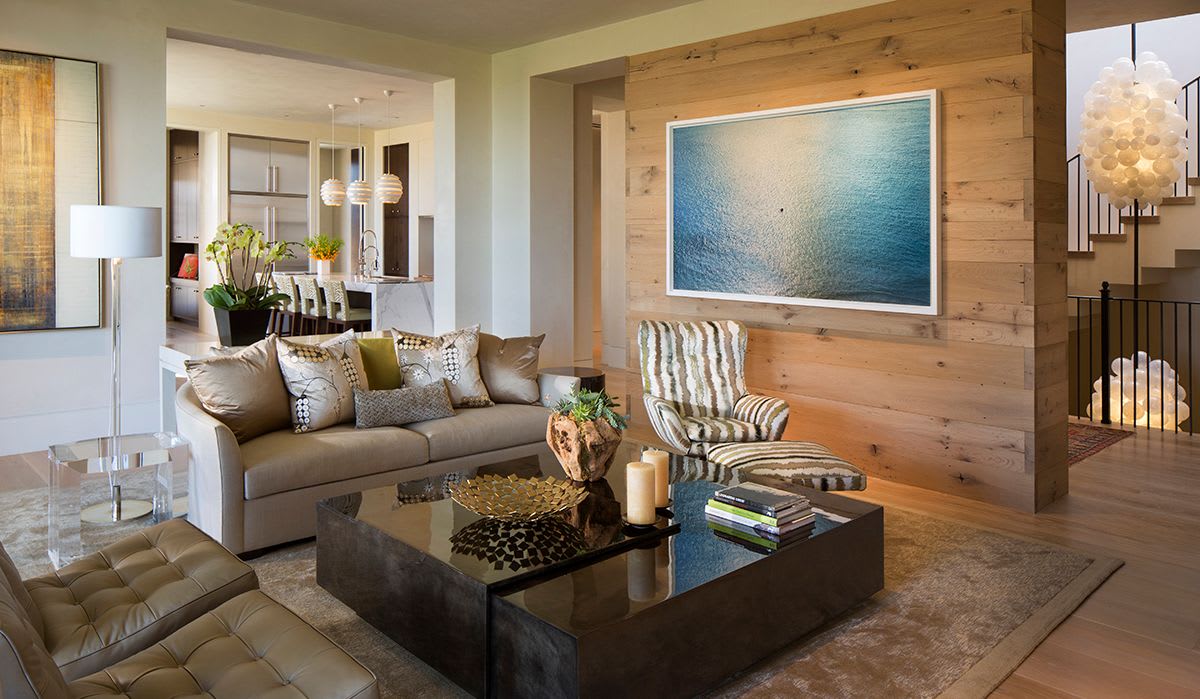 ​What is your idea of the "ultimate luxury"?
I have always felt that the ultimate luxury is lounging in an inviting and glamorous room surrounded with friends drinking wine and breathing in the aesthetic with good conversation, love, and laughter.
What is the one design/décor you cannot imagine your clients living without?
I cannot imagine a project that does not incorporate amazing decorative lighting. It adds incredible depth and dimension whether that be the statement chandelier or a sculptural pair of sconces that makes me feel like these pieces are homes jewelry, adding that needed "sparkle" to every project.