Pinetti's Luxury Leather Accessories
Meet Pinetti, the company founded in 1983 in Bergamo that creates unique leather products and exclusive limited-edition collections. These pieces are characterized by exquisite artisanal craftsmanship and constant research and can be seen in the most luxury homes and boutique hotels in the world.
​Tell us your story.
Our story starts in Bergamo, in September 1983. Alberto and his wife Ezia, owners of an architectural studio, began desining pieces for their home that were initially conceived as objects made for personal needs, and soon became part of their first collection. This is how Pinetti started. Because of these beginnings, the company's soul is artisanal. Its unique trays and other home décor items stand out in the interior décor market for their refined design and the quality of their craftsmanship. In recent years, Pinetti's passion and expertise has given life to new collections and ideas that have reinforced the brand's international presence. This Italian story of family and entrepreneurial success is now told around the world, and is part of the everyday life of five-star hotels, award-winning restaurants, prestigious homes, yachts, and private jets.
Pinetti combines traditional craftsmanship with new and modern technologies. What is your production process? What are the main steps?
We created a product starting from the luxury market that always looks for unique items to answer to more and more sophisticated needs. Then we make a prototype and verify its functionality and usage. Finally, we look for reliable partners who can help us craft a quality product that will meet the standard we want. In our factory, manual ability meets technology. Here, our craftsmen's creativity, ingenuity, and expertise mix with new technological methods, guaranteeing flexibility, customization, and the utmost care for every detail. Depending on the collection, we hand sew fabric, laser cut surfaces with precision machines, hand paint edges, hand assemble or hand upholster, polish, varnish, and engrave or press for customized pieces.​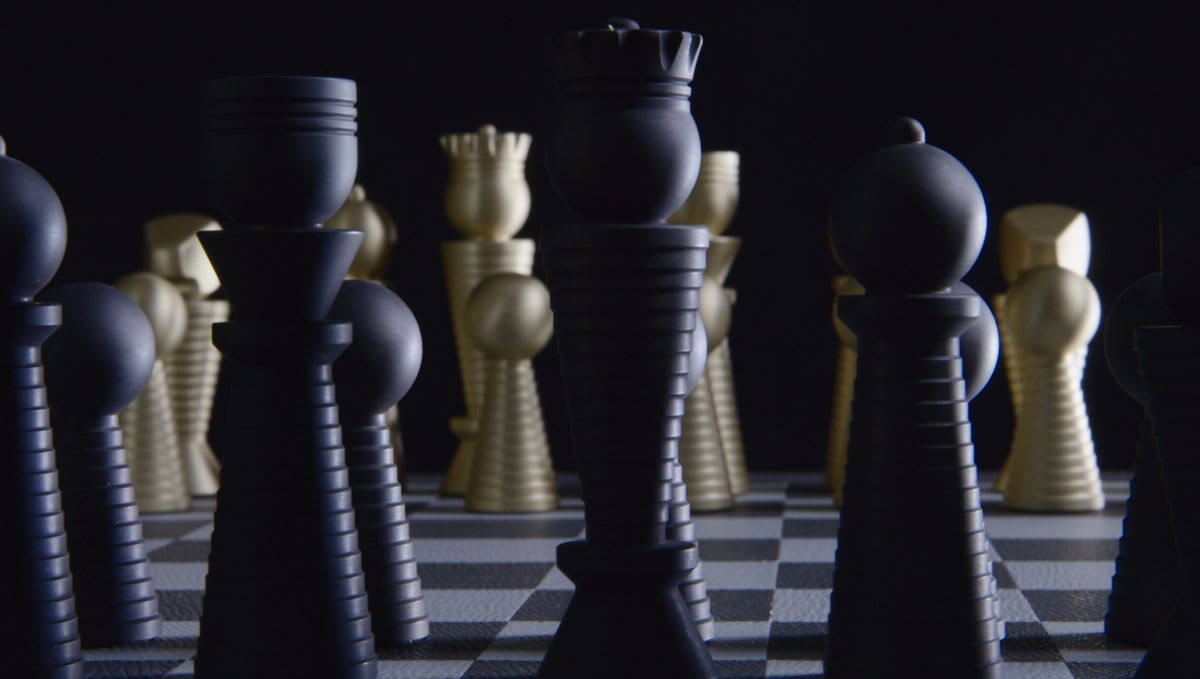 ​Your collection includes gaming pieces: what is your approach for such unique products?
We approach these products allowing ourselves the luxury to experiment and to create. Pinetti crafts unique objects whose design and essence exude an authentic experience of exclusivity. In the gaming collection coexist true Italian leather and other noble materials such as walnut, satin-and bronze-finished brass, and alabaster from Volterra. This collection now comprises a tris game, two models of domino, two different sets of chess, backgammon, jenga, and a box for poker cards.
​What makes a Pinetti creation stand out and how would you describe Pinetti's style and aesthetic?
Pinetti's objects have a well-defined aesthetic that is recognizable anywhere. Their graceful and modern design and sophisticated finishes are conceived and crafted to be an ideal complement to luxury homes. The attention to detail and the precision of the production process is what to this day is most appreciated about our creations from all over the world. Several collections, especially the Almeria and Ovo baskets and the clothes hampers Demetra, are prized for their unique designs, while the woven leather print Firenze is instantly identified as a Pinetti product, allowing us to be recognized as one of the most reliable players in the leather home décor field.