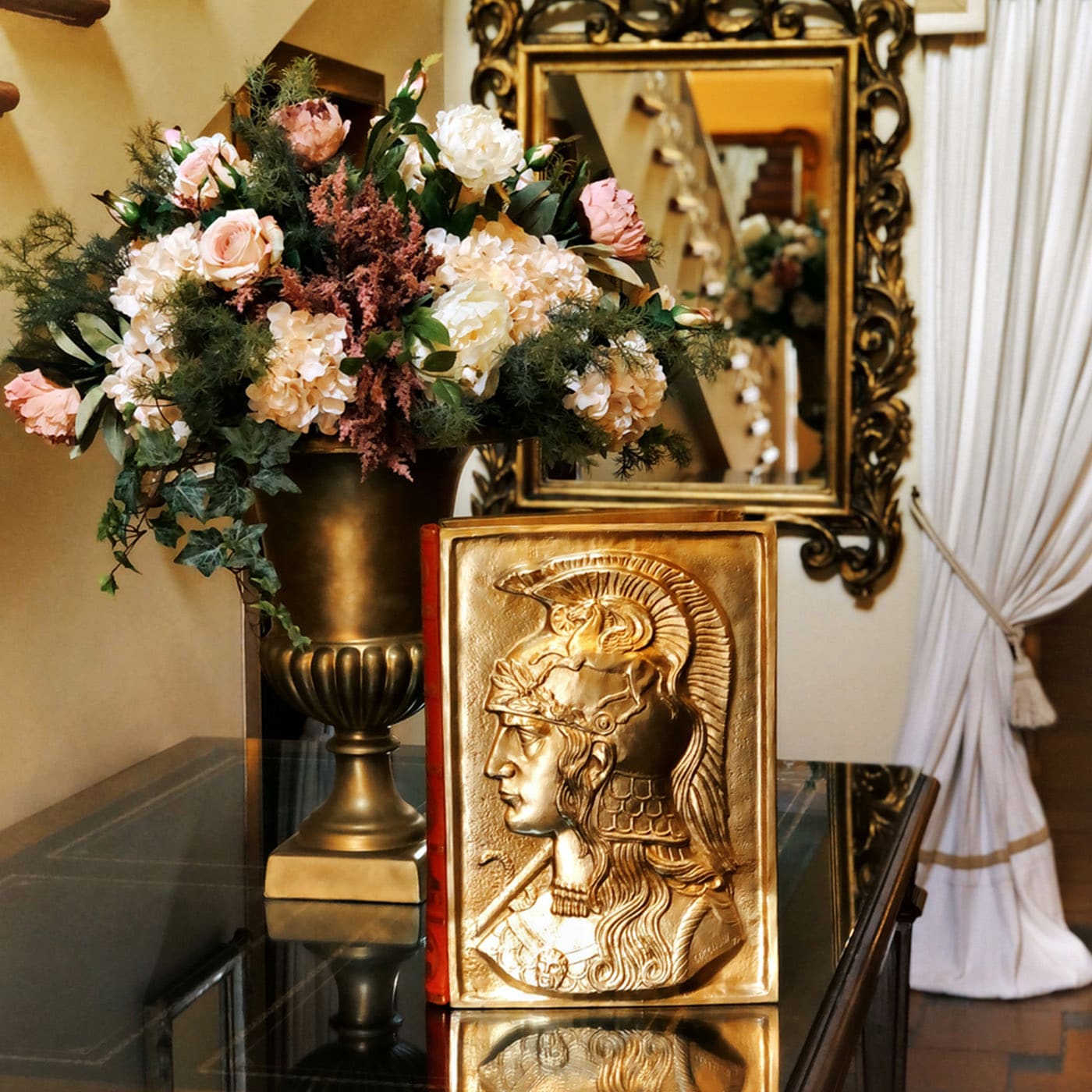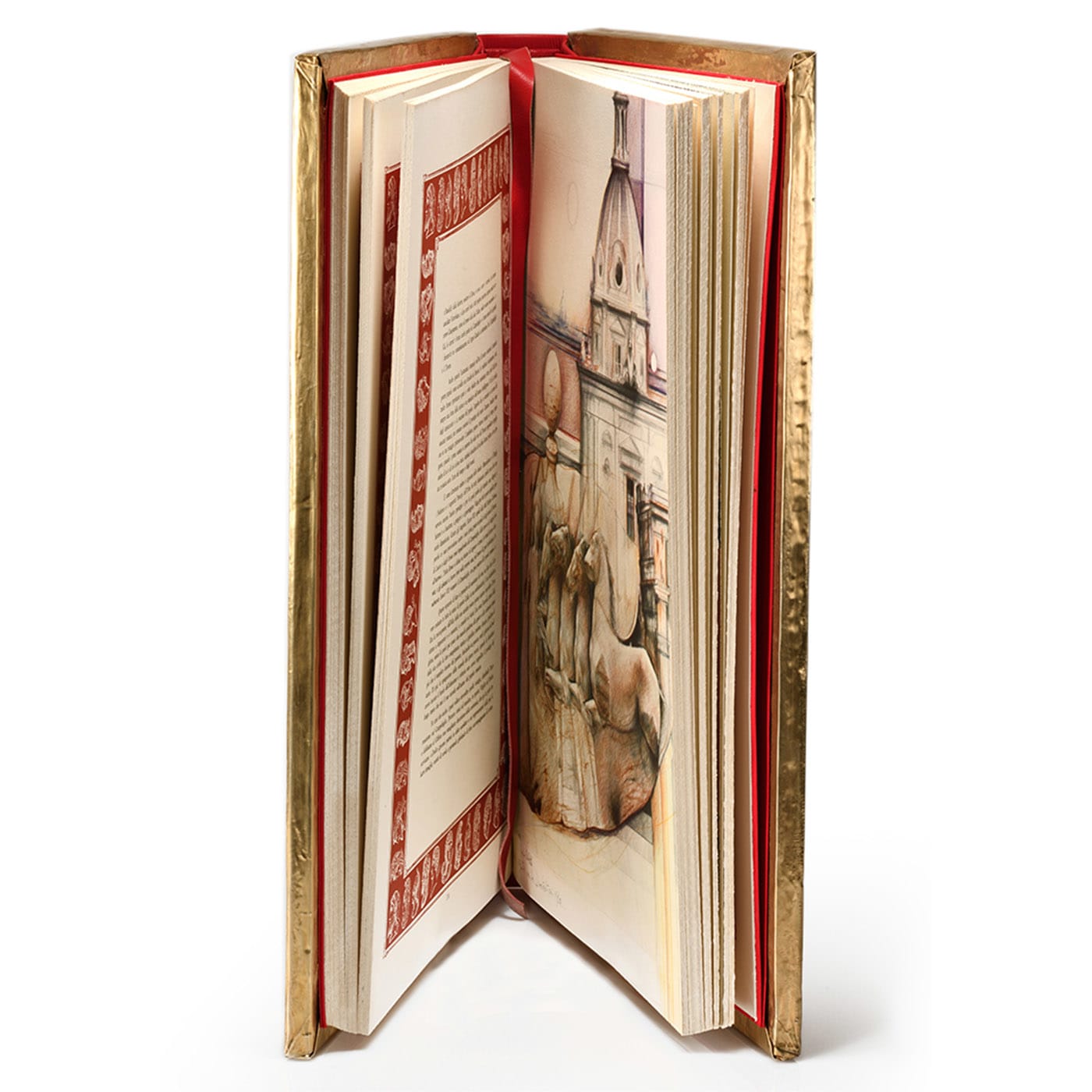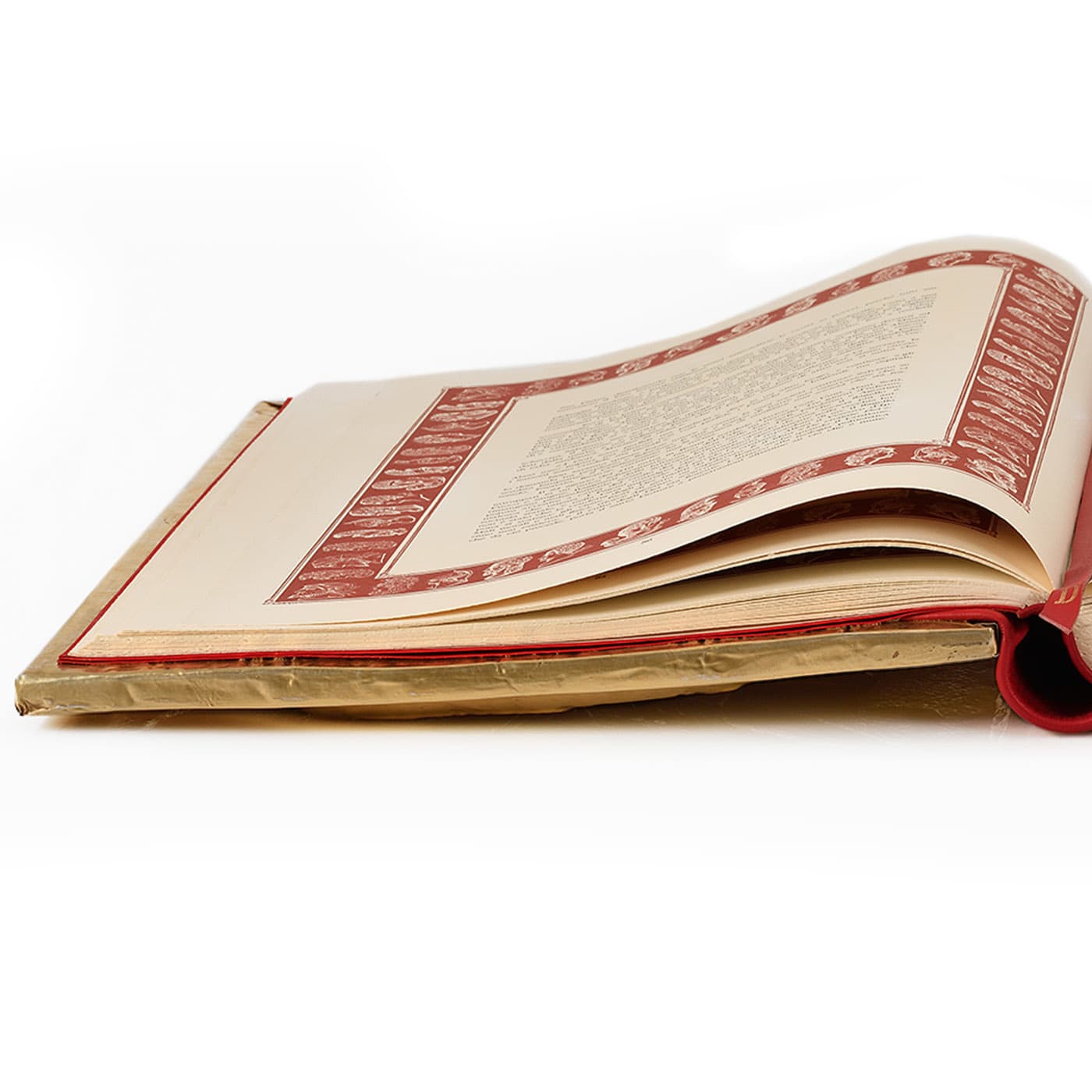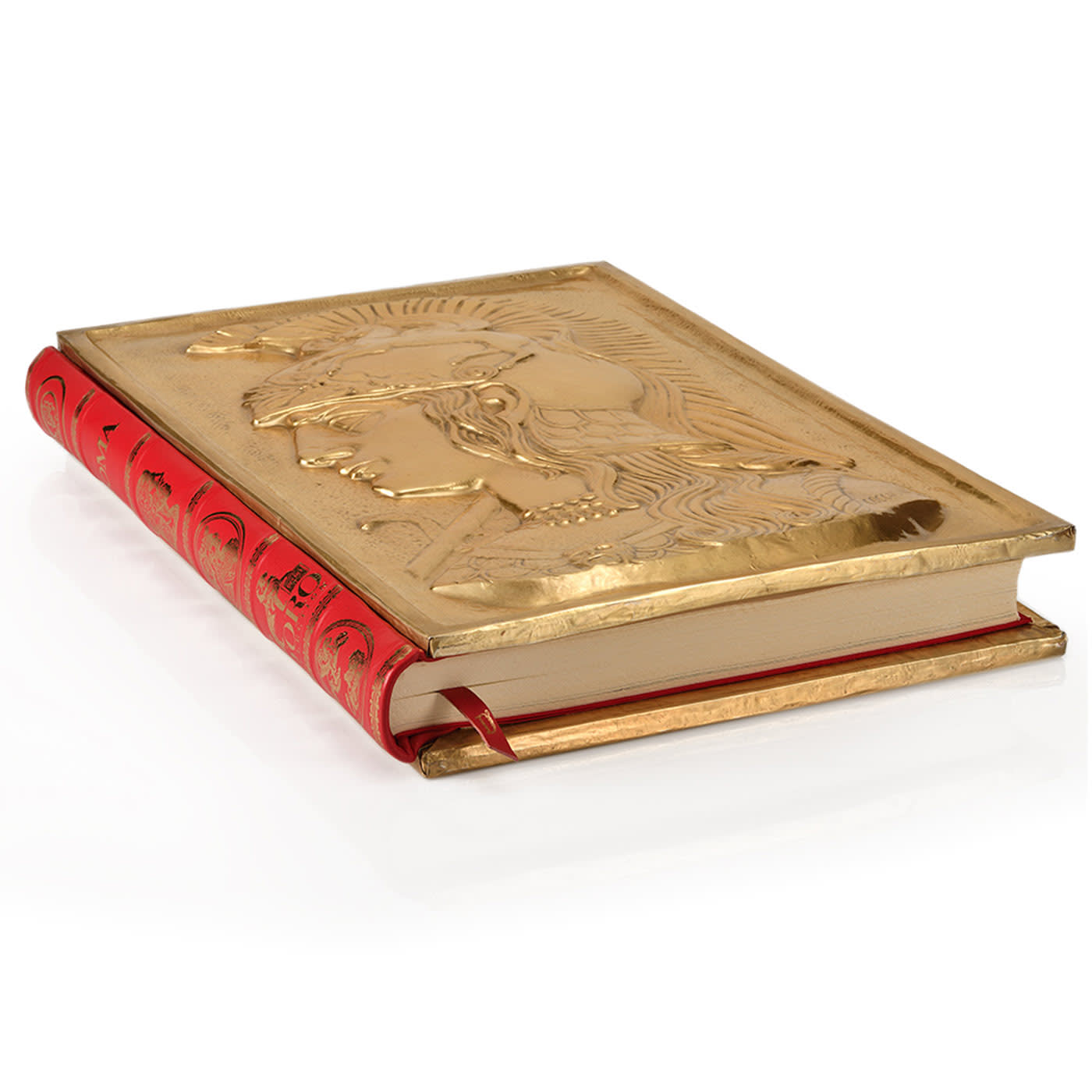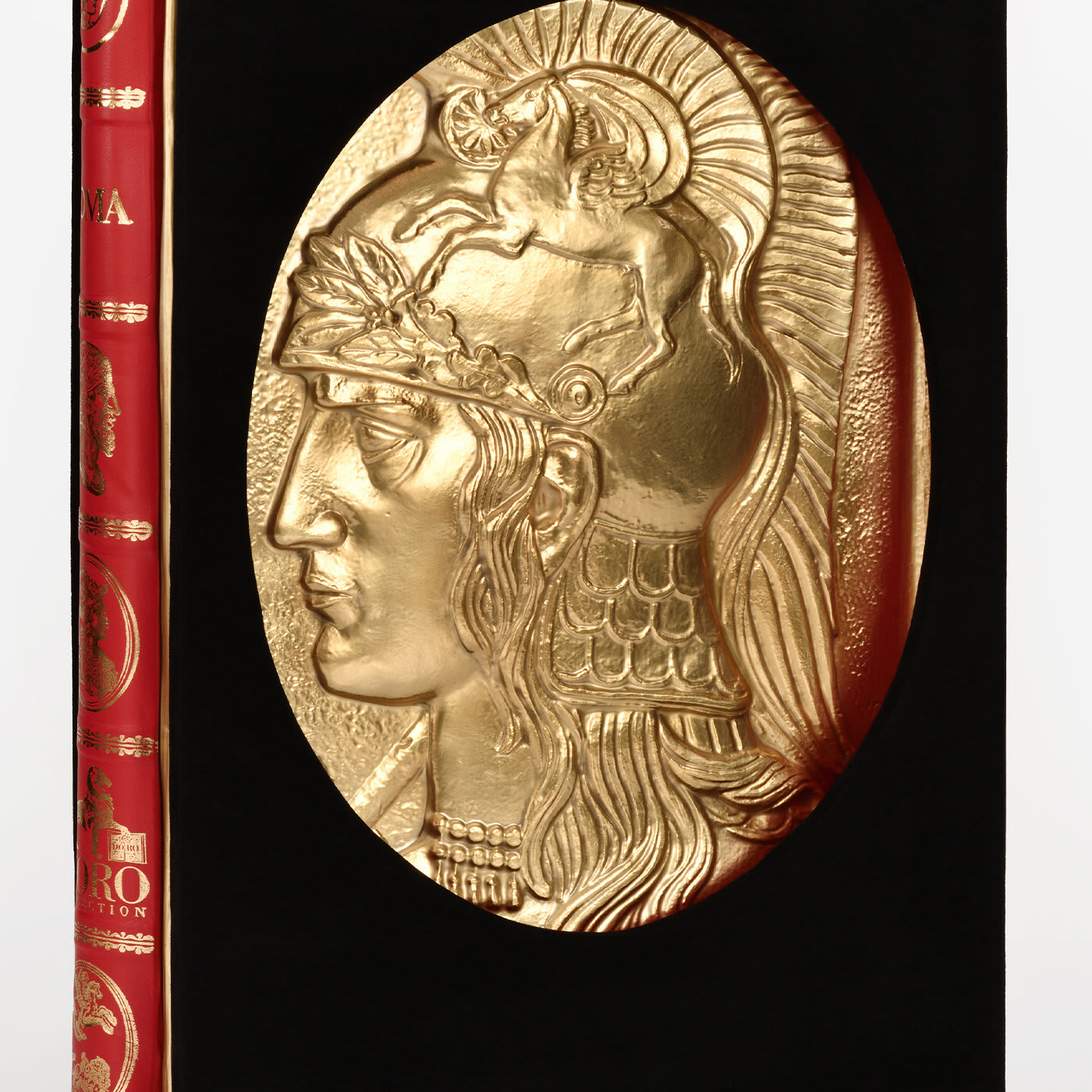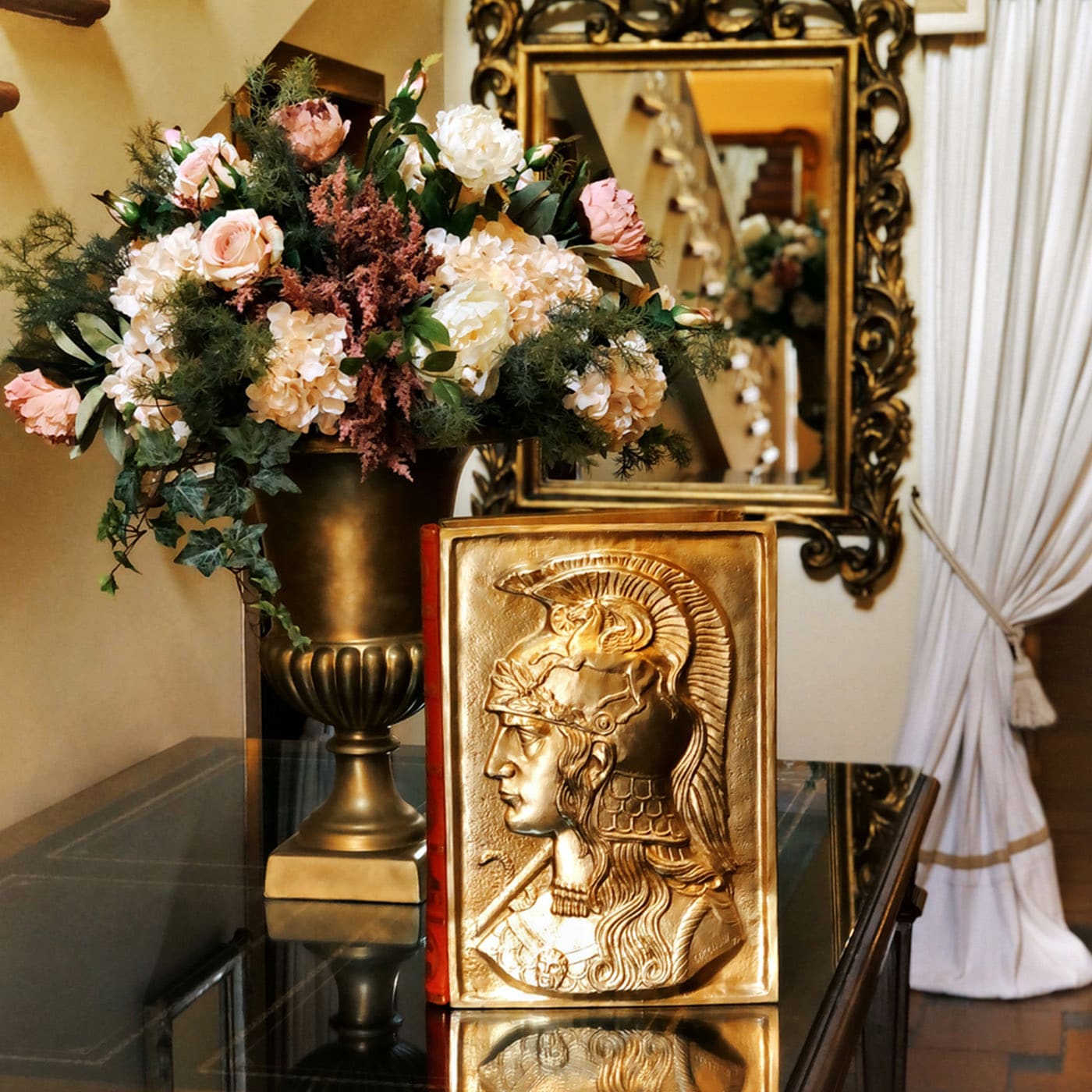 Description
Roma, published by D'ORO Collection in 2000, is the new edition – entirely handmade in numbered copies - of the first publication which dates back to 1984. The Volume is a collection of writings by eight Italian 20th century intellectuals who are regarded as the greatest experts in Latin literature. An overview on Rome from the early Christian age to the modern 20th century from a historical, cultural and artistic perspective (English translation available upon request).
The text includes a preface by Ettore Paratore and 6 chapters written by different authors. Roma Paleocristiana by Carlo Belli; Via Margutta by Salvato Cappelli; La Rocca Irripetibile by Emilio Cavaterra; Il Gran Lume della Poesia Romanesca by Giuseppe D'Arrigo; Volo su Roma by Fabrizio Sarazani and Roma nel XX secolo by Ugo Spirito.
This exquisite 234-page book is part of an exclusive series of 1999 numbered volumes entirely hand-made and printed on a 220 gr/mq paper. The binding is executed by hand using red-dyed leather and the finest Italian silk. The two covers are in leather with a central hand-made bas-relief in copper with a gold finish and it is adorned with 75 incisions and 15 lithographies depicting the city.
Details & dimensions
• Product reference: DORORO-005
• Download:
• Material: Leather, Silk, Copper, Gold
• Dimensions (in): 13.66 x 2.36 x 20.28
• Dimensions (cm): 34.7 x 6 x 51.5
• Handmade In Italy

Delivery & returns
• Handcrafted for you, ships in 5-6 weeks
• Shipping to United States:
• Changed your mind? Read our return policy

Buy with confidence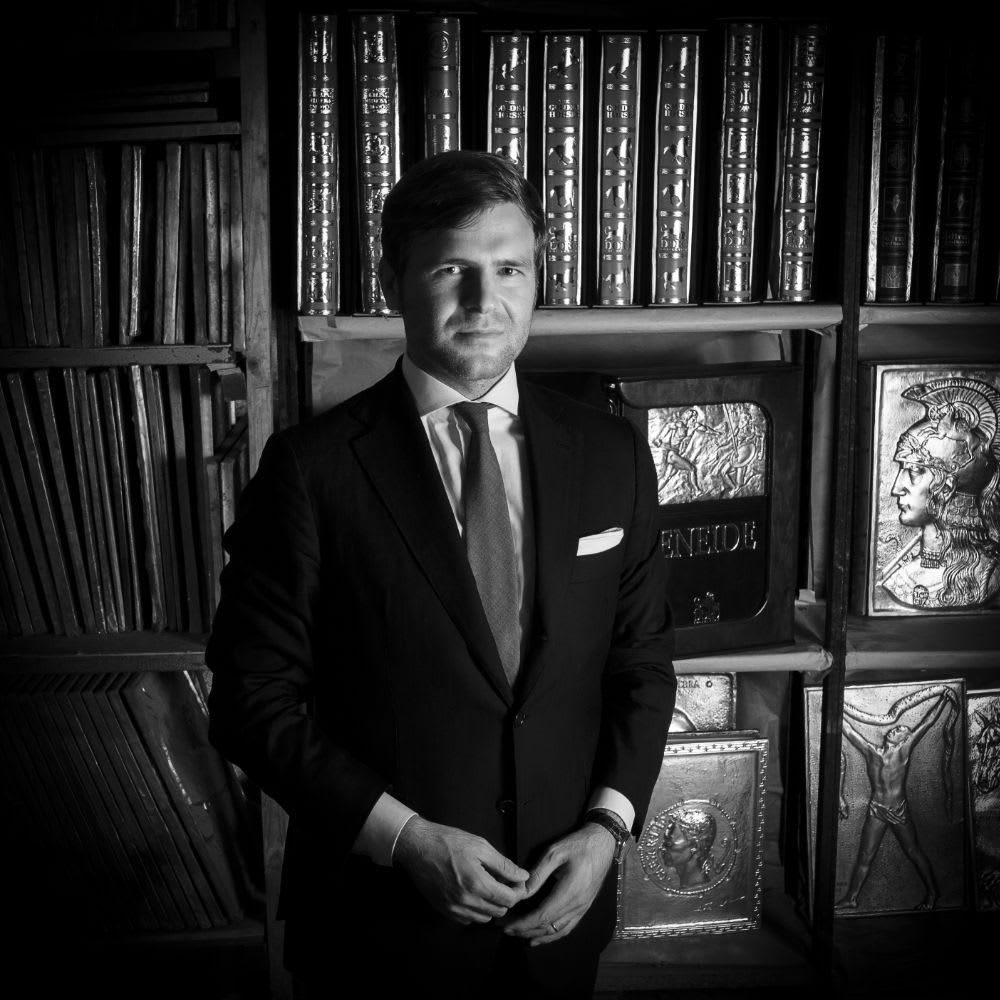 Lazio

, Italy

| Bookbinder