Creative Mindfulness by Studio Winch
Inspired by the playful aesthetics of the 1960s, Studio Winch embodies the melting pot of cultures and talents that London has to offer, turning it into its creative engine. Meet creative director Selina McCabe and discover her curatorial approach to design, aiming to establish a sense of connection between places and objects.
​​Studio Winch brings a new view into the world ofmulti-award-winning design studio,Winch Design. Whilst Winch is known for designing and delivering some of the world's most iconic superyacht, private jet and architecture projects, Studio Winch focuses on interior design, decorating and styling. It embraces art, culture and both contemporary and heritage references to curate interiors with personality. Inspired by culture, colour, history, art, people, moments and movements, Winch's identity has no house style and approaches every project with fresh energy and focus, always keeping the client or the brief at the centre.
This 'slower', curated approach to design was probably bolstered by the pandemic, as we found ourselves thinking about making fewer impulse purchases and instead developing a more meaningful relationship with objects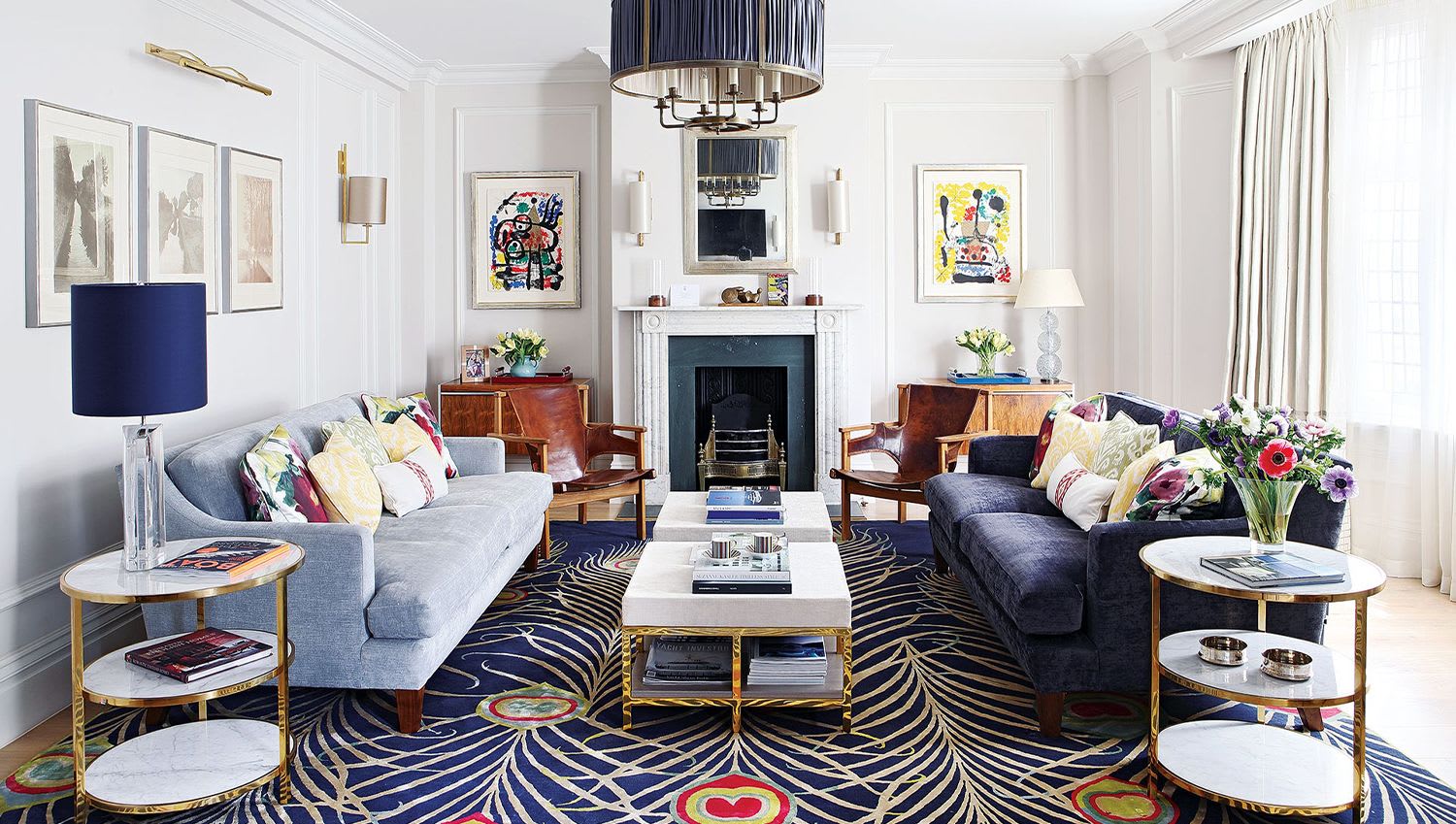 Where do you draw inspiration for your projects?
We find inspiration everywhere. We're fortunate to be based in London, which is a never-ending melting pot of inspiration thanks to the many cultures, ample history and art galleriest hat we're lucky to find on our doorstep. The city draws talent from around the globe but also, we look all over the world to draw our inspiration. Our client base is hugely international and therefore we're lucky to be able to travel and become inspired by wha twe discover on distant shores.​
​Are there any specific trends that you're currently blending in your practice?
At Studio Winch, we love blending heritage pieces, colours and finishes with more contemporary colour blocking, which is a trend that we think is gaining popularity. People want to feel a sense of place and context in their spaces and by carefully collecting and curating pieces you can create an incredibly unique interior space. Beautiful pieces can be found anywhere, they needn't be expensive and therefore it's a trend which anyone can get involved in.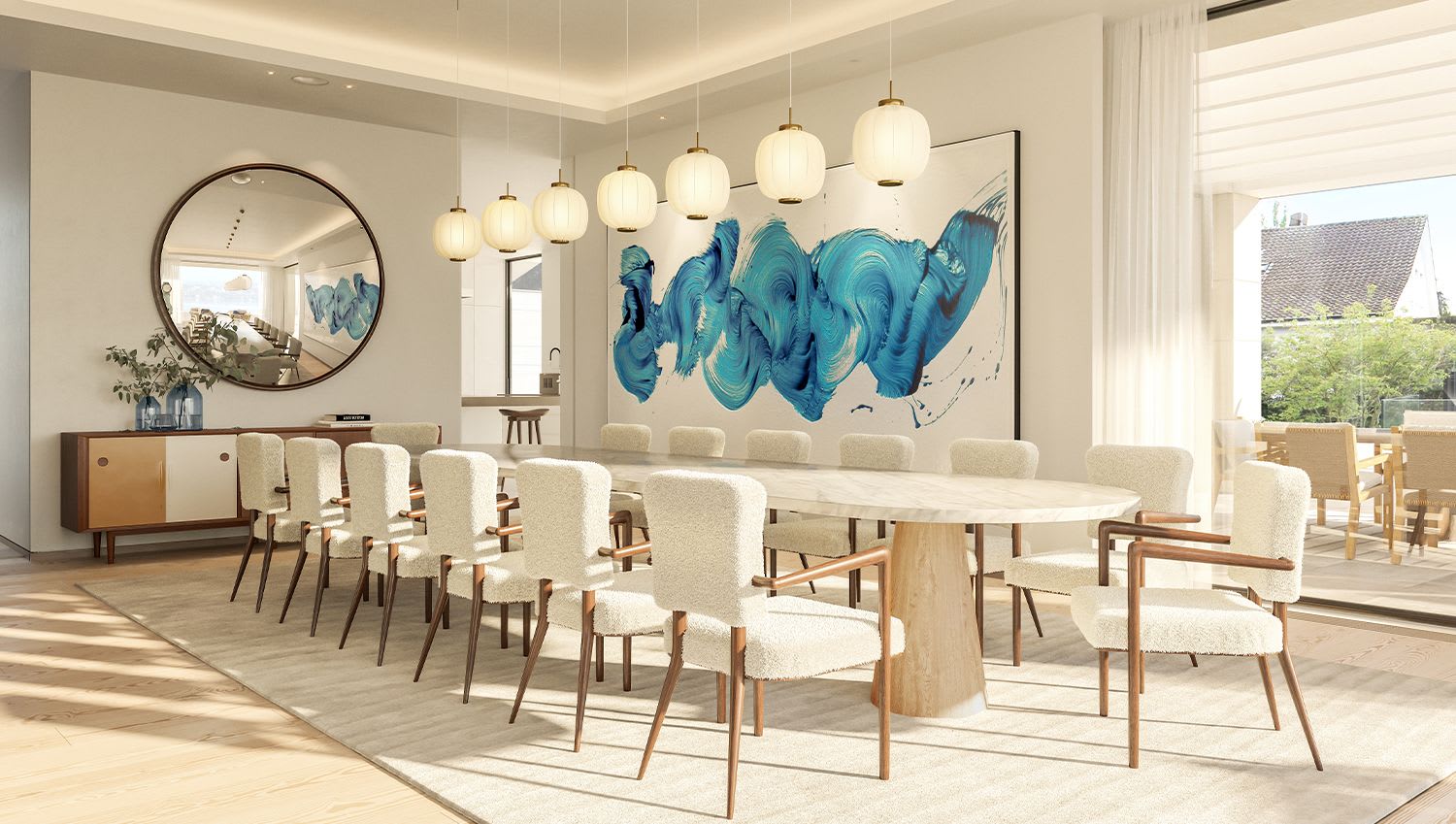 ​What's the decorative piece you enjoy selecting for your clients and why?
I enjoy selecting bed linen the most, it feels so personal and like a real privilege to suggest something that will be so physically close to your client and bring them a sense of warmth and comfort. There is so much scope to be creative when it comes to colour, texture, pattern and material, and a well-curated bed will become the central focus of aroom if it's done well. It's also so versatile, you can create different schemes for different moods or even occasions, and it's a pleasure to create them.
​What is your favorite project you have worked on and why?
One project in particular stands out in my mind as a strong favourite; a 16th century 5 bedroom 'cottage' situated deep in the English countryside. This client's home was a delight to work with from day one, owing to an abundance of original listed features such as beams, wooden flooring, windows and carved panelling. We selected palettes based on heritage colours contextual to the history of the house. We balanced more traditional plush velvets, embroidered fabrics and trims with contemporary colour blocking to ensure that the interiors didn't feel stiff and heavy. Each room is an exploration of colour and eclecticism,quite distinct to the next and each room has its own story and personality.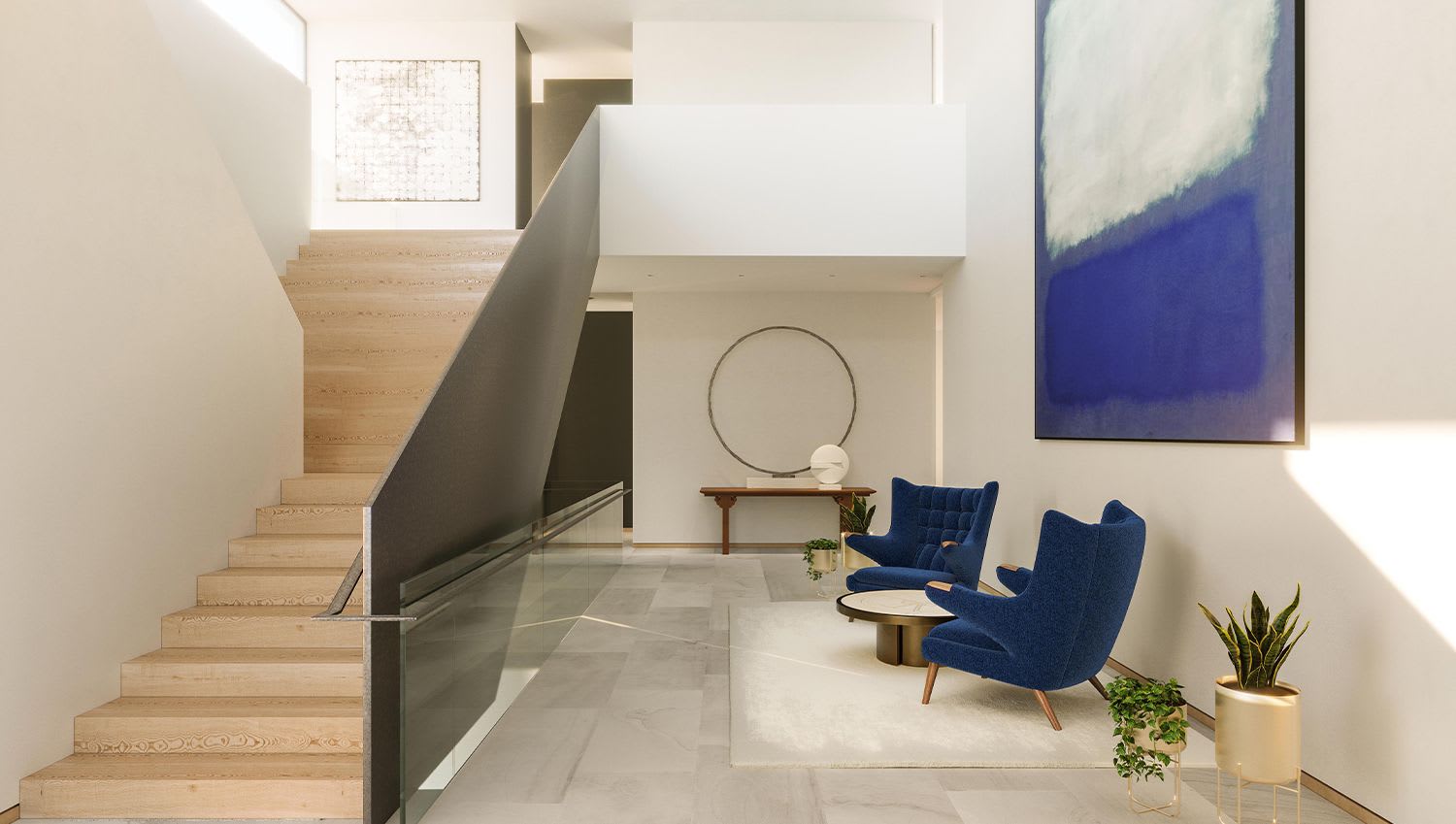 ​What would be your dream project to work on?
We would love to do a public space such asa library or a theatre. It would be a privilege to apply our expertise in top-end UHNW design for the public, as typically our designs are only enjoyed by very few.
​What epoque inspires you the most in terms of aesthetic?
As a studio we take inspiration from so many different periods of history but personally I love the 60s for the statement shapes and bold colours. I feel like the period really epitomises a sense of fun and adventure and the daring steps forward taken by designers are a visual metaphor for how society was progressing and making more space for self-expression.