Flawless Interiors by Jordan Carlyle
One of the industries most prominent innovators, Jordan Carlyle, is best known for his luxurious interiors that seem to always tell a story as each space he designs gives a sense of warmth, elegance and is beautifully layered. Explore the luxurious interiors he designed for a New Jersey Residence and discover Jordan Carlyle design philosophy and what inspires most of his work.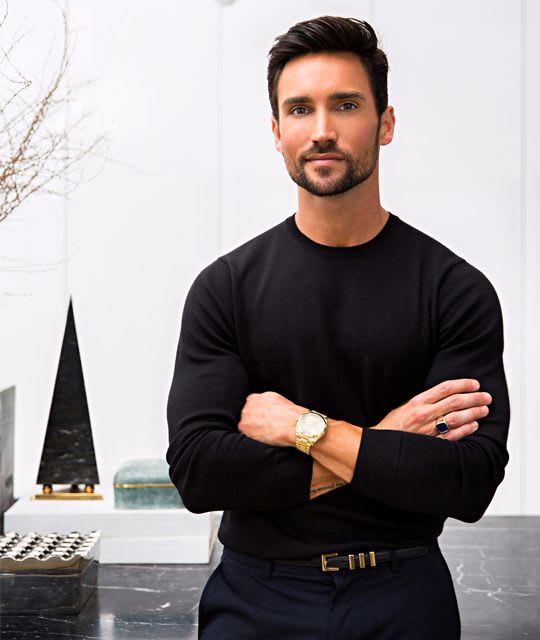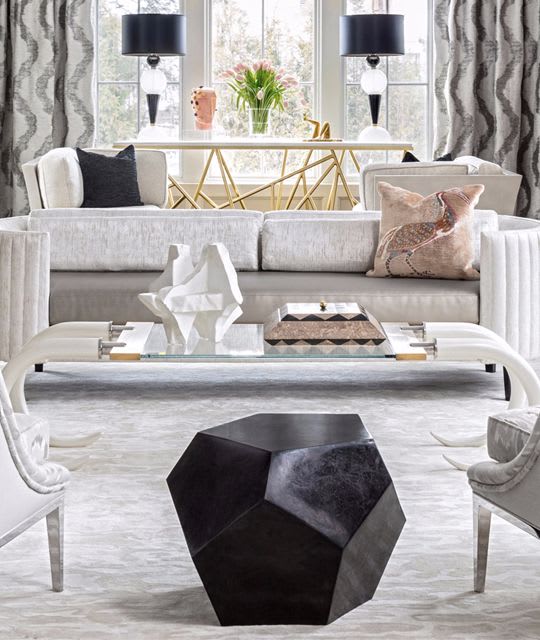 ​Recognized as one of this industries prominent innovators, he is best known for his luxurious interiors that seem to always tell a story as each space he designs gives a sense of warmth, elegance and is beautifully layered. ​​Jordan Carlyle​ exemplifies sophisticated, refined, classic design. It is through his worldly travels that he draws his biggest inspiration from, which has been truly influential for his other design work such as his fine artwork collection. This man of great technique has been producing artwork for the likes of Crate & Barrel/ Cb2 and his home accessory line can be found in Harrods and Harvey Nichols to name a few. His personal style transcends his every endeavor. He is a man who has an impeccable taste and attention to detail. Along with his artwork collection and product line Jordan has been producing his own furniture collection known as Carlyle Collective. Jordan's recognizable aesthetic and his understanding of the exceptional along with his love for the refined continue to be the core of his design philosophy.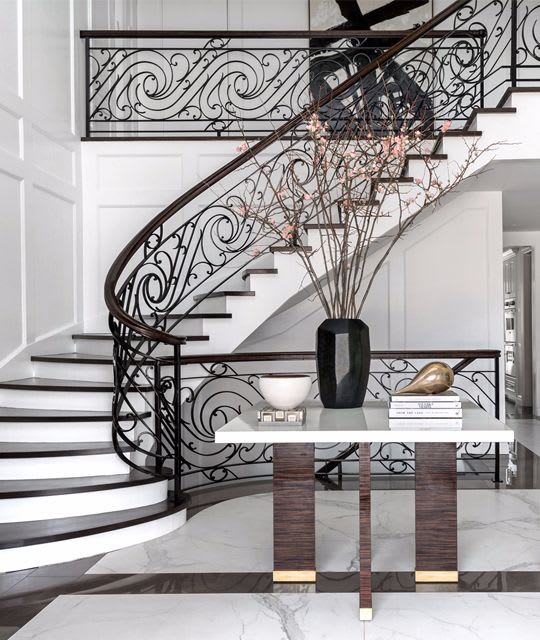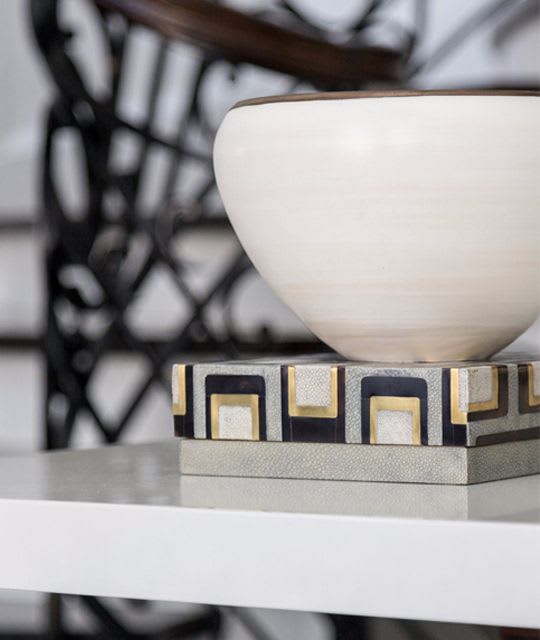 What does 'Made in Italy' mean for you?
​My initial thoughts are that the item is fabricated or finished in Italy. If I were to dig a little deeper I usually think of hand crafted, exquisite artistry, quality and always DELICIOUS!
Who/what has inspired most of your work?
Growing up I always had a love and deep appreciation of all things beautiful in nature, architecture and fashion. These elements continue to inspire me more than anything else and have been the foundation that has helped develop my personal style.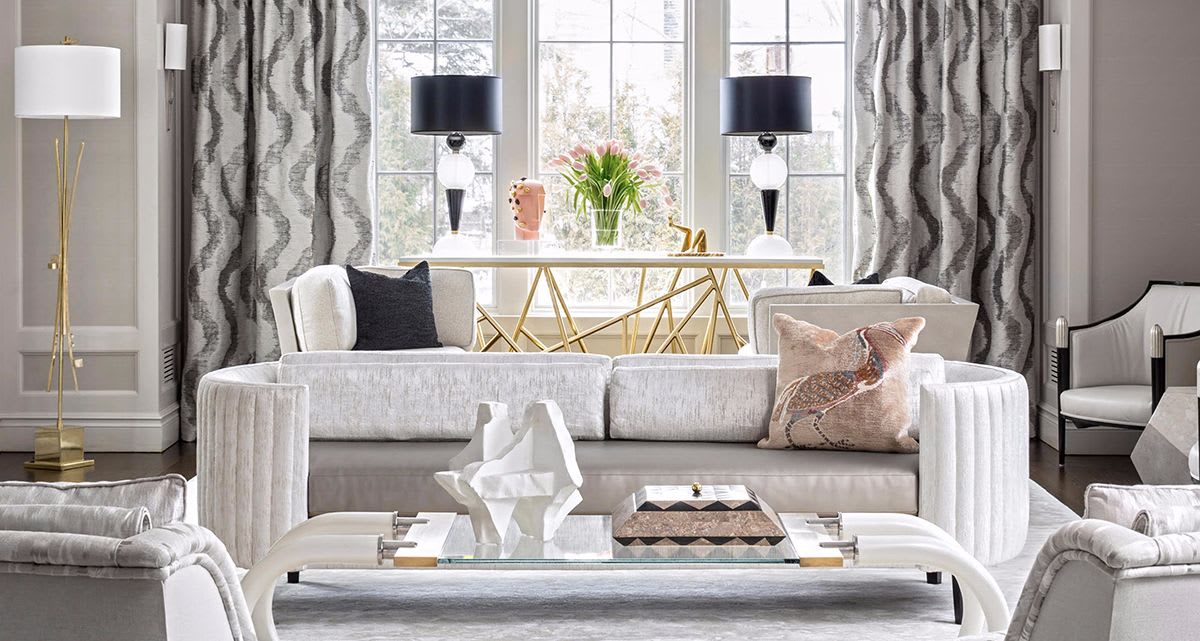 The beauty in fine craftsmanship lies in the details!
​Describe your design approach and philosophy.
First thing is meeting the client and discussing their wants, needs and design goals for the project. You have to take time with them and get to know them and understand how they live, types of personalities, likes and dislikes, etc. Design should be a reflection of your client's personality and lifestyle.Interior Design to me is about building those personal relationships and having the connection with others. In the end you hope you meet all their needs and create a beautiful space.
What is the one design/décor you cannot imagine yourself living without?
For each client that varies and it is different most times. In regard to myself that would be easy to answer…. I couldn't live without my artwork and accessories that I have collected through out the years. They each hold a special memory or moment in my life that was meaningful and to be able to have my home surrounded with them is heaven to me!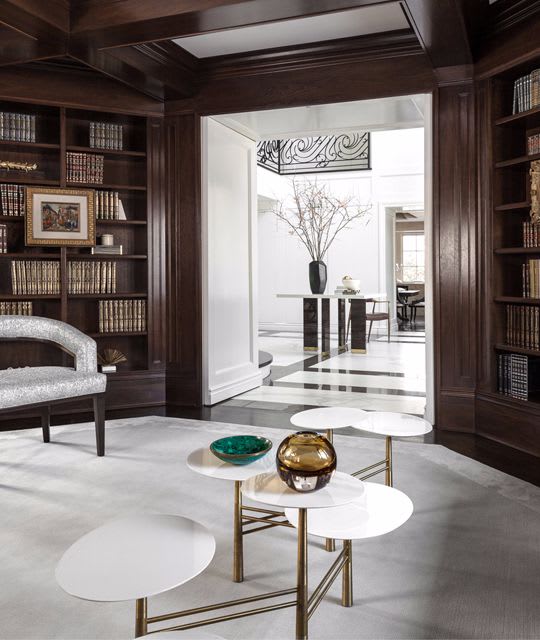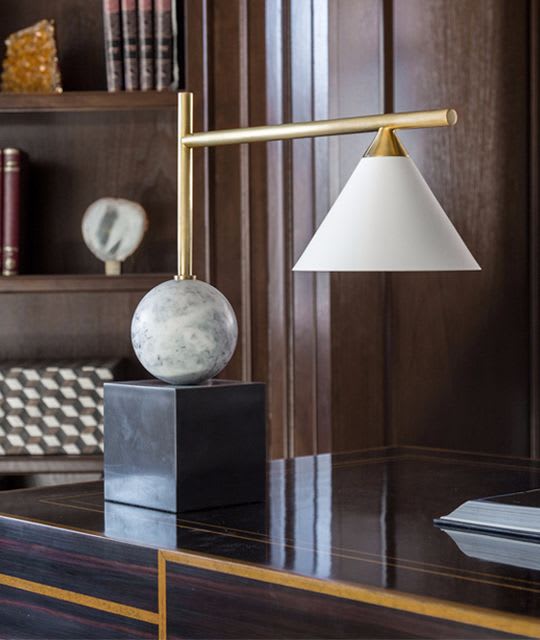 What is your idea of ultimate luxury?
​The "ultimate luxury" for me is freedom! Being able to have the freedom to travel the world, meet new people and experience unique cultures and cuisines is a dream. Being fortunate enough to have my own design firm and clients that are based around the world has aloud me that luxury. I have been fortunate to have this as a reality and I continue to use it as a fuel for motivation.