Kingston Lafferty Design Interiors
Meet Róisin Lafferty, founder and creative director of Kingston Lafferty Design based in Dublin, and discover splendid interiors defined by a timeless elegance.
Recently named Image Interiors & Living Magazine's Interior Designer of the year, Róisín Lafferty is the Founder and Creative Director of Kingston Lafferty Design in Dublin. Róisín graduated from DIT with First Class Honours, followed by finishing top in her Masters in Product and Spatial Design in Kingston University, London. Over the past eight years Róisín has built a team of talented designers, contractors and craftsmen around her and believes firmly in the power of creative collaboration. With the help of this powerful creative force Róisín has received a string of prestigious accolades, including best café design at the 2018 Restaurant and Bar Design Awards. She also received the Emerging Talent Award at the 2017 KPMG Excellence in Property Awards, while in 2018, two of her projects were longlisted for the inaugural Dezeen Awards. She is brand ambassador for DFS and Fleetwood Paints. Róisín is recognised as one of Ireland's leading creative personalities with a monthly column in the Sunday Business Post. Her work is of such a calibre that it has been featured in many Irish and international publications, including Architectural Digest, Living ETC, Italian Vogue and The Wall Street Journal.​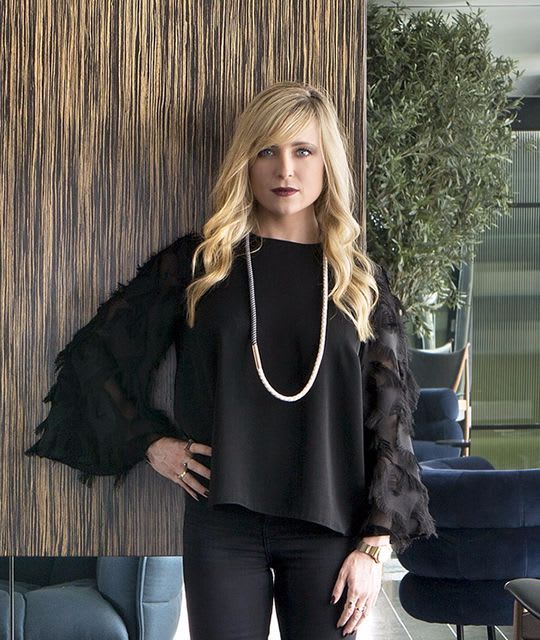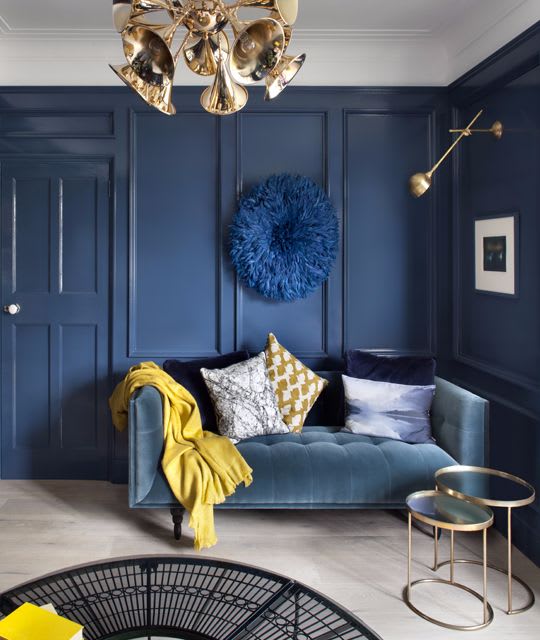 What does 'Made in Italy' mean to you?
​The majority of my design inspiration comes from Italy, from interiors and architecture to fashion and furniture. Italy exudes style, sophistication, beauty and indulgence. Creativity breathes from its cities and is expressed in the passion of the people who live there.
Who or what has inspired the most your work and style?
"We are creatives" is the phrase that most resonates with me. I believe that creativity is a way of living as opposed to being a job. Design is everything to me. It dictates what I wear, where I travel, eat and drink. I don't like to follow trends, I like to create new things, unexpected environments and moving atmospheres that truly impact the users experience. I also aim to truly always be creatively challenged. ​
​I have many designers that I look up to. Ilse Crawfords approach to design is truly inspirational to me. Her deeper appreciation of the humanistic importance and consideration of the external environment on wellbeing is very powerful. Her work is not only exquisitely beautiful but also entirely considered and well thought out.
​In Italy, Dimore Studio continue to captivate my imagination and emotions. Their immersive and experiential approach to design showed me that the power of space is hugely impactful and can genuinely positively affect your emotions.
​I find travel the best way to discover new inspiration and perspective. I try to travel as much as possible and soak up everything about different cultures and land. The island of Inishbofin off Ireland's Atlantic coast is one of the most beautiful places on earth. It always inspires me and I visit whenever I can to reset and recharge. My grand Uncle Paddy Lafferty was also a huge inspiration to me, he lived until he was 92, had the most openminded view of the world that I have seen and was still going to the gym four times a week.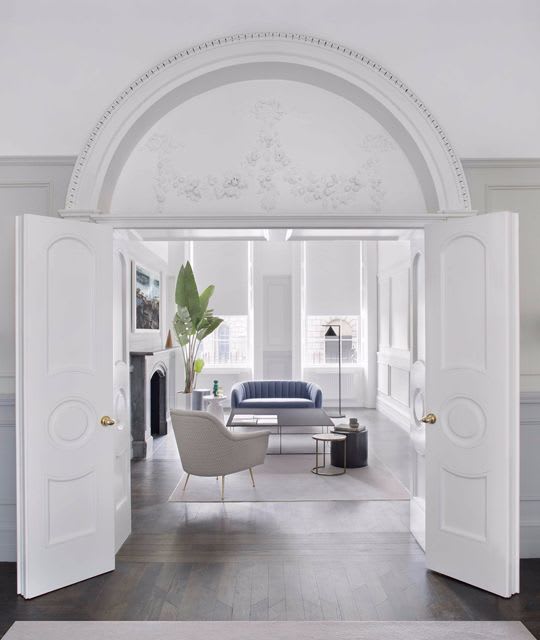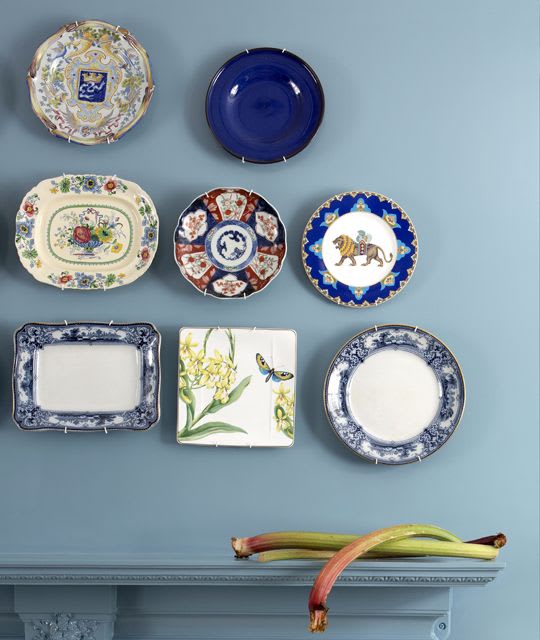 ​Describe your design approach and philosophy.
I believe that the spaces that surround us impact our lives hugely. With our designs we take people on an exciting journey, delivering fun and unexpected experiences. We want to push our creativity and create inspiring environments that inject fun and life into those that use them. With a holistic approach, we study the way in which people live and work to create tactile and meaningful design; putting human behaviour at the centre of every project. We see our clients are our collaborators. We question, we listen, we observe. Where a space is public we consider its users: the hypothetical people who make the spaces a reality. For residential projects, we acknowledge that your home is the most important place in the world and that it must work for the homeowner. Equipped with the consideration of how human life will interact with the space we develop design details that will enhance both the aesthetics and the experience.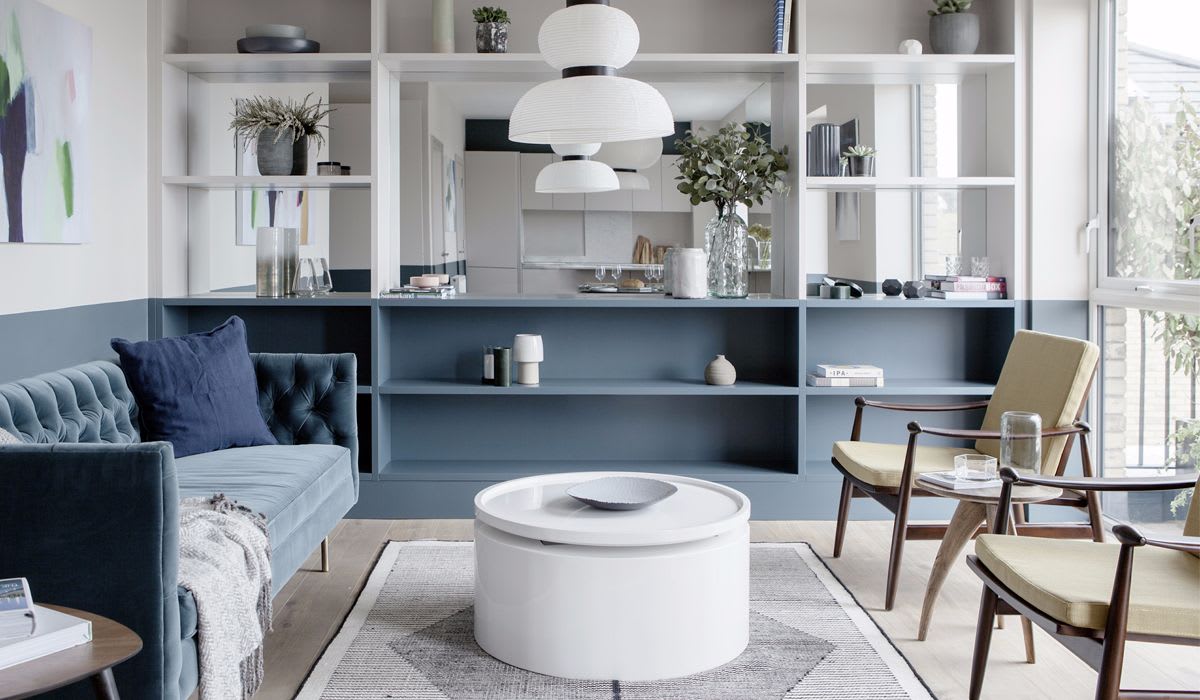 Craftsmanship is extremely important in what we do. So many of the oldest craft and manufacturing processes are dying out. For me, it is hugely important to value true craftsmanship, quality and skill.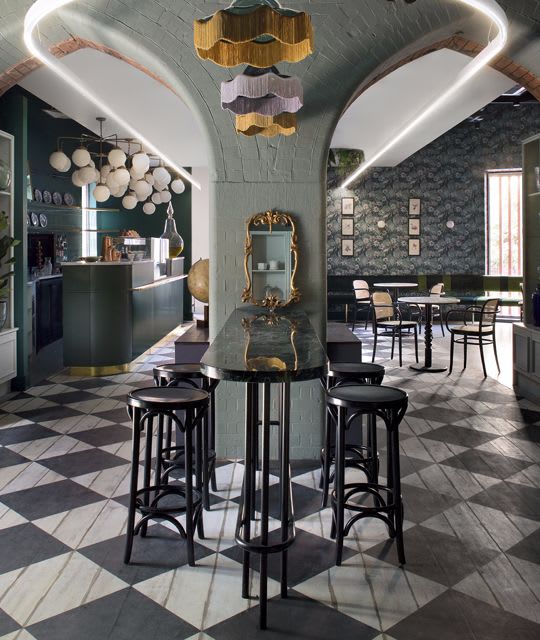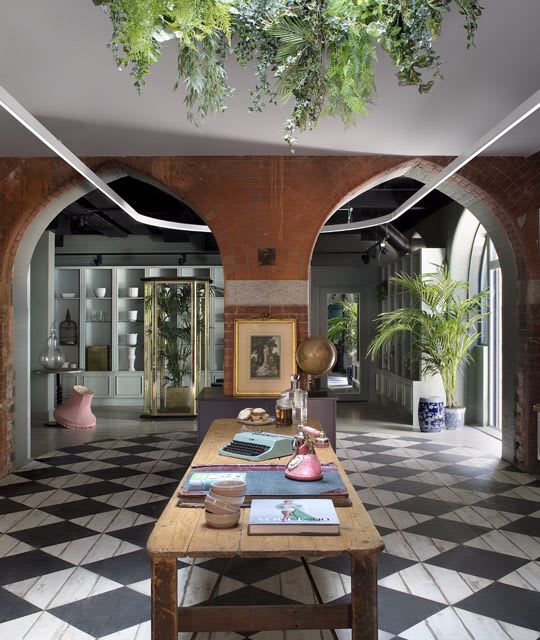 ​What is the one design/décor you cannot imagine your clients (or yourself) living without?
Decorative lighting is one of the most beautiful ways to express yourself in your home. For me, it is like the jewellery of an interior. Beautiful light fittings can transform a space into something completely breath taking. You can be playful with scale and colour. For me, the Italian design classics are my favourite. Mid-century treasures are something I am always on the lookout for.
What is your idea of the 'ultimate luxury'?
For me, in a busy world of technology, time to creatively think, step away from the hustle and bustle into a beautiful environment is indeed a luxury. The most magical place that I like to spend time in is El Fenn in Marrakech. For me, it was first like stepping into a painting... overflowing with beauty, colour and texture. A feast for the eyes at every turn. It is as calm and tranquil as it is beautiful with the most amazing staff and service. There is no other place like it for me when it come to a luxury escape and indulgence.