The Design Journey of Simone Haag
As founder of the Simone Haag firm, one of the best Australian interior design studio based in Melbourne, Simone Haag has developed a truly unique style thanks to over a decade of experience within the industry. She creates warm and welcoming spaces following the clients' needs and personalities, undertaking a passionate journey to design the perfect interior.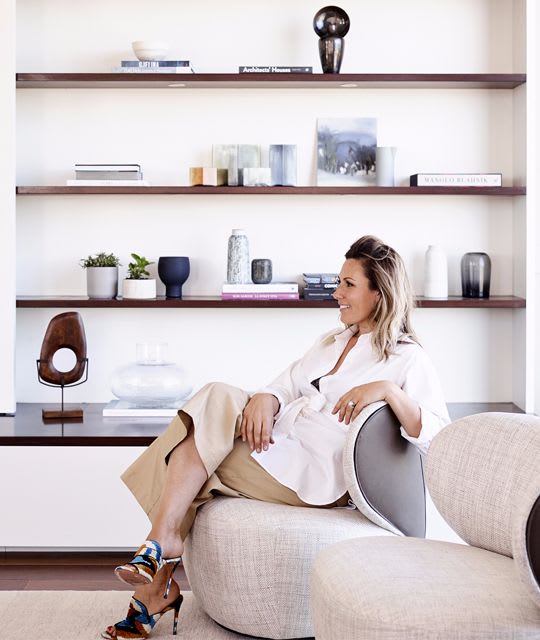 ​​Simone Haag likes to think of a house as a blank page, an empty book - boundless, full of possibilities - a story waiting to be written, a tale waiting to be told. Her job is like that of a journalist - to investigate the personal story of her clients. With this information, she can design an immersive narrative. ​
Simone who is completely immersed into the world of design and who loves to share. She finds grate joy in introducing, advising and educating clients. Drawing upon a decade of experience, working on notable projects that have resulted in some exceptionally beautiful outcomes, Simone has formed a network of local and international suppliers and craftspeople. ​Her aim is to be recognized as a warm and welcoming curator of fine furniture, art, objects and lighting.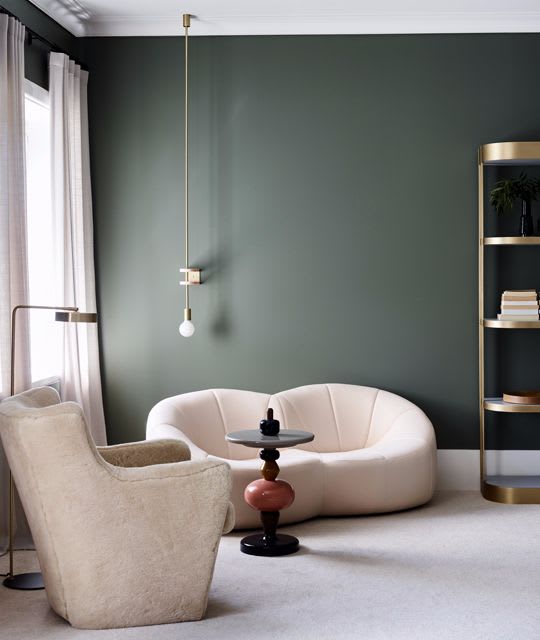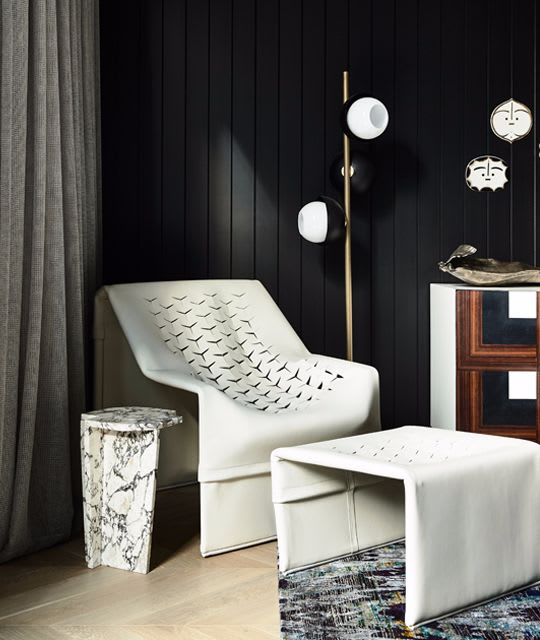 What does Made in Italy mean to you?
Heritage, class, quality and sophistication all with a sense of fashion and playfulness.
Who/What has inspired the most your work and style?
My style has been shaped by key design mentors I have met on my journey but my work has been shaped by my clients – particularly those who are able to provide a canvas for beauty, manifest trust and understand that the business of design should be one of fun and folly.
Describe your design approach and philosophy.
The Simone Haag design approach fundamentally based around trying to take our clients just a little bit out of their comfort zone. It is a fine line, as there is always the client's brief and personality you need to honour. But if they can confidently walk into a showroom and pick something for themselves– they don't need the services of my studio.
The role we take is to lead the journey, to share knowledge and introduce our clients to our network of suppliers, makers and artisans and to ensure that the space not only looks beautiful but has a unique mix of pieces, some vintage, some contemporary, some custom made.
We all speak of the importance of craft - and what that means to me is a sense of ownership around the making process, a sense of pride in the outcome but above all else, a piece with a story to tell.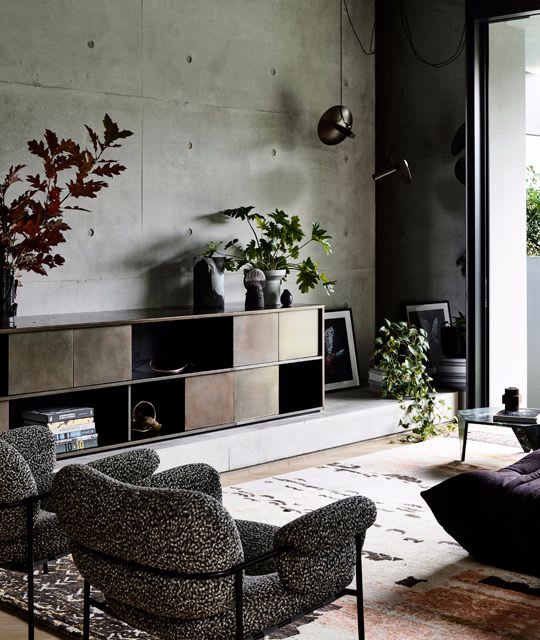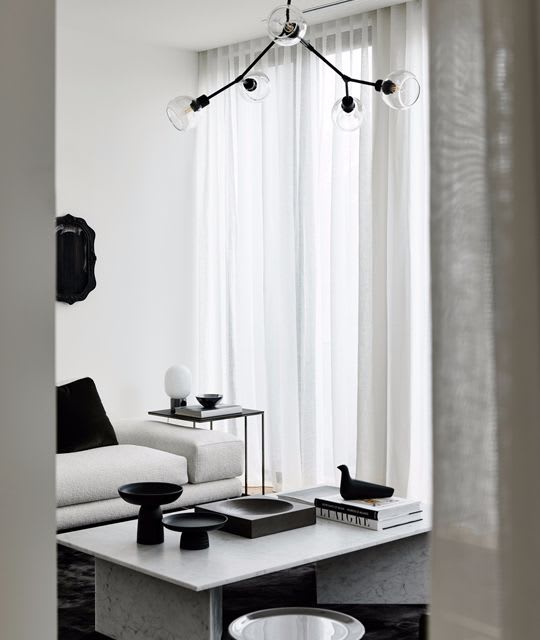 What is the one design/decor you cannot imagine your clients (or yourself) living without?

One thing I couldn't imagine my clients living without is objects. I hear so often about clients wanting minimalist living, and no clutter – and in a very austere house I can see where that is appropriate – but for the most part to have ledges, shelves and tables that are empty just feels like the spaces haven't been considered.
Objects bring interest, they can be quirky.
What is your idea of the 'ultimate luxury'?
The Ultimate Luxury to me is a space for conversation. Avoiding making technology or TV's front of centre - and just being able to group beautiful pieces together for the enjoyment of the inhabitants. I love anything curved, layered, tactile or interesting. Ultimately the ultimate luxury is my passion being my job and being able to take my clients on this journey.