Seven Rooms Villadorata: Charming Hotel in Noto
In the Sicilian baroque gem of Noto, in the province of Syracuse, find a romantic hotel housed in the private apartments of the late Prince. Seven Rooms Villadorata, extends throughout the south wing of the Nicolaci Palace in Noto and offers its guests a unique Sicilian stay.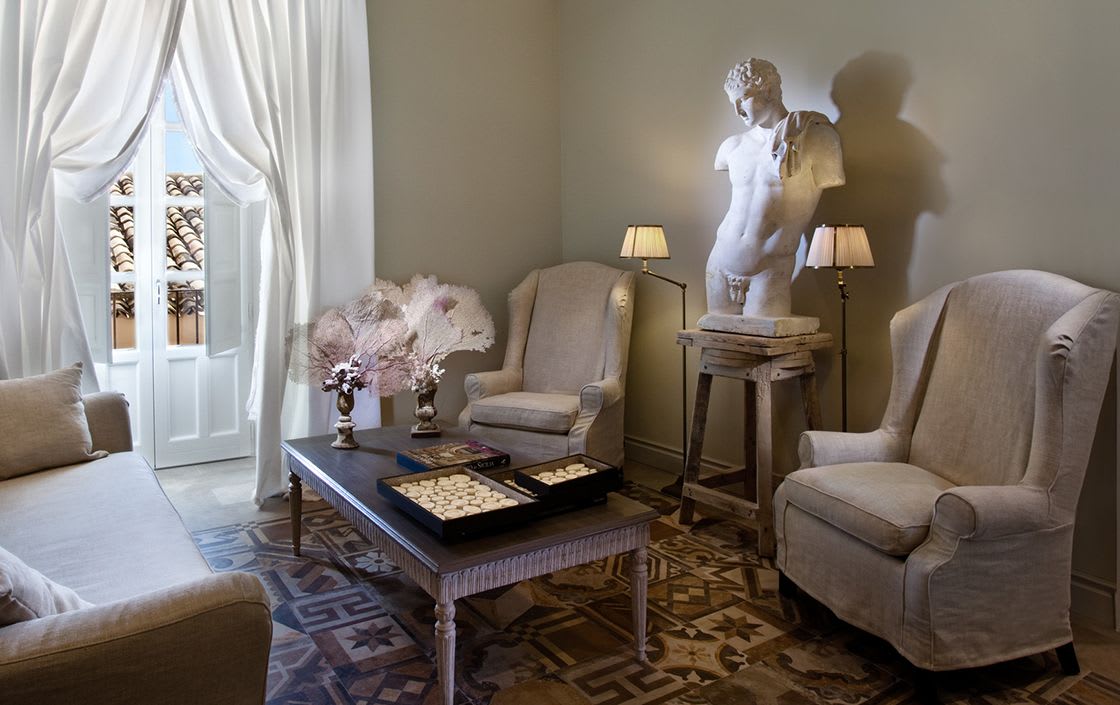 ​Located less than 40km southwest of Syracuse, Noto is home to one of Sicily's most beautiful historic centres; completely destroyed by the terrible 1693 earthquake, it was rebuilt from scratch on a new site, about 10km from the old centre. Noto is composed almost entirely of superb Baroque palaces, churches and houses, expression of the triumph of the Catholic Church, characterized by classical orders and ornament, dynamic opposition and interpenetration of spaces.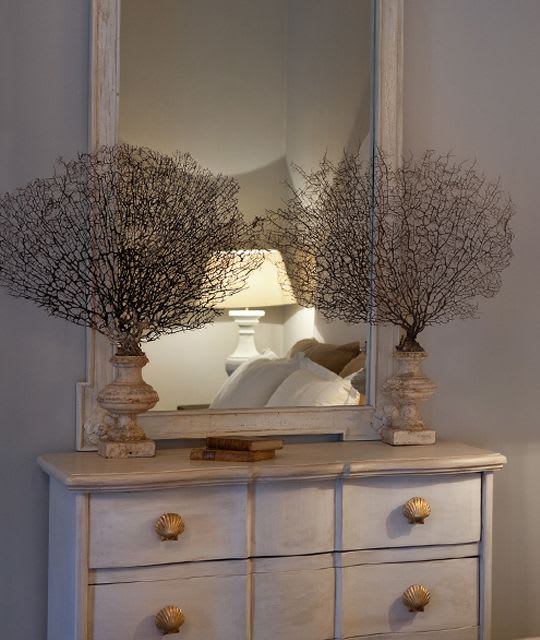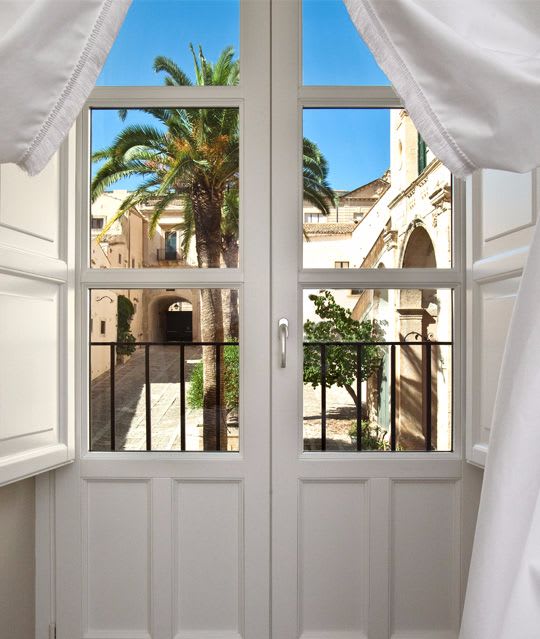 For centuries, residence of the illustrious Villadorata princely family, the palace, with its historical suites, is the ideal context to appreciate the charm of the Val di Noto, in the midst of the enchanting south-oriental Sicilian countryside, between the baroque city and the sea, where time left its track in the stones of the churches, convents and palaces today part of the suggestive landscape of the area. Between the crystalline blue waters of the Vendicari Nature Reserve and the rich golden hue of the historic monuments, the charming hotel constitutes an inescapable "relais" worth the "Grand Tour" of the last centuries.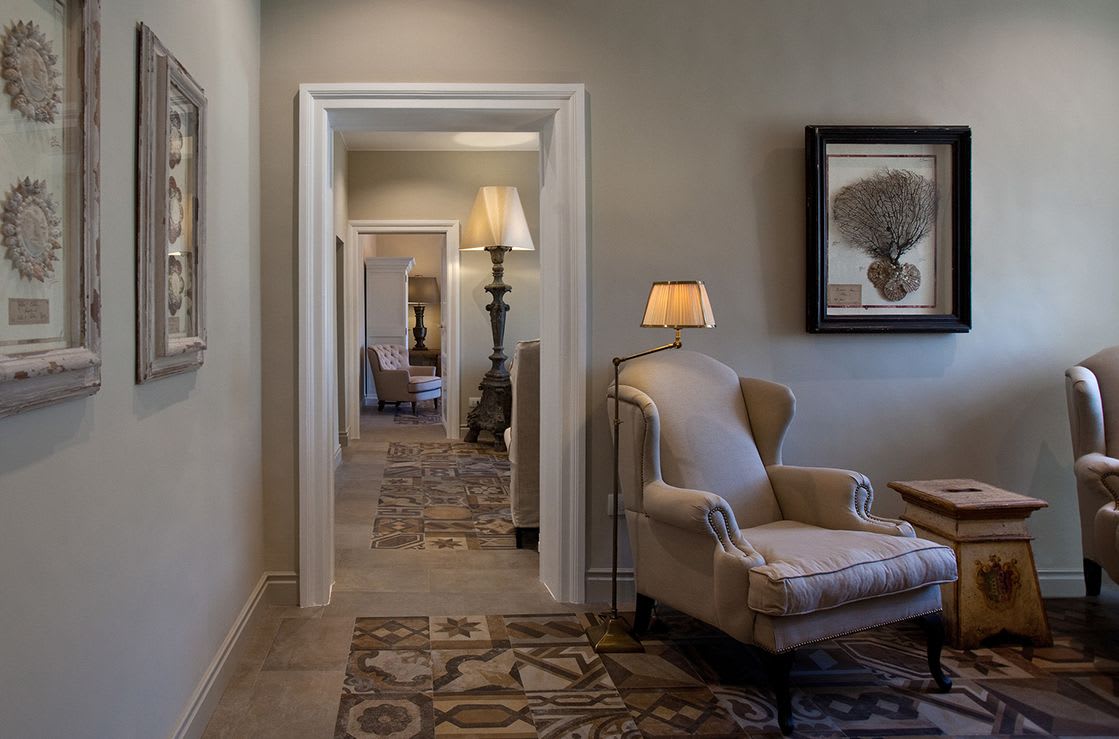 Located in a historical building in Noto, symbol of the Baroque architecture characteristic of this city, the palazzo stands out for the plethora of eighteenth century masterpieces, for its location just steps from the cathedral and for its picturesque views of the Noto Valley, which became a UNESCO World Heritage site in 2002.
Refurbished with the up most respect of the atmosphere of a princely 18th century private residence, each room exudes a distinctive charm: private balconies overlooking the palace private courtyard beautifully adorned with a symbolic pair of palm trees, views that stretch from market loggia to the coastline passing through the nearby city Hall and some remarkable churches; the owners made a point in taking care of every detail and with a flawless selection of exclusive Italian and French linens and furnishings, not only they made each room luxurious and comfortable but also a one-of-a-kind experience.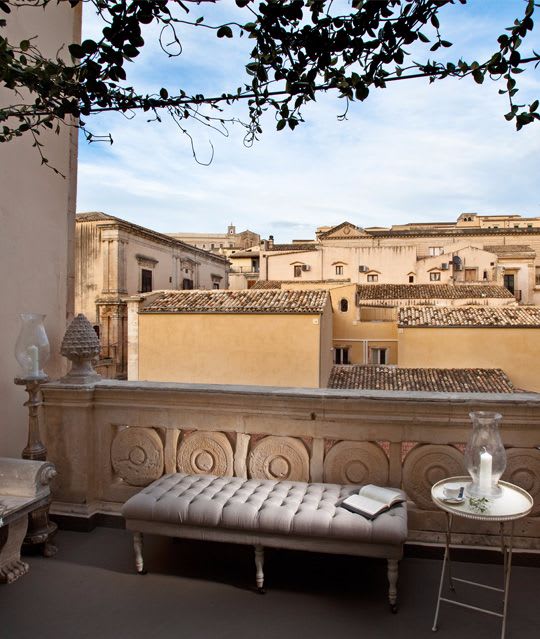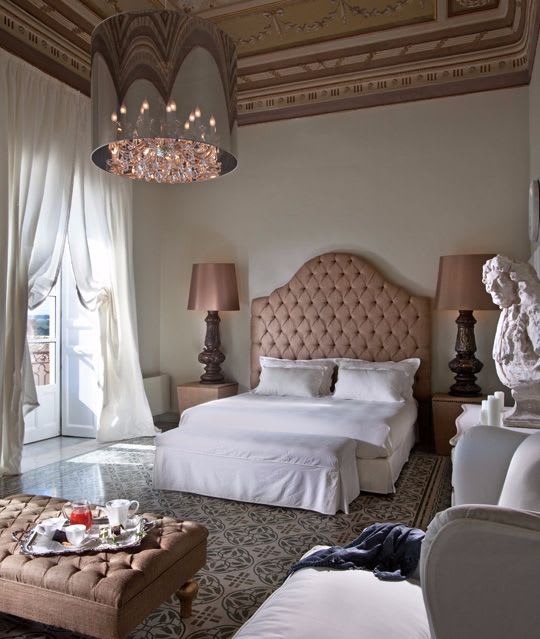 ​Seven Rooms Villadorata
Via Camillo Benso C. Cavour 53, 96017 Noto SR, Sicily.
Phone: 0931 835575