Meet the Artisan: Castorina
The Castorina family has carved and restored wood since 1895, proudly passing skills and techniques from generation to generation.
On Via Santo Spirito, in the heart of the artisan neighborhood of Oltrarno in Florence, the shop Castorina opens its doors to those who have a love for exquisite, handmade and hand-decorated wood objects. The Castorina family has carved and restored wood since 1895, proudly passing from generation to generation not only skills and techniques, but also the passion of creating superb objects with attention to every detail.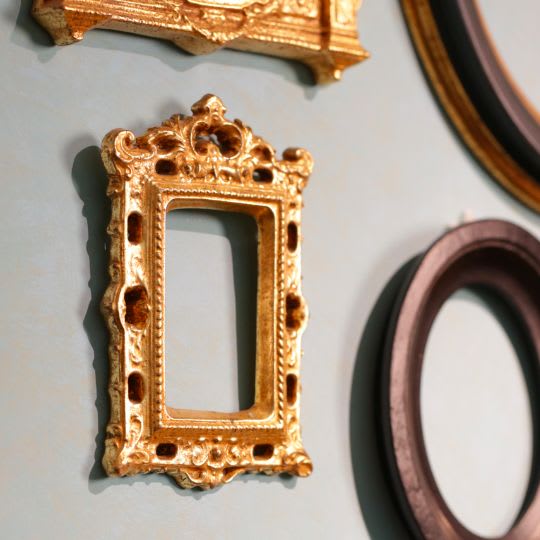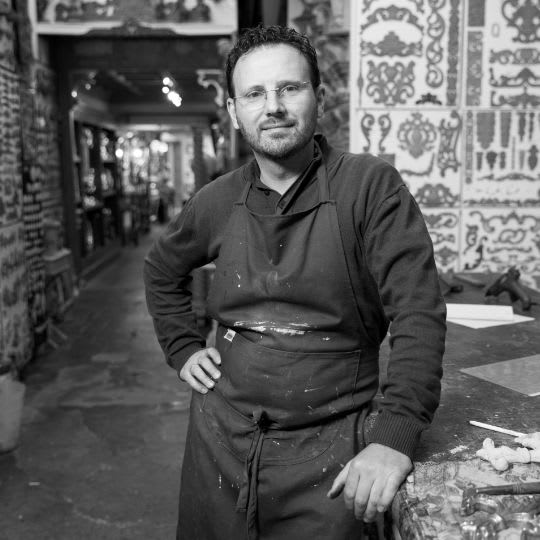 This workshop is a magical place, filled with inspiration and history and it is here that Marco Castorina has worked since he was 16, learning a trade that first belonged to his great-grandfather.​
Tell us about your products and what makes them special.
Our workshop is something that you don't see anymore: a space filled with sample pieces, molds, finishes; where an object is conceived, made, and finished, all in the same place. This is a heaven for architects, designers and those who appreciate wood. Here pieces are handmade and decorated with the same techniques applied 500 years ago.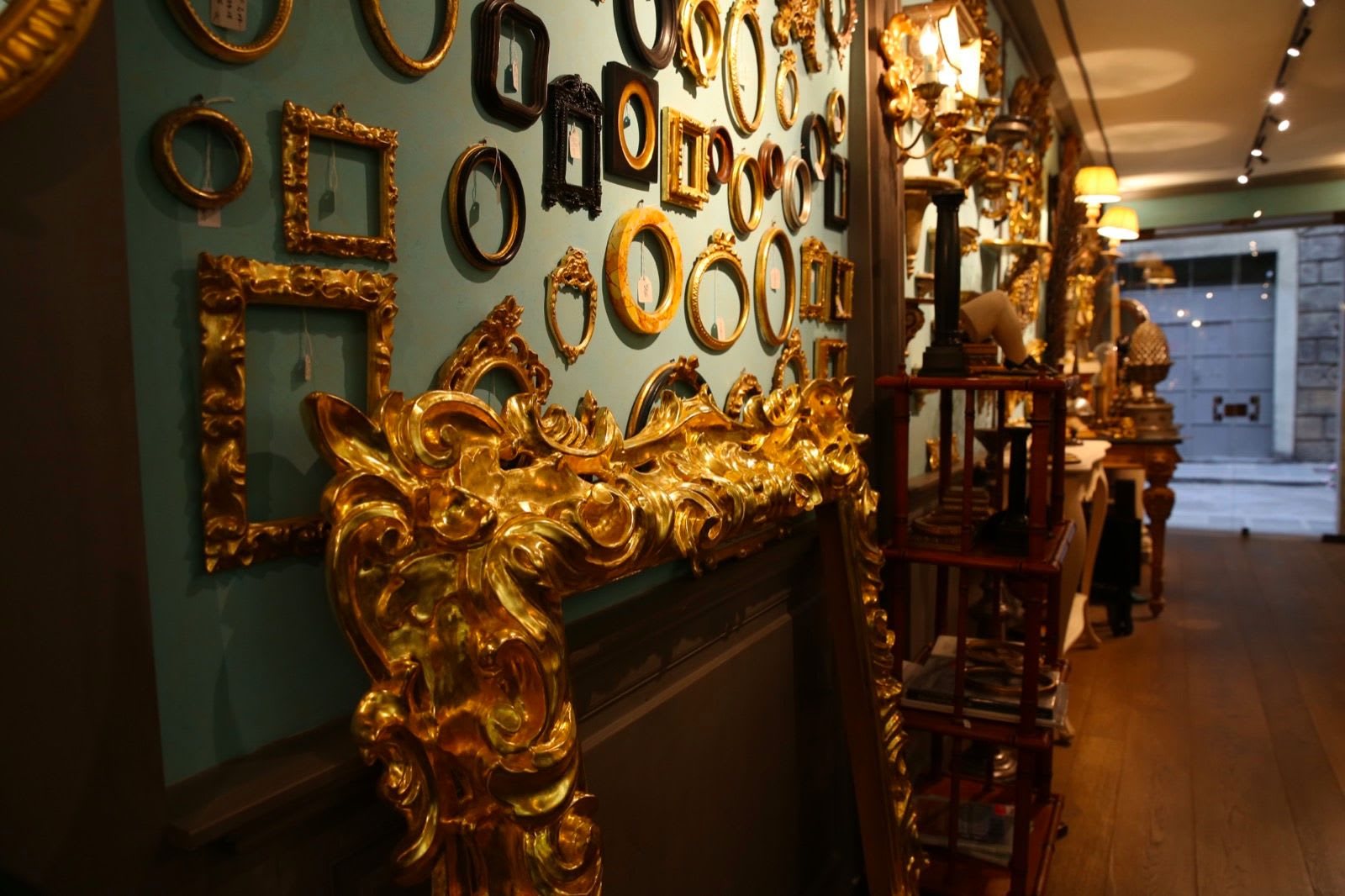 ​Could you describe your production process?
Each object is created out of a carefully selected piece of wood. Then it is designed, and produced in different ways (carved, turned on a lathe, inlaid, and so on). For instance, if we have a carved object and want to give it a gold, antique finish, we need to apply 3-4 coats of ammannitura with chalk on the natural wood, then coat it with bolo (a prime for the gold color) mixed with natural glues (like rabbit-skin glue or isinglass) that we then carefully polish. A last layer of isinglass is applied before the final thin layer of gold that gets painstakingly dabbed and then polished with an agate burnisher to give it all its vibrancy. Only after an aging and glazing process, will the piece have that antique look that we envisioned.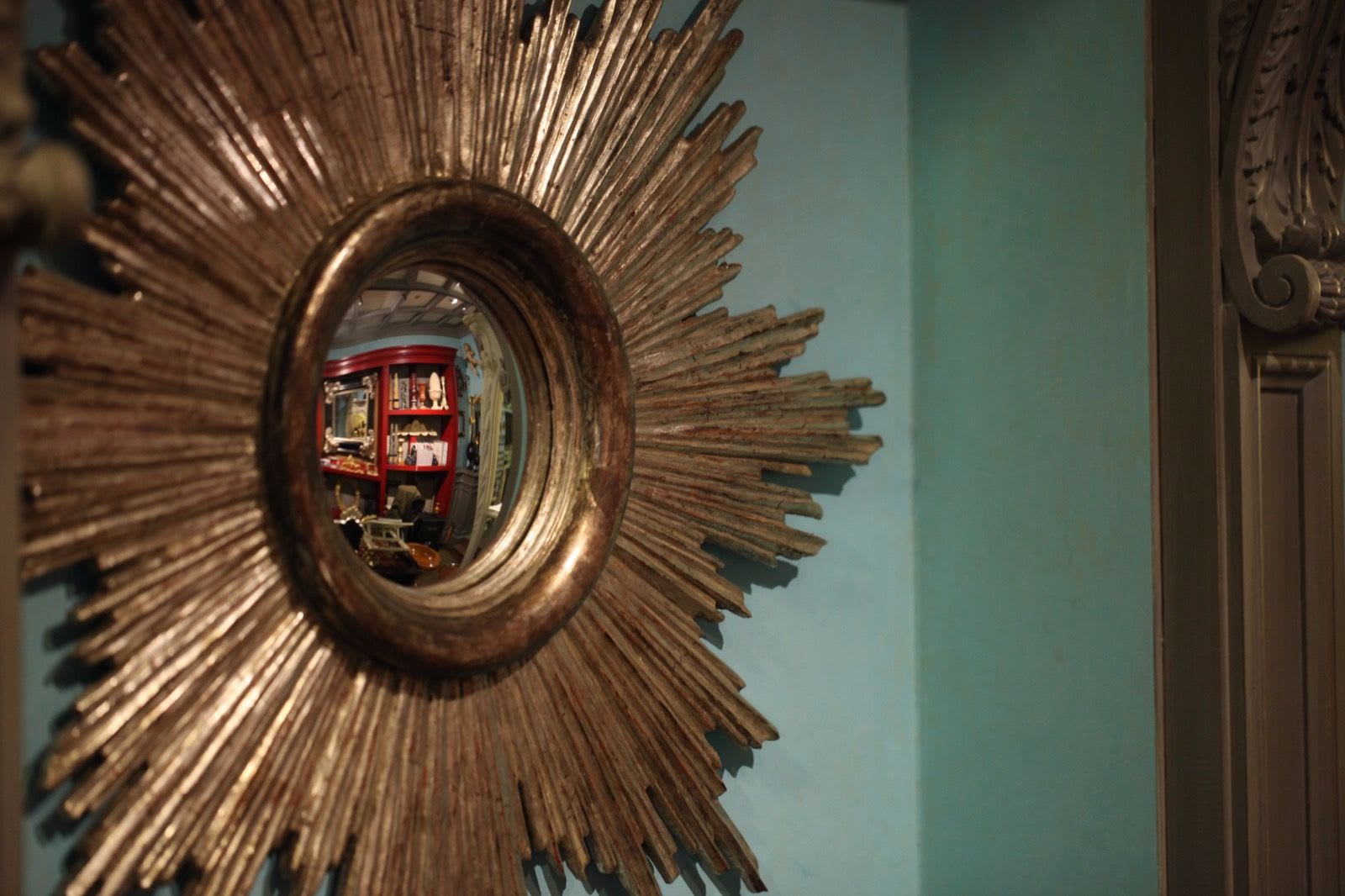 ​Tell us the story of the company.
My great-grandfather, Mario, started working at a carving workshop in his hometown of Catania, in Sicily. He realized that was what he wanted to do in life and moved with his wife to Rome, a city where there was a vibrant artisan world. He carved and restored furniture there and, when my grandfather started helping him, they opened an atelier on Via dei Reti. When my grandfather moved to Florence, the same thing happened: his sons learned the trade and the shop grew. It finally moved to the current address on Via Santo Spirito in 1953. We use the same workbenches and tools. You can still smell the same mix of glues and dyes that make the atmosphere here fascinating.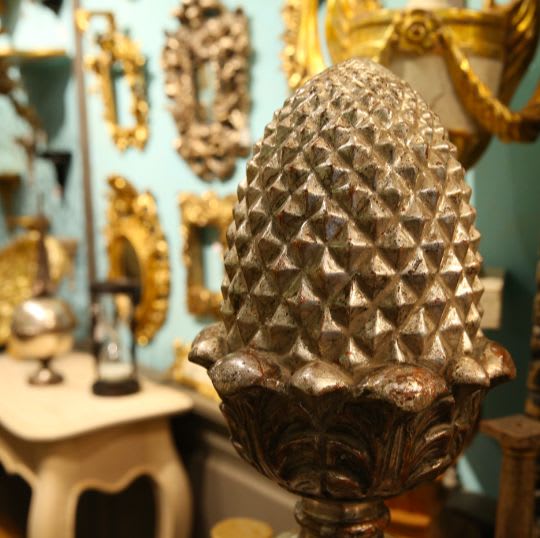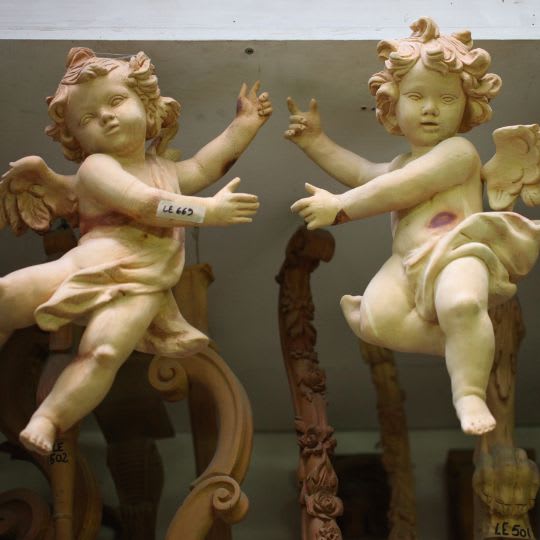 ​Who are the most important people in your company?
There are my great grandfather who created the company, and my grandfather Eugenio who expanded it and moved here in Florence with his four children. Since 2007, I've been trying to give a more contemporary look to our brand, while retaining the same artisan excellence.
Daniele Coppini started working here at 16 years old and now celebrates 30 years of working with us. He is reliable and I trust him with important projects. There is also Alessio Conticelli, who arrived in 2012. He interacts with clients and manages the decoration. Mario Dursi does the gilding. This is still a family and everybody has a key role here.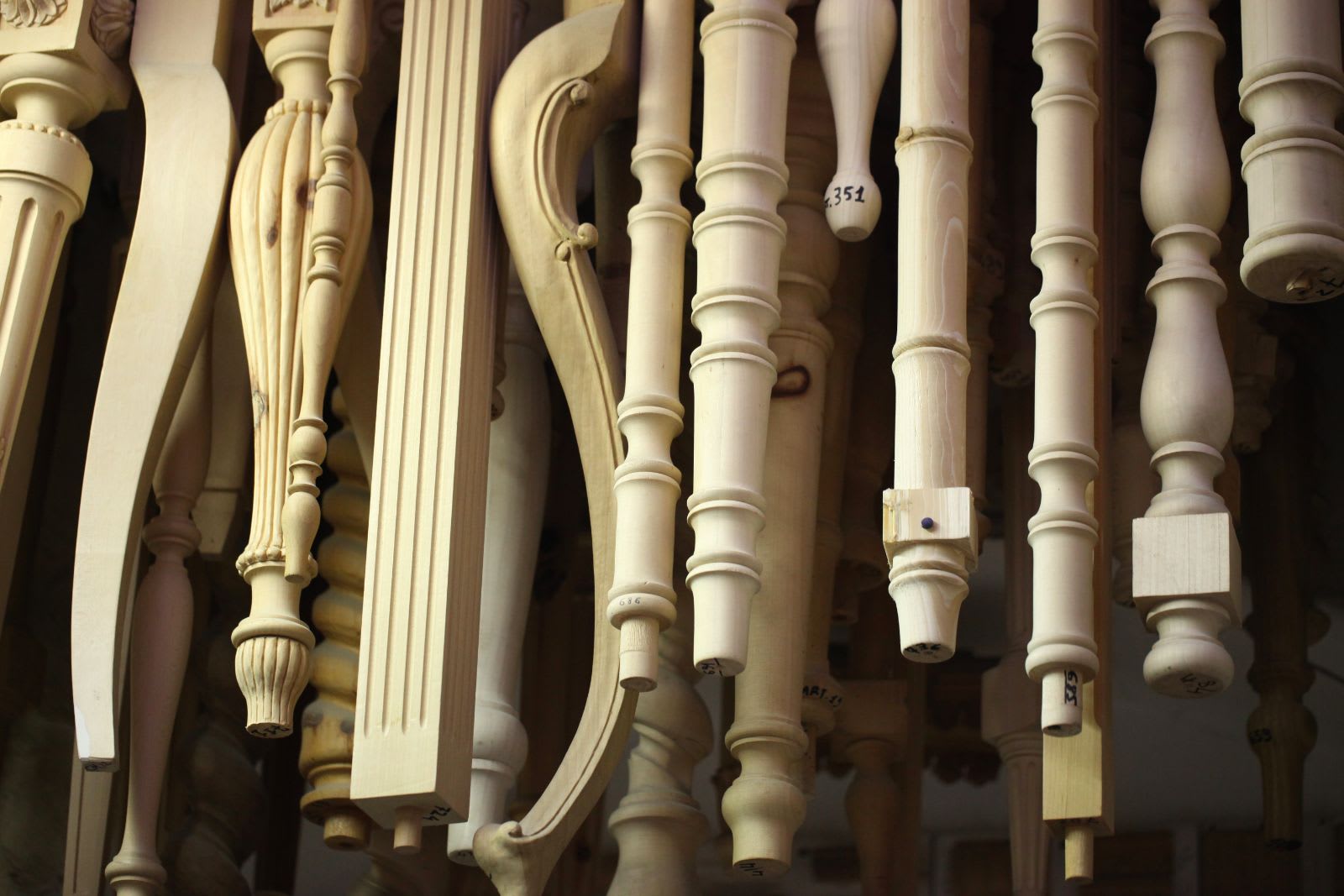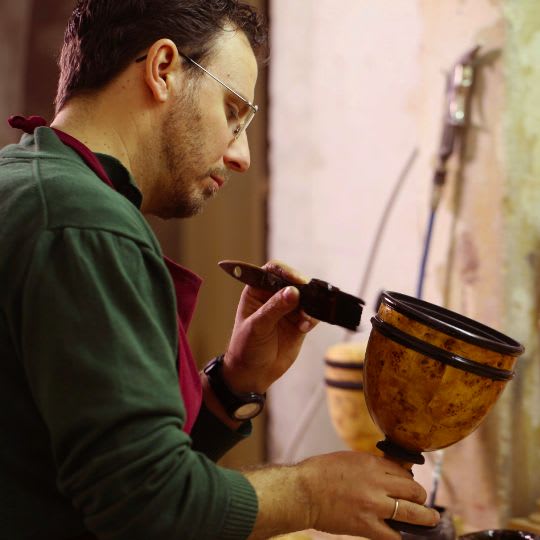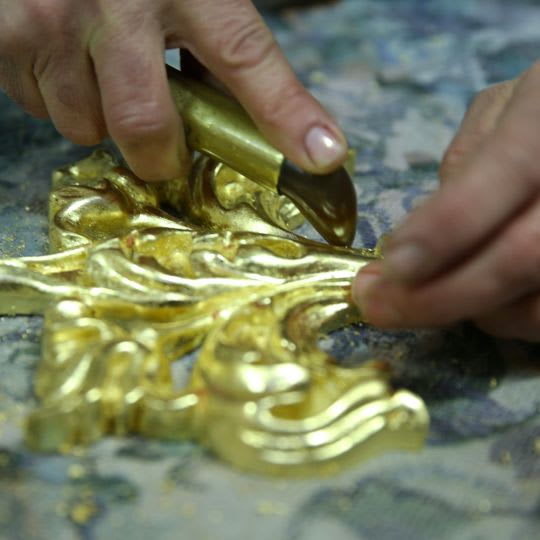 Are there special projects you are particularly proud of?
We have had the pleasure to furnish magnificent homes, some of the most prestigious hotels and also theater scenes. We have done restorations for the Vatican and for churches in Florence. Our biggest pride is the clients who keep coming back and get unlikely disappointed.​