Post-modern Inspired Interiors by Ayromloo Design
Meet Jessica Ayromloo and explore her post-modern inspired interiors. Ayromloo Design Studio curates private and hospitality projects by designing spaces with a strong character, exquisitely finished with fine materials and bold color splashes. Well-appointed furniture, art & objects as well as custom pieces and textiles designed by her studio, contribute to each project's uniqueness and exclusivity.
​Jessica ​Ayromloo founded her interior design studio in 2012, after several years of experience in custom residential and boutique hospitality design. Her concepts begins with an understanding of a project's relationship to its architecture and the cultural and environmental landscape.
A member of Los Angeles' art and design community, Jessica acts as liaison with local artists, artisans and craftsmen. Jessica's design aesthetic coupled with an understanding of current influences and gives her the ability to create truly memorable one-of a-kind interiors.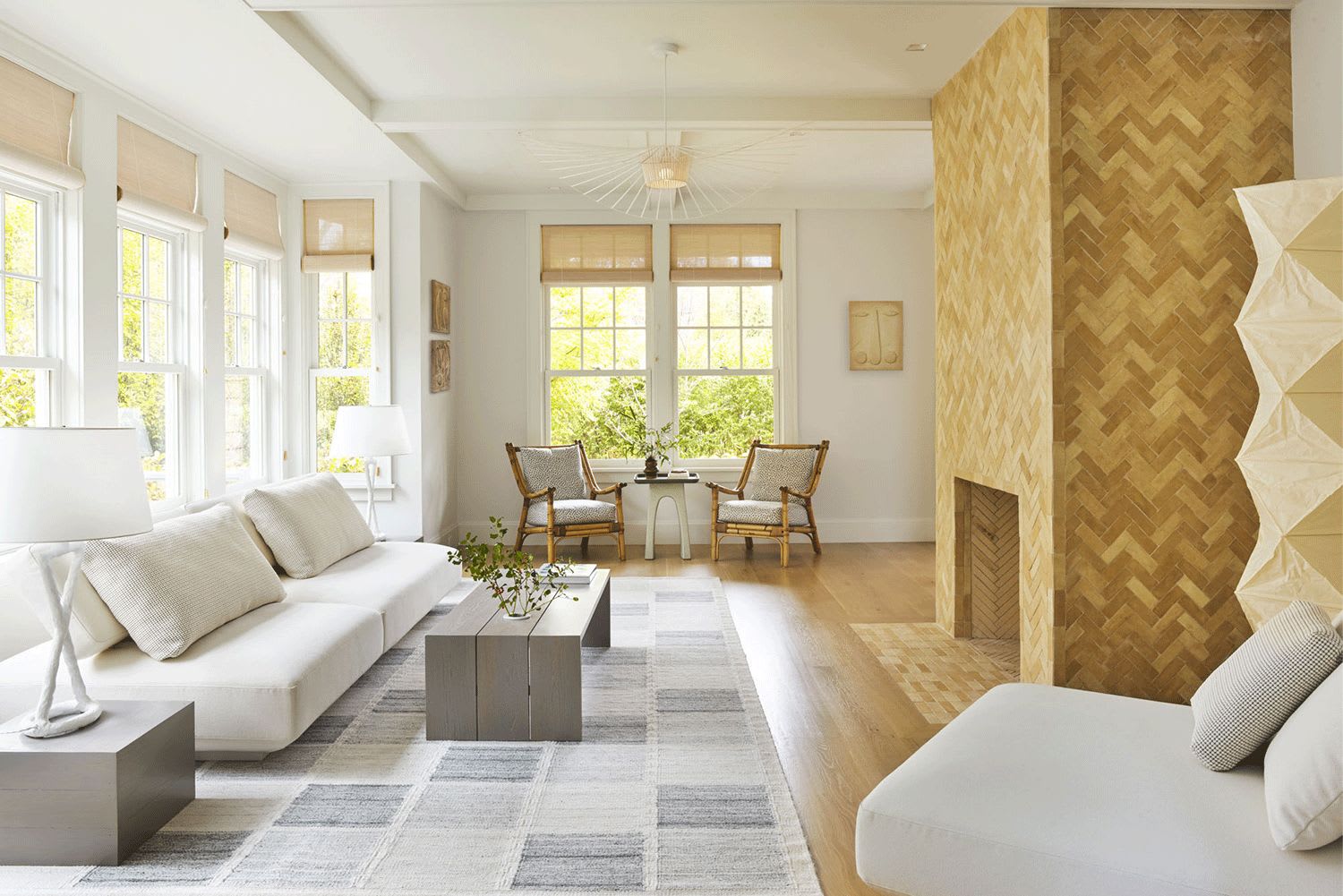 What does Made in Italy means to you?

Made in Italy means to me uncompromised quality, understated and over the top glamour that is feminine and masculine and timeless all at once. In my collection of furniture, objects, and clothing at home, Made in Italy means I can enjoy them for years to come.
Craftsmanship can elevate a simple concept or refine one that's overcomplicated
Are there any specific trends that you're currently blending in your practice?
Post-Modern design influences my expression the most. While I find inspiration in many different styles, such as mid-century and neo-classical architecture, post modernism can reinvent a traditional idea using geometry and bright colors that are playful and free of a formal construct.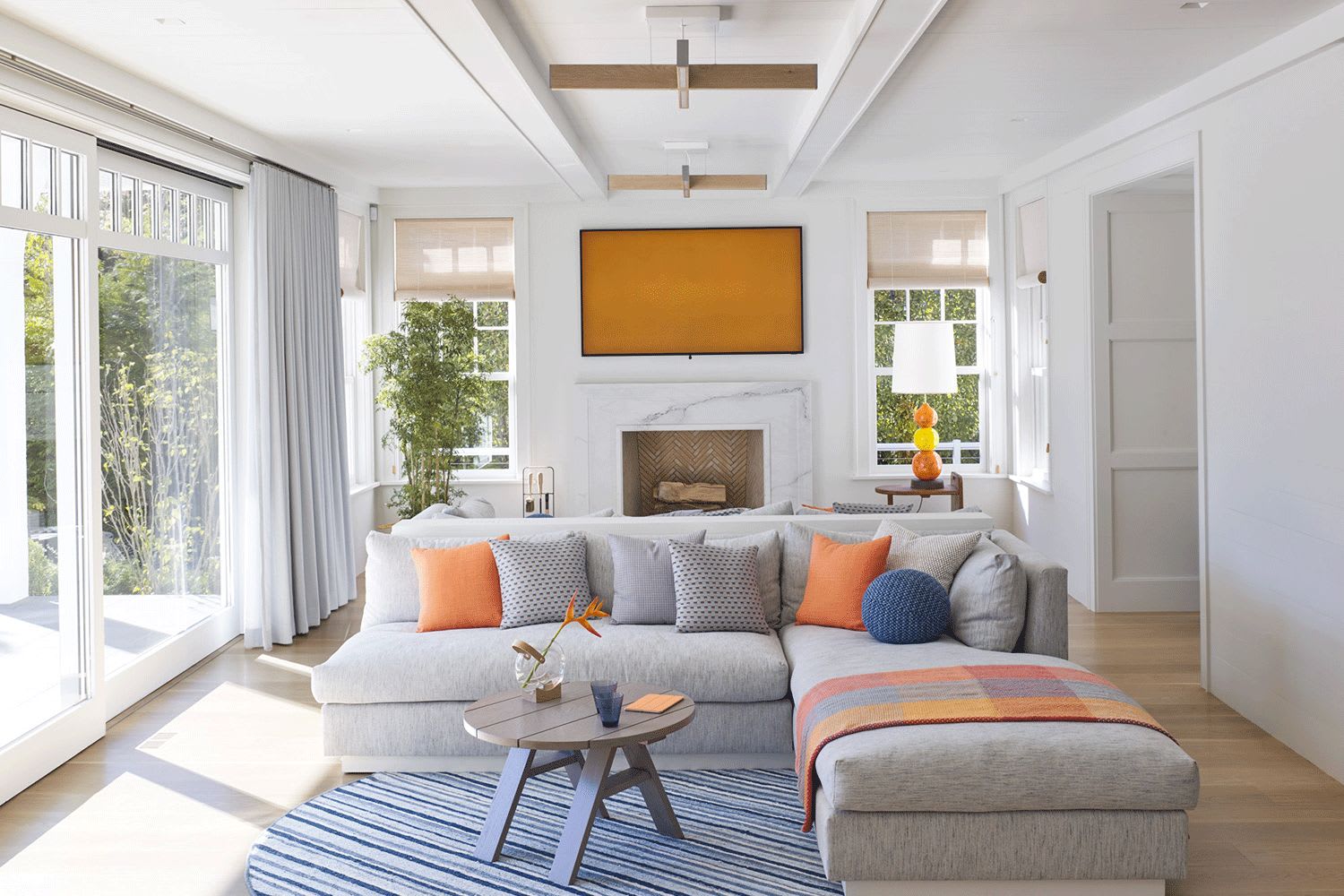 Describe your design approach and philosophy.
When I begin a project, I first create a narrative using the architecture, location, and the client's personality. This narrative is what the design eventually brings to life. Because of this approach, I can evolve my design style with each project. My clients also feel personally reflected in the design and connected to their home.​
What's the decorative piece you enjoy the most selecting or styling for your client's and why?
Color. I really love color, even if it's just a pop here and there, I will always try to have some color in my designs. If I can't have color, then I go for contrast, such as adding bright white lines against a muted color or against black.