Experience-Centric Design by MAWD
Meet Elliot March, MAWD's founding partner, and be inspired by his modus operandi, which puts the people's experience at the center of the design process. Drawing on his rich international repertoire of experiences, March relies on an enlightened and material-focused approach to implement new, sustainable solutions when designing a space, aiming at timeless authenticity.
​Elliot March is a founding partner of March and White Design (​MAWD) and oversees the New York and Los Angeles studios. Committed to pushing the boundaries of interior architecture and design, Elliot has pioneered ​MAWD's Experience-Centric Design process (EXCD), a research-led approach that places the end-users' needs at the heart of the design, resulting in spaces that are relevant and authentic, with increased interest and appeal.
Elliot has established himself as a leader in the industry, personally carrying out worldwide projects that integrate residential, wellness, commercial, and hospitality design. His passion for the environment not only leads him to research new, sustainable solutions to face everyday design challenges but has also informed ​MAWD's premise of "Design for the Greater Good".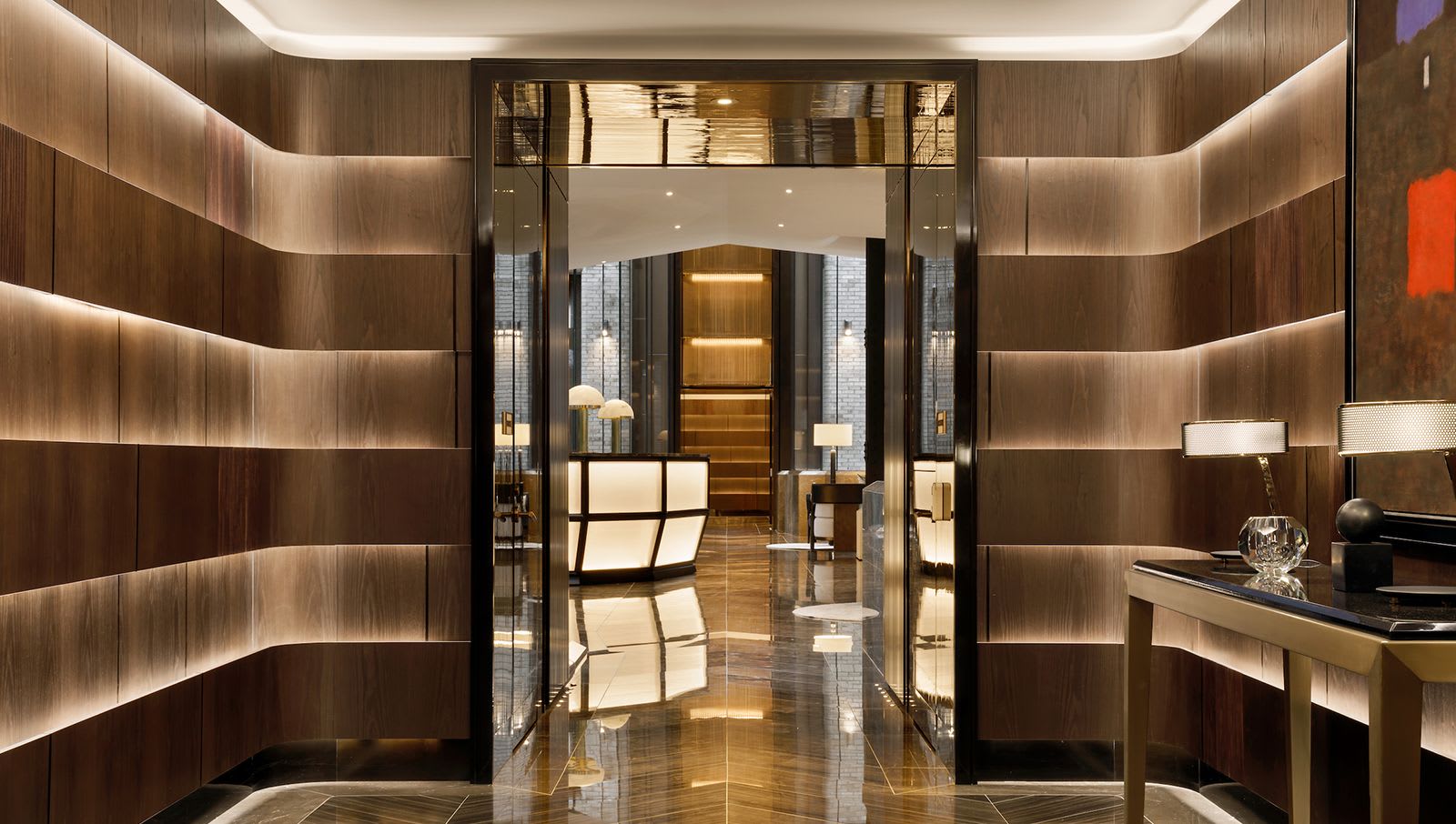 ​How did you first become involved in the world of design? Tell us your story.
Having earned both my B.A. and M.Arch in Architecture, I was inspired by the capacity of interiors to touch and transform the dimensions of everyday life that exist beyond architecture's reach. After leaving Studio Daniel Libeskind and Lifschutz Davidson Sandilands architecture firm, I realized that my extensive background in architecture proved to be an asset in the world of interiors.
I met ​MAWD's Co-Founder James White back when we were both students. While our friendship lasted over twenty years, we co-founded MAWD in 2010. Since then, our studio has expanded across nine time zones, with offices in New York, Los Angeles, and London.
How would you describe your personal style and what's the personal signature that makes your projects unique?
Having lived in both Europe and America, I would describe my personal style as global, materially-driven, and boundary-pushing.
However, what makes ​MAWD's projects unique is the thought we pay on the front end. Our process begins with extensive research on the project's location, demographics, and the personas of each resident. Designing from the point of view of our audience allows us to make our residential, office, or hospitality spaces feel uniquely personal for tenants and residents.
A second design pillar that makes ​MAWD's projects unique is our forward-thinking approach. Designing for the changing ways we live, work, and play, our studio actively incorporates the latest research, trends, and technologies into our projects. In this sense, I feel that our studio has struck a balance between rich, layered, and classic interiors that appear timeless while being remarkably cutting-edge in terms of functionality and planning.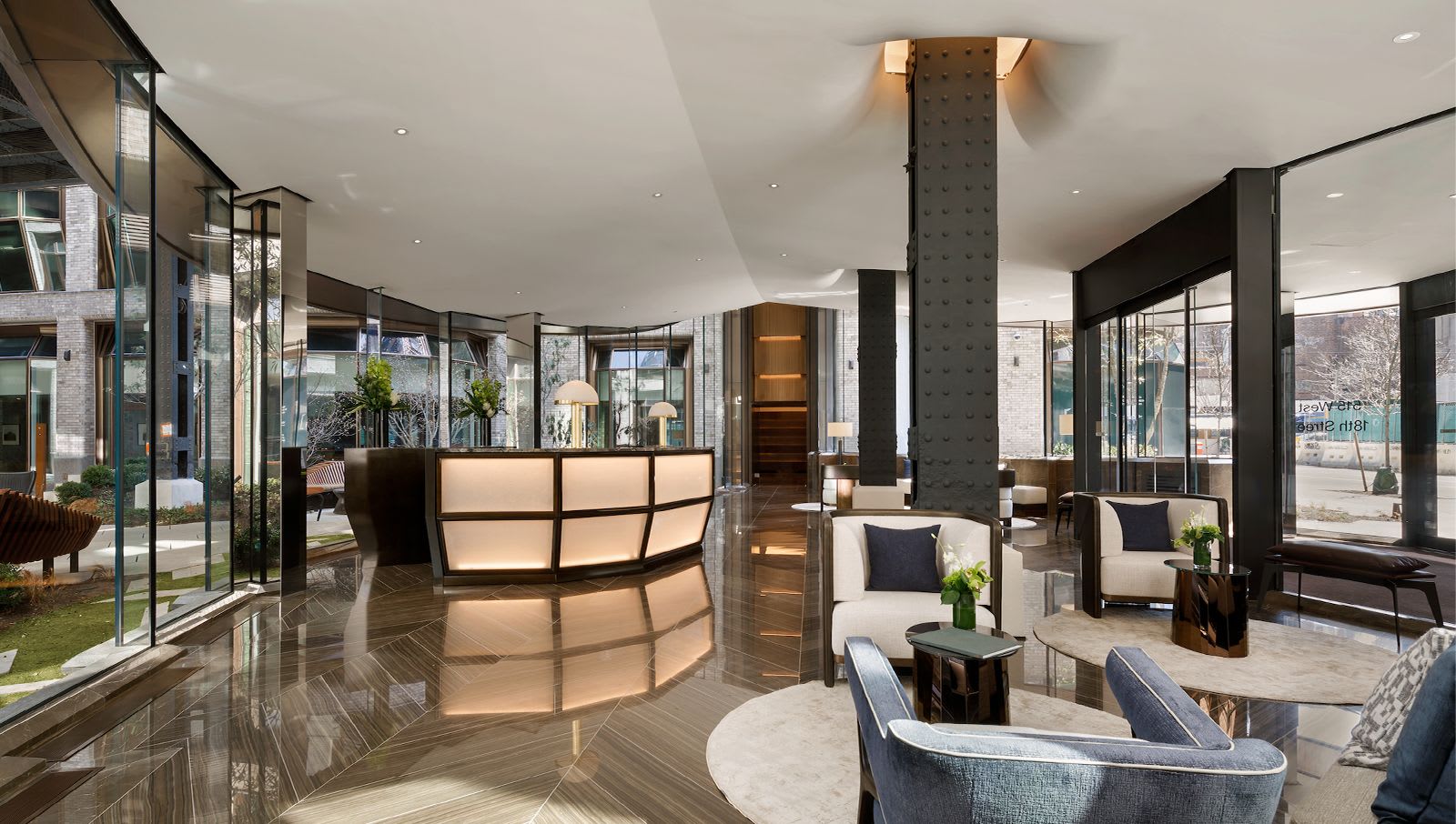 ​Are there any specific trends that you're currently blending in your practice?
While I don't see wellness as a trend, but rather, as an essential element necessary for human prosperity, our team has recently implemented some cutting-edge wellness technologies and practices in our work.
One such example can be seen with Coterie, the first-of-its-kind, luxury later-life brand. Our team was responsible for the interior design of both Coterie New York and San Francisco, where we focused on traditional wellness spaces such as ergonomic gyms and yoga rooms, but also circadian lighting, which gradually changes hues throughout the day to help naturally regulate sleep/wake cycles.
Where do you draw inspiration for your projects?
I draw inspiration from places and experiences – both from travel and from living in a country and climate that is vastly different from the one I was raised in. However, most prominently, I am inspired by the natural environment. As an avid cyclist, surfer, and resident of Southern California, my daily interactions with both the landscape and sea continually inspire the ways I approach design, form, and composition.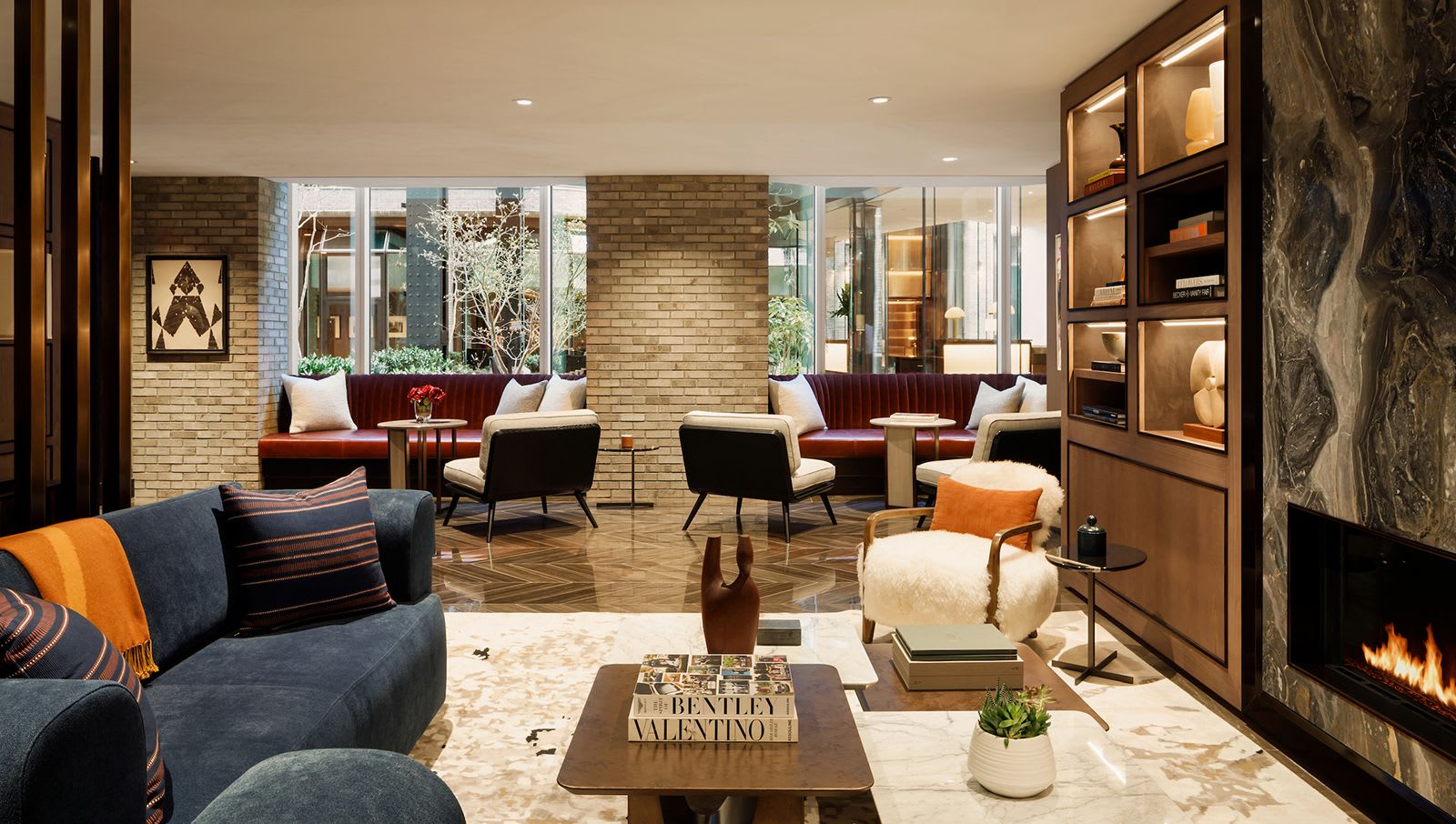 ​What would be your dream project to work on?
From New York to London, Riyadh to Taiwan, I've had the opportunity to work on incredible projects and transform the interiors of legendary buildings designed by architects such as I.M. Pei, Philip Johnson, and Thomas Heatherwick. In terms of dream projects, our studio is currently working on our Metaverse office, which will connect our New York, London, and Los Angeles teams in real-time.
What do you think is going to be the next big trend in interior design?
Right now, I believe the design community is grappling with two forces that will transform our industry: Climate change, and the rise of VR, AR, and Meta technologies. While the design industry has begun to experiment with more sustainable methods and practices, I believe we have only just begun the process of transforming the sustainability of our industry. With 40% of the world's carbon emissions being traced back to real estate, I believe that interior designers and architects will spend the next several decades working to reduce the impact of their work (Architecture 2030, 2022).
Secondly, the speculative rise of the Metaverse coupled with advancements in both AR and VR technologies has prompted a number of leading design firms to explore the opportunities of digital design practices. This sphere will continue to evolve, and I look forward to being part of this shift.