Elevated Interiors by Reath Design
Meet Frances Merrill, founder of the LA-based Reath Design interior practice, and discover her timeless projects that seamlessly blend elegance and leisure. By sourcing unique and artisanal furnishing pieces, Frances creates spaces that feel lived-in and warm to encapsulate memories and emotions.
Established by Frances Merrill in 2009, Reath Design was founded to create immersive interiors that tell the story of their inhabitants and improve our experience of place. The Los Angeles based studio's work focuses on private residences and spaces for relaxation and leisure. Central to their design approach is the love of color, pattern and textiles manifested in the desire to create spaces that are both warm and elegant.
Discover our interview with Frances on Artemest magazine, and read all about where she finds her inspiration, her dream project and her approach to trends and fashion in the design world.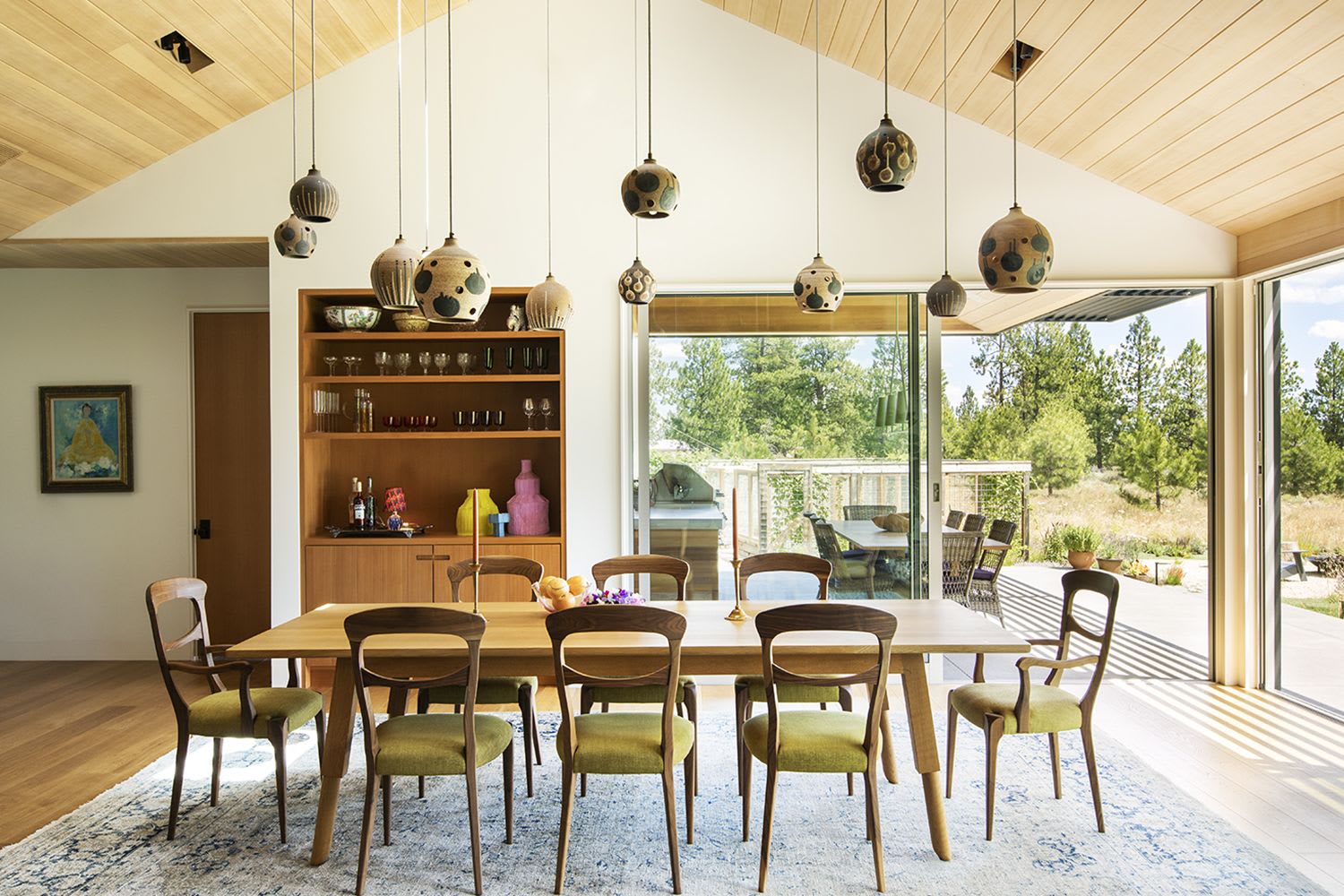 ​How did you first become involved in the world of design? Tell us your story.
I studied creative writing in school and then moved to LA with the idea of getting into production design. After studying textile design and working for some of the most creative people in Los Angeles, I started my firm in 2009. Our studio takes a storytelling approach to all our interiors.
Are there any specific trends that you're currently blending in your practice?
While we try to avoid trends and focus on what is right for the space at hand, we are paying attention to who we are supporting with our purchases. There are so many amazing artisans worth supporting and I hope there is a growing movement to look beyond corporate manufacturers.
​Where do you draw inspiration for your projects?
We have a large library of vintage books. I find fashion editorials often have interesting color stories. But we draw from whatever catches our eye, we have been known to pin up leaves to our presentation boards for color matching.
What's the decorative piece you enjoy the most selecting or styling for your clients and why?
Textiles! We love custom upholstery colors, patterns and details. The way textiles can be combined is one of the most satisfying parts of the job.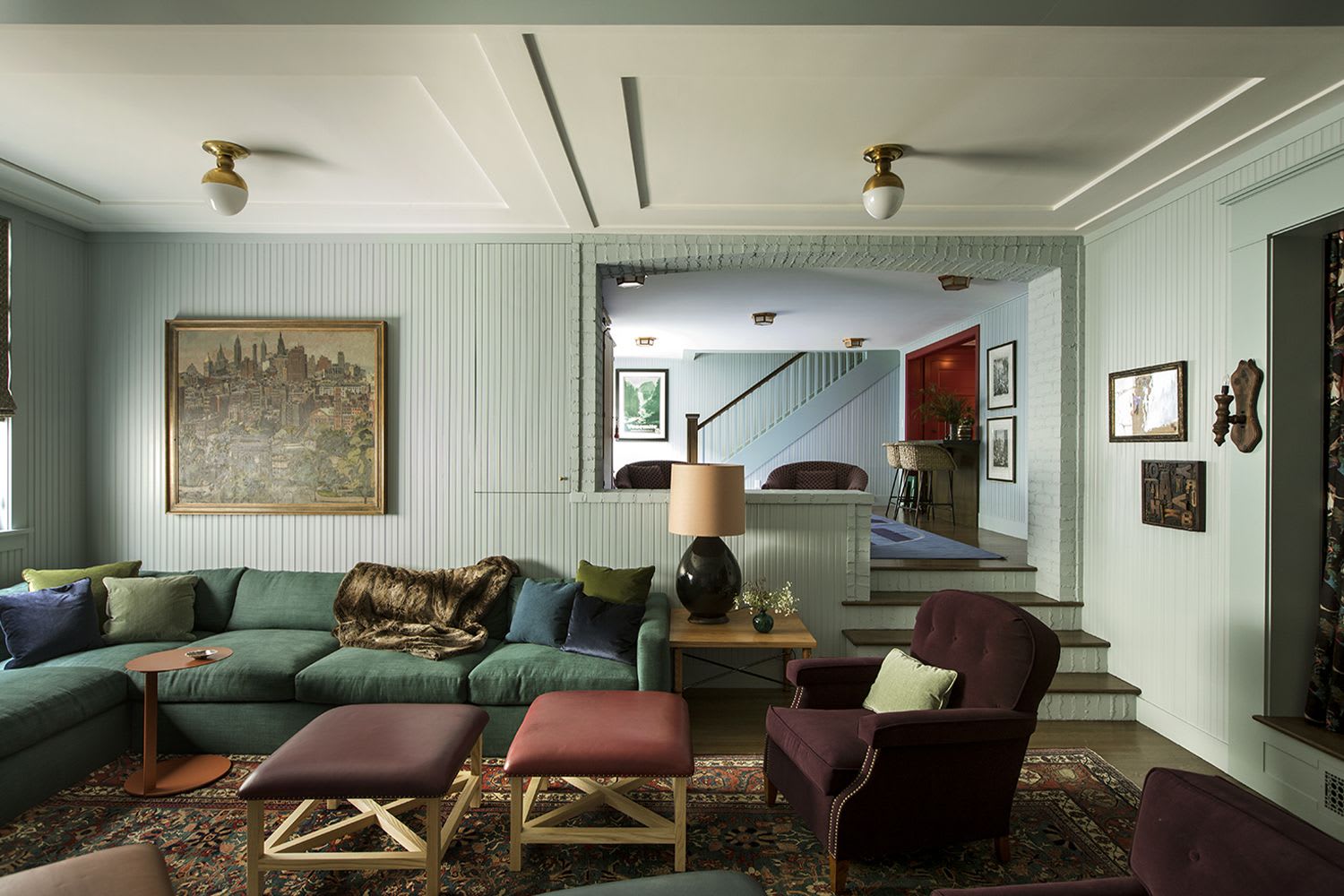 ​What would be your dream project to work on?
There is an abandoned hotel where Topanga Canyon meets the Pacific Coast Highway and I would love the chance to bring it back to life in an old California style.
What do you think it's going to be the next big trend in interior design?
I hope that spending the last few months at home will cause people to really think about what they want in their homes. I would like to see more design based on personal likes and needs and not showcases meant to impress other people.