Colorful Visions by MA Allen Interiors
Discover the glamorous style of MA Allen, founder of MA Allen Interiors, award-winning interior design studio based in North Carolina. MA's spaces are defined by the skillful use of colors, patterns and texture for a stunning contemporary final result.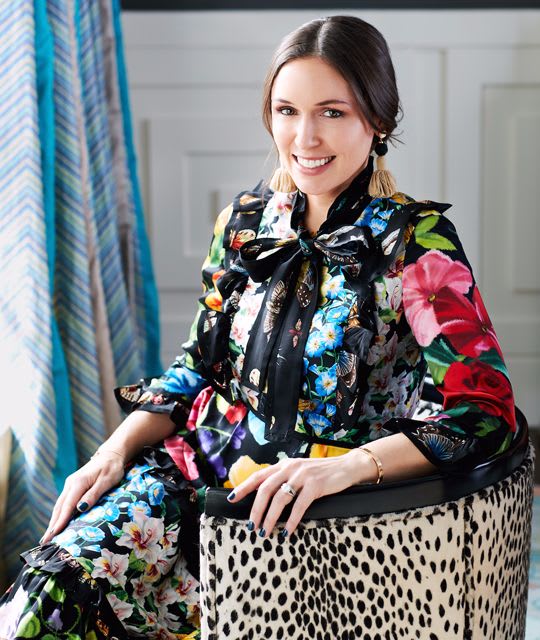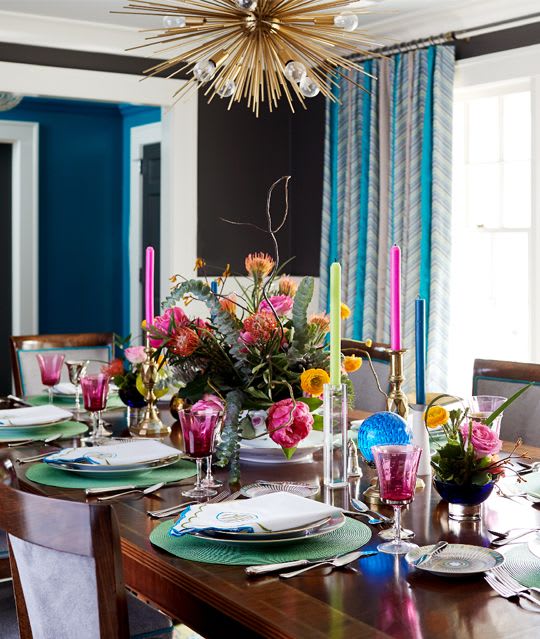 ​MA Allen founded ​MA Allen Interiors in 2011 and serves as its president and lead designer. Her one-of-a-kind interiors have captivated the design community, and caught the attention of major feature publications. MA's style combines clean lines with a modern sensibility, allowing every living space to be rich yet comfortable. Her ability to layer bold colors, patterns and texture with a contemporary feel, has established her signature style. Through extensive travel nationally and internationally, MA has created a personal style that is collected, classic, and clean, while maintaining a strong sense of sophistication.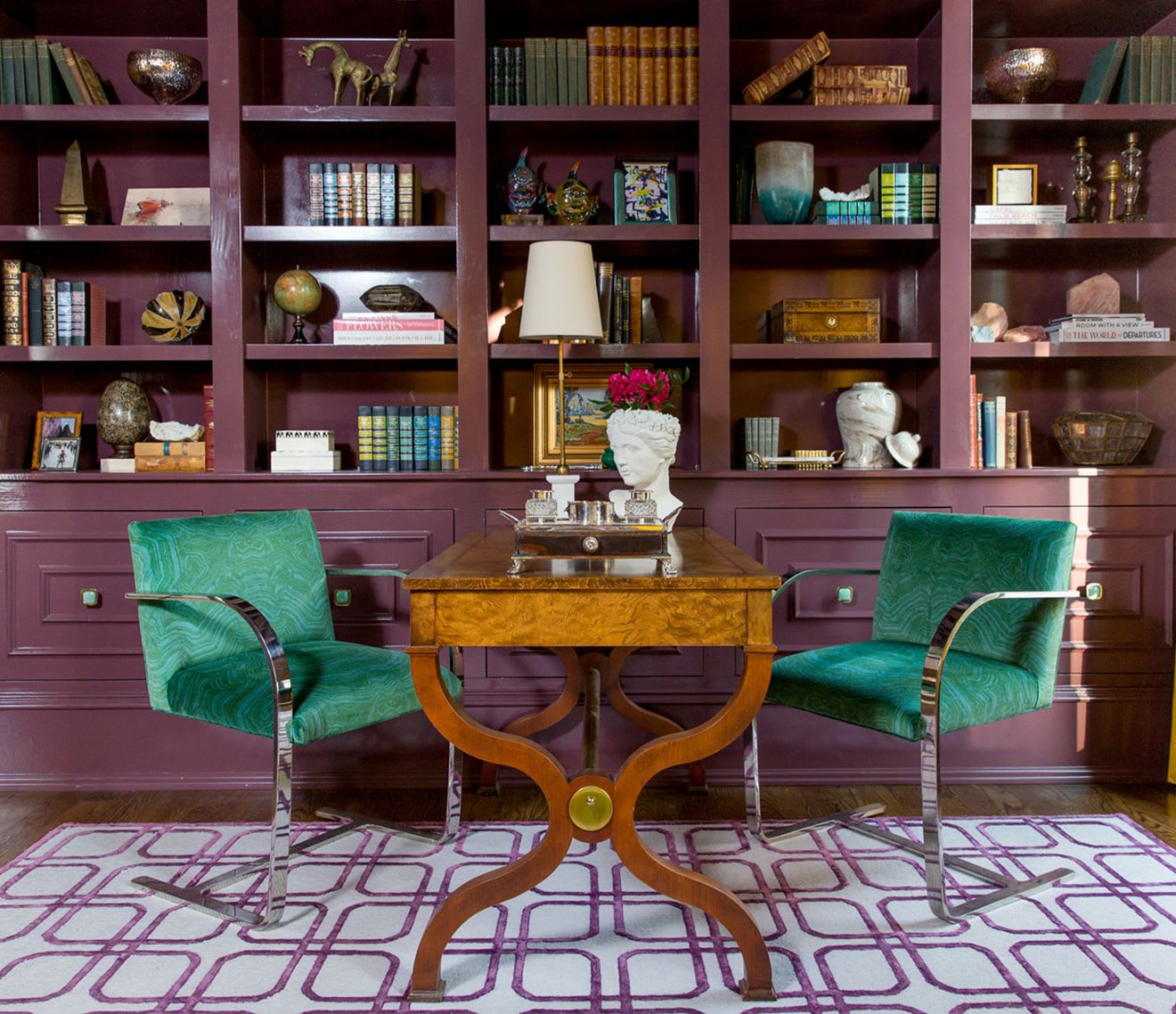 I love the quote by Miles Redd, "Buy the best and you will only cry once!".
What does "Made in Italy" mean to you?

​To me, "Made in Italy" means 'the best'. Quality craftsmanship, modern, but rooted in the past.
What has inspired the most your work and style?

​History inspires my work and style most. I take cues from the past, then add my spin, for a classic yet fashion forward feel.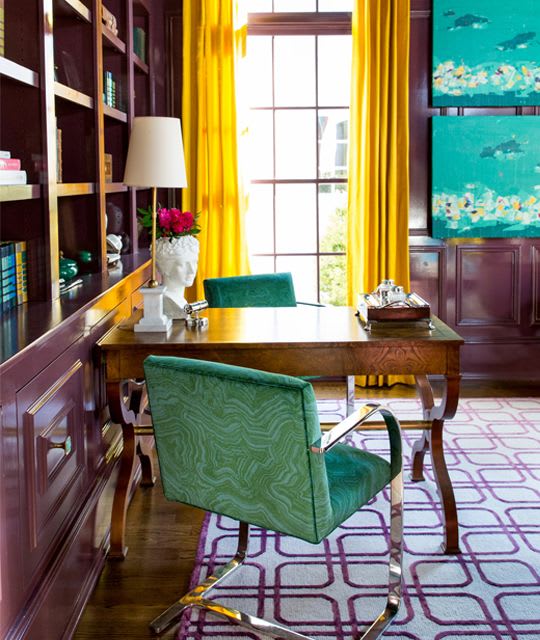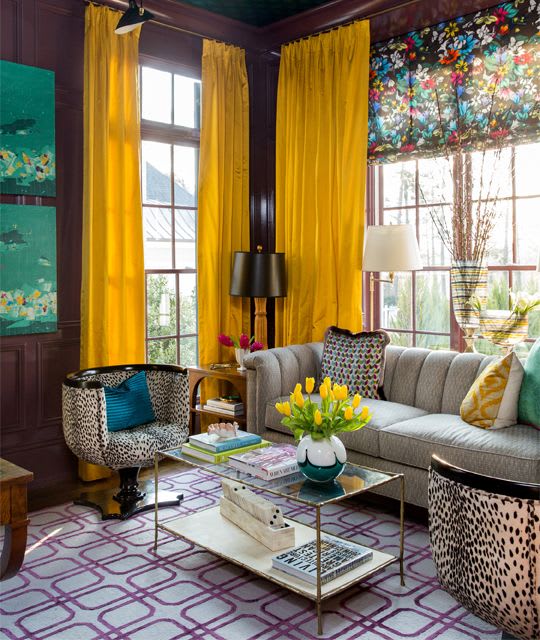 Describe your design approach and philosophy?
My approach is always to understand my clients needs, and design for function. I take inspiration from client's collections, heirlooms, furnishings and take it to the next level. My goal is to make a space as functional is it is beautiful, with layers of bold color, pattern and texture, details that draw in, and comfort all around.
What is the one décor you cannot imagine your clients (or yourself) living without?
A dining table. I love to entertain and think there is nothing more significant than sharing a meal around a table with family and friends.
What is your idea of the 'Ultimate Luxury'?

The ultimate luxury is living where beauty and comfort meet. Working with a full-service interior design firm to create a home where these co-exist. Being guided through the entire process with every single detail thought out and all coordinated down to beautiful bath linens.