Jean Liu Modern Interiors
Discover the modern interiors designed by Jean Liu, extremely talented interior designer, constantly and endlessly inspired by the world of fashion.
​Jean Liu Design was established in 2007 as a full-service interior design firm, specializing in high-end residential projects. Since then, the firm has grown to consist of group of design aficionados whose talent, experience and training make them uniquely qualified to work alongside homeowners, builders, and architects on all aspects of interior design, whether it is new construction or historical renovation. Jean Liu Design prides itself on creating modern, edited, comfortable and inspired spaces, helping clients translate their vision and lifestyle into a place they can call home. From time to time, the firm's work has even graced the pages of publications such as House Beautiful, Traditional Home, Town & Country, Architectural Digest, and the Wall Street Journal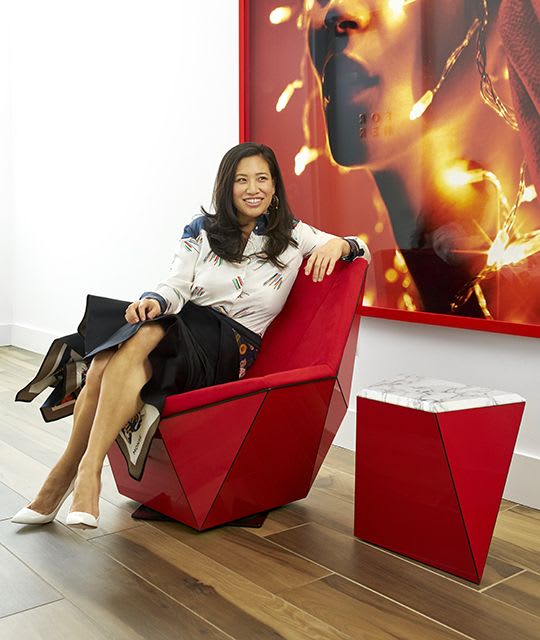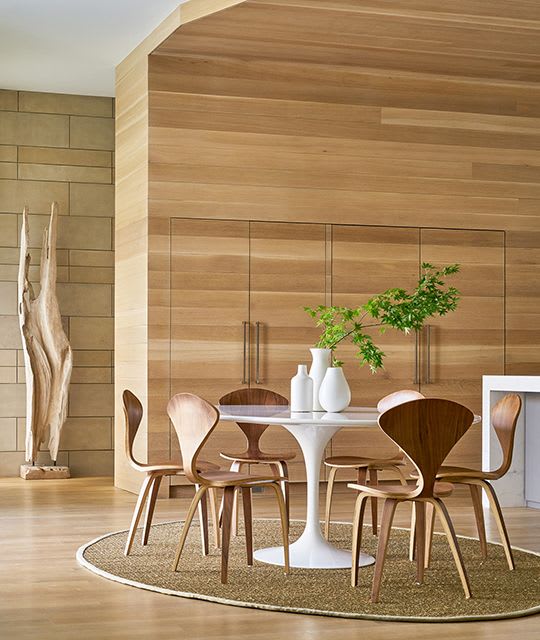 ​What does "made in italy" mean to you?
These 3 words are a designation of quality, luxury, and excellence. It means years of training, refinement, and artistry went into developing what can be labeled "made in Italy." When we bring our clients something that is "made it Italy," it means they're considering the best there is.
Who or what has inspired your work and style the most?
I'm constantly and endlessly inspired by the world of fashion because it, like interior design, must achieve a union between form and function. Both seek to strike a balance between creating something beautiful, personal and authentic while at the same time functional, comfortable and approachable.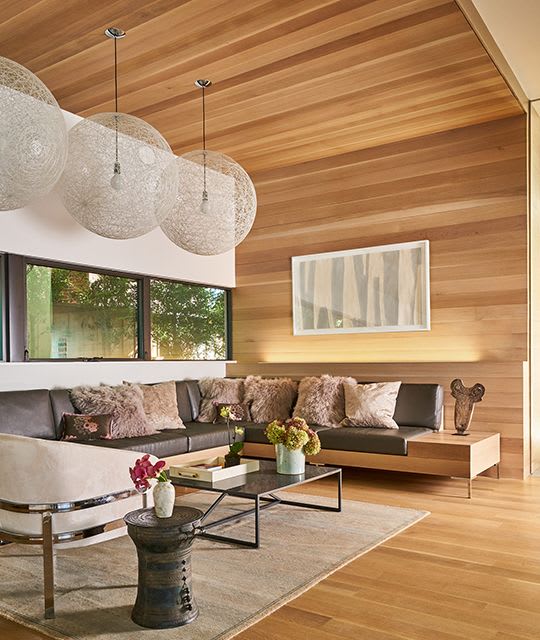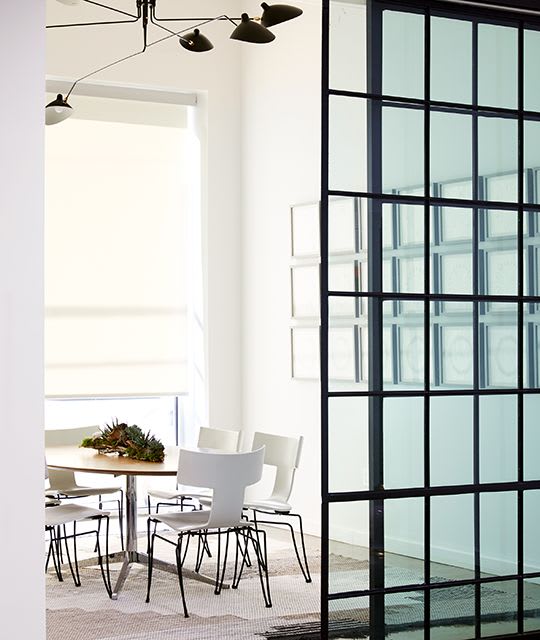 On the surface, craftsmanship is a qualitative term to describe how something is made, but for us, craftsmanship takes on a deeper meaning, referring to a lifestyle. It's a conscious decision to dedicate oneself wholly to the process of creating and perfecting an art form, whether the craft is furniture, textiles or apparel. This approach has never been more important than it is today as we are inundated with more and more mass produced products with little regard for quality or longevity.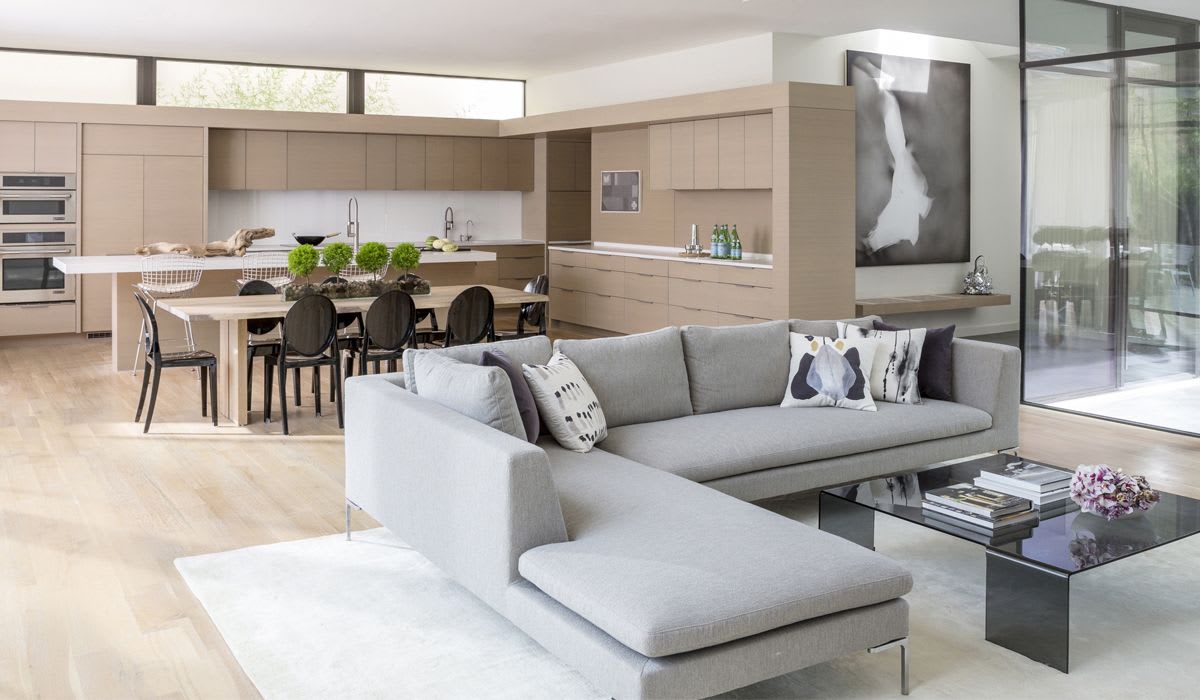 ​Describe your design approach and philosophy.
We view ourselves as "design driven agents of change". Our clients come to us with their wishes and ideas of what their homes could look like and sometimes, they come to us with their problems or frustrations related to how their home is not working for them. Regardless, we take all that information and distill it into spaces that not only achieve their goals, but also reflect their best selves. The result is often varied but always edited; modern but warm; and sometimes verging on formal, but always executed with a sense of humor.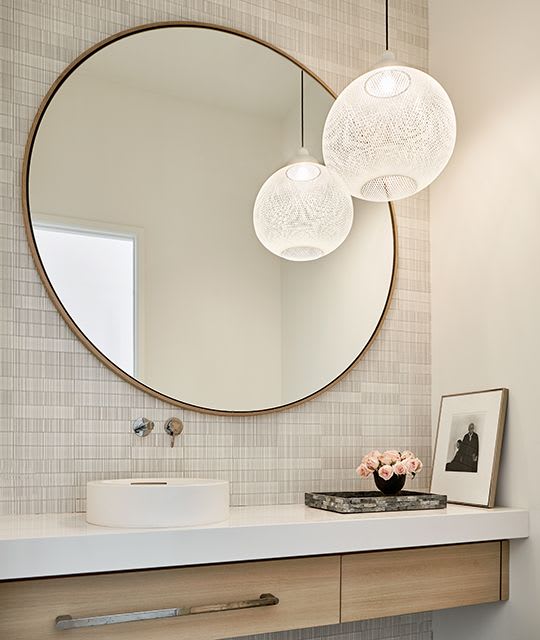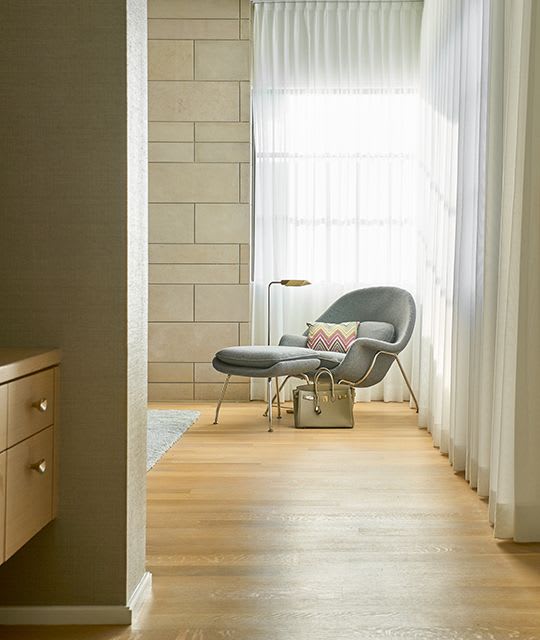 ​What is the one design/ décor you cannot imagine your clients or yourself living without?
A large dining table with comfortable chairs. I grew up in a traditional Chinese household where gatherings were centered around meals. Dinners were how friends and families came together, and it's where many of my best childhood memories were formed.
What is your idea of the "ultimate luxury"?
Knowing what I want to accomplish in life and having the time, health, and means to pursue it.