Historic Luxury Villa: Relais La Suvera
Discover the timeless atmosphere of Relais La Suvera, Renaissance Villa built in 16th century by Pope Julius II in the stunning area of Colli Senesi in Tuscany, surrounded by vineyards and olive trees.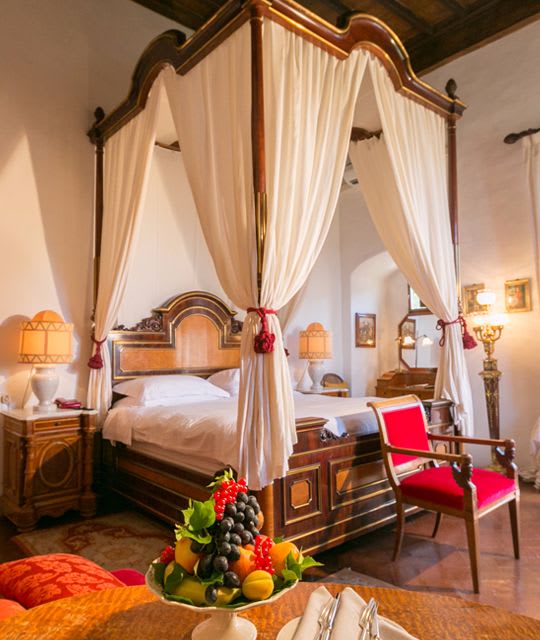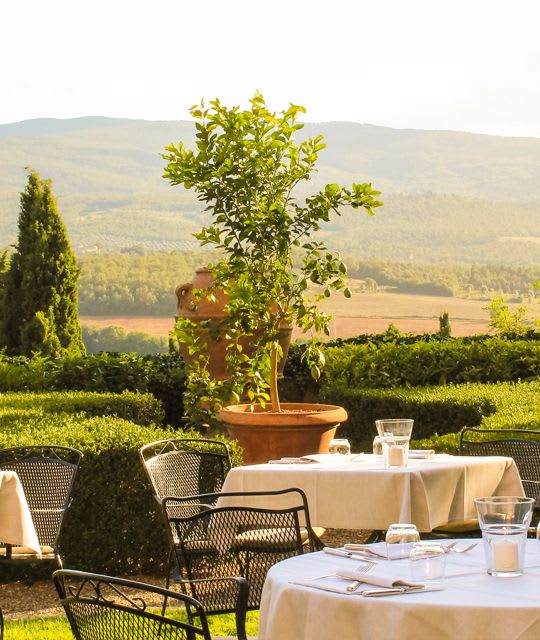 Relais La Suvera is a historic Renaissance Villa set in the Chianti dei Colli Senesi area, on the top of an idyllic hill immersed in wonderful expanses of vineyards and olive trees.
​Built in the 16th century by architect Baldassarre Peruzzi by order of Pope Julius II, in 1990 it was turned by the owners, Marquis Ricci and his wife Princess Massimo, into this spectacular boutique hotel that preserves the intimate atmosphere of a private aristocratic residence.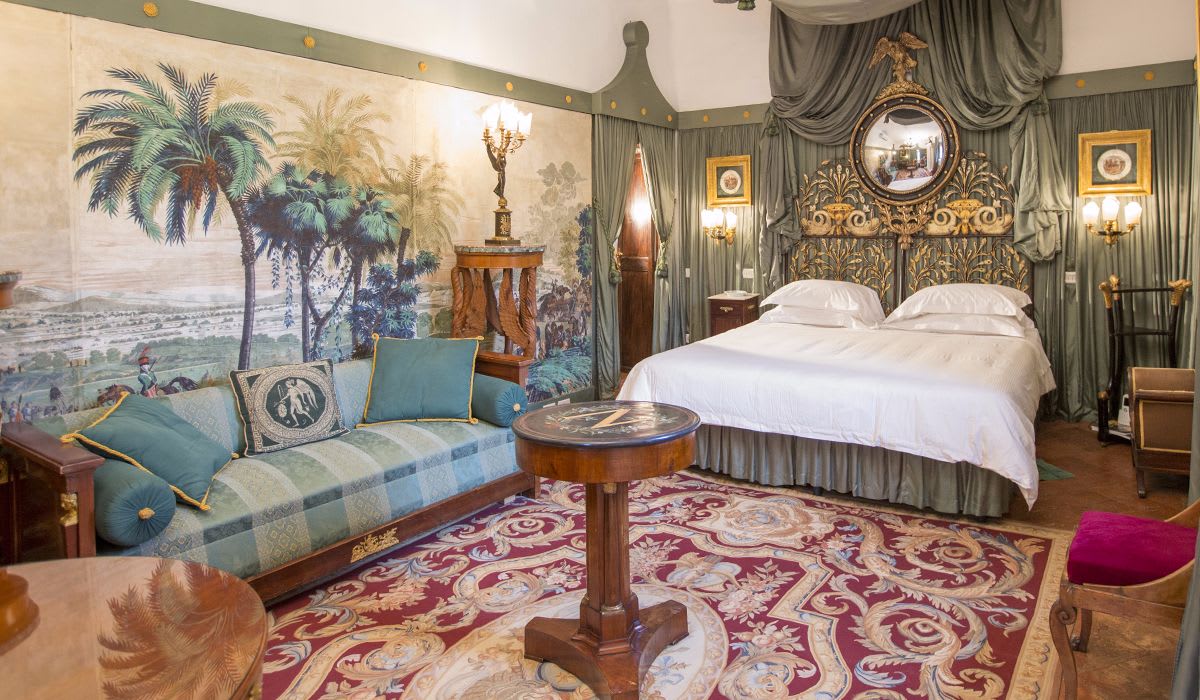 The 36 rooms are decorated in a unique style with antique furniture from the collections of the families of the owners, which blend harmoniously with all modern amenities. Each one of the 12 exclusive suites is designed by the Marquis Giuseppe Ricci himself and it is dedicated to a historical figure or a character connected with the Ricci and Massimo families. ​La Suvera also offers the possibility to visit the evocative family church and the Museum that hosts a remarkable collection of ancient portraits, statues and furnishing.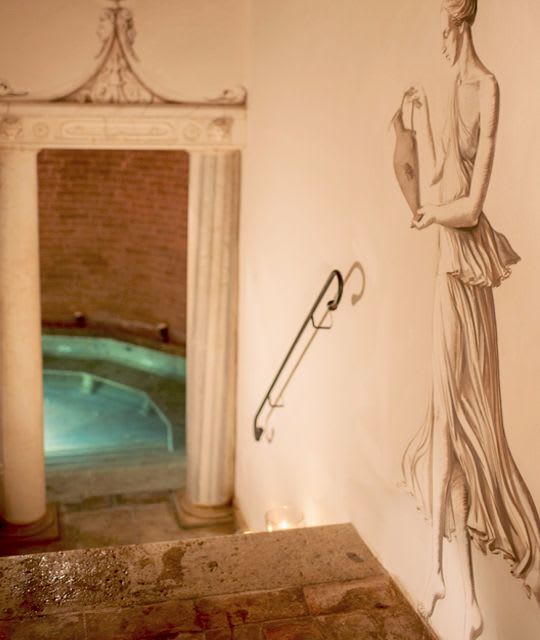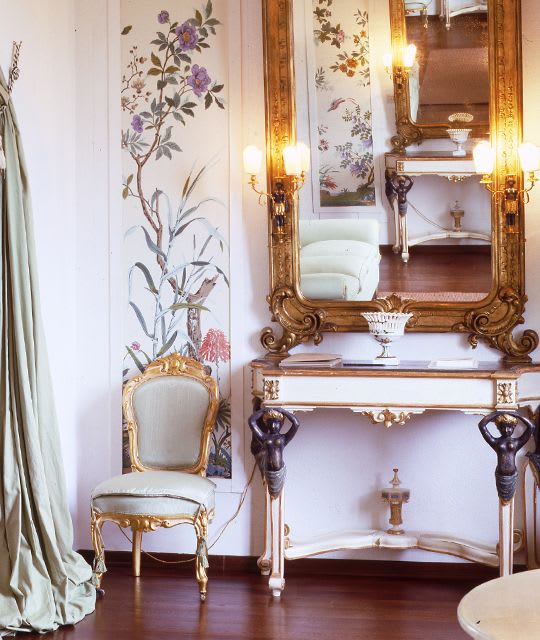 ​Situated in the ancient olive mill, the Oliviera restaurant, with low wooden ceilings and terracotta floors, proposes the best of Tuscan and Italian cuisine, prepared with fresh and local products. As alternative, ​Bar dei Limoni, which is located in the shade of lemon trees on the terrace near the pool, is the perfect choice for excellent light lunches and informal dinners, or to enjoy a glass of wine in the evening.
The charm of Relais La Suvera continues in the wellness area: the hydromassage pool has been placed in the ancient medieval water cistern, maintaining the same timeless atmosphere of the Villa. Next to the building there is the swimming pool where originally was set the estate's fish pond lay, which adds a touch of glamour to the already stunning area.